The Article
SEMA: A Time Before Omni Trio
7th February 2019
Title: Time Will Say Nothing 1982-1984
Label: Vinyl On Demand
(The following piece is taken from the archives and was initially published several years ago)
Anyone into drum & bass will know Robert Haigh from his nineties' project, Omni Trio, but Haigh had a busy musical existence before that successful time. In 1980, he formed Truth Club and Fote, both exploring the industrial and funk genres, along with the creation of his own label, Le Rey Records. It was two years later, in 1982, that, in addition to working with Nurse With Wound on several projects, Sema was born. Between then and 1984, Haigh released four albums as SEMA: Notes from Underground, Theme from Hunger, Extract from Rosa Silber and Three Seasons Only. This box set includes all four of the albums plus those Nurse With Wound-related tracks. 
So, why does this box represent a classic? It's hardly The Beatles' Sgt Pepper, is it? That's the point, though. There are classic sounds within a gamut of genres. Just because you may not have heard about them, doesn't mean that they don't deserve classic status. And this does.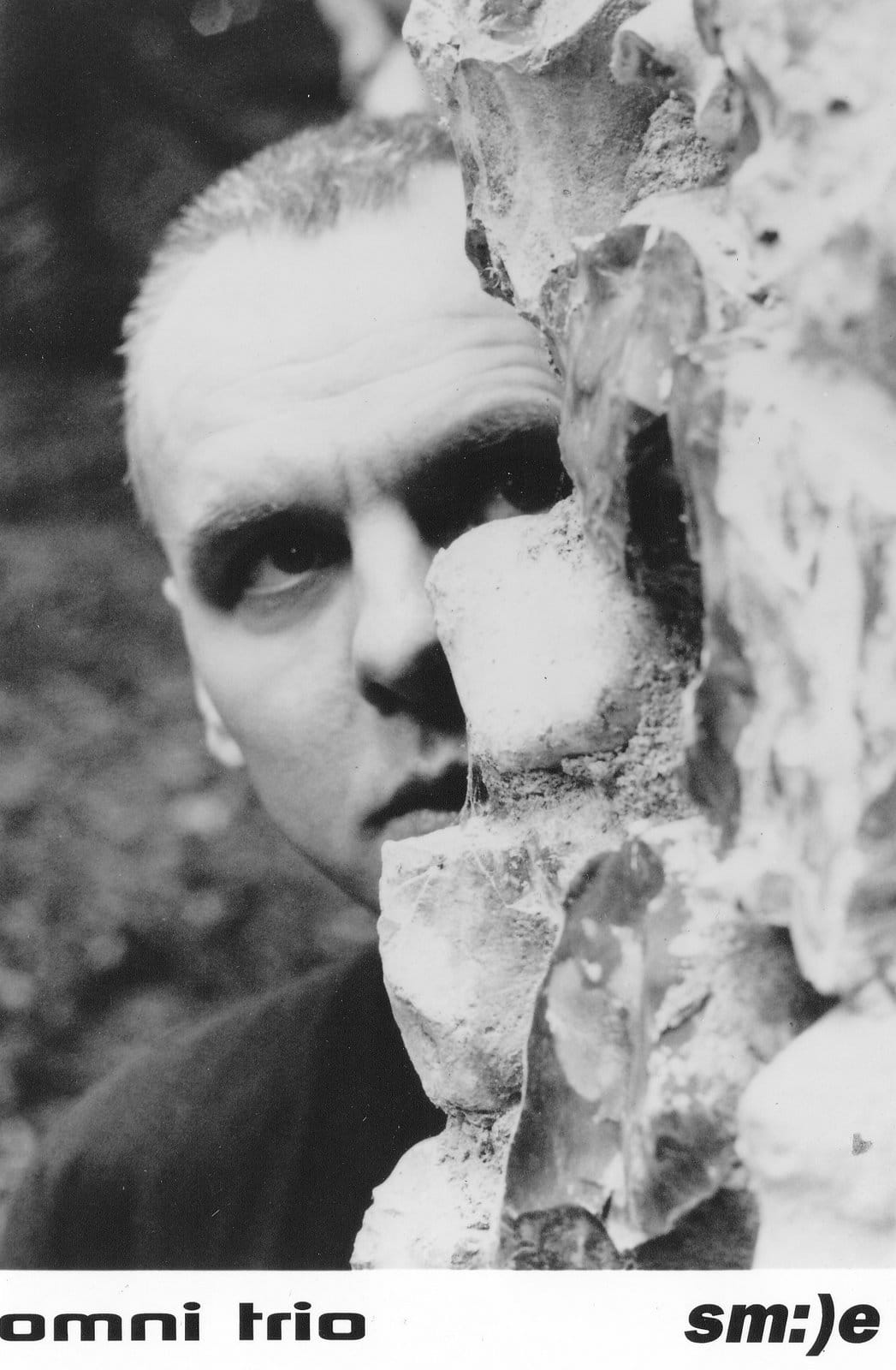 Haigh mentioned influences for this music, in those early days, "In the 70s I was the singer/songwriter in a band in South Yorkshire. We were called Labyrinth, playing Bowie, Roxy and proto-punk type stuff," said Haigh. "My first interest in experimental music came when my older sister gave me her unwanted copy of Faust Tapes. That album, along with the weirder aspects of Roxy Music and Peter Hammill, opened me up to a new way of listening to music. Later on, I became a huge fan of the music of Steve Reich, Philip Glass, Michael Nyman, John Cage and Harold Budd."
When it came to SEMA, Haigh wanted to explore other musical urges, "…that catered for my love of minimal and ambient music. I started SEMA. But I didn't want it just to be pretty background ambient music, I wanted it to also have a darker and discordant side to it. As I progressed I became more and more interested in composing for piano. I've always been a fan of Erik Satie, I was impressed with how he juxtaposed melody and discord — the tonal and atonal — in works such as the Six Gnossiennes and the Five Nocturnes. I've always enjoyed subverting what appears to be melodic material with atonal elements. This is still what I do to differing degrees."
For those used to Omni Trio, Sema isn't vastly different. The real difference was the introduction in to a whole new world of technology for SEMA. Haigh was like a kid alone in a toy shop, he had a whole new set of play-things, "All along, through that period, I continued to compose piano stuff. Some of it found its way into Omni Trio stuff. The original sketch for Renegade Snares was like a Philip Glass progression."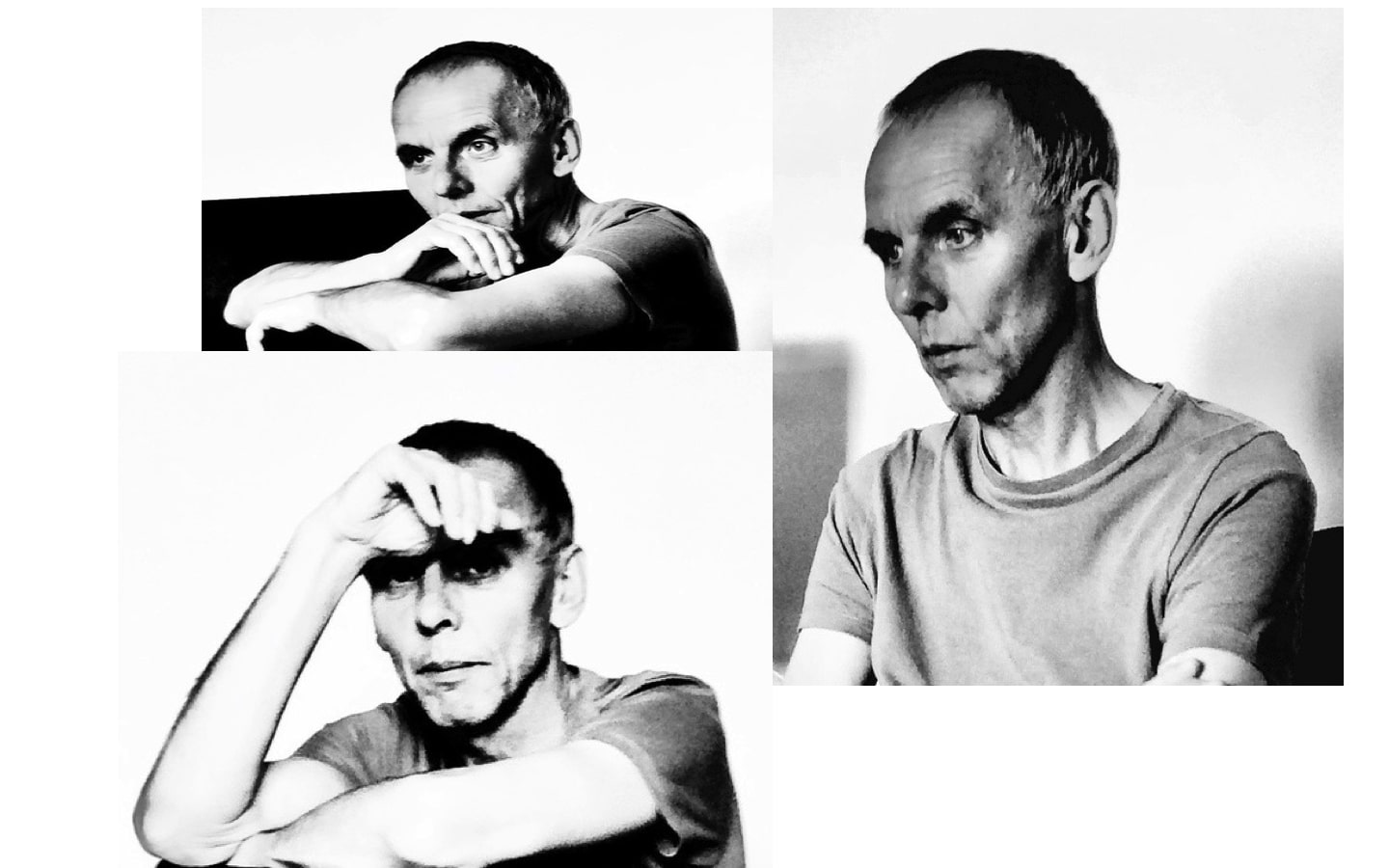 In terms of sources for this box set, Haigh supplied Vinyl On Demand with unplayed vinyl copies of the four SEMA albums from his personal archive ("…a crate in the garage!"), although the original pressings were far from pristine. They were meant to be classical pressings but they were full of pops and glitches, "VOD's sound engineer, Markus Aschenbrenner, did a wonderful job. I can honestly say that these new pressings are superior to the originals. The material is clean and clear and the EQ is spot on, the treble is not harsh and the bottom end is well represented."
Fans of Haigh will be intrigued to hear that he still has a few treasures lurking in his music chest, "Well, there is an album of piano material that I did for United Diaries (Valentine Out Of Season) that is unavailable and has never been on CD. Then there are two EPs that I did for L.A.Y.L.A.H that together would make for an interesting release. Also there is an album that I did for my label, Le Rey Records, A Waltz In Plain C. I'd be happy for all these to come out at some point."
Haigh's works often use a growing tension, building blocks of piano wrapped around a fattening tone, helping to grow like the sun drawing up a rose from the soil. Haigh's music sucks you into an often meditative state but he does so while keeping you alert. Unlike other productions of the same ilk, he never sends you to sleep. You want to see what's over the next hill.
Don't forget to check out my Facebook Group, The Audiophile Man: Hi-Fi & Music here: www.facebook.com/groups/theaudiophileman for exclusive postings, exclusive editorial and more!]