The Article
Select USB Cables From Kimber
28th June 2019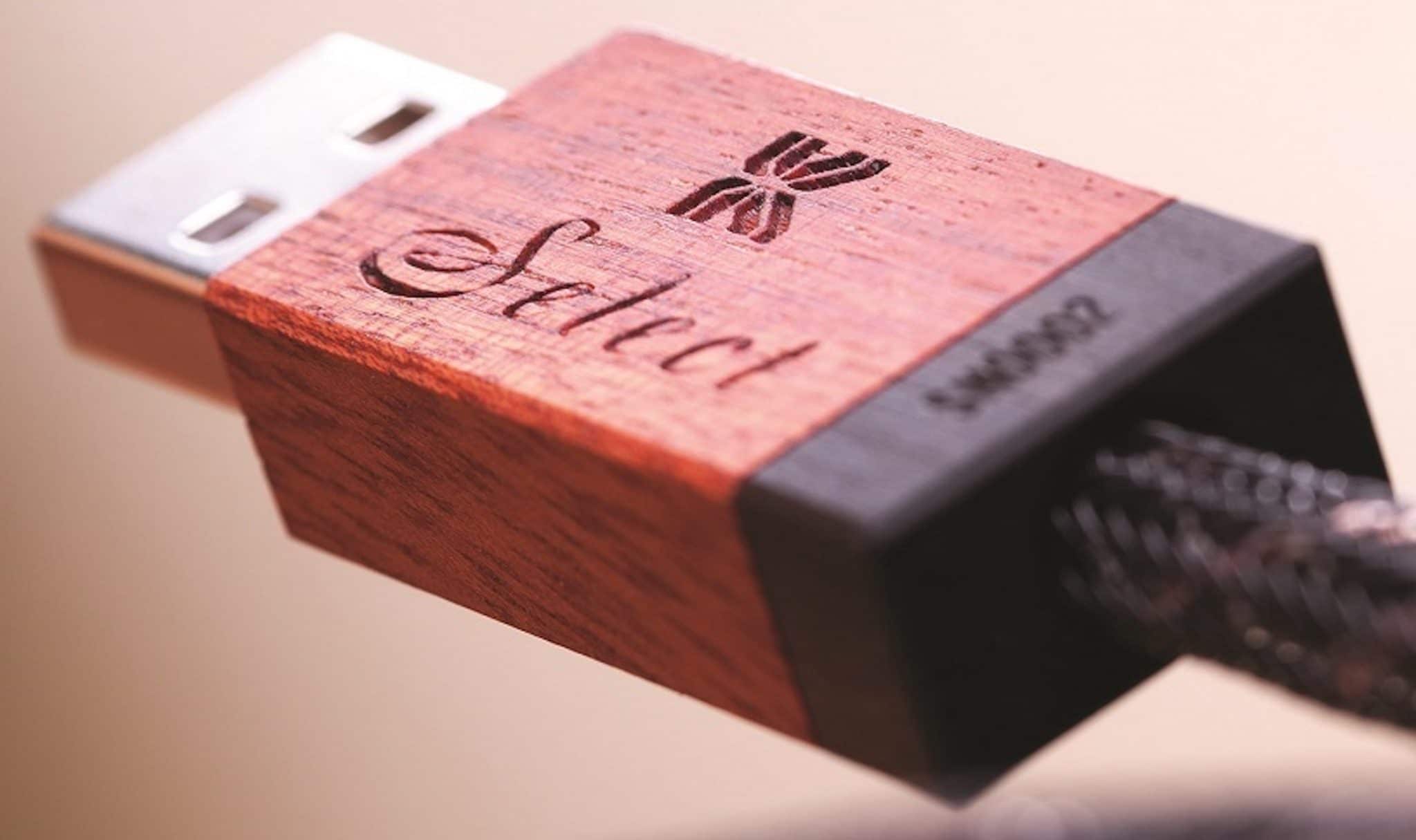 Kimber Kable has announced the launch of the Kimber Select USB cables in a three-model range
The Select USB-Copper provides silver-plated copper with low-density PTFE insulation. Pure copper conductors are used for the 5V DC line and all the connectors are braided together with Ultra High Molecular Weight Polyethylene (UHMWPE) fibres. The data conductor shielding is bonded to the connector shell using silver foil for "low RF impedance to ground".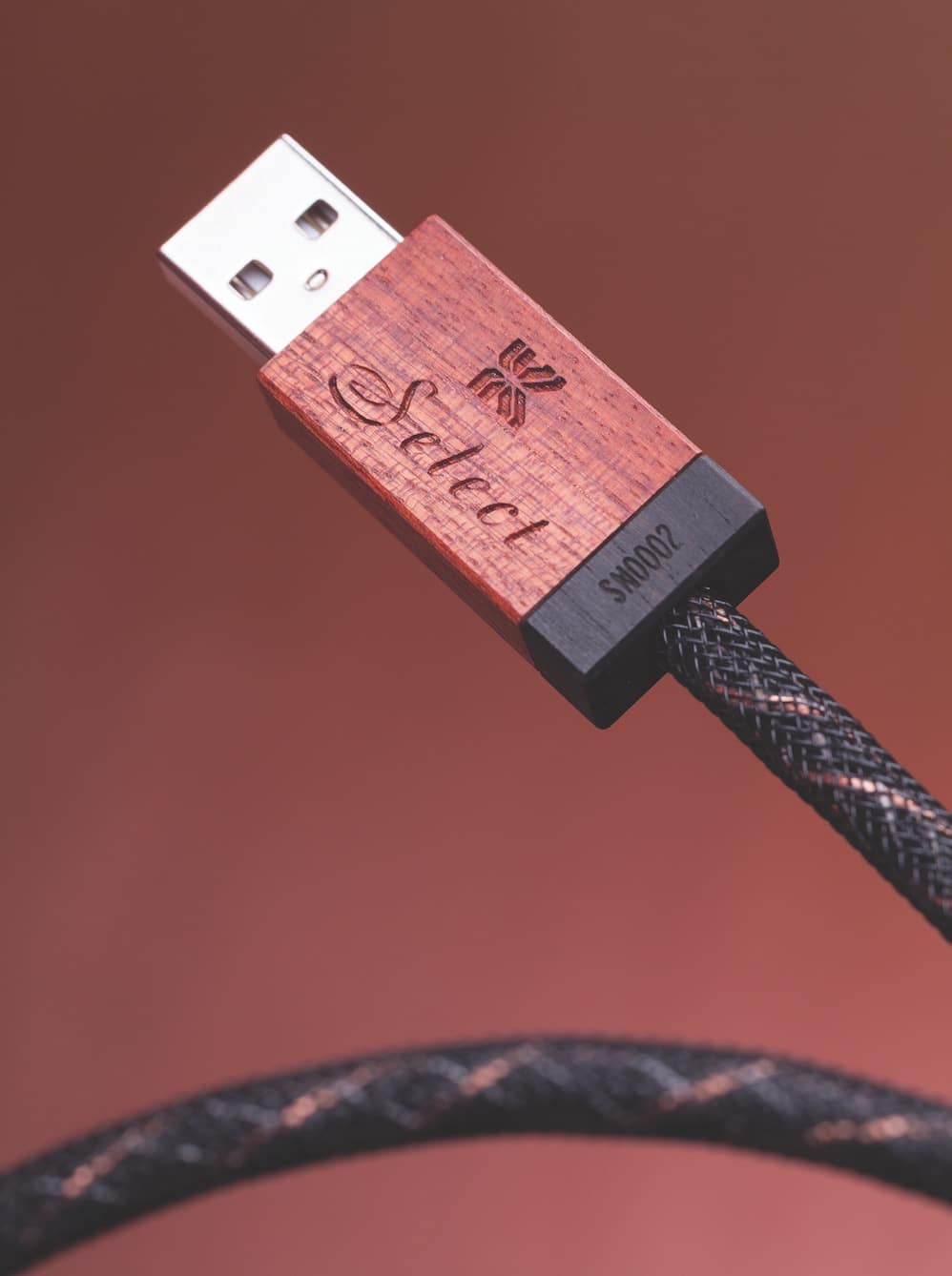 The Select USB-Hybrid uses a mixture of copper and silver, with the power line featuring the same pure copper as the entry version of the cable, but with the data lines manufactured from silver with a low-density PTFE insulation.
The top-of-the-range model is the Kimber Select USB-Silver, which uses pure silver conductors throughout its construction.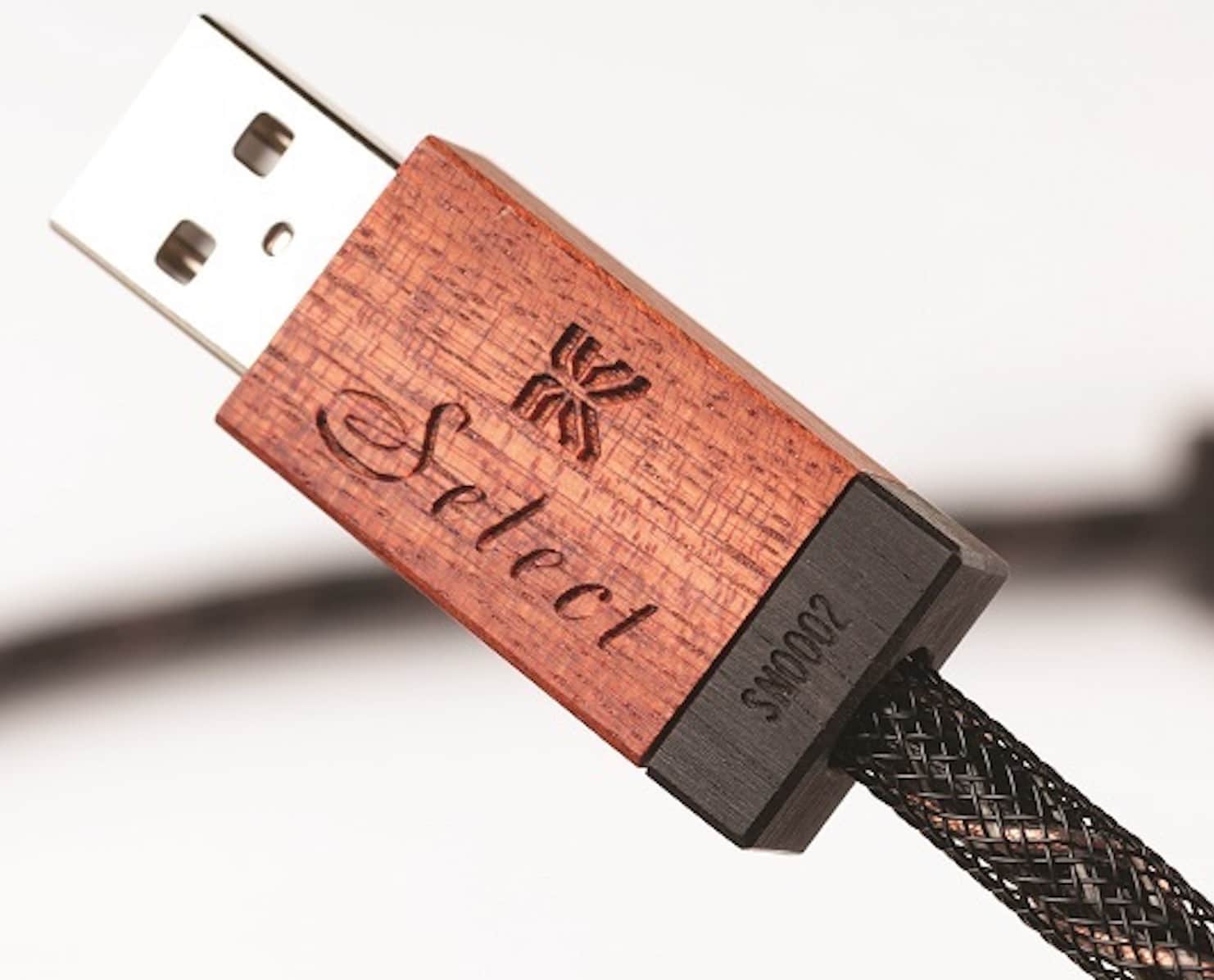 All cables are available in lengths from 0.5m to 6m and can be specified with various different connectors, such as A to B, A to C and C to C.
Prices start at £562 for a 0.5m.
To learn more, click www.russandrews.com
[Don't forget to check out my Facebook Group, The Audiophile Man: Hi-Fi & Music here: www.facebook.com/groups/theaudiophileman for exclusive postings, exclusive editorial and more!]