The Article
Schiit Modi Multibit
12th August 2016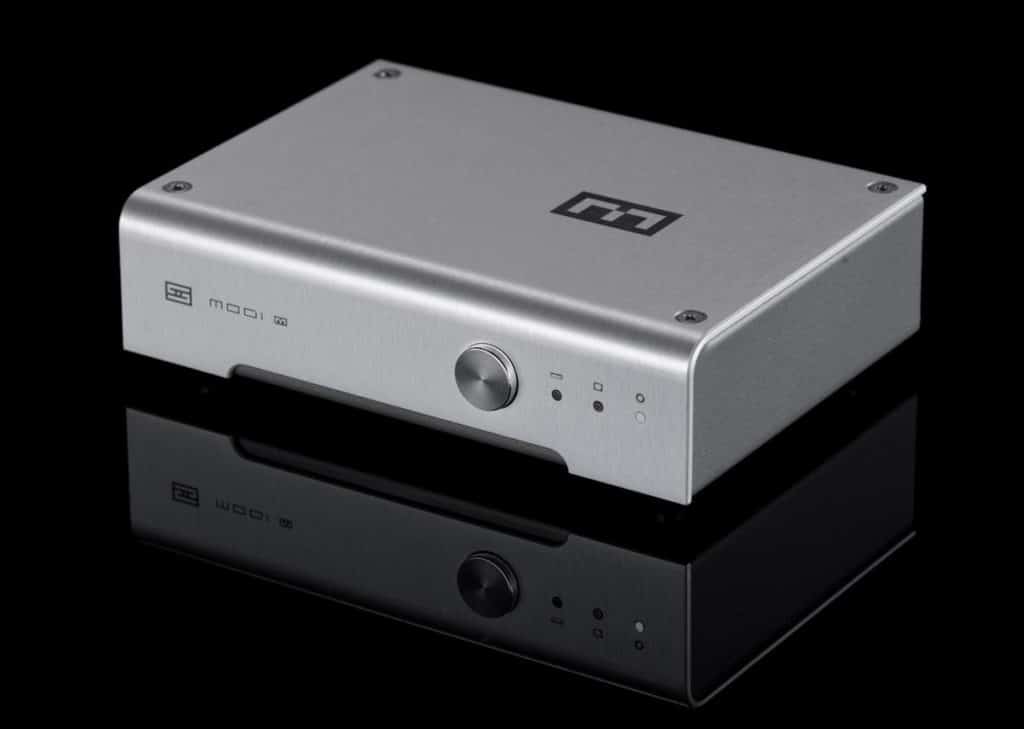 Schiit Audio has introduced the Modi Multibit DAC.
Modi Multibit is built on Schiit's proprietary multibit DAC architecture, featuring Schiit's closed-form digital filter on an Analog Devices SHARC DSP processor. For D/A conversion, it uses a medical/military grade, true multibit converter specified down to 1/2LSB linearity, the Analog Devices AD5547CRUZ.
Modi Multibit is Schiit Audio's fourth multibit DAC and is built on the company's second major multibit platform that was developed from the ground up.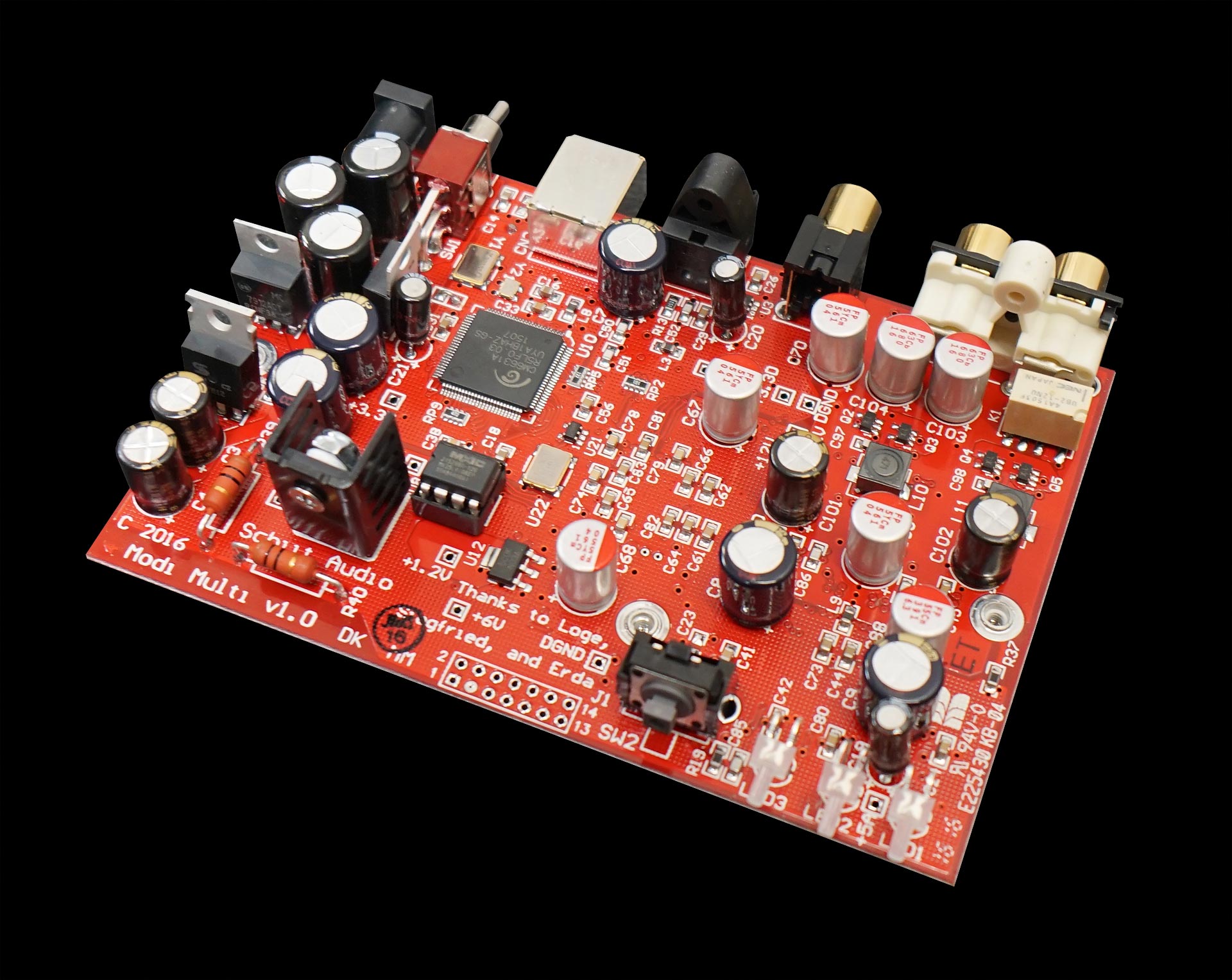 Multibit DACs differ from the vast majority of DACs in that they use true 16-20bit D/A converters that can reproduce the exact level of every digital audio sample. Most DACs use inexpensive delta-sigma technology with a bit depth of only 1-5 bits to approximate the level of every digital audio sample, based on the values of the samples that precede and follow it. Price is £249.
Contact schiit.eu.com for more information.