The Article
Saboten L Cartridge From Miyajima
7th June 2019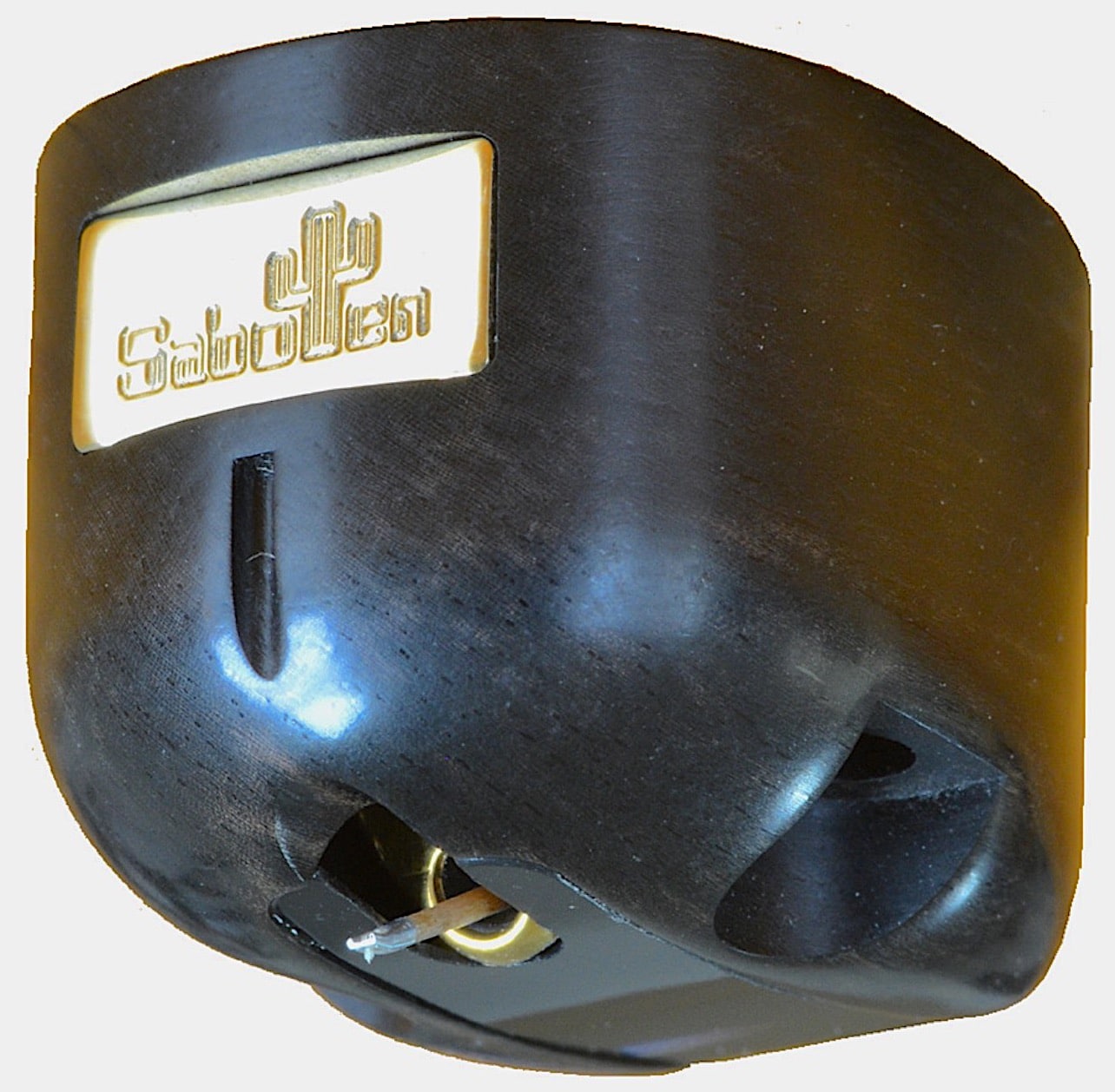 The new Saboten L ('L' for line-contact stylus) is a low-output moving-coil design with a cactus-spine cantilever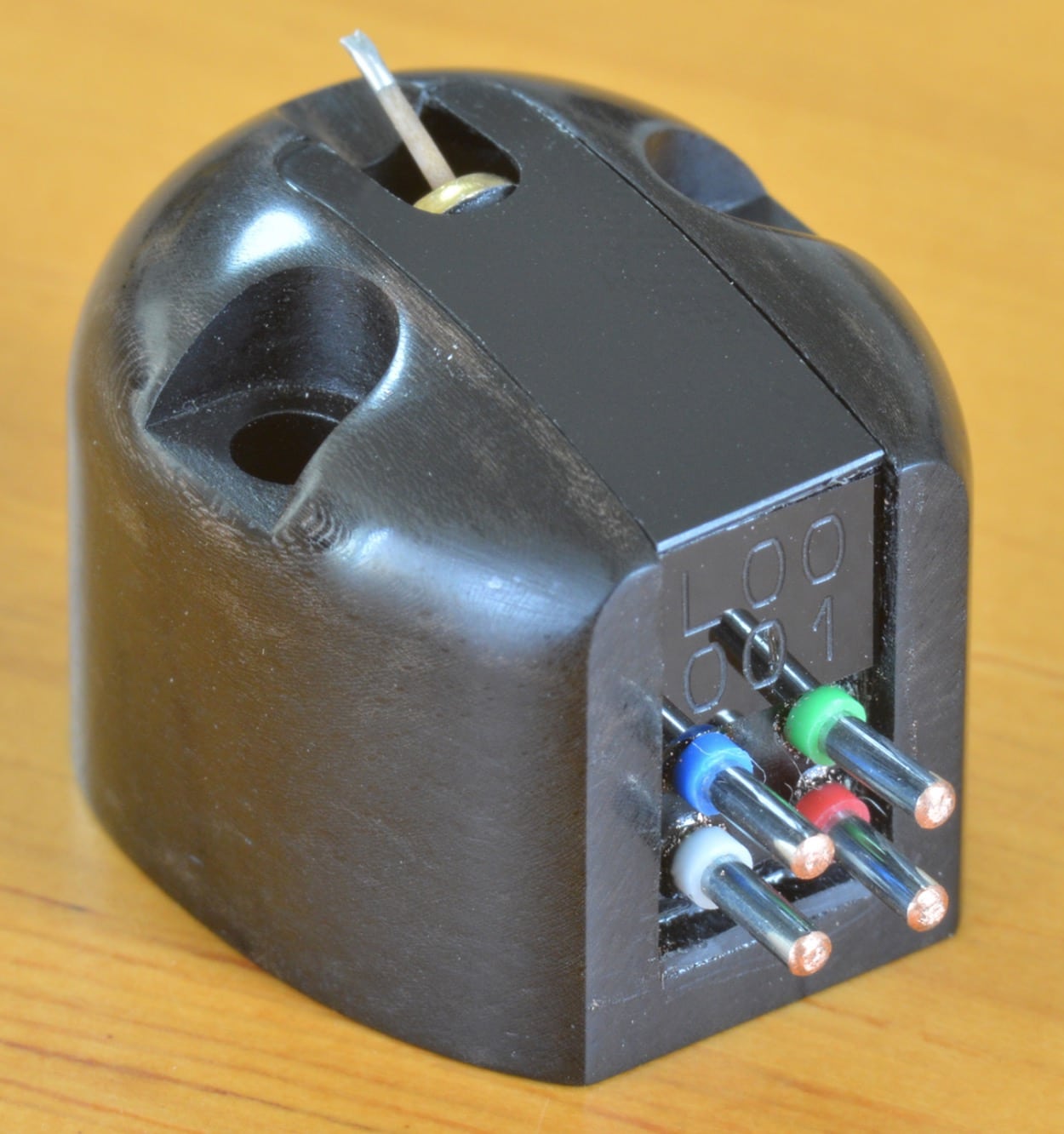 The company spent several years searching for the right cactus plant with the correct strength and, once found, spent several more years cultivating the cacti.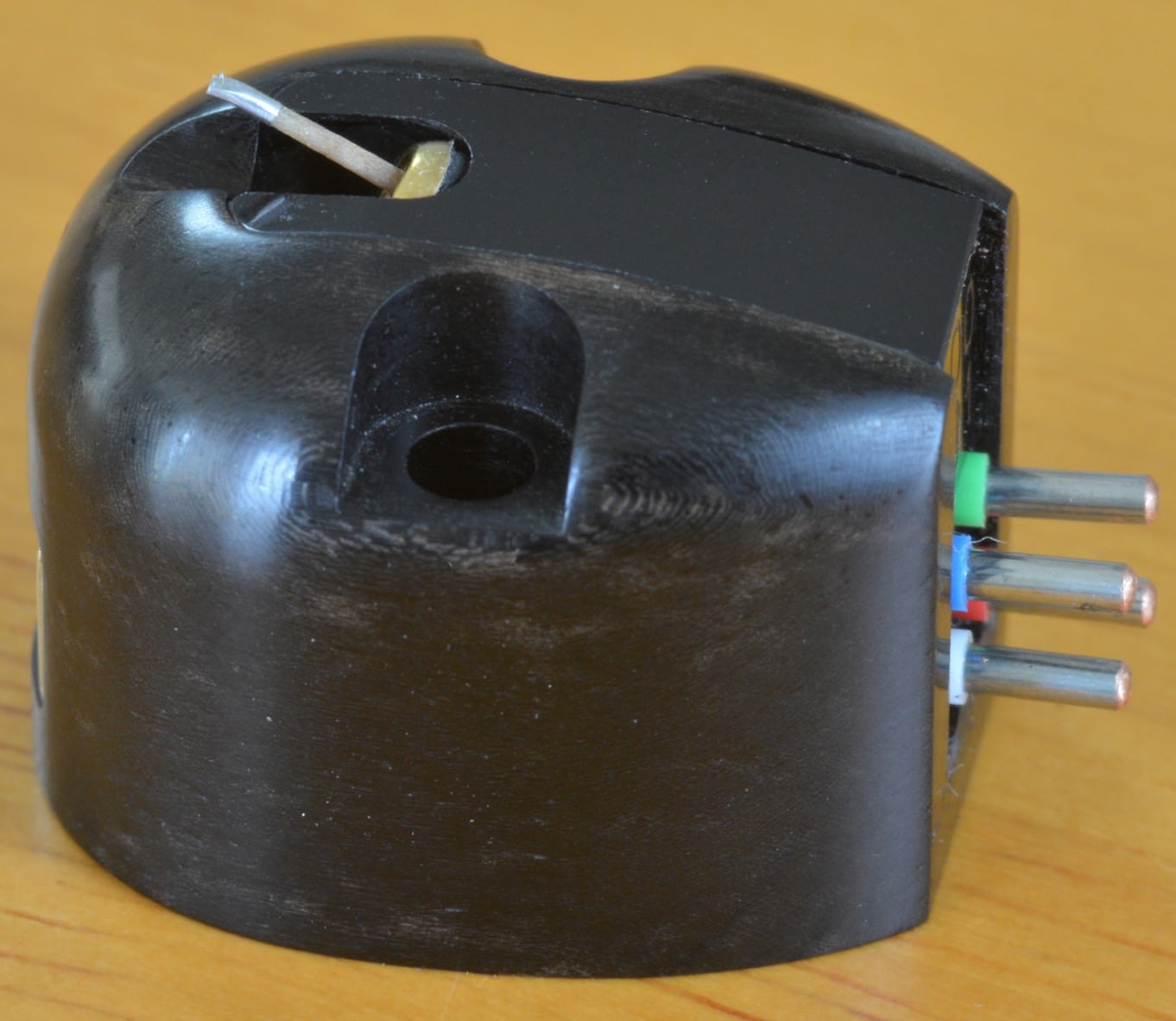 A line-contact diamond stylus is fixed to a short, tubular end-piece of aluminium, which is cemented to the end of the cactus spine.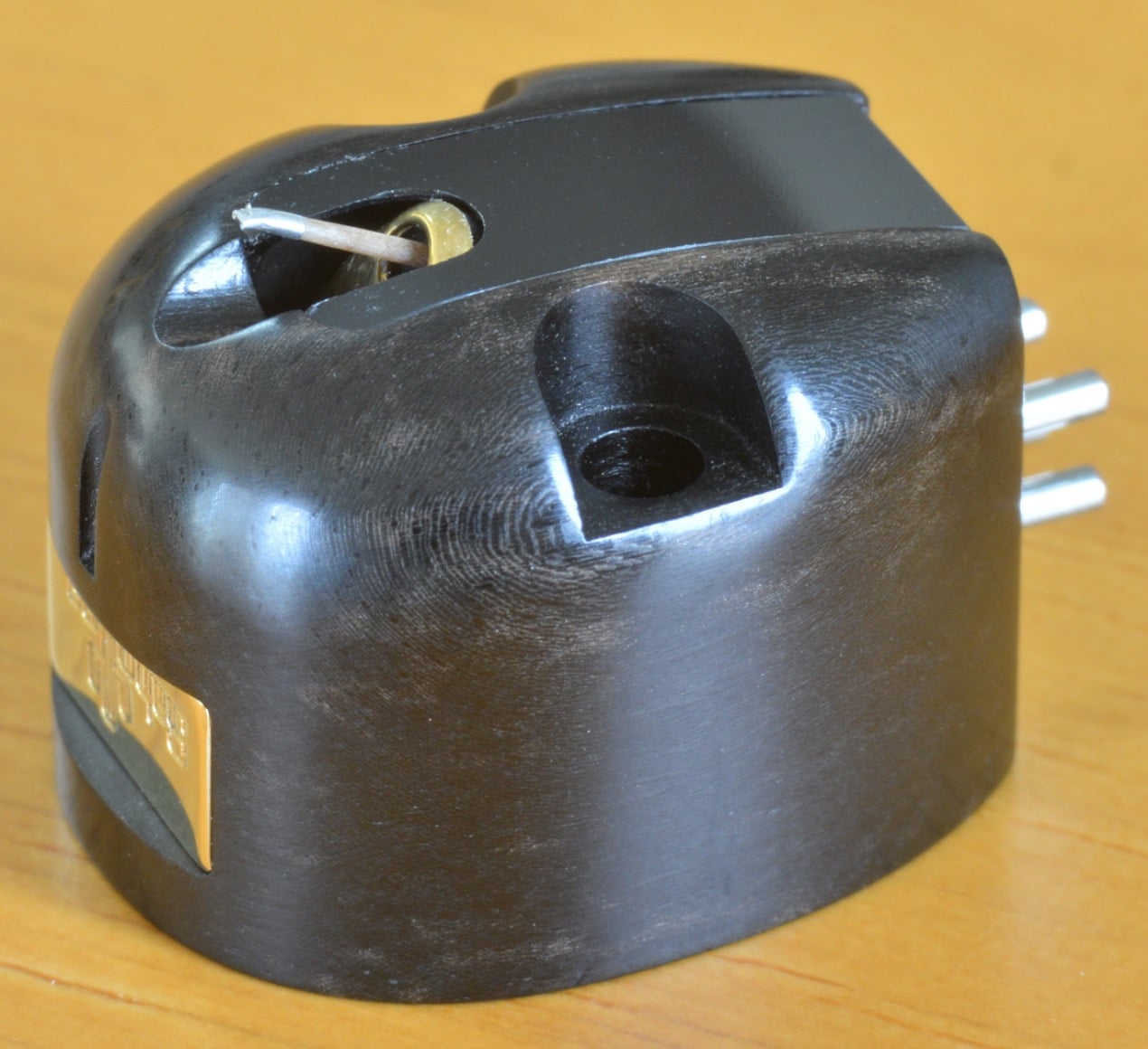 The generator system features a patented cross-ring design in which the cantilever fulcrum and coils are positioned in the centre of the magnetic field.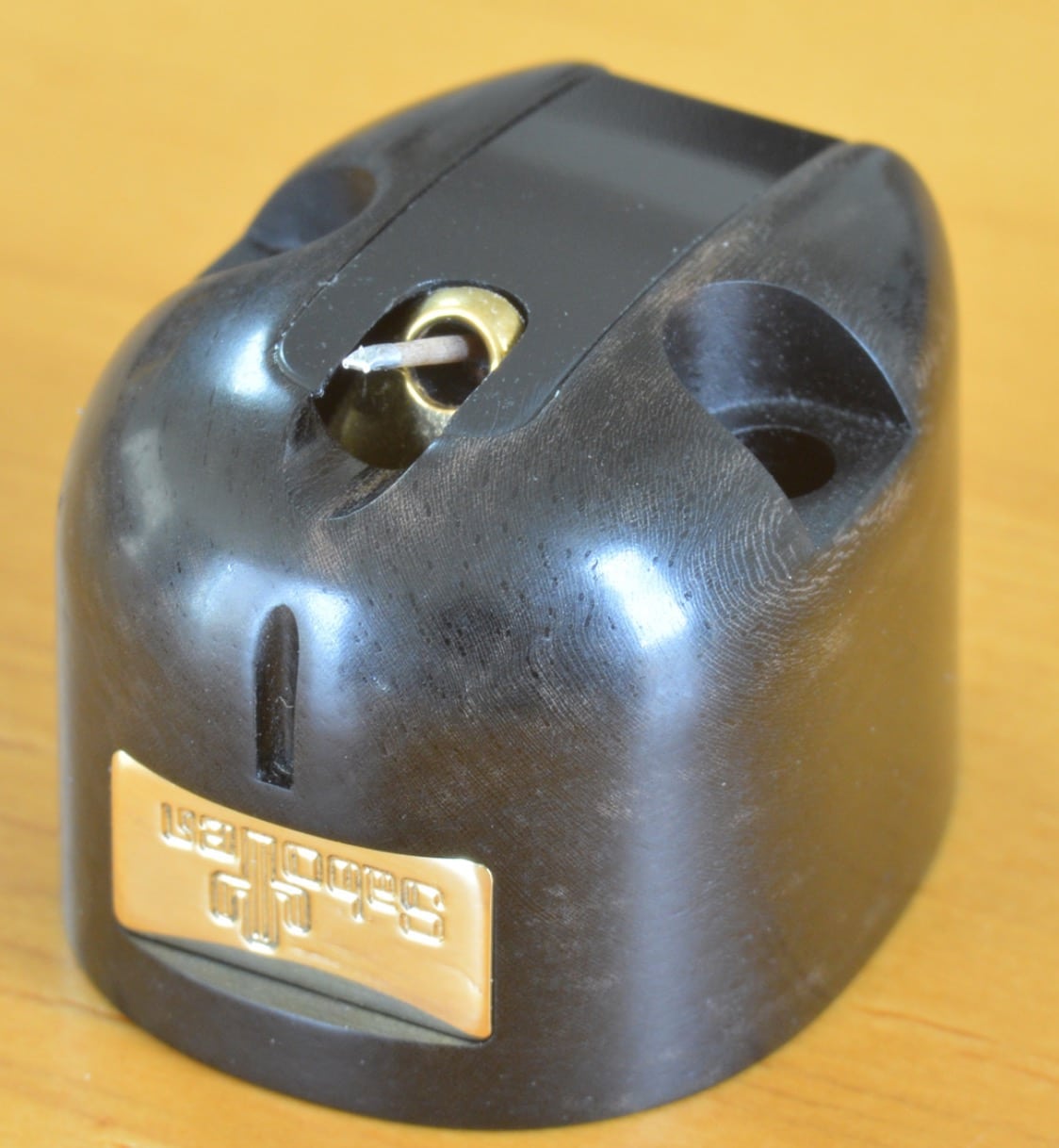 The Saboten chassis is built from Cameroonian Ebony and the cartridge is priced at £4,275.
To learn more, click www.time-step.com
[Don't forget to check out my Facebook Group, The Audiophile Man: Hi-Fi & Music here: www.facebook.com/groups/theaudiophileman for exclusive postings, exclusive editorial and more!]