The Article
ROY HARPER: A Man Who Matters
27th July 2018
Title: Stormcock
Label: Science Friction
Roy Harper is a cult hero who can fill the Royal Festival Hall but he's not in the headlines and Hello magazine photographers have no wish to peer into his front room. Yet Harper, now 77 years of age, is the embodiment of British musical eccentricity and distinctive English creativity. He's hardly a superstar yet he regularly played with Paul Simon, Nick Drake and Joni Mitchell, he shared the same manager as Pink Floyd and legends such as Paul McCartney and Jimmy Page guested on his albums. Since releasing his debut LP in 1966, he has amassed 21 studio albums and 14 live albums. To many music fans, Harper is not just celebrated but his music, his words and his philosophy have become interwoven into their own lives to an extent that Harper is part of their daily furniture. Like Bob Dylan – Harper matters.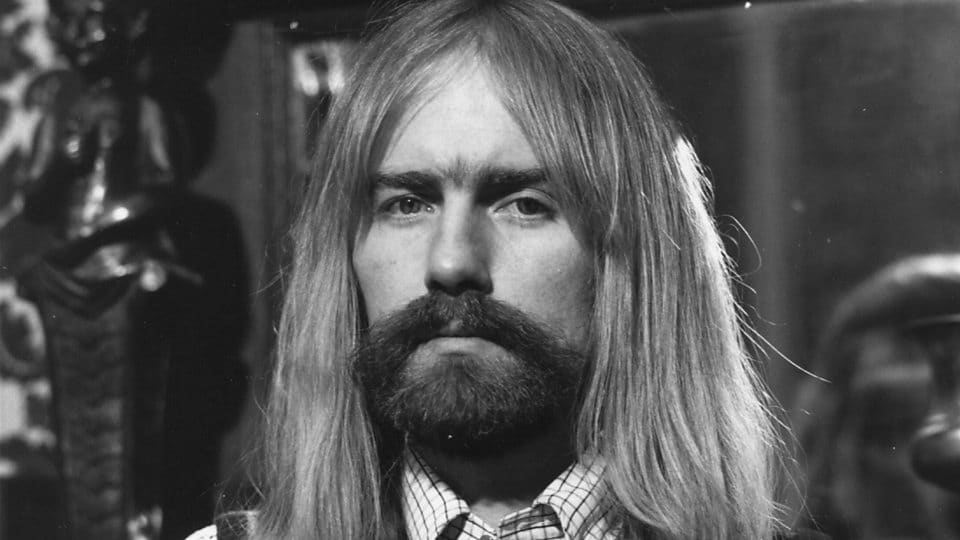 Arguably Roy Harper's best album, his 1971 release Stormcock is an record that is packed with great music with no weak links or the slightest dip in quality. There are only four tracks on the LP:  Hors d'Oeuvres is a lazy, tired take that rolls over your senses like sunburn. You suddenly realise, after listening to it, that it's under your skin; The Same Old Rock is a poetical number that is notable for featuring one of Led Zeppelin guitarist, Jimmy Page's best solos (although he's credited as 'S. Flavius Mercurius'); One Man Rock and Roll Band features some amazing acoustic work by Harper that is beautifully textured while Me and My Woman has distinct flavours of mellow Marc Bolan and folkish Donovan-esque vocalisations.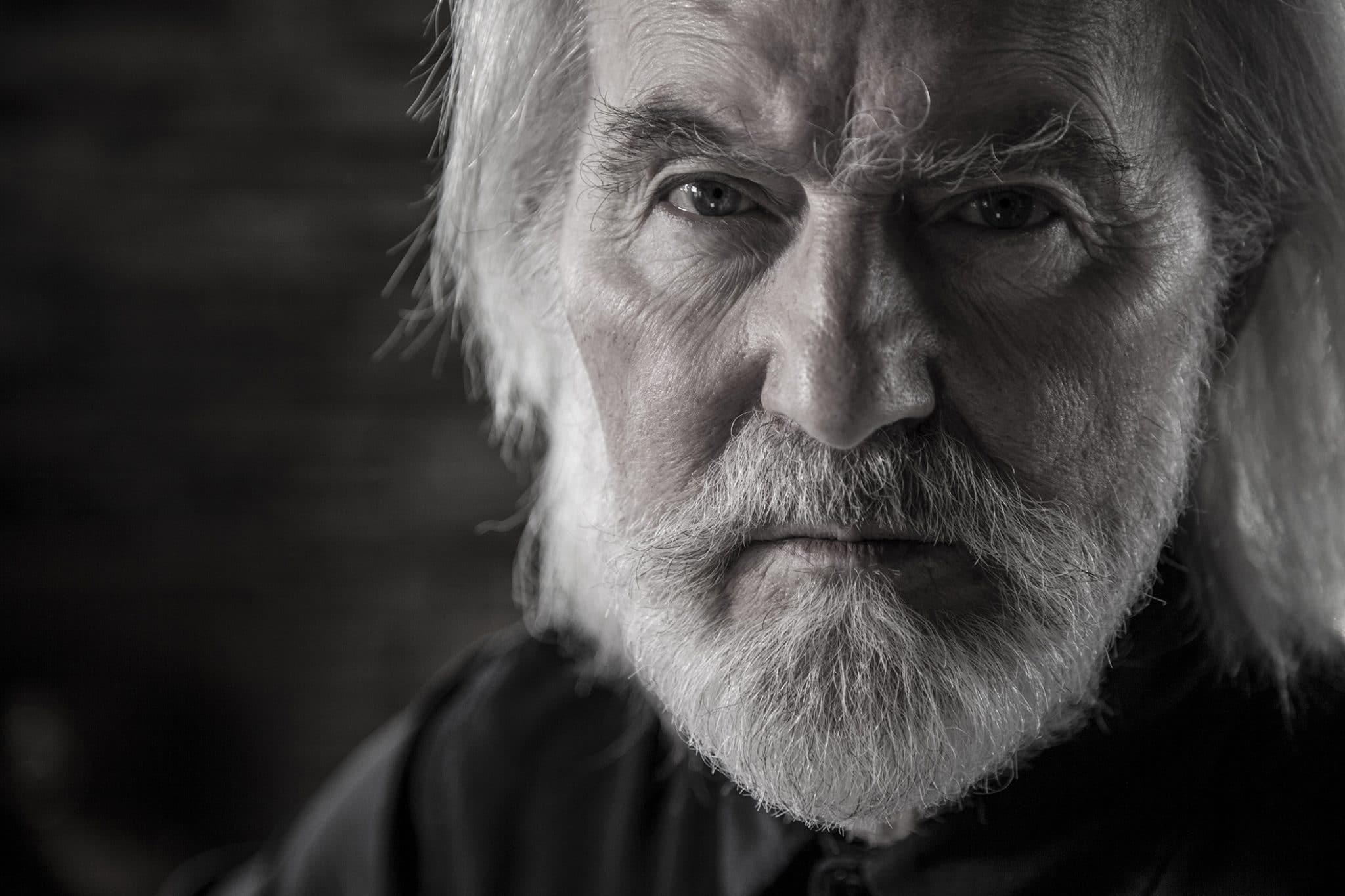 "I'm grateful that there is physical product out on the streets that people can buy," said Harper. "Especially, as I see how truly chaotic the digital world is: the love songs project, for example [was] impersonally placed online by iTunes. That album was slapped online, destroying the structure and flow we had provided for the album, where each track dynamically fit into each other. iTunes put it online bare, as tracks one to 25."
Hence, Harper wanted to retain the physical option to be able to control its creative design. Also, "…in the early days, some of my albums suffered badly from transfer from vinyl or tape to CD. All kinds of unwanted artefacts were transferred. There were some albums where I couldn't even play the original CD album any more. Some of the more modern CDs are fine, they were made for CD."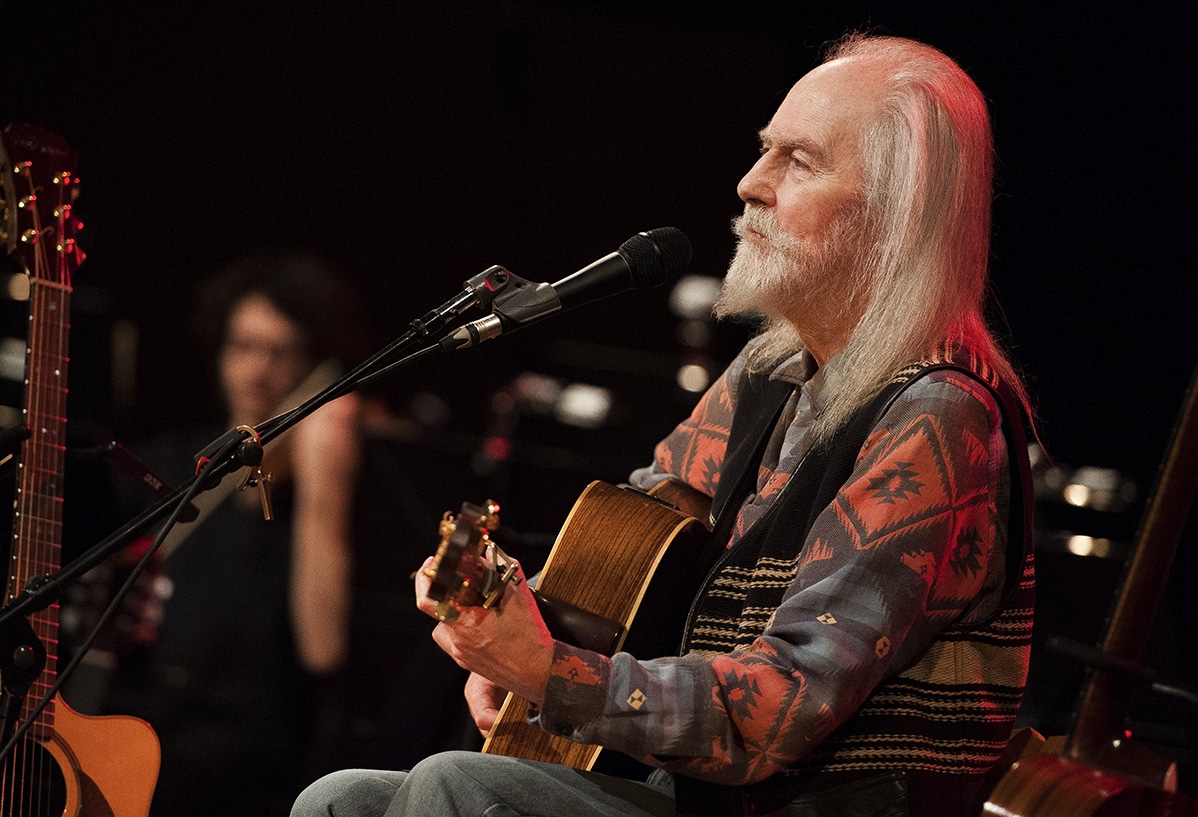 Roy Harper started the remastering process of his older CDs with this album, Stormcock which replaced the original CD version, "It's a much better record than it was – it's so superior, it sounds like the original vinyl. Once we heard the album, we realised that there were at least 10 other records that needed to be brought to that standard."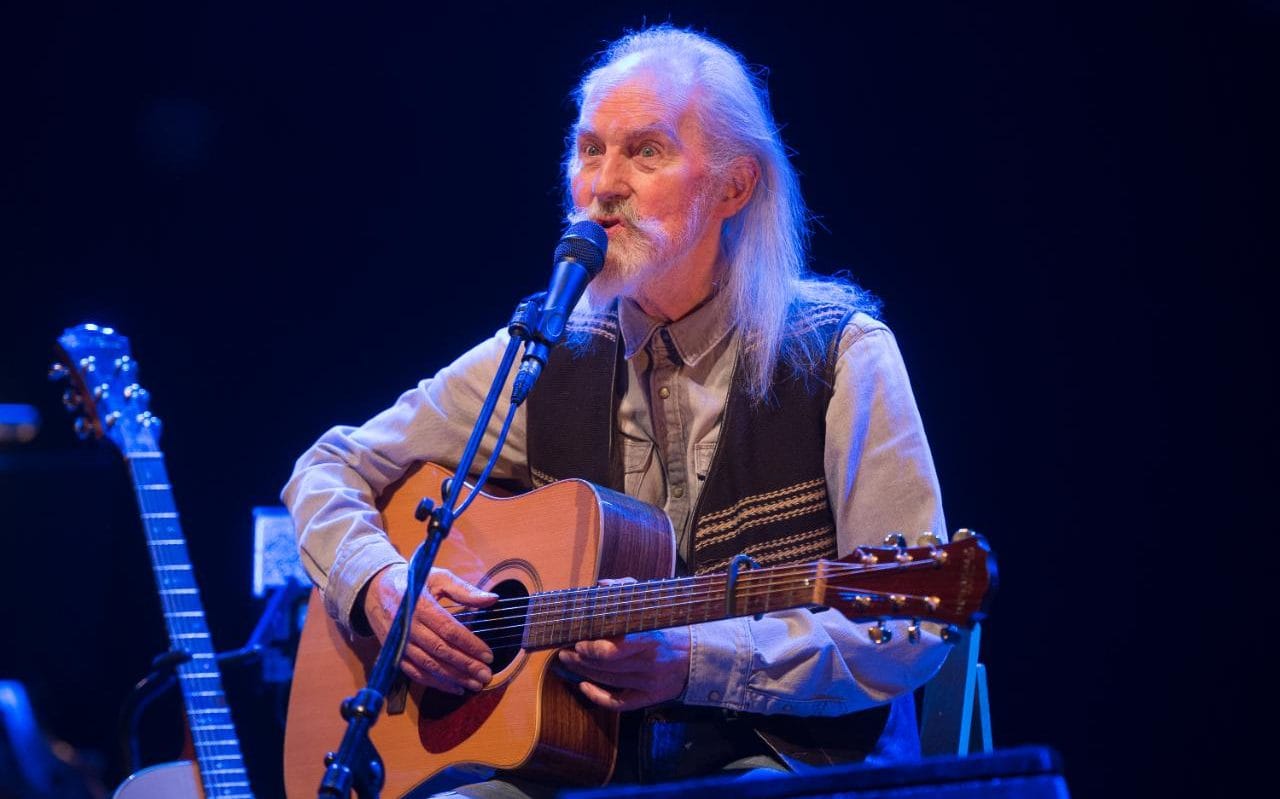 This physical remastering was a separate, private project that Harper personally oversaw (over at www.royharper.co.uk). He has been happy with the results, "Stormcock is amazing. It's great how much you can bring instruments out of an original analogue tape just by choosing particular frequencies and by ignoring others." Not all of the catalogue had tape as a source option, however. About a third of them had been remastered from original tape, others were CD originals and around a quarter had to be vinyl dubs because the tapes had degraded and the original vinyl was the best available source.
One thing is for sure, though, Stormcock's remastering is a sonic accomplishment which blends well with the content because it also happens to be a creative triumph that competes and arguably even trounces the classic releases seen that year from the likes of Pink Floyd, Led Zeppelin, The Who, The Beach Boys, Yes and Kevin Ayers.
[Don't forget to check out my new Facebook Group, The Audiophile Man: Hi-Fi & Music here: www.facebook.com/groups/theaudiophileman for exclusive postings, exclusive editorial and more!]