The Article
Roon Releases New Version 1.7
24th April 2020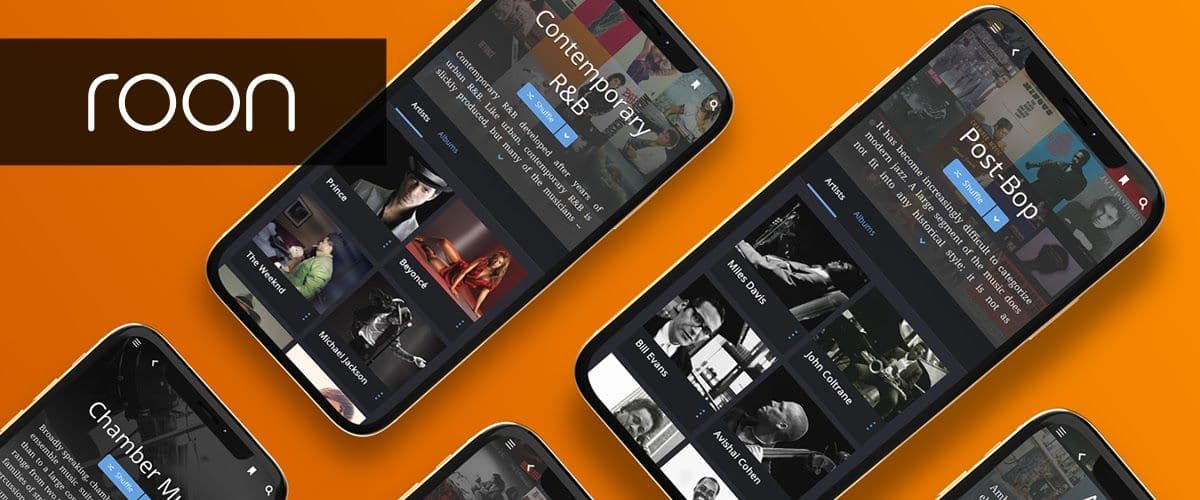 The latest version of Roon adds improved music notifications and Auto Sleep
New Releases For You
There's also the ability to filter your personalised recommendations by genre. The New Releases for You screen now lists the top genre presets at the top of the page, making it much easier for you to filter your recommendations and listen to the genre that tickles your mood.
Auto Sleep Mode
This one is for selected Roon-Ready devices which support standby mode, as well as products from Devialet, Linn and Meridian, allowing you to automatically put your audio products into standby mode shortly after the music stops playing.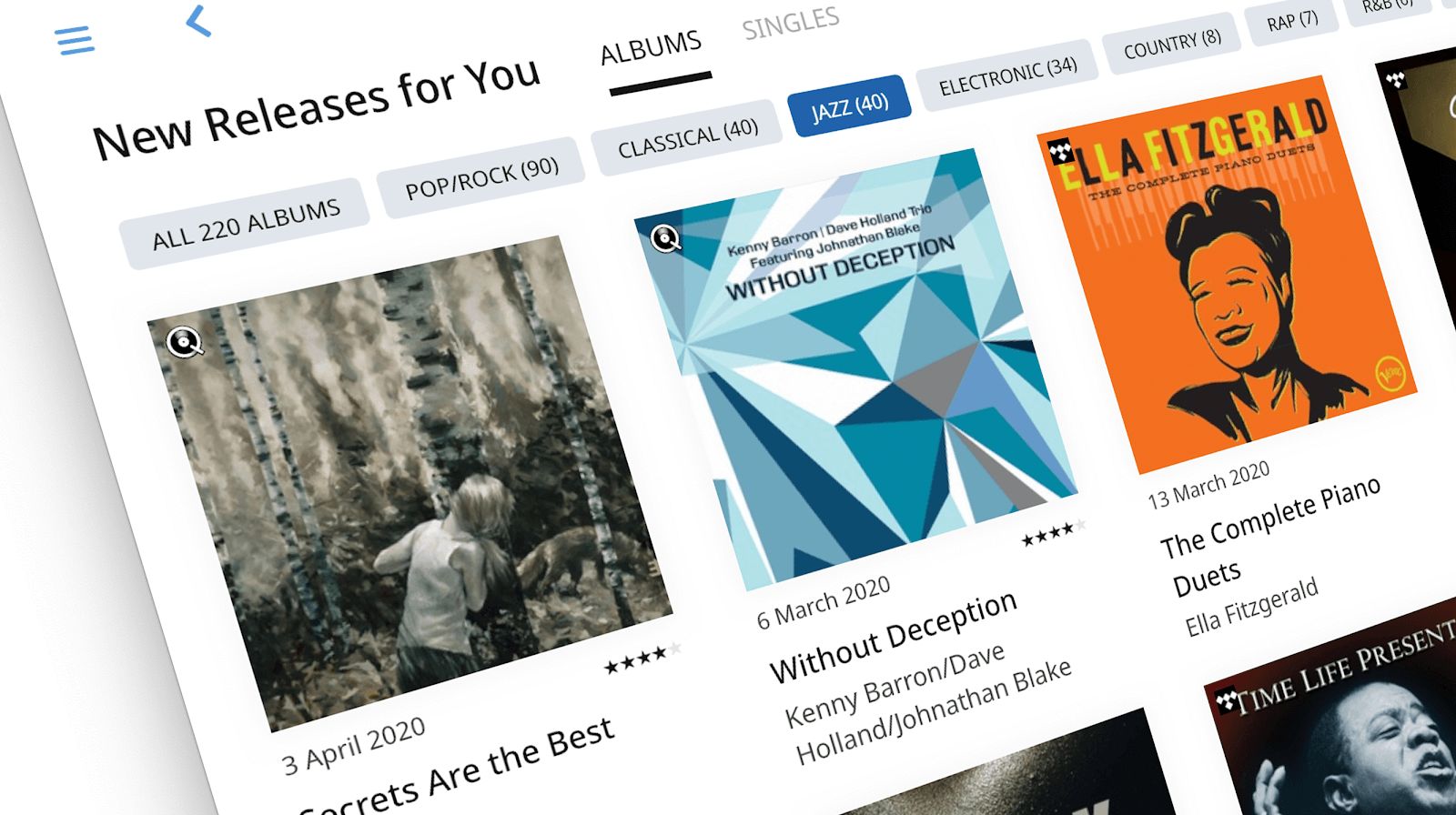 Once your product has gone into standby mode it can be woken up by playing Roon content.
Now Playing
New features to the Now Playing screen includes a Live Radio playback tweak. If the station you're listening to provides Artist and Track Title information, Roon will look up this information and link directly to the album when Roon finds match, making it easier to add content to your library as you listen to your favourite stations.
Look out for a slideshow on Now Playing for albums that include a gallery of additional images too.
You can learn more about Roon at roonlabs.com