The Article
Roon reaches out to T+A devices
7th December 2018
Roon has now reached T+A's MP 1000 E, R 1000 E, MP 2000 R MKII, CALA CDR and CALA SR.
Roon Ready certification is the highest level of certification and integration into the Roon ecosystem.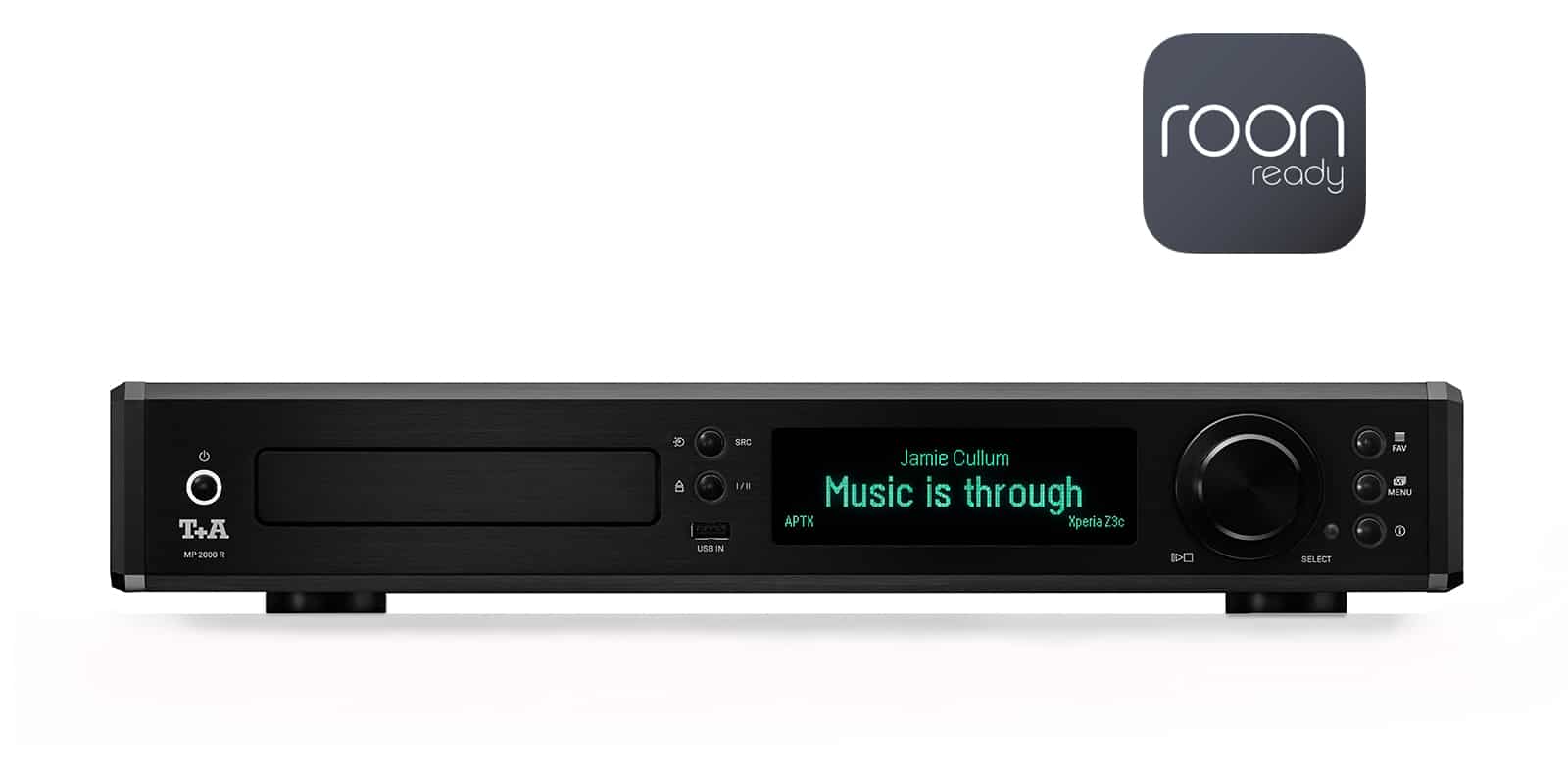 There are no hardware changes necessary and existing owners can simply upgrade to Roon Ready functionality via a firmware update. "After we accomplished the Roon Ready certification for our MP 8 in August this year, we are pleased that five of our most successful streaming devices have reached the same status now. Further T+A streaming devices are currently undergoing the certification process and will follow in due time." said Siegfried Amft, Owner and Managing Director of T+A.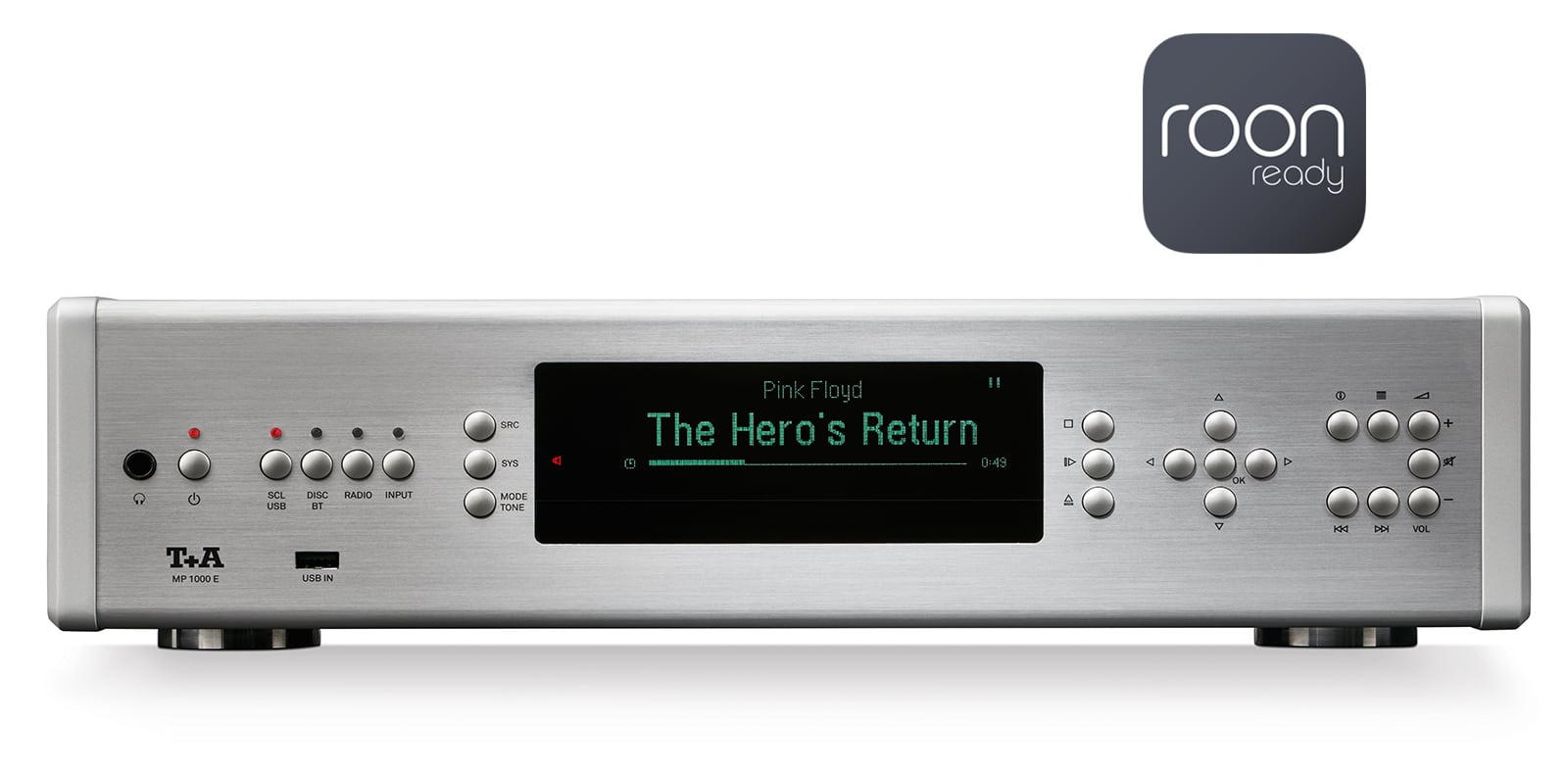 To learn more, click www.ta-hifi.de/en
[Don't forget to check out my Facebook Group, The Audiophile Man: Hi-Fi & Music here: www.facebook.com/groups/theaudiophileman for exclusive postings, exclusive editorial and more!]