The Article
Roksan's TR5 speakers: the next generation
25th May 2016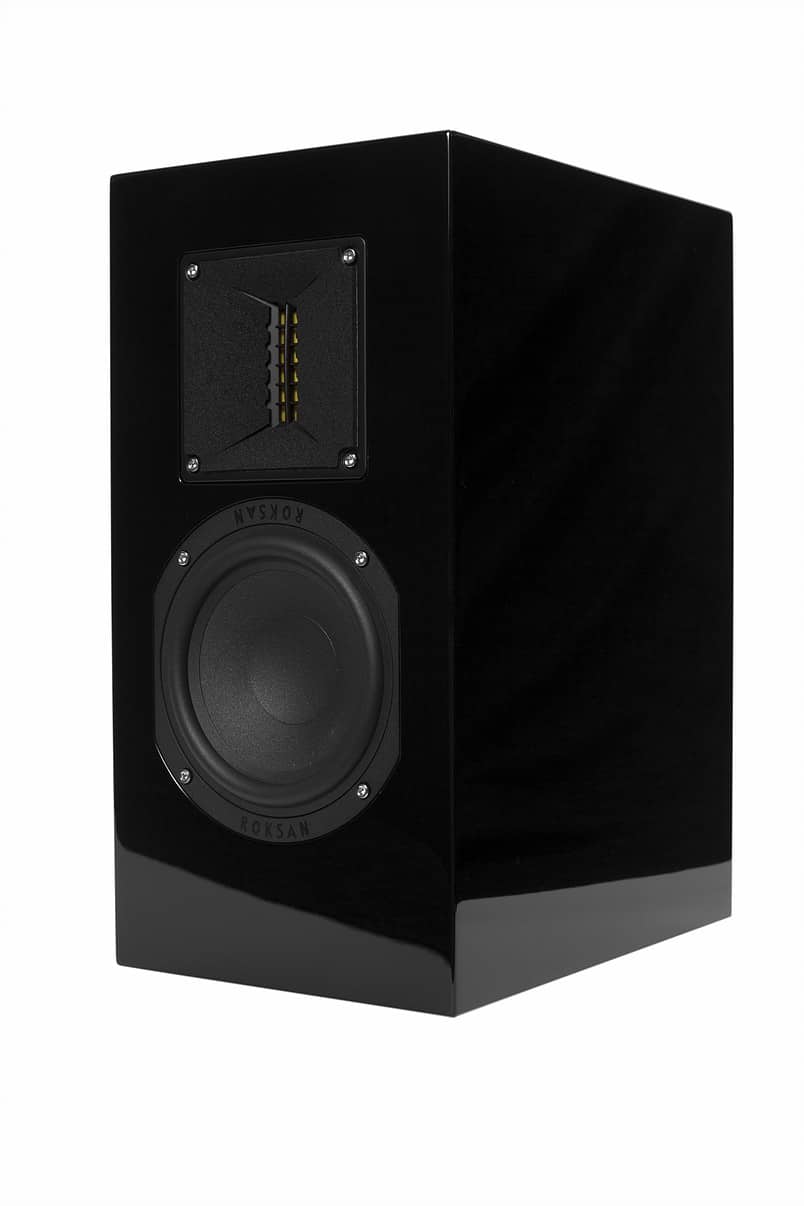 Releasing an improved design brief to the original TR5 standmounts, Paul Rigby reviews the Roksan TR5 S2 speakers
Roksan's TR5 bi-wire capable speakers are back as 'second generation' (hence the S2 tag) models. I first saw these speakers at the recent Sound & Vision 2016 show in Bristol last February and was eager to grab a set to see how they sounded.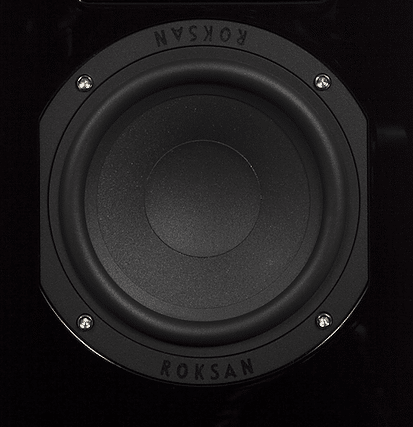 They both stand proud with a custom-designed, paper cast-based, 130mm mid-bass unit plus the star of the show (especially at this price) a vertical ribbon tweeter (including dispersion damping foam) in a piano lacquered cabinet. Main improvements? Well, you need to go inside for that and the upgraded cabinet damping material as well as an upgraded crossover that features improved components.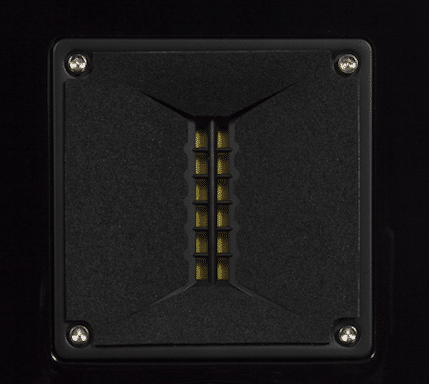 Spanning 190 x 280 x 370mm, the Roksan speakers weigh in at a healthy 8.0kg.
So how do they sound?
SOUND QUALITY
Starting with Dakota Staton's album 'Round Midnight from the original Capitol vinyl release, issued in 1960, I noticed – as I ran to lower the volume on my pre-amp – a useful sensitivity for those of you who might own low powered amplifiers.
From that moment onwards, I was struck by two aspects of the Roksans on this low key jazz vocal, fronting an orchestra conducted by Benny Carter. First up was the low noise that produced an informative clarity. Hence, Staton's own vocal presentation provided an attractive textural feel that was infused by her natural liking to accentuate her diction. Staton obviously enjoyed delving deep into a lyric and liked to present them in an accurate manner. Not having to fight with extraneous noise aided Staton's quest.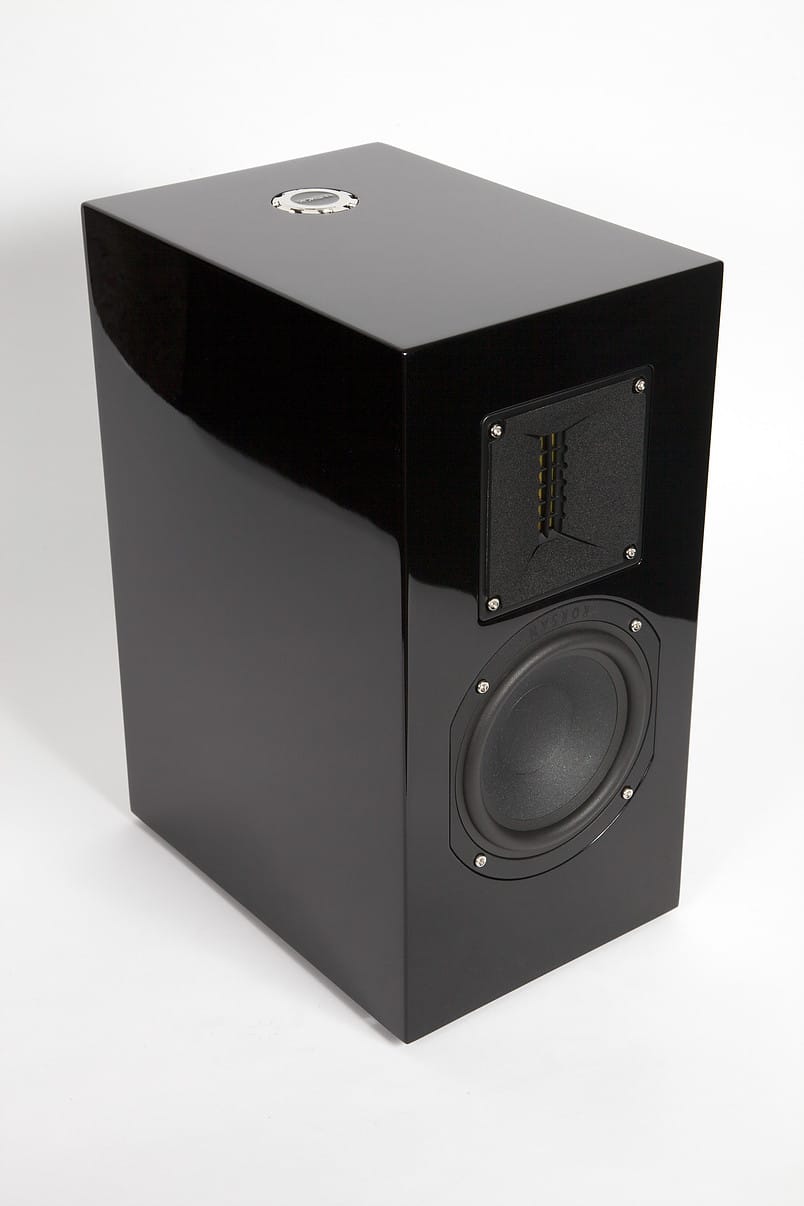 More than that, though, the low noise also helped instrumental separation which meant that the introductory clarinet, before the vocal kicked in, was intriguingly complex and reedy in nature with an eyebrow-raising resonance as the instrumentalist put some power behind his playing.
The low noise also allowed far more of the playful introductory piano to be heard while percussion was complex as the upper midband exhibited this delicate and fragile performance, especially in the early parts of the song.
The degree of air and space that surrounded the string-based inserts enhanced the clarity and transparency of this area of the soundstage, giving the strings an emotional impassioned and fervent presentation.
I then moved to a more contemporary release, Rootmasters' dub-like track, Elephant Puddle (2007), featuring The Orb's Alex Patterson and a chance for the Roksans to display their bass qualities.
What struck me, however, was how little bass there was, in relative terms and my expectations while gazing upon the size of the cabinet. Don't get me wrong, I'm not declaring there is no bass. Far from it, there is enough bass available to balance any soundstage and to provide a foundation to any song but, if you are looking for gut moving lower frequencies then the Roksans are not for you (unless you really crank up the volume but, really, you shouldn't have to, even then you end up with just 'loud bass' not powerful, massy, deep bass). I found more lower frequency response from my diminutive Spender references at lower volumes, which looked half the size of the Roksans (albeit with a closed cabinet design). But that's ok, bass is not what the Roksan speakers do best: detail is, nuance is, clarity is and so is transparency because all of these things were shown in some abundance during this track. What excited me more about the Roksans and how they handled this track was how they pieced each slice of information together. It made the music exciting. The guitars roamed over the top of the bass in a crunchy, aggressive manner while the bass sounded more portentous while sampled voices added atmosphere. The ensemble was magnificent and the Roksans really put on a show.
Taking a more orchestral point of view I then turned to the spaghetti western soundtrack, Django, from 1966 and Luis Bacalov and the minor piece of music – more mood music really – called Town of Silence, that featured plenty of audiophile ingredients such as keening strings, a twangy guitar and innovative secondary percussion. Via the Roksans, this piece really did sound like it was positioned in a western ghost town, replete with tumbleweed and swinging saloon doors, such was the space and air present in and around the upper frequencies while upper mids and treble offered a welcome focus and precision. Percussion featured delicate reverb trails while the strings were able to portray a dark edge to the piece.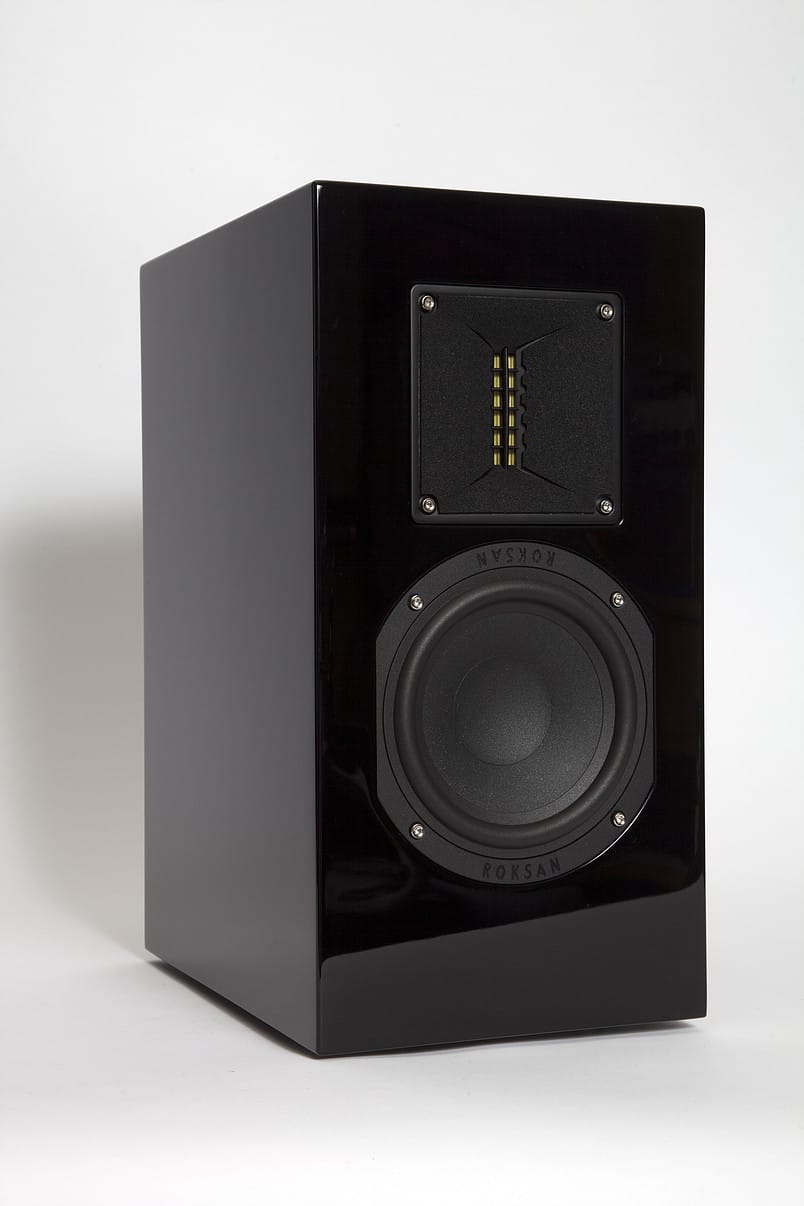 CONCLUSION
The Roksans design offers plenty of value for money in terms of clarity and low noise. That ribbon tweeter is a bit of a gift at this price point and returns a credible amount of detail including sparkling treble. Bass might not be a major feature of this speaker's armoury but it still plays an important part, creating a balanced and exciting sound that is inherently musical but also fragile and delicate when required.
---
ROKSAN TR5 S2
Price: £995
Tel: 01235 511 166
---
GOOD: low noise, clarity, midrange delicacy, instrumental separation
BAD: deep bass
Rating 8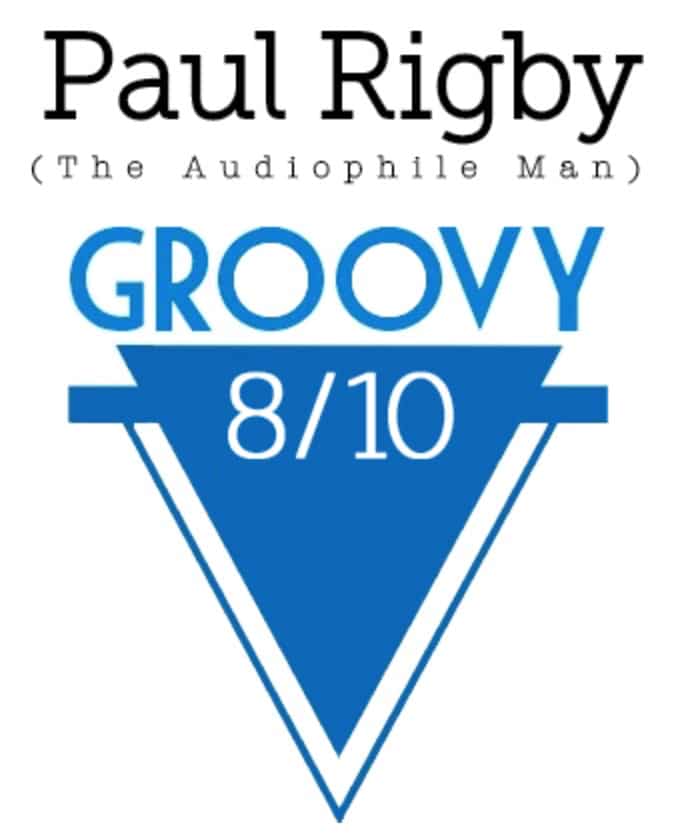 ---
REFERENCE SYSTEM USED
Wilson Benesch Circle turntable
Wilson Benesch ACT 0.5 arm
Benz Glider cartridge
Icon Audio PS3 phonostage
Aesthetix Calypso pre-amp
Icon Audio MB 845 Mk.II monoblocks
Spendor S3/5R2 speaker
Vertex AQ & Atlas cabling