The Article
Roberts firmware update add new features to their established radios
2nd June 2016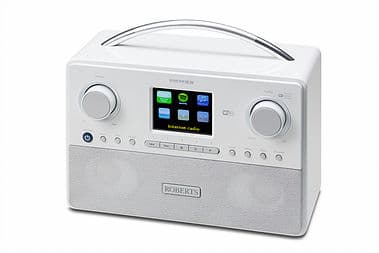 Roberts has announced a firmware update for its Stream 93i and iStream 2 Smart Radios. This update will add Dynamic Adaptive Streaming over HTTP (DASH) Support that allows you to listen to BBC Internet Radio streams at a significantly higher audio quality than previously (up to 320kbps AAC, with a sample rate of up to 48kHz).
The new On-Demand Listening feature means that you can catch up on many recent broadcasts from the BBC. In addition, you may pause, resume, rewind or fast-forward through the programme being listened to.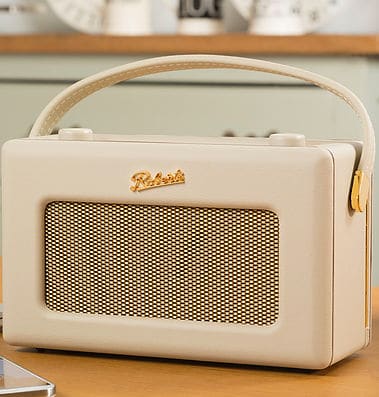 Complimenting the existing support for MP3, WMA, AAC, FLAC and WAV, the products now support playback of Apple Lossless Audio Codec (ALAC) music files, streamed to the radio using DLNA or played from a USB memory device.
The Stream 93i also adds a timer, that may be set in one minute increments up to a maximum of five hours. A buzzer alarm will sound at the end of the set interval but with a faster volume increase than existing alarms. The Kitchen Timer may be used whether the radio is playing or in standby, with a 'time remaining' indicator present on the display during use.
Click www.robertsradiotechnical.co.uk for more information.