The Article
Reloop TURN 3 Turntable: DJ Outfit Goes Audiophile
1st October 2016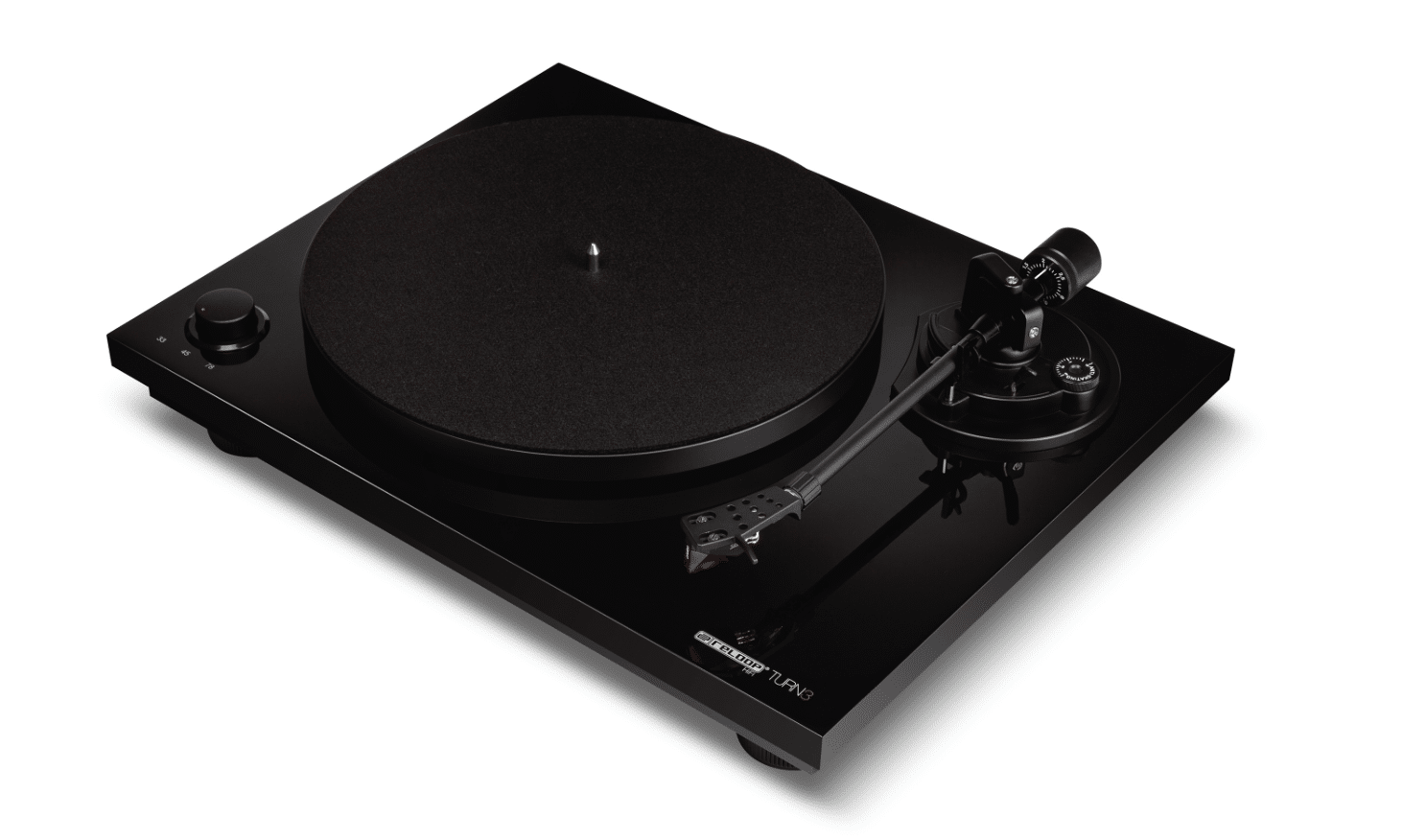 Those familiar with Reloop will also know about their DJ and Professional Audio credentials.  The TURN 3, spanning 450 x 138.7 x 352mm including the dustcover and weighing in at 7kg, is aimed at audiophiles
A belt-drive record player with a heavy MDF construction and anti-vibration feet, the turntable arrives with a gloss black plinth, housing a DC motor, connected to the acoustically-treated aluminium die-cast platter via a drive belt that loops around the main platter's inner-ring. The platter then sits atop a spindle system.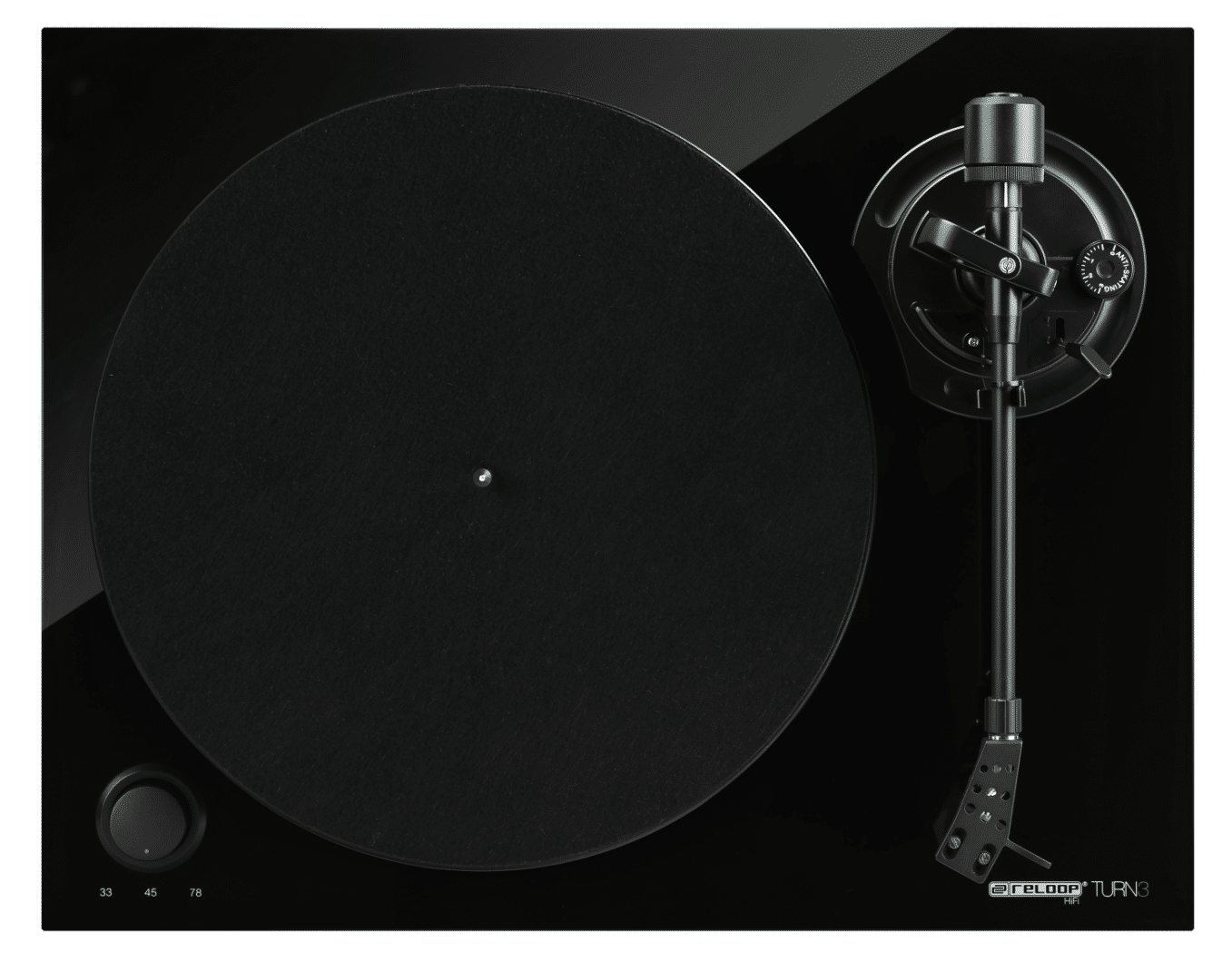 The 233mm long straight tonearm was specially designed for TURN 3, while the supplied Ortofon 2M Red cartridge hangs of the end of it. A curved headshell reportedly makes for easy changing between cartridges.

TURN 3 is operated by a master switch on the back panel and a three-point speed control on top of the plinth. The controller allows for switching between 33, 45 and 78rpm speeds. There is a switchable semi-automatic, auto stop function, which allows the turntable to automatically start when the tonearm is placed in position and stop again at the end of the record.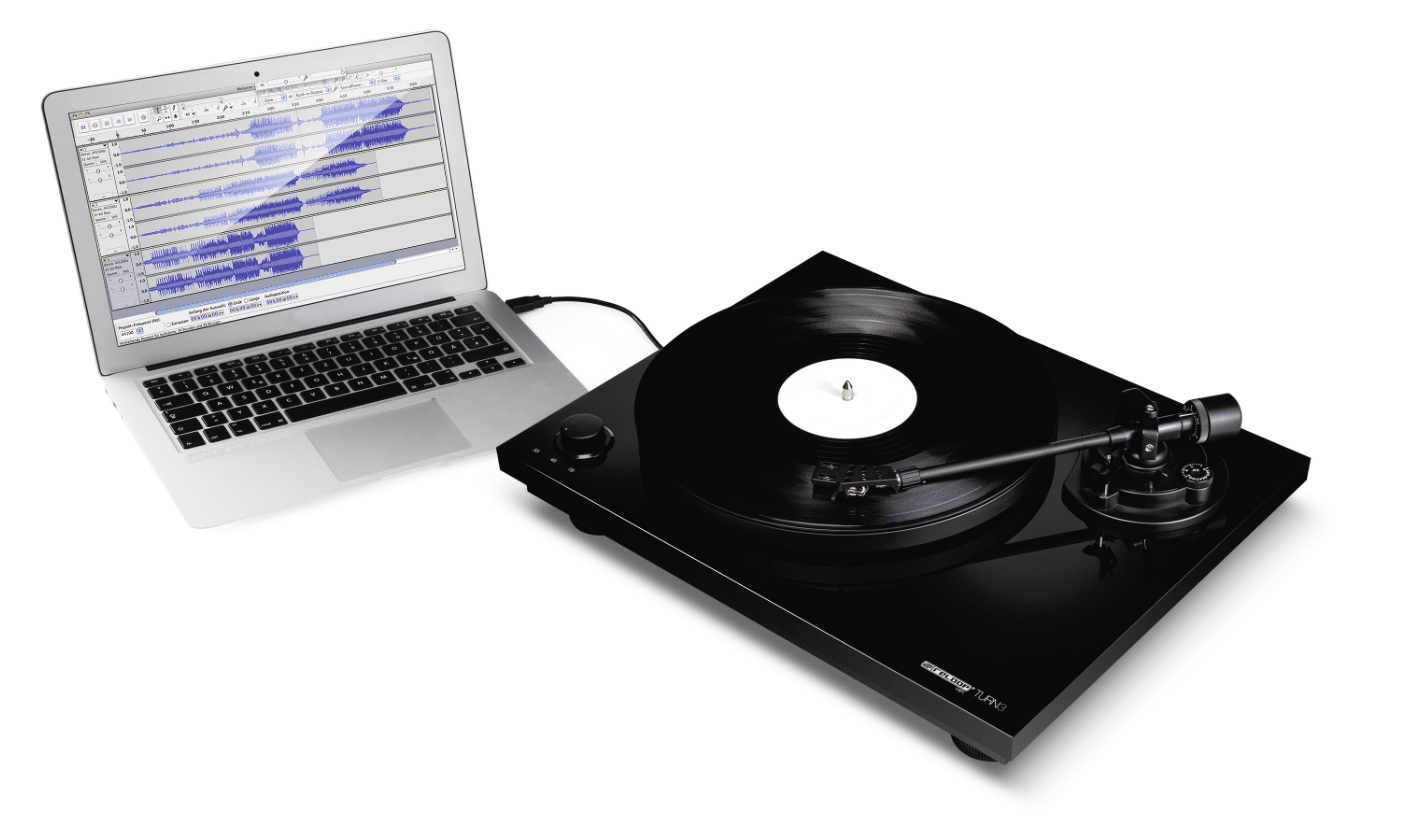 The turntable is internally grounded, finished with gold-plated connectors and supplied with a set of RCA leads and can either be connected to a standard LINE or AUX input on an amplifier or it can be upgraded with the use of an external phono stage. The additional USB output (of 16bit/48kHz) also allows for connection to a computer. Price for the TURN 3 is £350.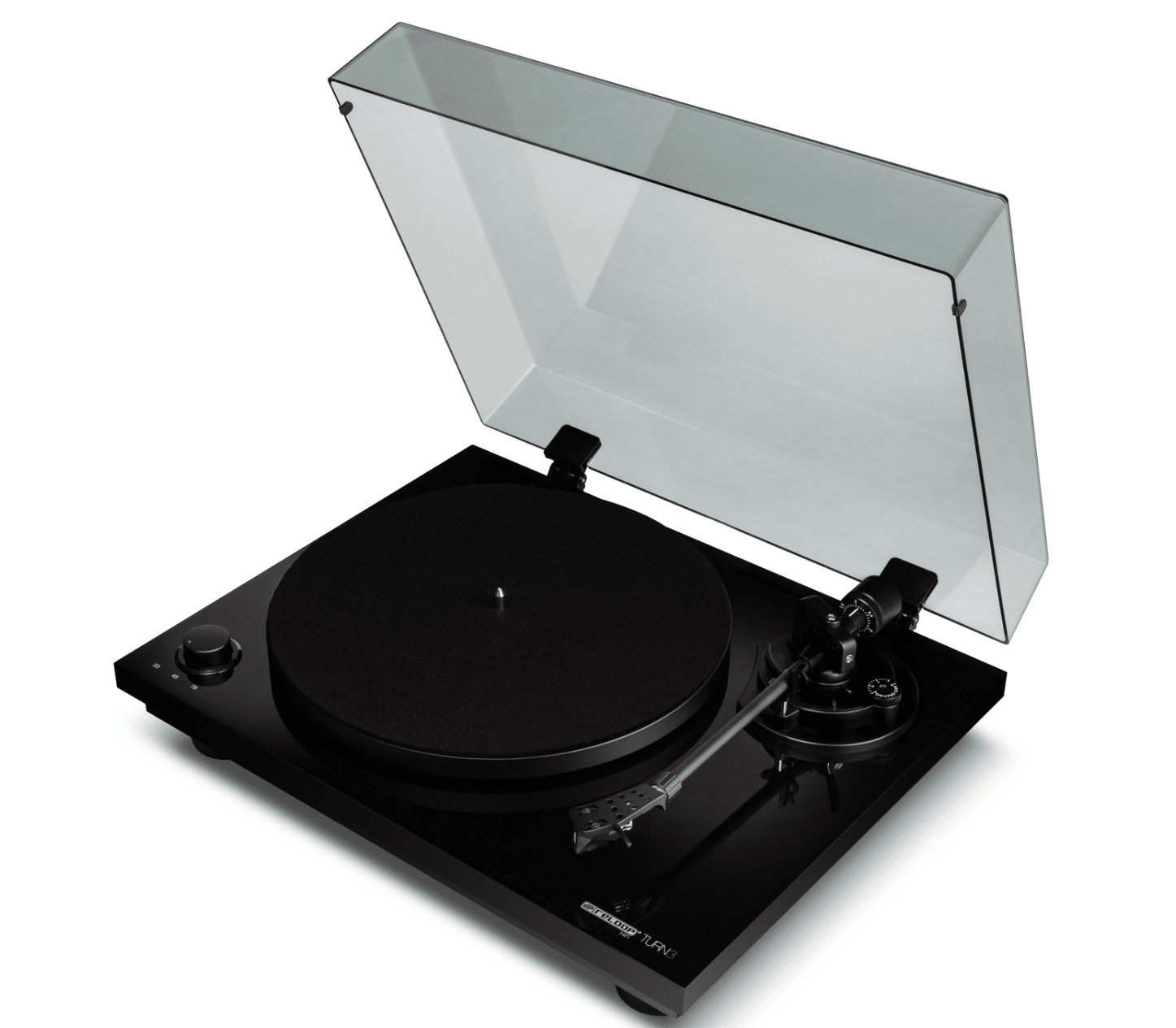 For more information, click on www.henleydesigns.co.uk or call 01235 511 166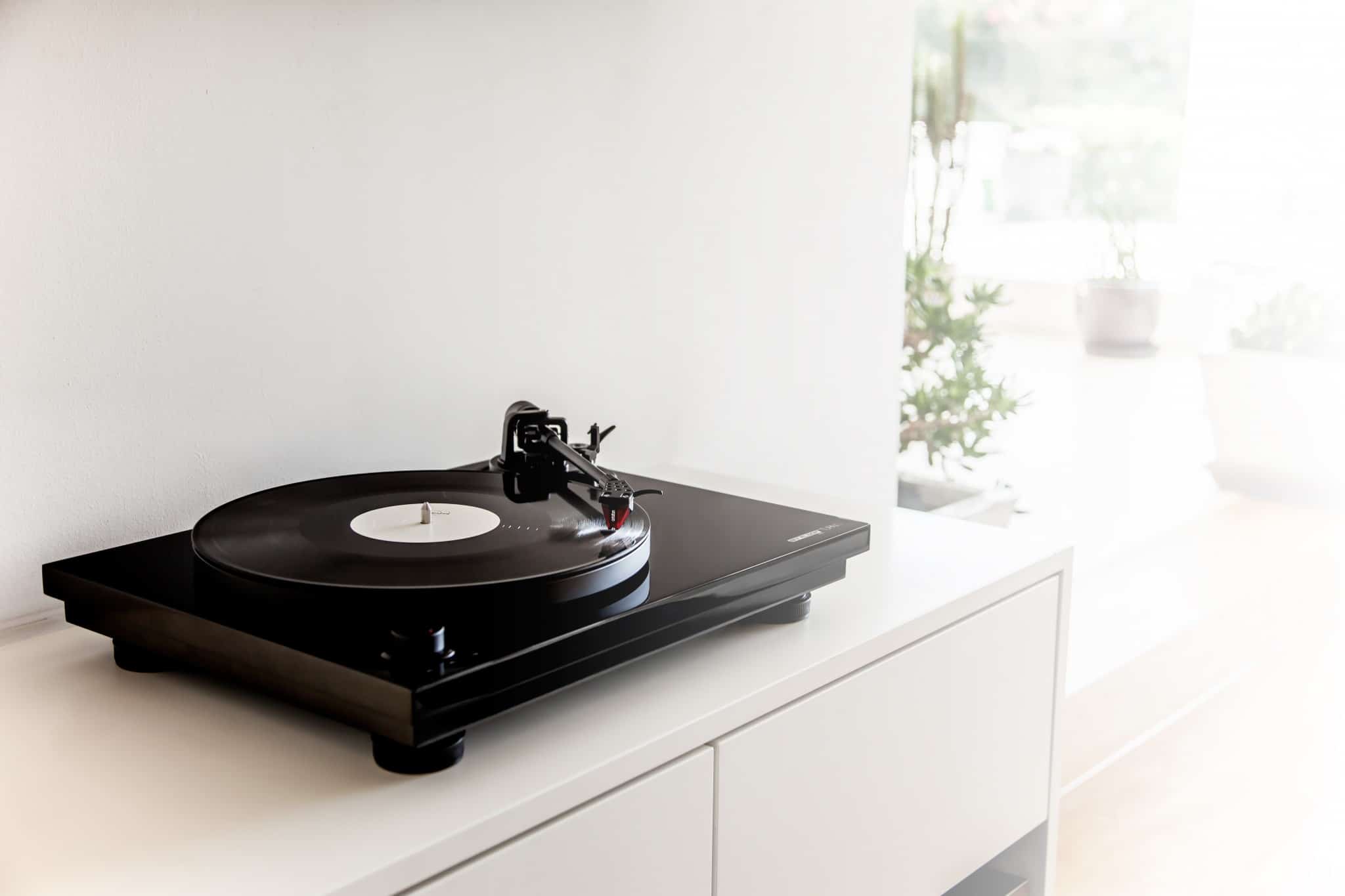 To see the set-up video for this turntable, click HERE.