The Article
MUSICWORKS REENTRY 2 IEC POWER CABLE
28th November 2016
Replacing the original ReEntry cable, Paul Rigby reviews MusicWorks' heavier gauge ReEntry 2, its new entry level mains cable
Using an IEC plug and 13A plug, the cable has, according to the company, followed a low noise design. The review sample was a terminated, screened example spanning 1.8m with a useful grab handle loop on the plug for easy removal.
SOUND QUALITY
When compared to a basic cable, the ReEntry removes a large, invasive amount of noise from the general soundstage. Playing Nat "King" Cole's When My Sugar Walks Down the Street, his lead vocal is so dominant, the original smearing from the basic cable completely masks any subtlety from his backing orchestra. To a degree that, when the ReEntry cable is in place, you can hear the soft tones of a guitar strum and a lilt of the jazz piano in the background largely for the first time.
The removal of the vocal smearing also provides Cole with greater emotion and a variety of textural layers that makes his performance music more effective while the brass section no longer sound ear piercingly bright.
But how does the ReEntry handle itself amongst other budget cables? After all, brands such as Chord produce its own C-Power for a mere £55 for 1.5m of power cable. The ReEntry should be better, of course, but is it? Yes it is, the improved areas of note include the focus in the upper midrange area which is enhanced, allowing more detail to follow while the bass has a slight extra kick and heft.
CONCLUSION
The ReEntry 2 is a well made and sonically effective cable that does a great job in removing noise while allowing more music to flow and is ideal for both budget and midrange hi-fi systems.
---
MUSICWORKS REENTRY 2 IEC POWER CABLE
Price: £170
Tel: 0161 491 2932
---
RATING: 8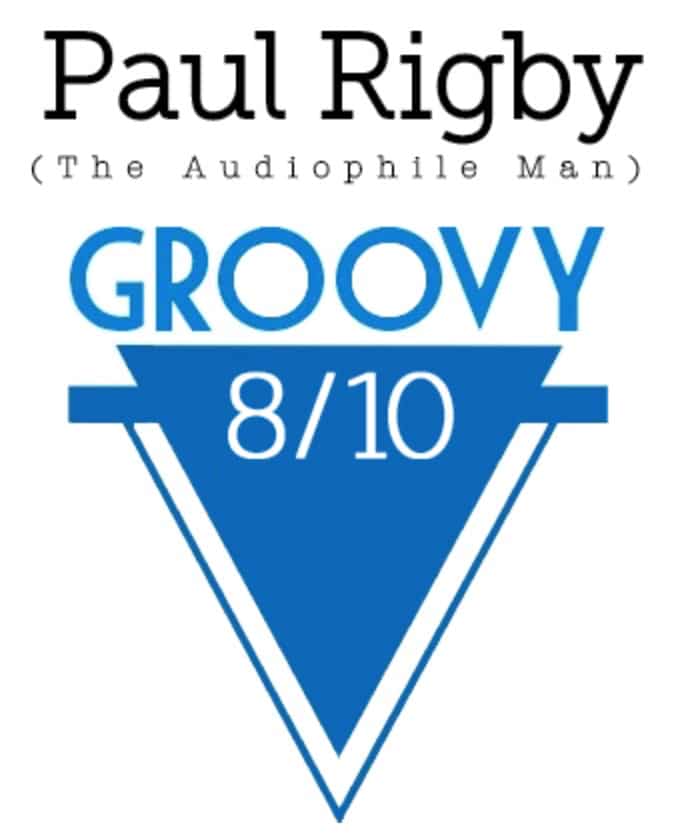 ---
REFERENCE SYSTEM
Rega RP3
Russ Andrews RP3 power unit
Trichord Dino Mk.3 phono amplifier
Leema Essentials CD player
Rega Brio-R integrated amplifier
Heed Elixir amplifier
Q Acoustics 3020 speakers