The Article
REED TONEARMS: A BUNCH OF FIVE
23rd June 2023
Here's a story that I completely missed. It's fairly old news but also relatively niche, so you may have missed it too. Even so, I wanted to bring the Reed, high-end tonearms to your attention
Just a quicky to let you know about Reed tonearms (and Reed have been around since 2007) which are certainly sights to behold in construction terms.

There's five in all. The news, as it were, is that these things are for sale in the UK via the Absolute Sounds distributor (link below). Although they also have a couple of turntables in the stable too.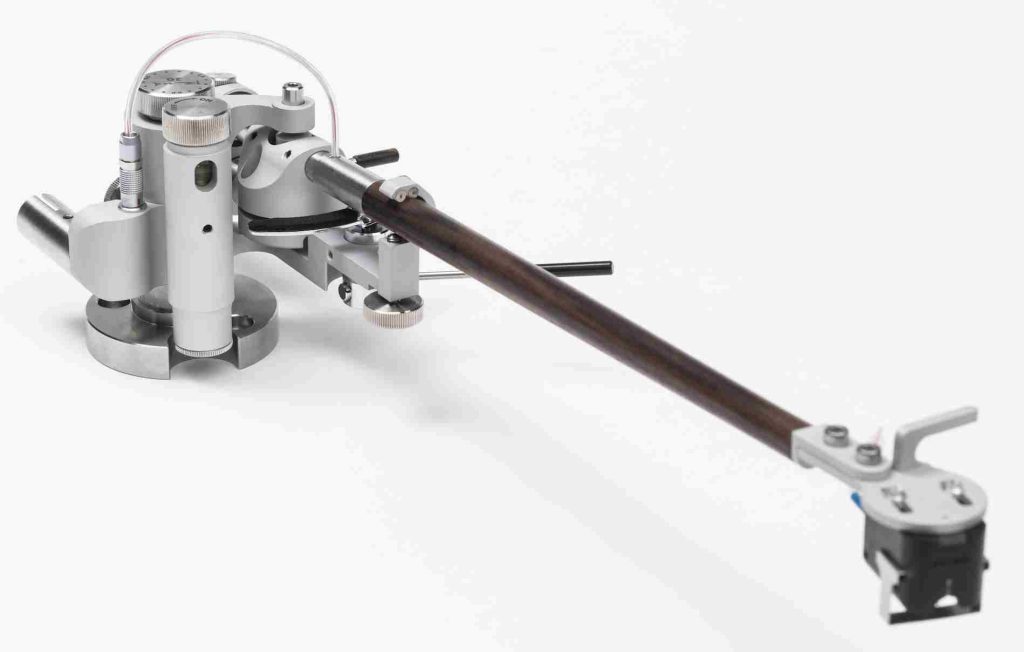 Three of the arms – the 1H (£3,098), 2G (£3,498) and 3P (£4,298) – are radial in design and measure 9.5", 10.5" and 12.5″ respectively.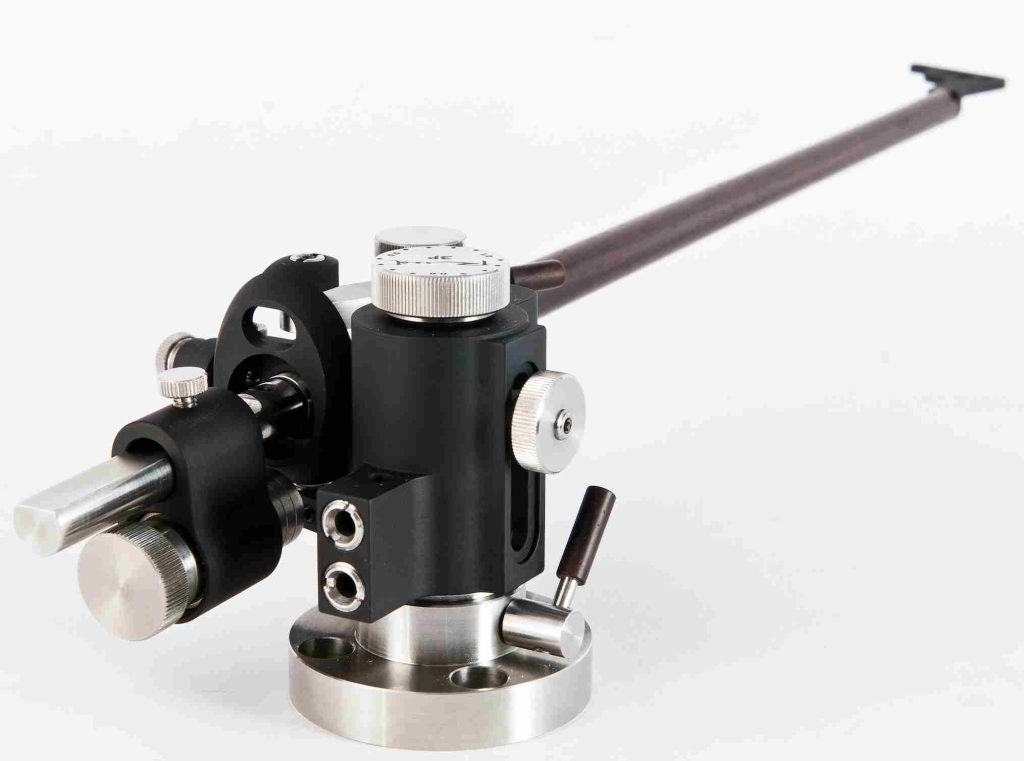 There's also the 5A (£7,798) and 5T (£15,500) which are tangential-pivot tonearms.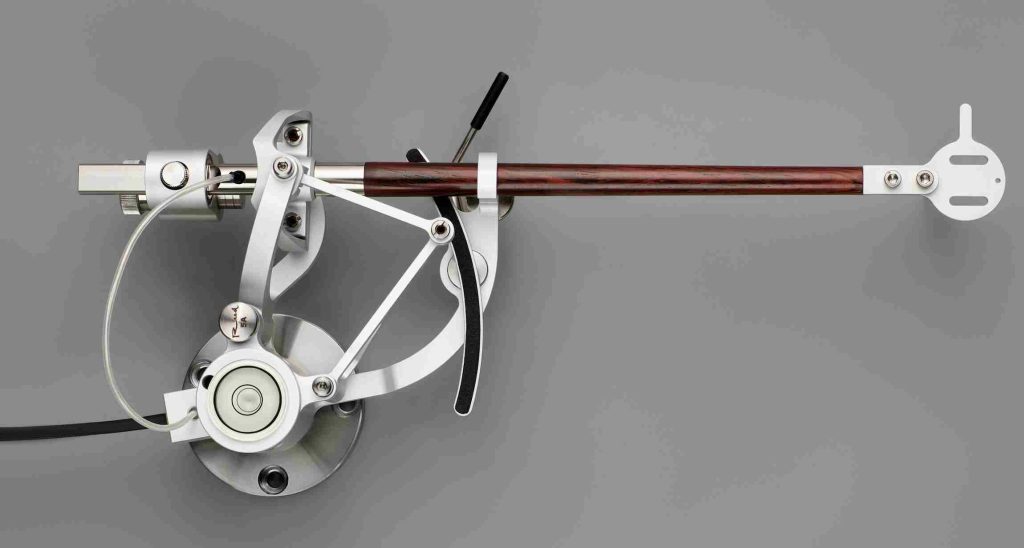 The 5T uses a laser to track the arm's lateral motion with a battery-powered motor to apply correction in real time.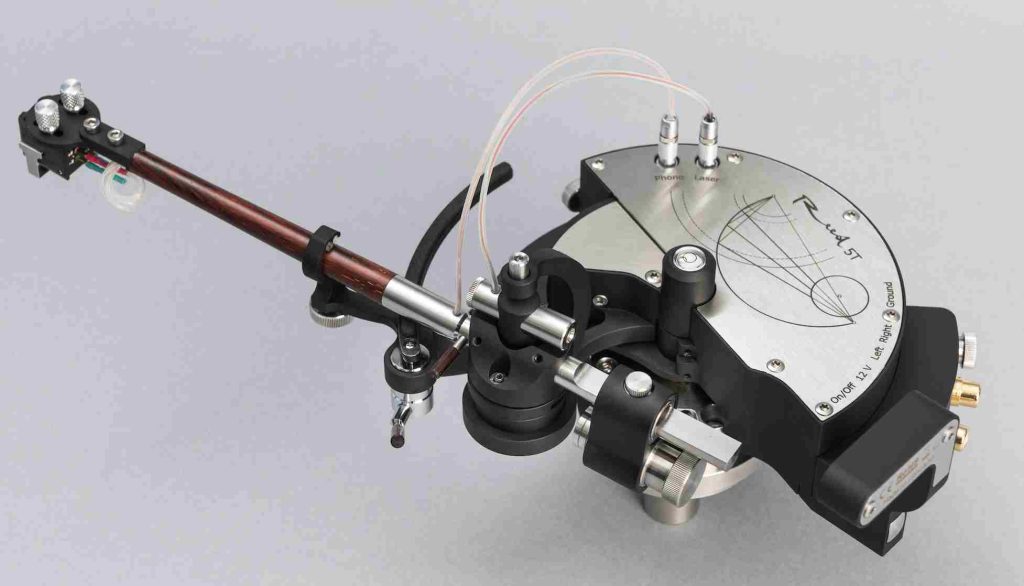 Expect fancy wood types, carbon fibre and the like flying around.
Website: absolutesounds.com or www.reed.lt/tonearm