The Article
Radio: A Musical Time & A Musical Place
29th November 2019
When radio was king, back when you had to be in radio or your career was on the skids, a host of unique recordings were made: immediate, vital and full of energy. Paul Rigby takes a close look and listen
I'm currently reading a biography of Lew Wasserman by Dennis McDougal (Da Capo) called The Last Mogul. He was a top flight Hollywood agent for some of the biggest actor names in the business. With his partner Jules Stein, he was also part owner of the (then) major record label and entertainment organisation, MCA (now subsumed into Universal and no longer an entity). The book is full of fascinating facts, research and enlightening facts which uncovers many a dirty dealings and is highly recommended.
What this book did (as all history books do) was to remind me of the brevity of our memories. History pricks our assumptions. It is also revelatory because it presents us with the reality. It removes the legend and the myth and clears often muddied collective memories.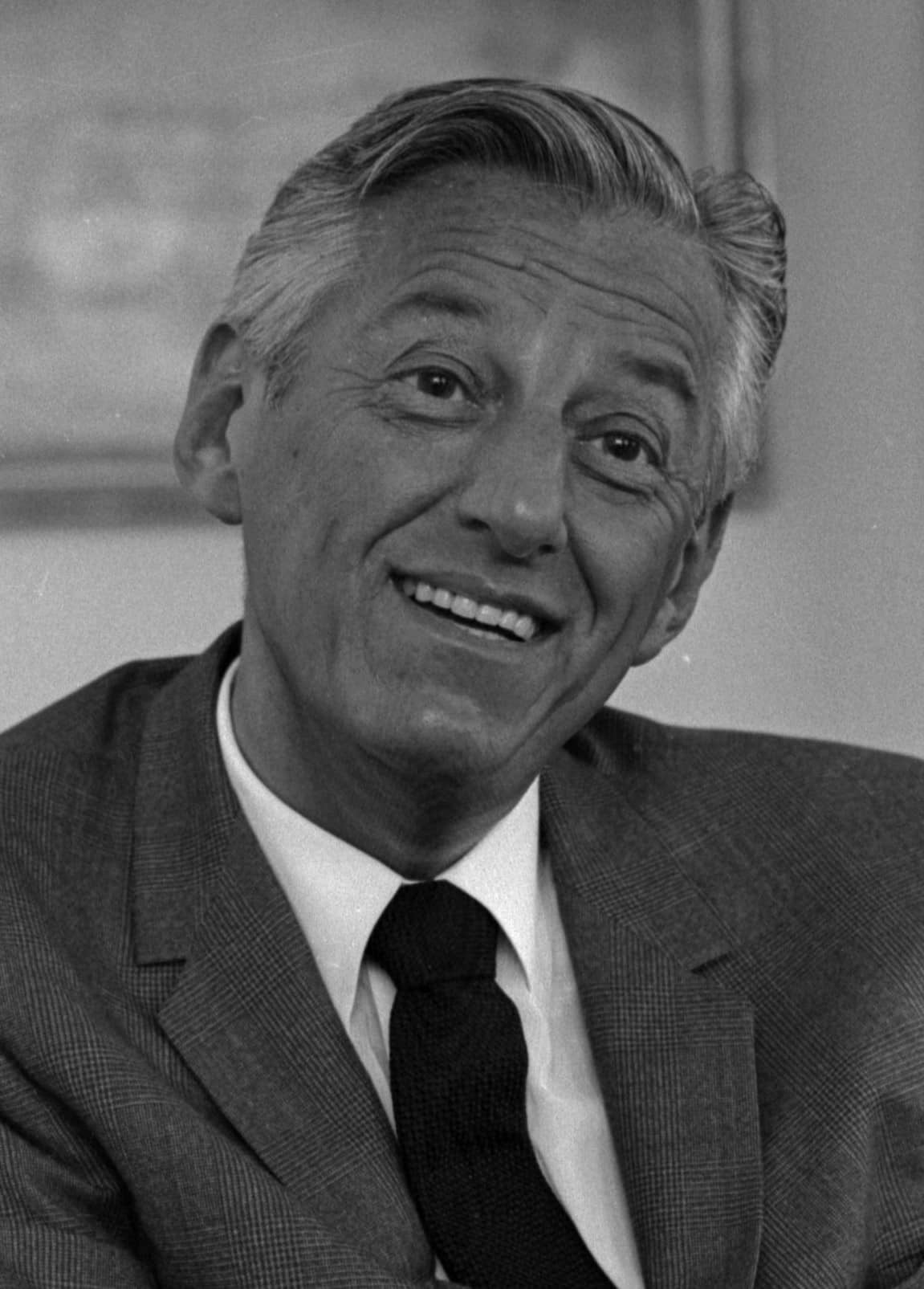 Back in the days when MCA began in 1924, it started life as a band booking agency. It would become a true power in this field, bringing in vast amounts of cash and tying star names to its roster, often under very restricted conditions, "They make me so mad I could cut their throats but I've got to play ball with them," a frustrated Tommy Dorsey once said.
One of the reasons MCA was so successful was because of radio. Before MCA was so named and when Jules Stein was running the booking agency under his own name, a major event occurred. On 27 October 1920 Westinghouse Electric established Pittsburgh KDKA, the first commercial radio station in the USA. Three years later, ever major city in the USA would have its own radio station. In Stein's case, he first heard bands playing out of the radio via WDAF in Kansas City, Missouri. Crystal sets were the big sellers at that time. 
The problem for newly established radio stations was content. How to get cheap, round the clock programming?
One low cost way of doing this was to find a night club that featured a quality sounding band or, even better, a rotation of top bands. The radio station would install its equipment in there, prop a microphone in front of the band and bingo – instant radio programme. This is why Jules Stein first booked his first band. It was how MCA as a corporate entity laid roots for its illustrious future.
It also became a habit. 
I'm a big fan of the old radio programmes, Old Time Radio (OTR) is how it's labelled to devotees and its packed with music rarities. All of the old time greats appeared on radio because radio was the principle communication medium of the time. If you were not on the radio back in the late 20, 30 and 40s, then your career was going nowhere. 
Hence, I have programmes featuring Bing Crosby and Frank Sinatra, Benny Goodman and Duke Ellington and more. Some are staged programmes, others are recorded live events.
One of the popular locations for these events – late on the scene but popular nevertheless – was New York's club, Birdland. A haven for jazz fans, it could pack in 500 people and a full orchestra. Many jazz greats recorded live albums there, the Hollywood glitterati liked to be seen there and radio programmes were broadcast from there. 
Jazz artists would value the dates at clubs like Birdland because they could learn the ropes and then later hone their stagecraft.
I have a few new CDs of those events here from the Jazz-A-Nova imprint of Floating World. Specifically Charlie Parker (Live at Birdland & The Hi-Hat Club, Bill Evans Trio (Live at Birdland) and a young Sarah Vaughan (Birdland) featuring dates that ranged from 1950 to 1960.
The booklet accompanying the Sarah Vaughan CD, for example, mentions a Billboard feature that comments, "Sarah Vaughan will be heard over the national ABC network next week direct from Birdland." Often, these performances had a vitality all of their own because of the live arena, the artists were often heard at their prime and the added infusion of a radio broadcast concentrated the mind wonderfully. So these radio recordings often provided a performance with a keen edge. For Vaughan's CD, her performances range over three dates at the club: 22 March 1952, 23 August 1952 and 5 September 1952.
Of course, in sonic terms, broadcasts like these offer compromises. Not only because they were live events (an issue at the best of times) but because the broadcasts were often recorded off a radio source which offered fifty seven varieties of sound problems. 
What these recordings do provide though is a unique time and a place and a rare chance to hear an artist often at the top of their game. In these particular cases, the sound is not bad at all. Imperfect, to say the least, yet with modern processing perfectly listenable. More than that, these recordings offer a unique atmosphere from the location and a window back into a unique occasion. There's also that immediacy that you would only hear with a live performance. Not only are these CD recordings valuable historical documents, they also provide and insight into the natural world of the performing artist. 
[Don't forget to check out my Facebook Group, The Audiophile Man: Hi-Fi & Music here: www.facebook.com/groups/theaudiophileman for exclusive postings, exclusive editorial and more!]