The Article
R8 Flagship Music Player From HiBy
10th June 2020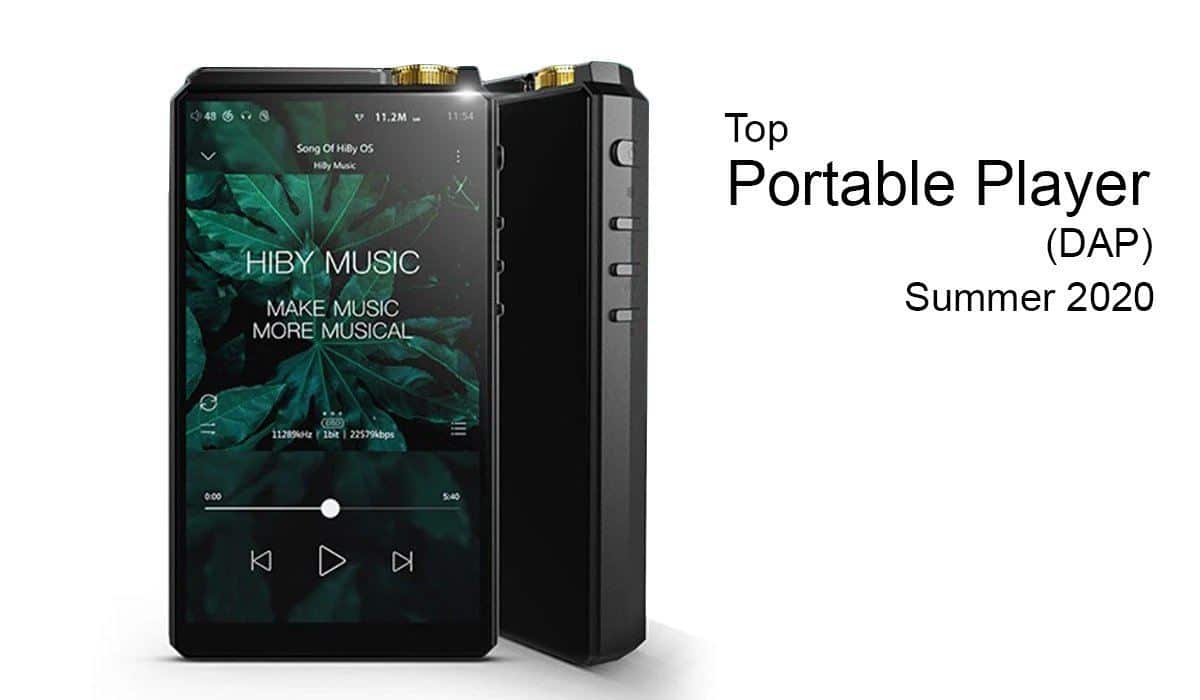 HiBy has announced two versions of its upcoming flagship R8, the aluminium alloy version and the stainless steel version. Both vary in specifications.
The latest R8 player features a 5.5" 1080P IPS Display. Designed with 4G connectivity in mind, the R8 arrives with the ARM-based Qualcomm Snapdragon 660 which includes the Adreno 512 mobile graphics unit.
The stainless steel version of the R8 features a dedicated data-SIM slot for 4G connectivity to stream and download music. There is no voice call support, though. This also allows for upgrades OTA (Over The Air) while the latest HiBy OS runs on top of Android 9.0. 
The stainless steel version of the R8 has 6GB of RAM and 128GB of internal storage capacity. While the aluminium alloy version has 4GB of RAM along with 64GB of internal storage.
Both models feature a USB 3.1 Type-C port and support for microSD cards with a theoretical capacity of up to 2TB. Battery is a 10,000mAh (38Wh) design.
HiBy have also gone with a dual-DAC design composed of dual AKM4497 DAC chips supporting up to 32bit/768kHz PCM and DSD512.
The PCB also features four Aluminum ELNA SILMIC II capacitors.
The R8 features an all-new "Turbo mode" for high impedance headphones that requires, "…a lot more power and voltage."
The R8 includes two line-out ports. One 3.5mm port with 10K impedance, 2Vrms output and another 4.4mm output port with 10K impedance, 4.1 Vrms output.
You'll also find an ALPS volume knob, full MQA support, Bluetooth 5.0 support as well as DLNA, AirPlay, Wi-Fi music transfer and HiBy Link for remote control.
The aluminium alloy version with 64GB is priced at CNY12,988 (around £1,442) and is out now.  The larger 128GB stainless steel version is priced at CNY15,988 (around £1,775) and is expected to start shipping on 22 June 22. Overseas market information is TBA.
Contact hifigo.com