The Article
R1 Compact Radio From Ruark 
25th November 2020
The fourth-generation R1 called, wait for it, the Mk4 has been released on its 14th anniversary because of course, 14 is such a significant number. It includes a Bluetooth receiver, USB-C charge and playback port, switchable auxiliary input and headphone output
The new speaker features newly applied acoustic treatment that, says the company makes this model, "acoustically inert".
A linear amplifier powers the company's NS+ driver.
An OLED display shows time, alarm and programme information and auto adjusts to suit ambient light levels. 
Time and date are kept live when power is disconnected or when transmitted data is not available.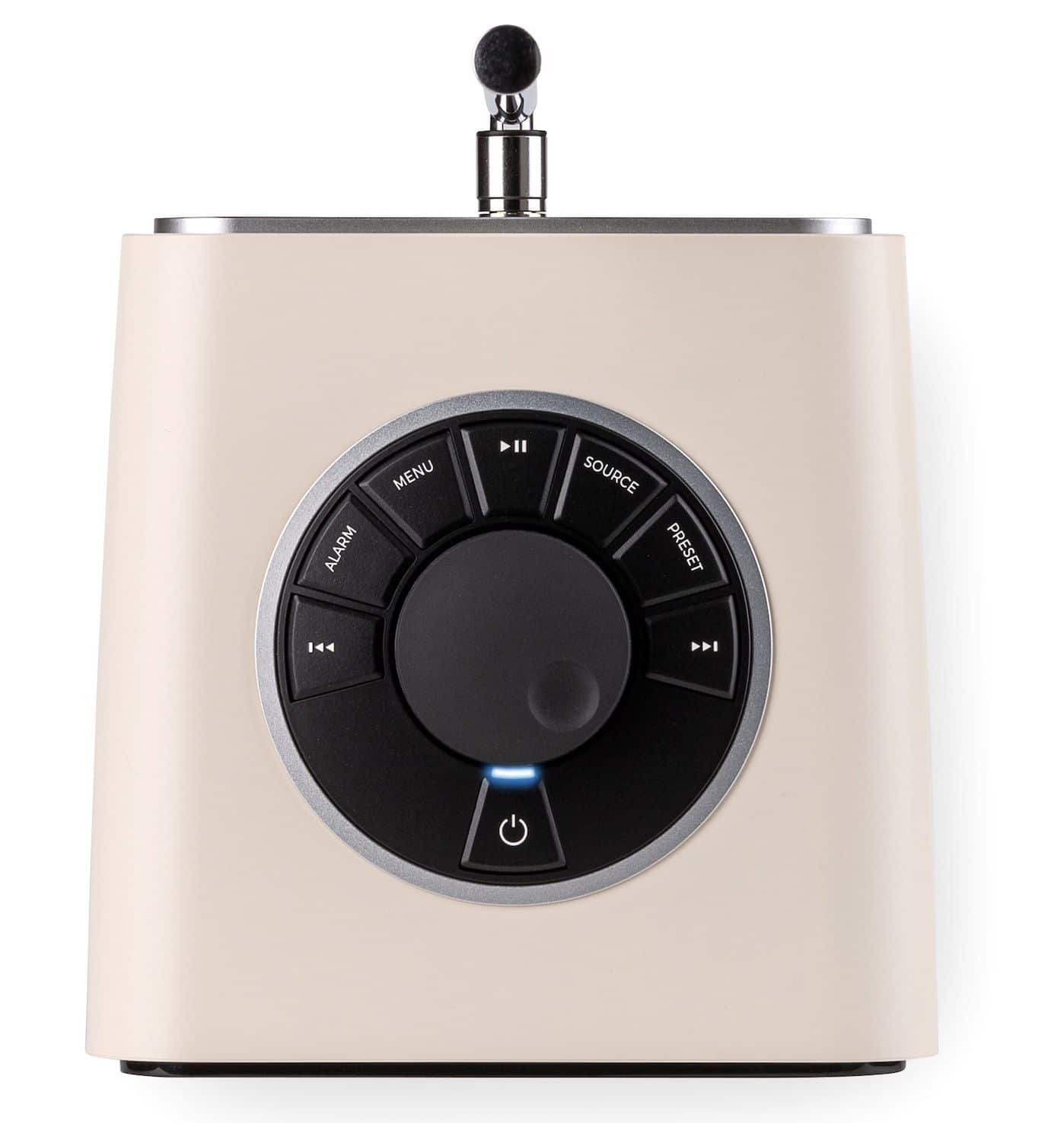 The usual RotoDial control system is featured plus a compact remote control is available as an optional extra.
Other features include DAB, DAB+, FM radio and adjustable EQ settings.
The unit arrives in light cream lacquer with ash grille and Espresso lacquer with a walnut grille.
Spanning 175 x 130 x 135mm, the R1 weighs in at 1.5kg and is priced at £229.
To read more, click www.ruarkaudio.com