The Article
R-Series Speakers from Audiovector
18th September 2019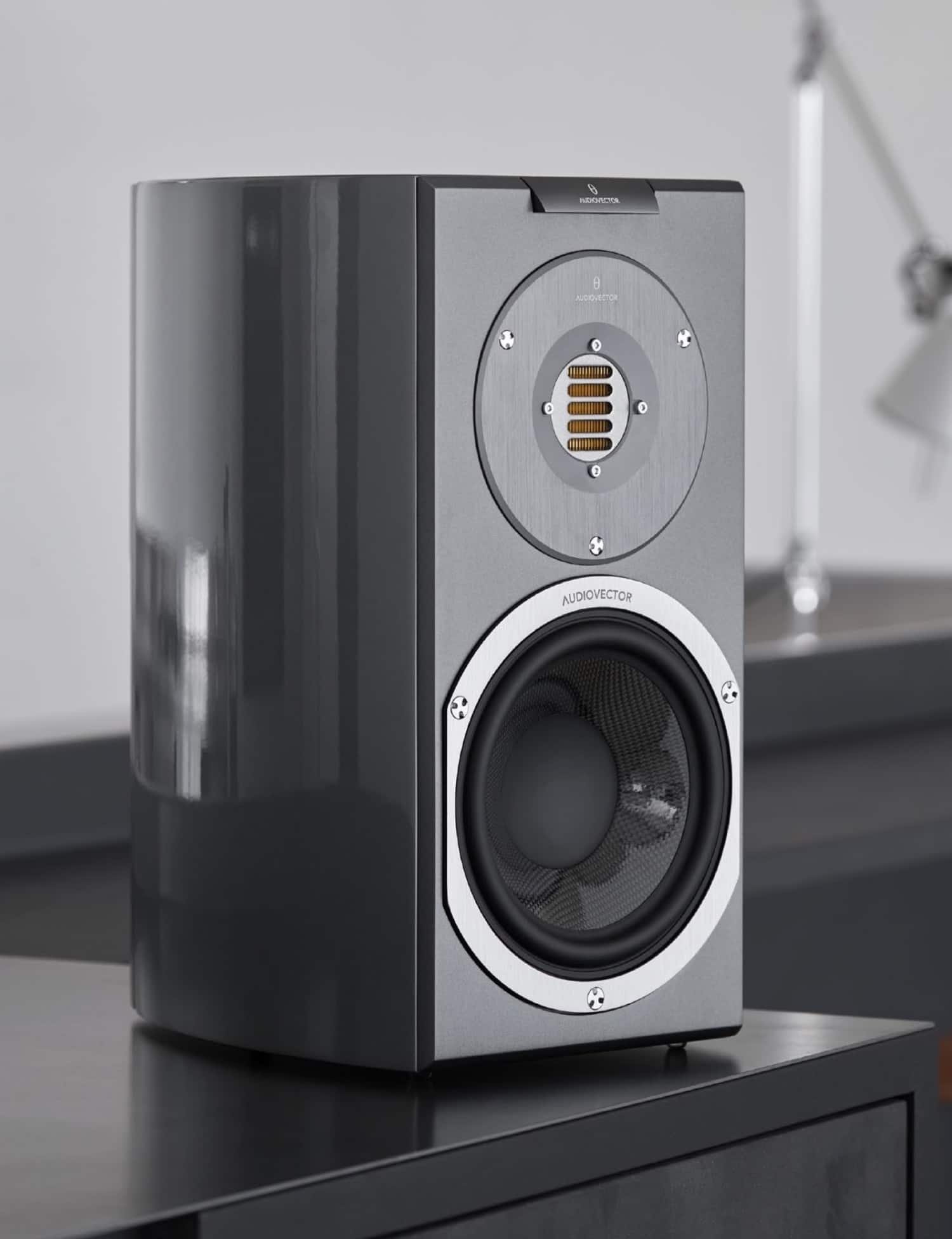 Danish outfit, Audiovector has announced the R-series featuring the Audiovector Freedom Grounding system, to "eliminate distortion" and "lower the noise floor"
All R-series speakers use a tilted plinth, designed to, "…avoid standing waves in the cabinets," said the company. "Ín a way we have put them on high heels. The plinths have a built-in steel spring holding the spikes to rid the speakers from the mass of the floor."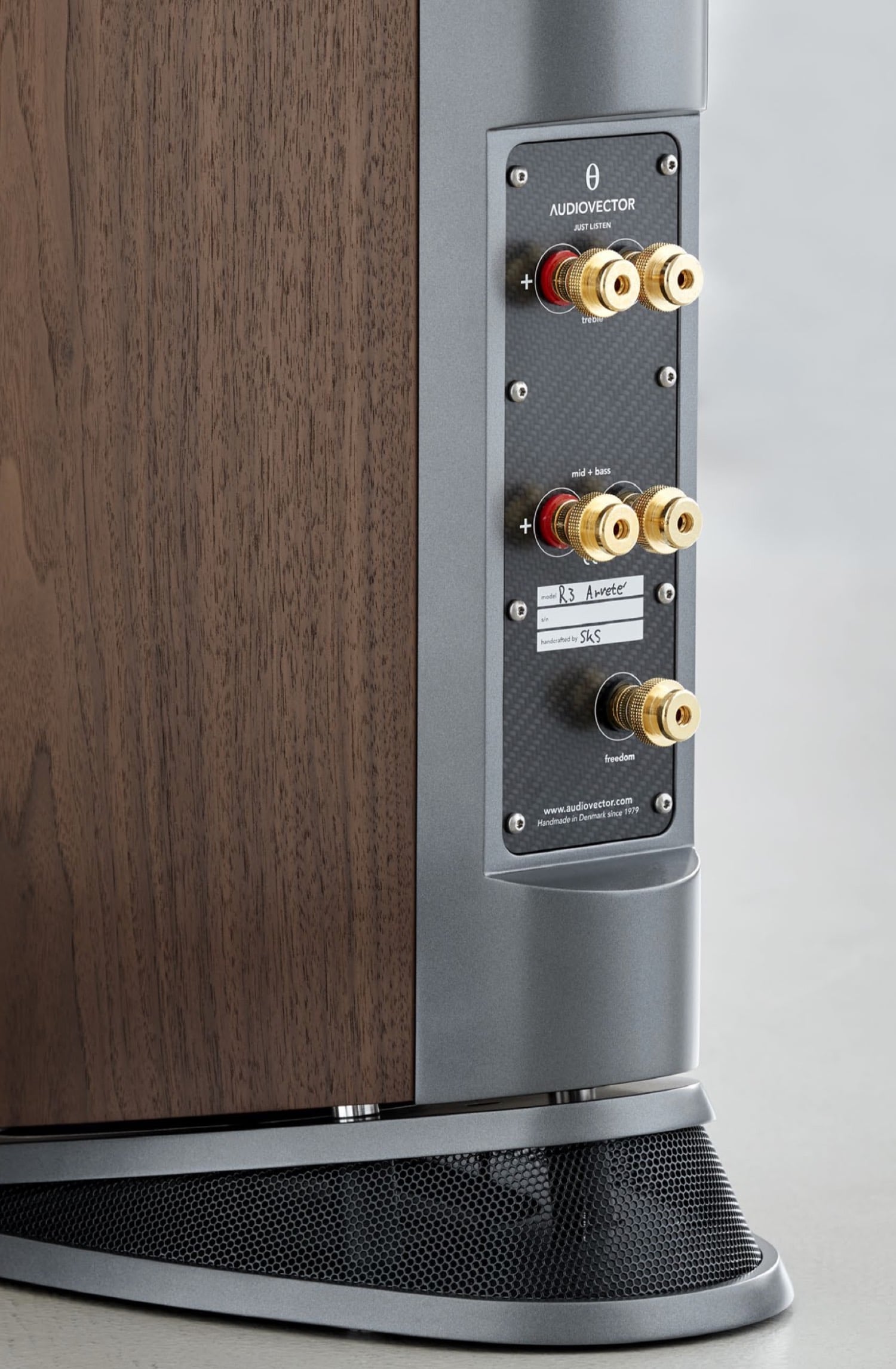 The R-series will all be available in the standard matte colors: Italian Walnut, African Rosewood, Black Ash and White Silk. A black cloth grille is included with all speakers. All Audiovector S/Si/SR-series can be upgraded to the R-series.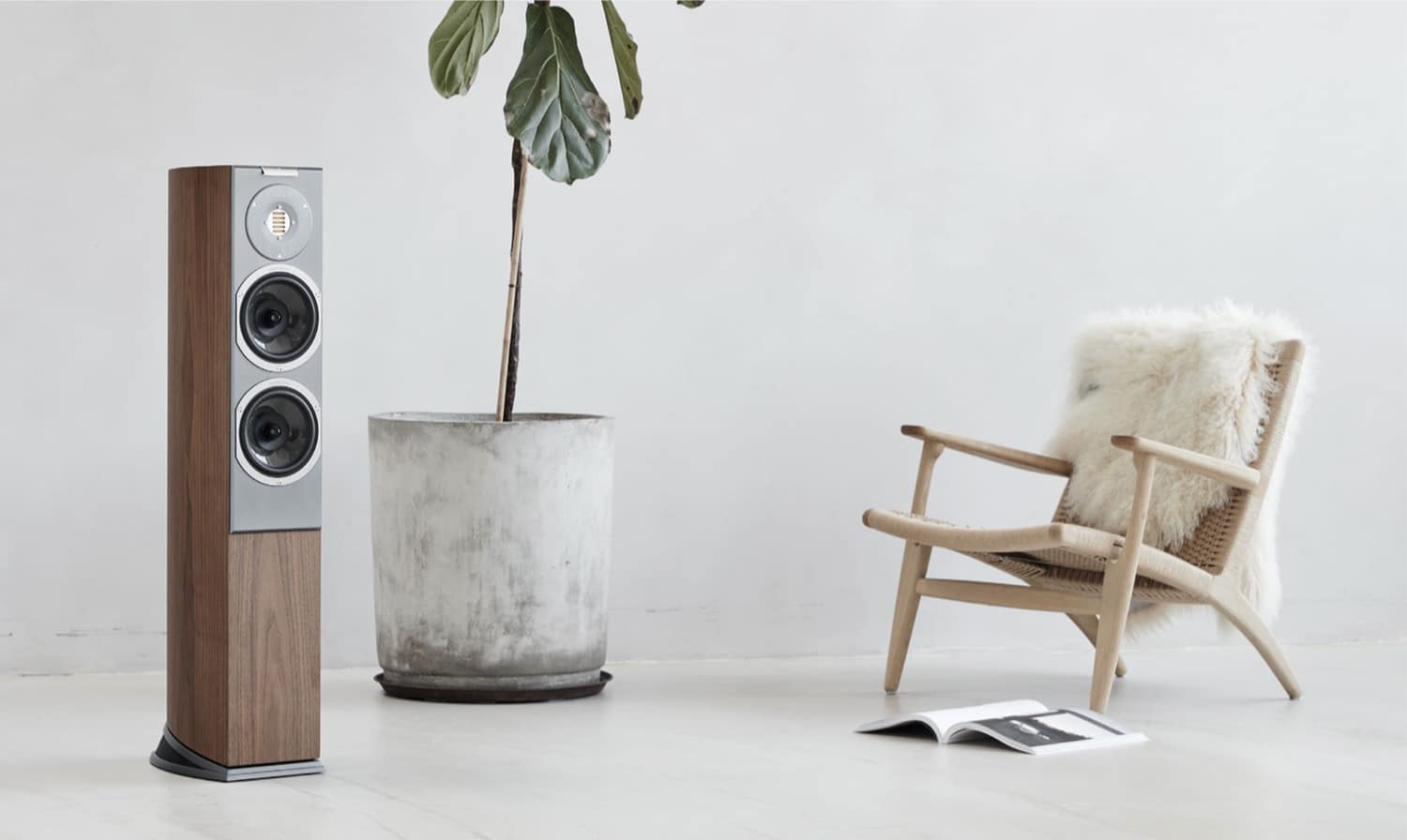 The SR-series will be discontinued when the R-series hits the streets on the 1 October 2019.

There are two models aimed at audiophile hi-fi users. The R1 is a compact speaker with a 87db sensitivity. Patented Audiovector designed in-house drivers, made in Denmark, include a 165mm mid/bass unit and Air Motion Transformer tweeter.

You'll also find the R3 floor-standers, a 2-way rear-ported design that features 90.5db of sensitivity, uses the same drivers as the R1 but sits them in a non-parallel tear drop design to minimise internal standing waves. Prices to follow.
To read more, click audiovector.com 
[Don't forget to check out my Facebook Group, The Audiophile Man: Hi-Fi & Music here: www.facebook.com/groups/theaudiophileman for exclusive postings, exclusive editorial and more!]