The Article
Quartz Turntable Supply From Long Dog Audio
22nd August 2019
Have a turntable with a separate power supply? Long Dog Audio may have the upgrade for you
"We have had many requests for a solution to the problem of the quality of AC power from the wall," said company boss and engineer, Nick Gorham. "There are many fine products on the market aimed at solving the problem with the mains supply in your house, but most of them are designed to provide higher power solutions. We wanted to look at the issues related to the relatively low power requirements of some HiFi items, in particular turntables with medium to high power AC motors."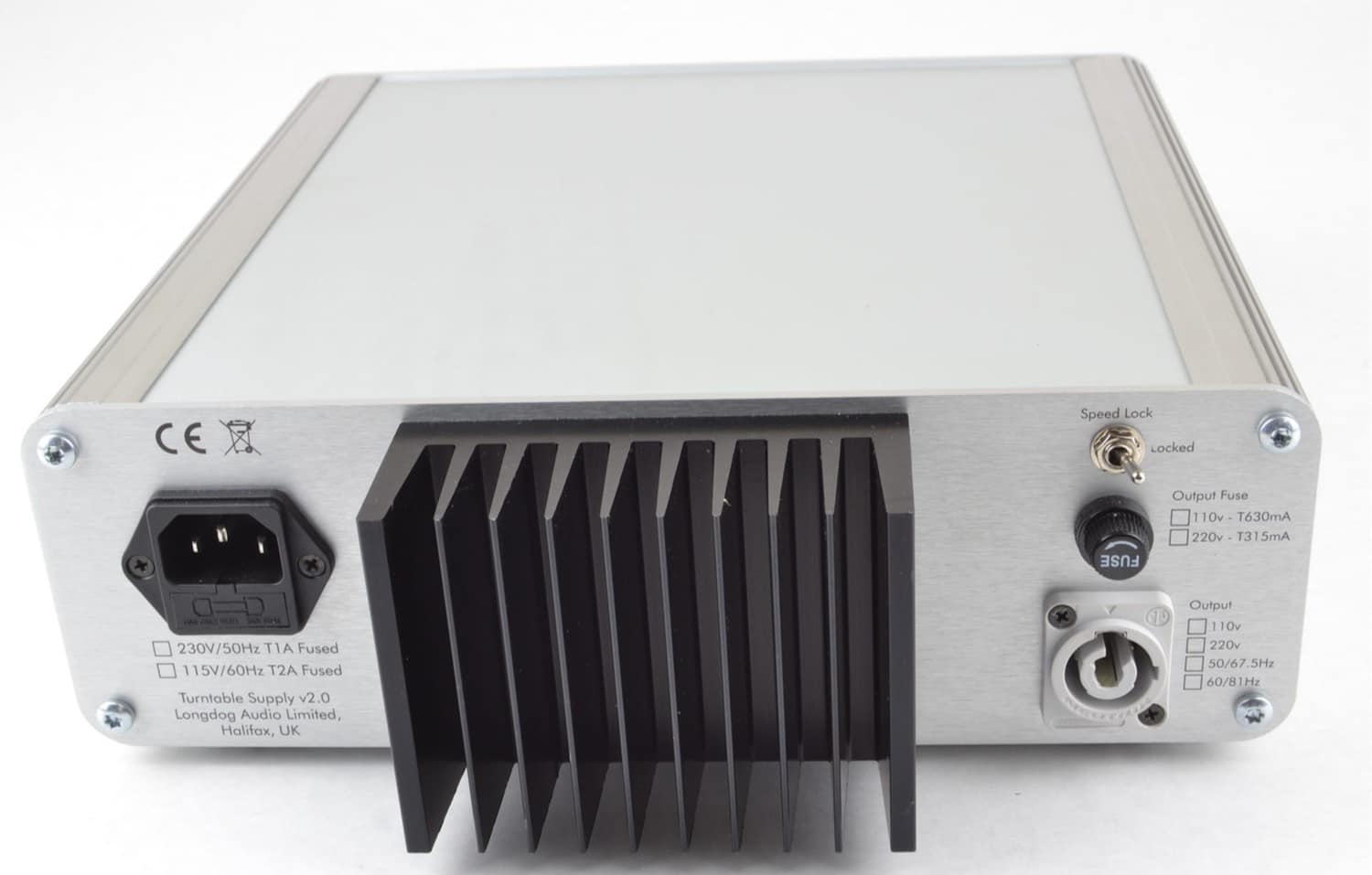 To that effect, LDA has designed a Quartz Reference Power Generator, a source of 50Hz power that is digitally generated with the goal of providing, "…an exact 50Hz sine wave of high frequency stability and low distortion."
The idea is supply enough power and to aid the maintenance of the correct speed.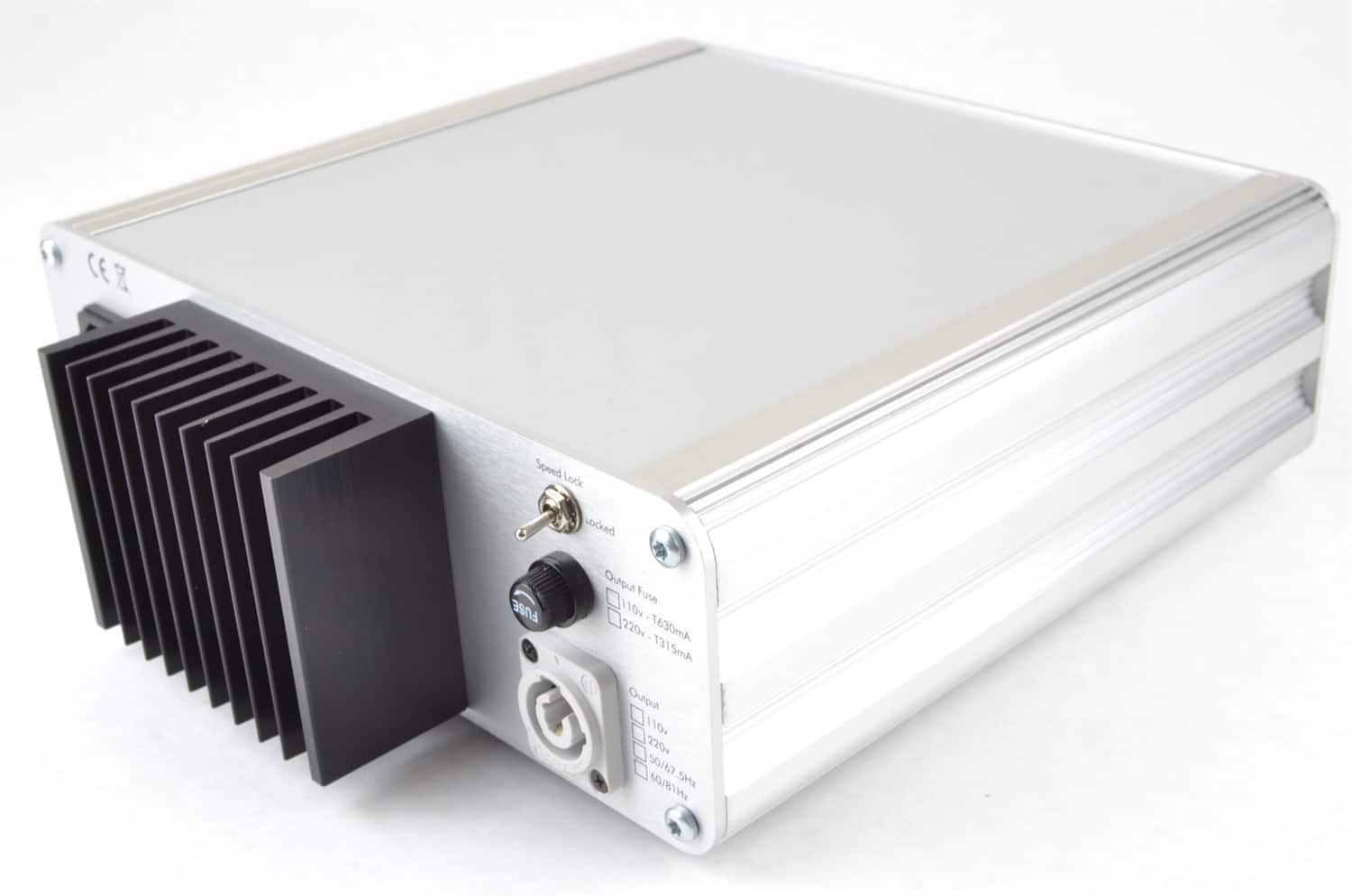 Low distortion is vital when powering any item of audio equipment, but the motor in a turntable such as those used in Garrard and Lenco idler drive deck, for example, seems to be particularly sensitive to noise and harmonics in the supply, "The effect of those extra parts to the AC supply are often only noticed when they are removed," said Gorham, "and it has been our experience when testing the LDA Quartz Regenerator, that the effect of adding it to a system using this sort of turntable can only be described as a shock."
A nice one, I'm assured.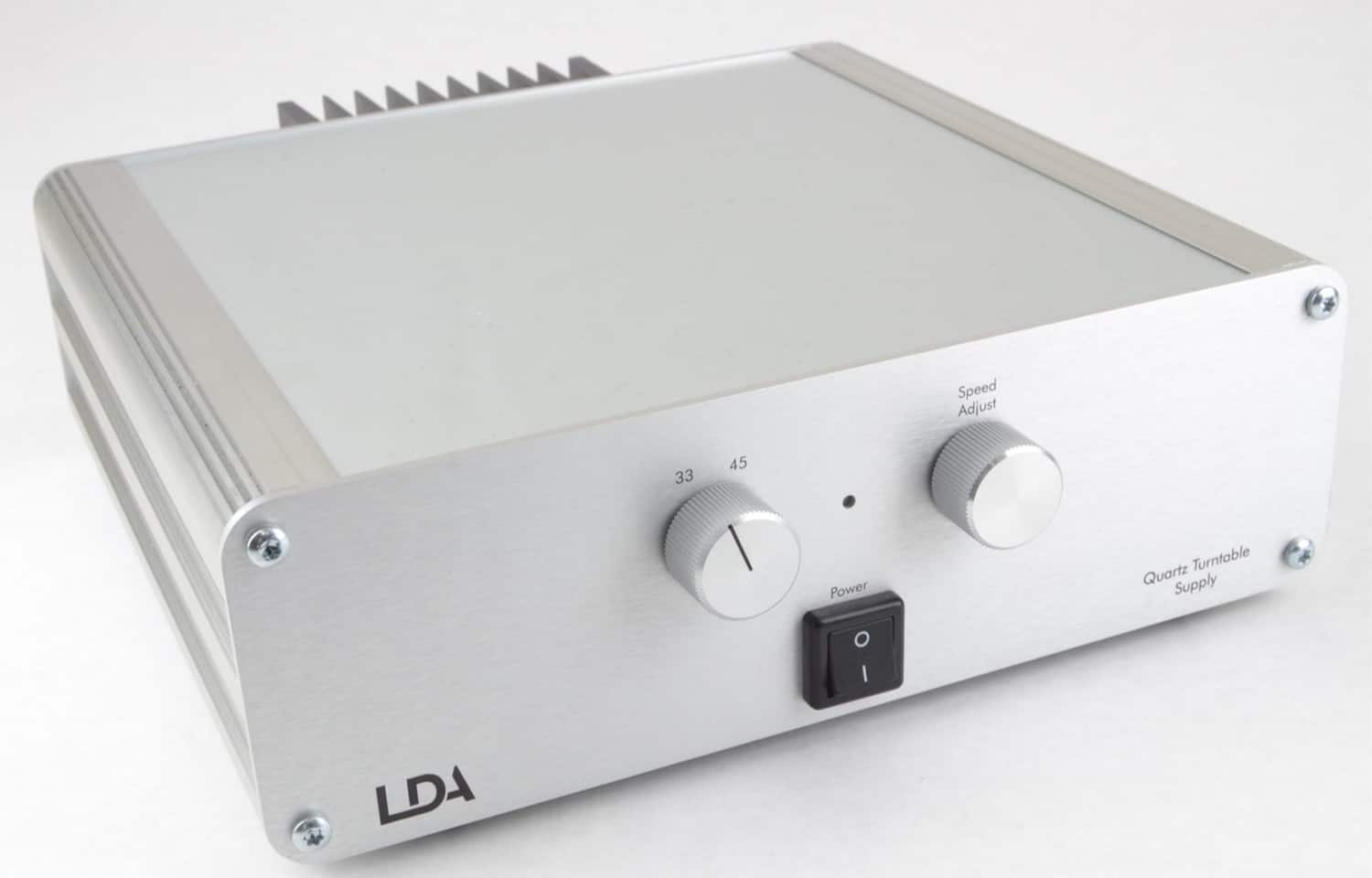 The thing that distinguishes the motor used in these sorts of turntables is they are much larger and more powerful than those used in many modern belt drive turntables. To make the best use of these motors, they need to have a source of power that can meet the requirements of the motor without running out of power. There have been mains regenerators in the past that have provided low distortion supplies, but they have been aimed at small motors. The LDA Quartz Regenerator is specifically designed to feed the higher power that Garrard and Lenco turntables need.
The LDA supply is designed to dissipate heat by radiation from its metal casework and comes with a Slow Blow output fuse to prevent excessive power from being drawn from the unit.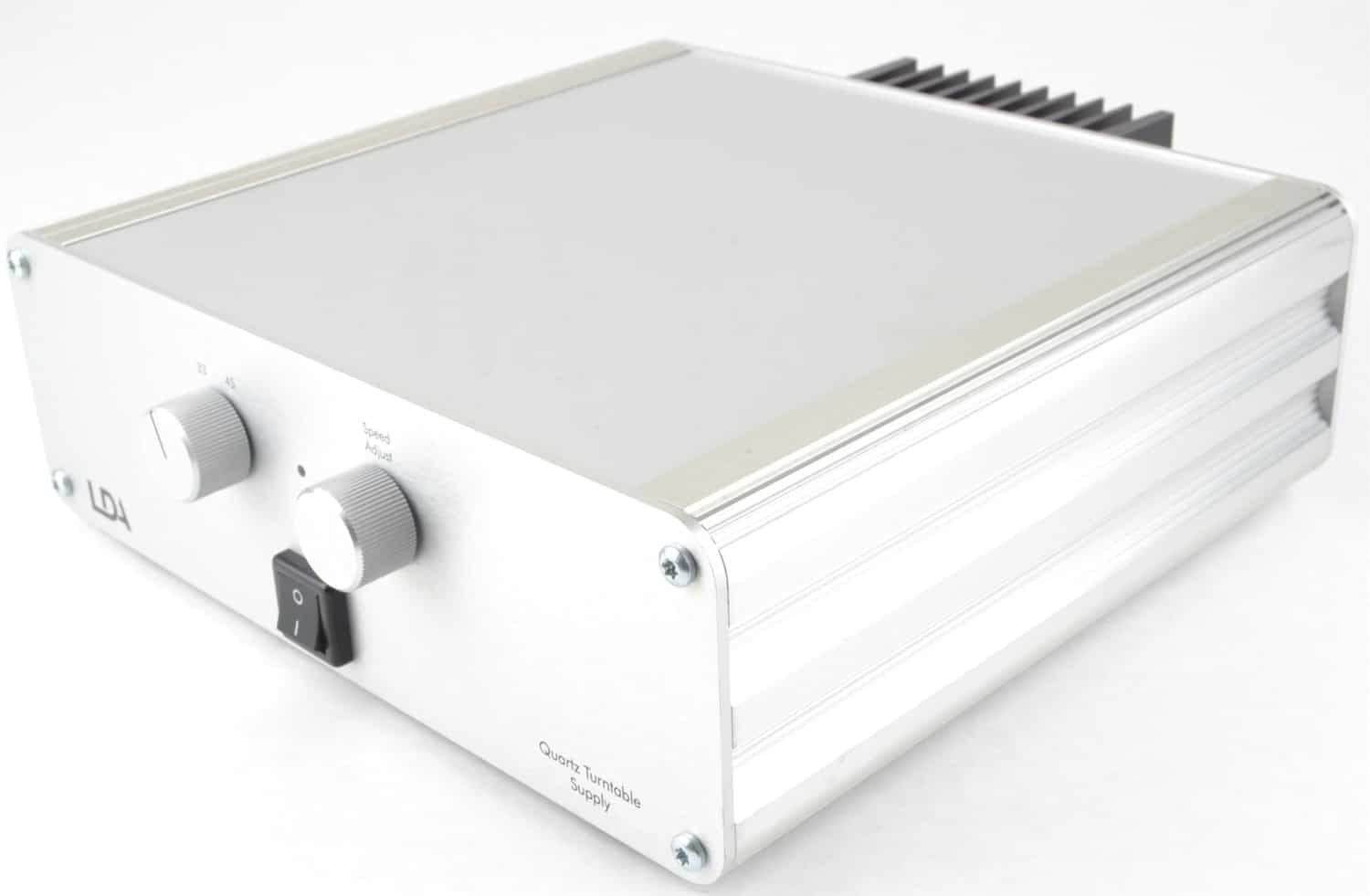 Ideal for Lenco and Gerrard idlers, other customers have been Thorens and Rega owners. Call Nick Gorham for more information and whether your turntable will benefit. He can supply connectors to suit your turntable design. Price is £895.
To lear more, click www.longdogaudio.com or call 07812 249747.
[Don't forget to check out my Facebook Group, The Audiophile Man: Hi-Fi & Music here: www.facebook.com/groups/theaudiophileman for exclusive postings, exclusive editorial and more!]