The Article
Venture Audio Quantum 8 active speakers that pack a punch
11th September 2016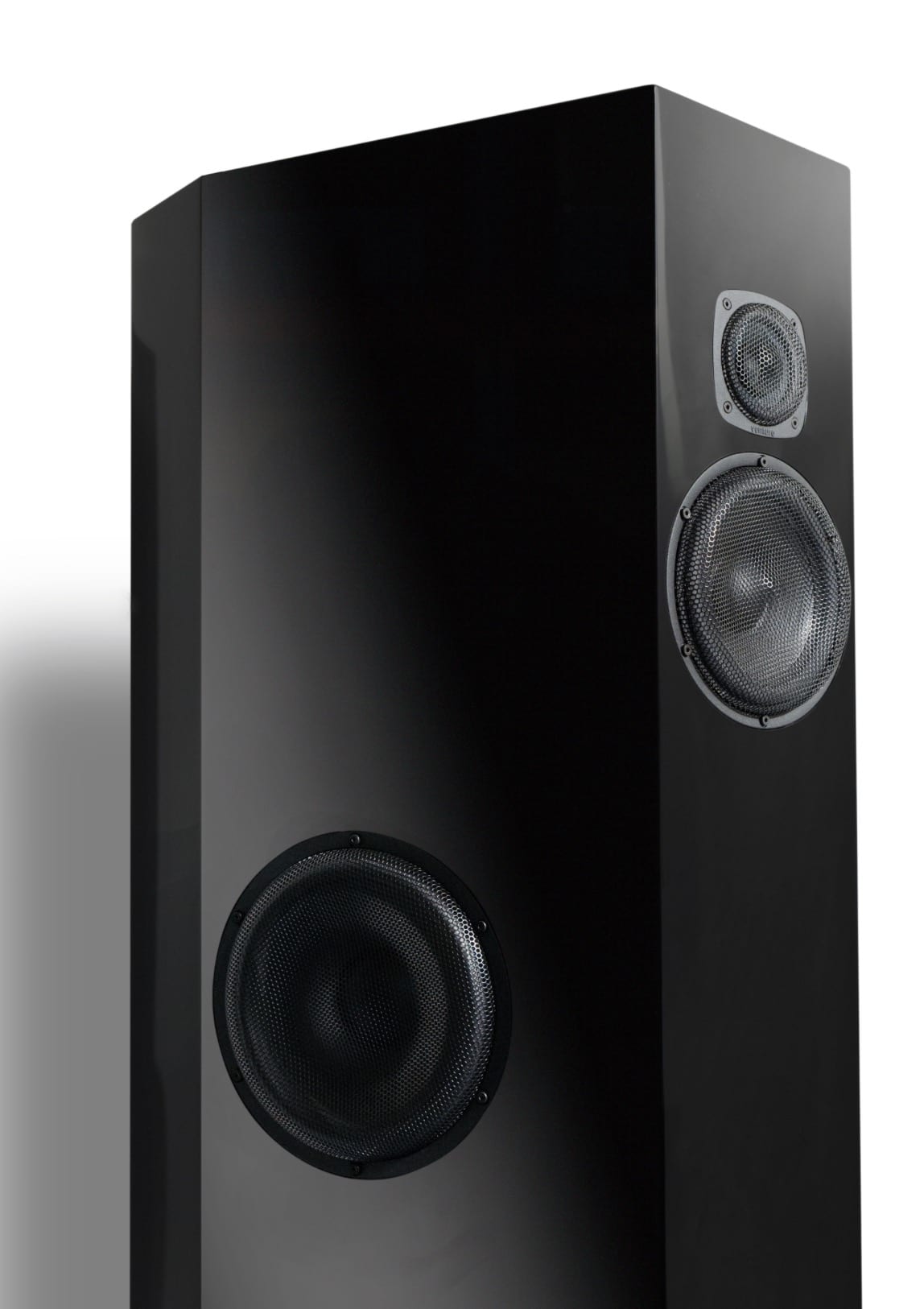 For the first time, Venture has developed a full active loudspeaker, the Quantum 8
For the first time, Venture has developed a full active loudspeaker, the Quantum 8. The active loudspeaker is developed as a unit and the components can be optimally tuned to each other. Quantum 8 is equipped with latest 24bit/192kHz DSP technology. It also incorporates both analogue and digital inputs and a 3-channel, Class D amplifier rated at 2400W.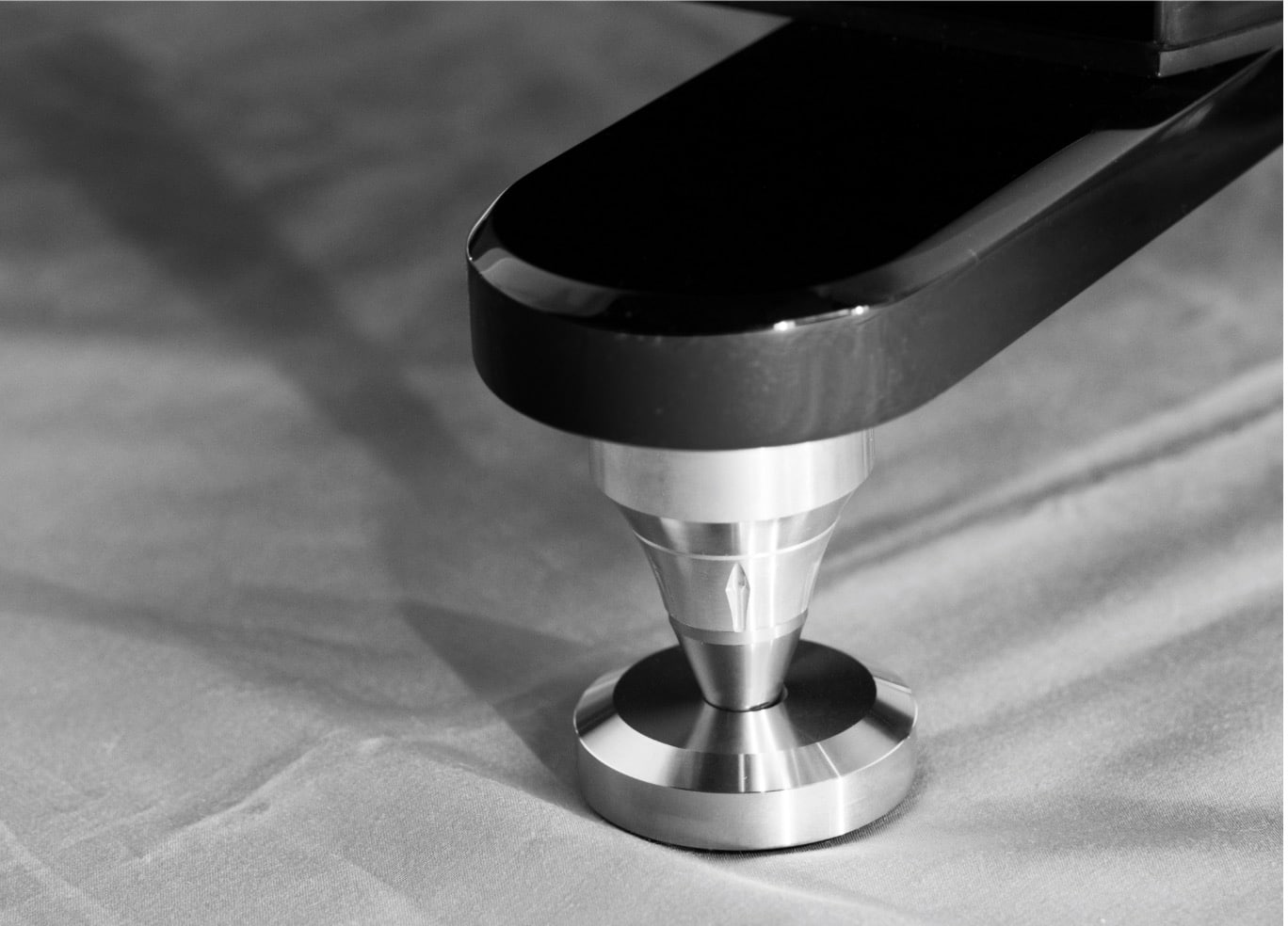 The 3-way speakers each includes one 51mm AGC Venture tweeter, one 165 AGC midrange Venture driver and a single 203mm AGC woofer Venture driver. Spanning 127 x 50 x 45cm, the pair weigh in at 77kg. You can buy them with a black polyester high gloss mirror finish. Price is TBA.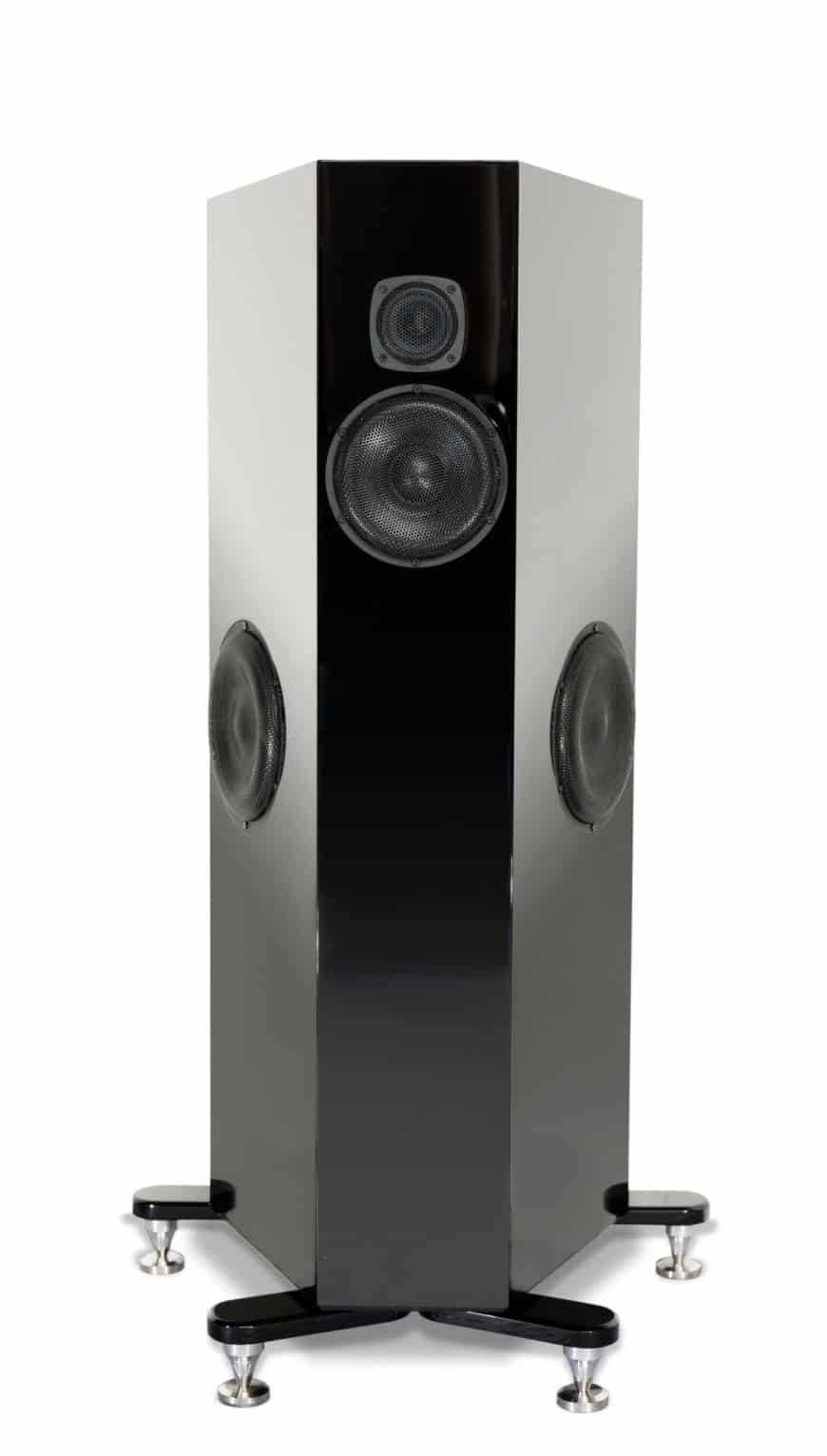 So who is Venture? It was established by a scientist Njoo Hoo Kong, known most by everyone as "Didi", in 1986. Didi holds a Masters Degree in Physics from the University of Frankfurt. He put his education to work at a research laboratory doing investigations into cryogenics and super conductor materials.
Click ventureaudio.com for more information.