The Article
QED XT25: New, Low Cost loudspeaker cable 
30th November 2017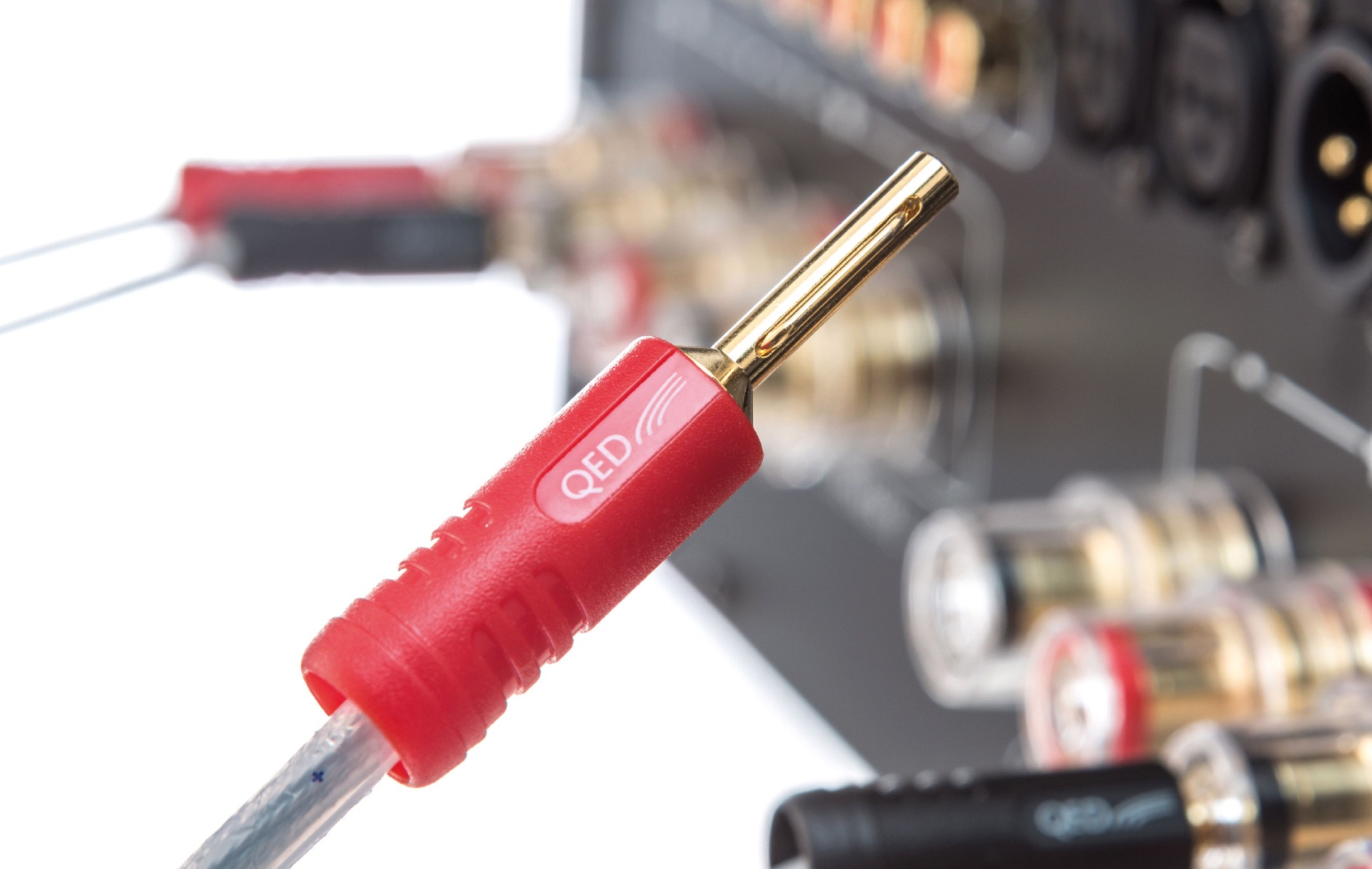 The XT25 cable features a hollow LDPE filler covered by a host of OFC copper of 99.999% purity. That lot is covered by aluminium Mylar and the entire casing is protected by a clear LDPE outer jacket. Oh, and for audiophile cable? It's dirt cheap to buy
I normally like lots of detail in a press release to be able to fully explain the product to your good self.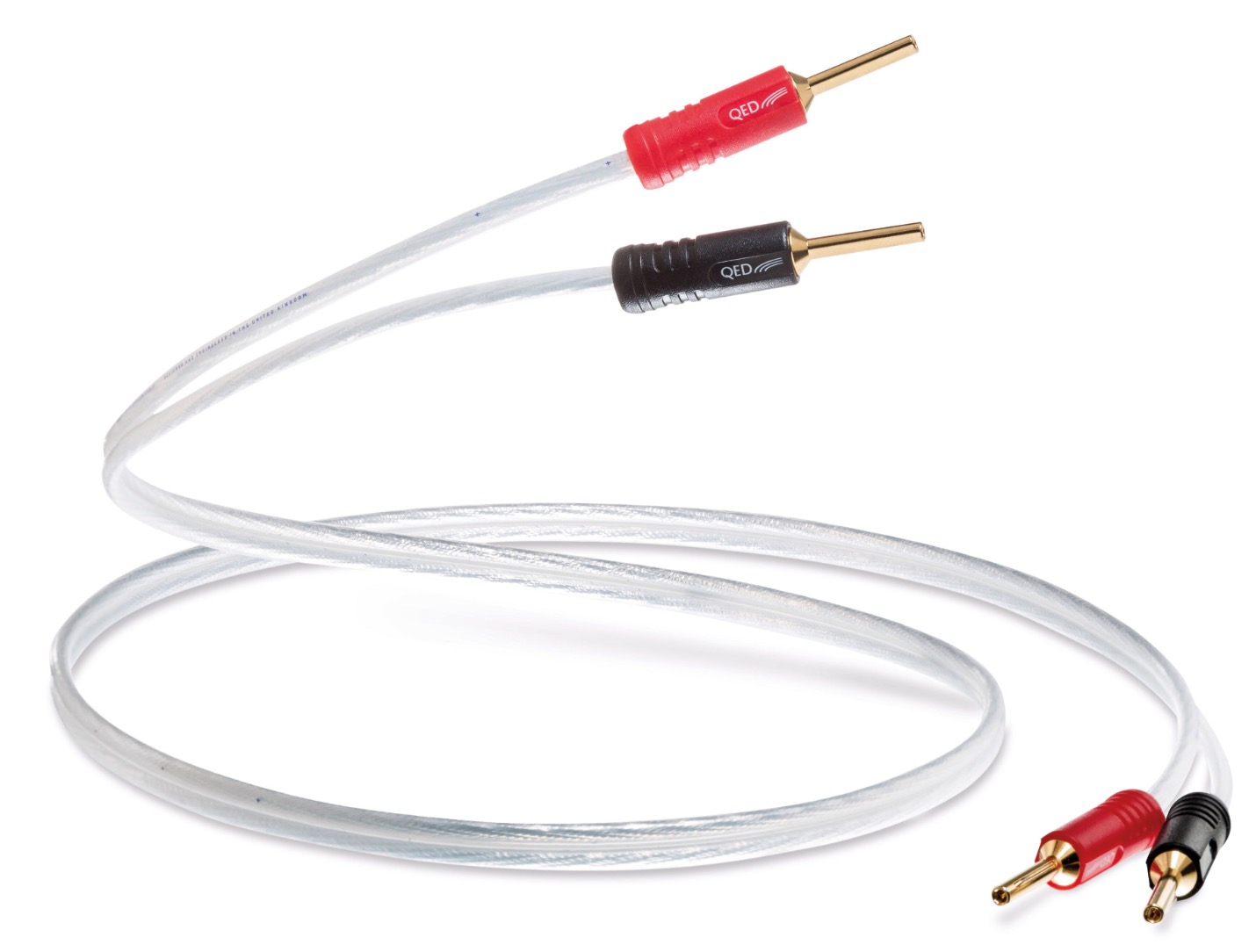 When QED announced this cable, it also drowned me in techie information including a 40-page Sound of Science White Paper and additional techie info of the length I used to read while studying for my A-Levels.
And all for a set of cables of £6 per metre unterminated. QED is darned proud of its new cables but I'm not going to drown you in detail.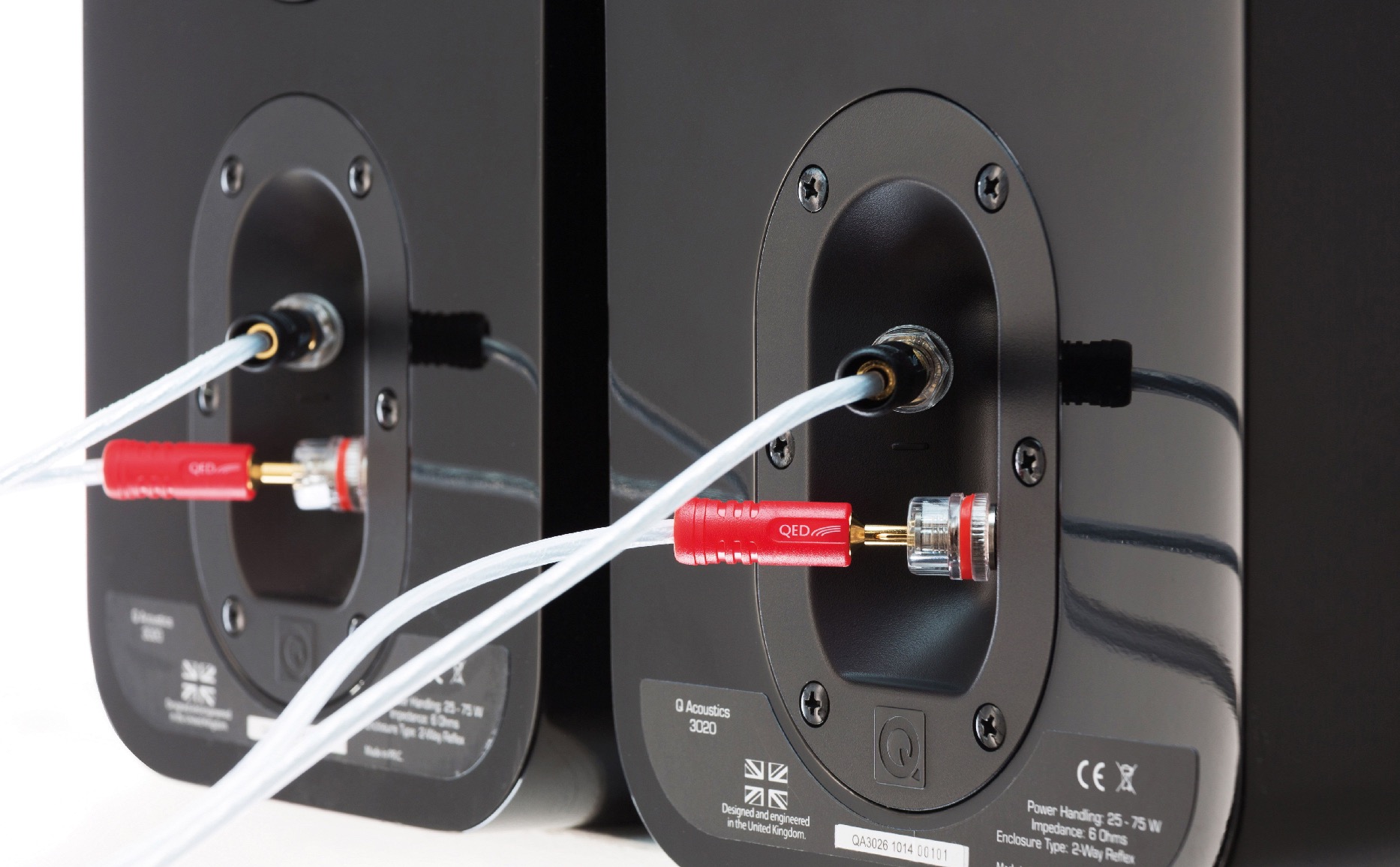 Suffice to say that the cables include: X-Tube technology, enhanced, says the company, to provide better responses for high frequency music; low-loss dialectric which means that the energy in the cable doesn't die a death, losing detail and more and that fine copper I mentioned above. There. I've saved you about 50 pages of reading.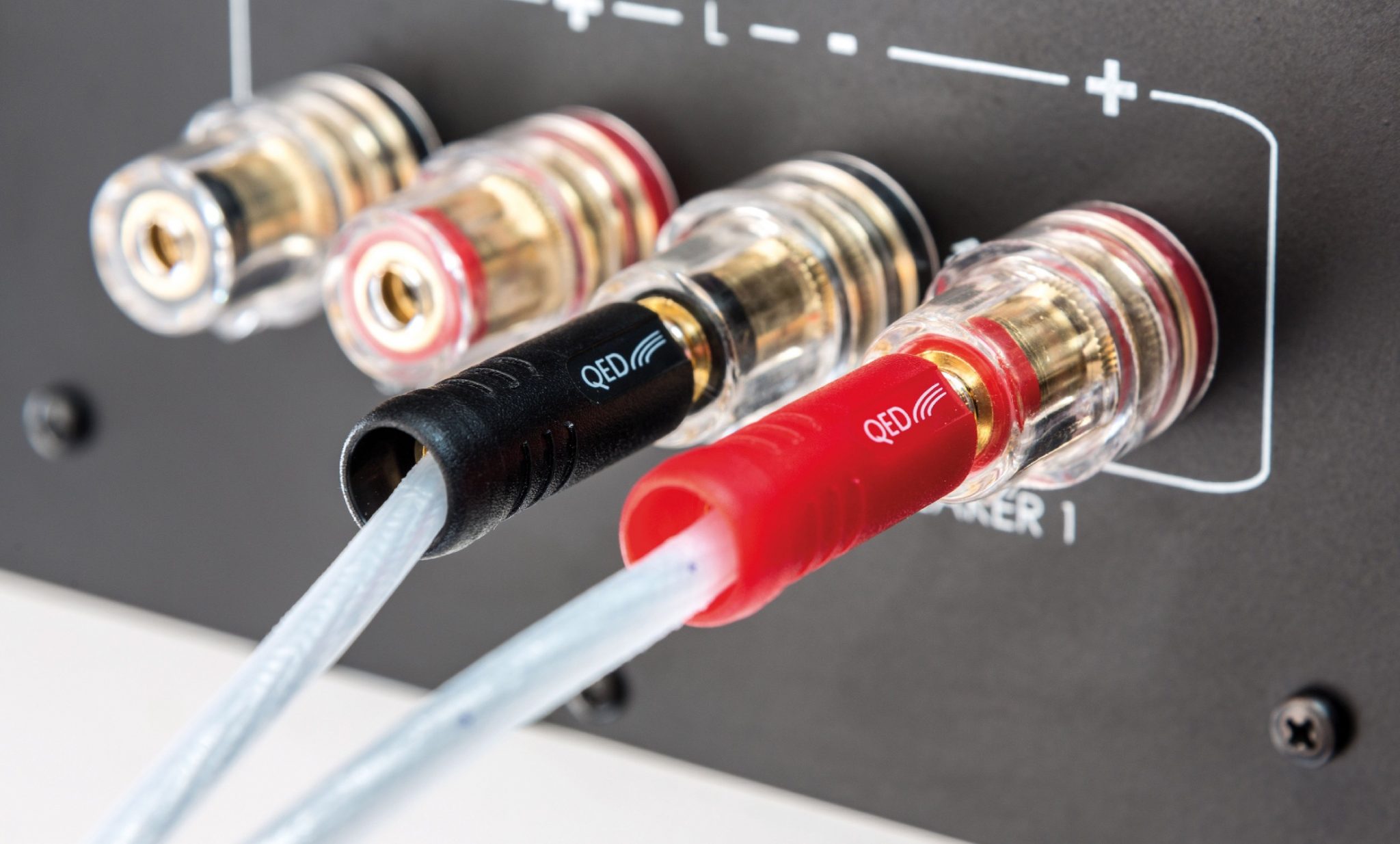 XT25 will cost approximately £6 per linear metre unterminated. Cold-welded termination with QED's Airloc 4mm plugs or spades would normally cost around £5 per plug. This makes a 3m pair of terminated cables around £70.
And look, do yourself a favour. If you see a member of the QED team walking down the road. Don't ask them the time. You'll be there all day.
For more information, call 01279 501111 or click www.qed.co.uk