The Article
Q ACOUSTICS 3050i SPEAKERS ON YOUTUBE
10th July 2020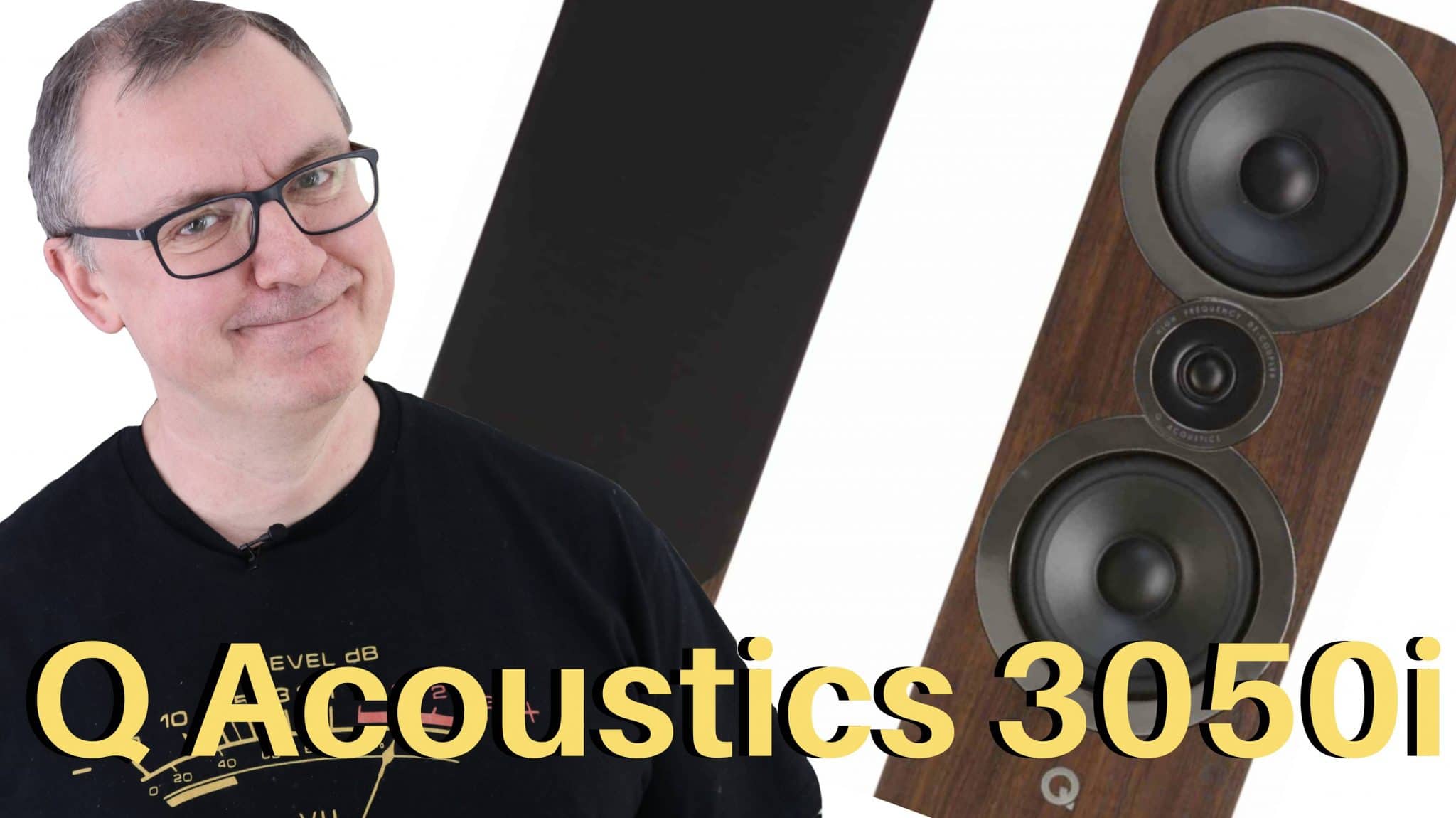 Now offered at an even more attractive price, Paul Rigby reviews the 3050i speakers
These floor standing speakers have always offered good value for money.
But I noticed that the priced had dropped further – so I thought a YouTube review was in order.
Oh and I've tweaked the format a bit. Hope you like it. More tweaks will be introduced in the future.
May this time be known in the annals as the Summer of Tweaks.
To see the video, click the image below…