The Article
Pure One Series 3s: Portables for under a ton
26th May 2017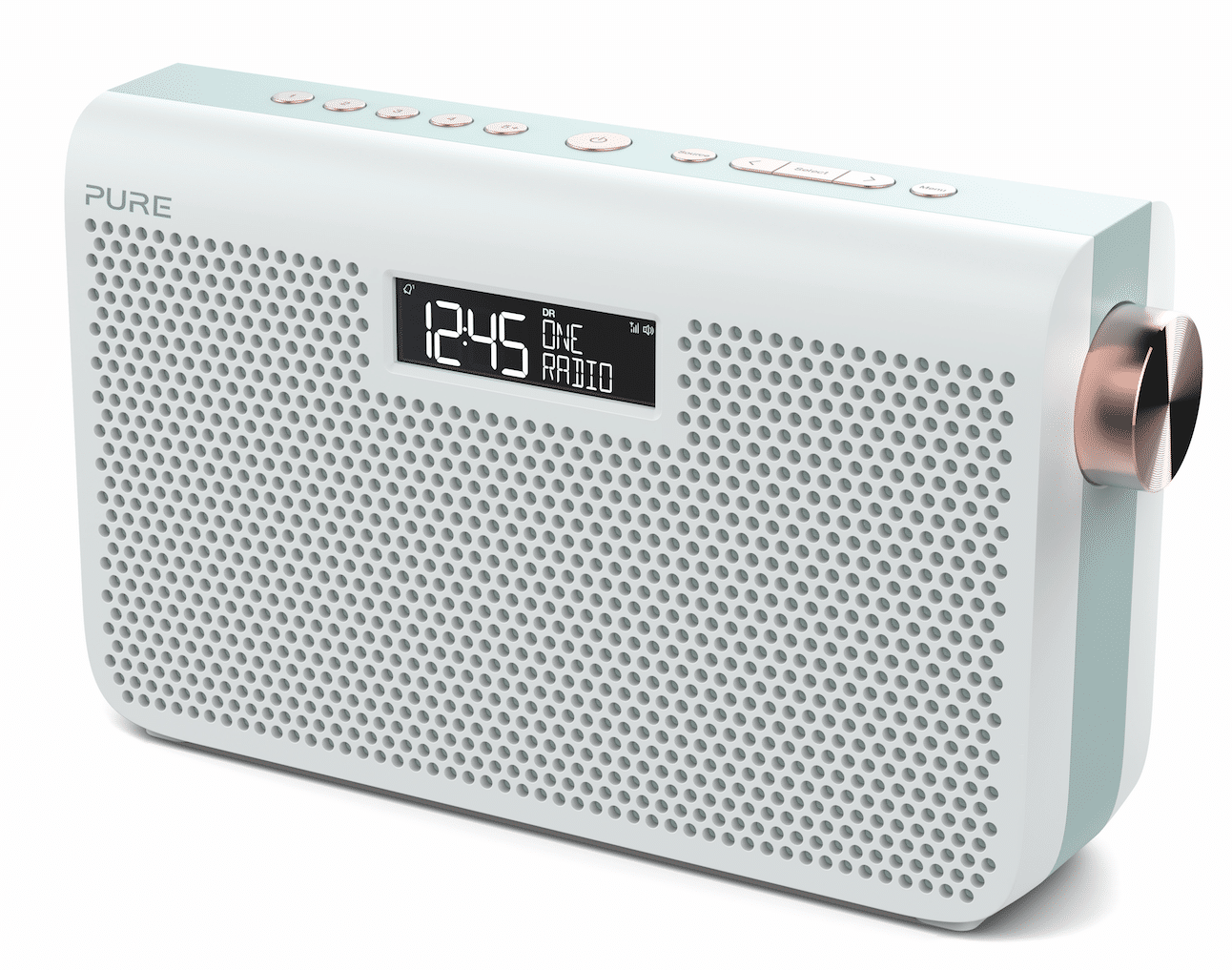 The portable One Midi (£79.99) and One Maxi (£99.99) will be available in two colour variants, Jade White and Slate Blue from AO.com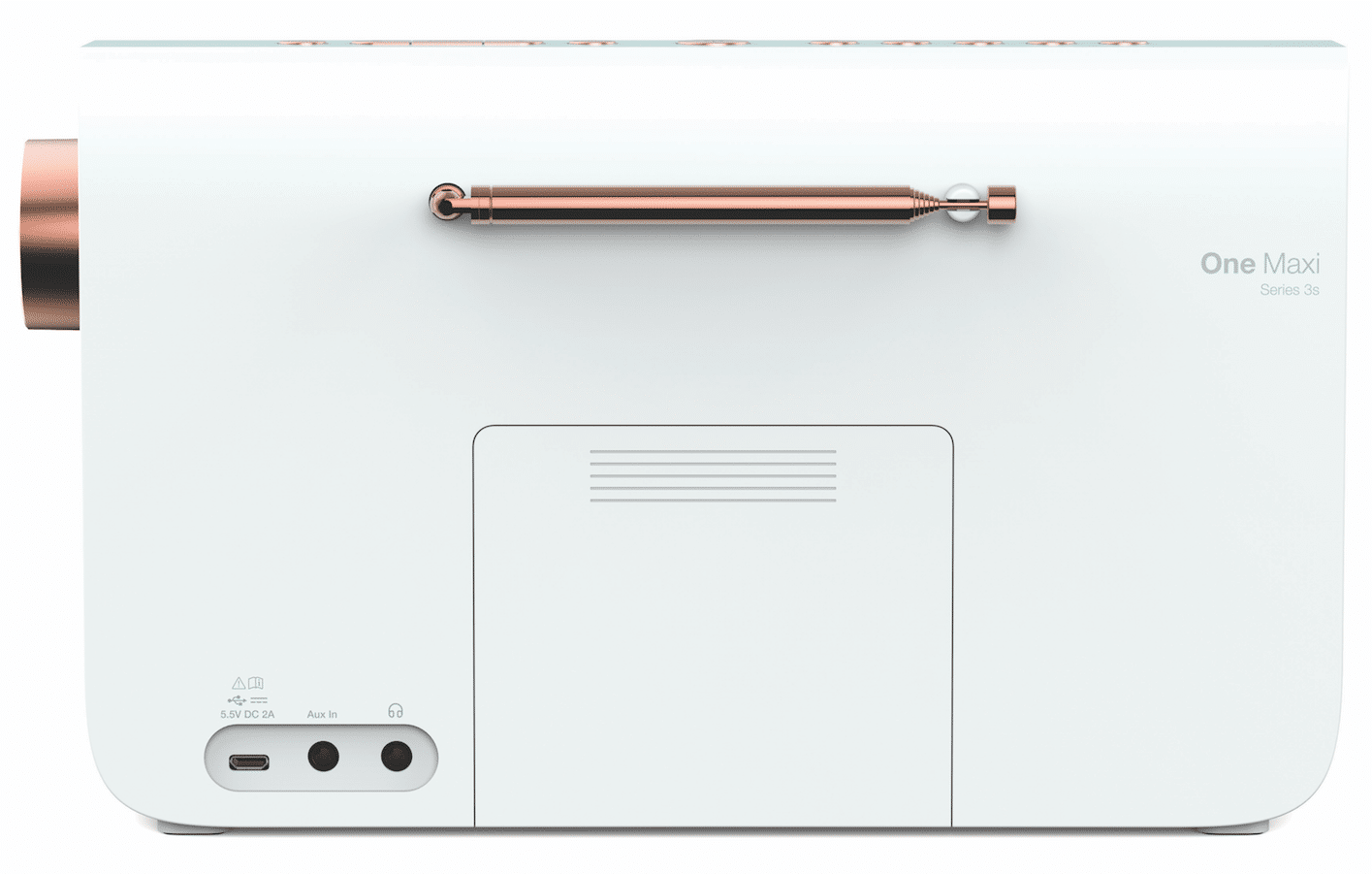 The radios features diamond cut, luxury rose gold and chrome metallic dials, with buttons and telescopic aerials to match.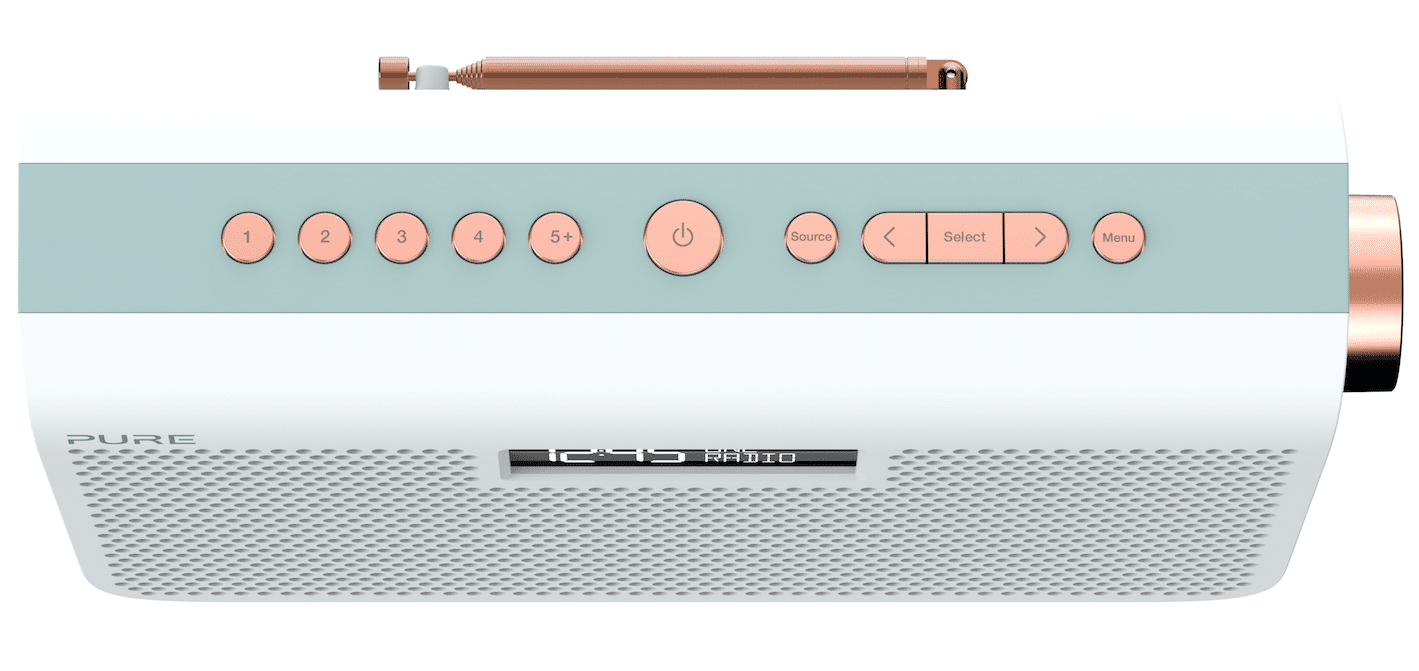 As well as running off the supplied mains power adapter, both models can be powered by a rechargeable ChargePAK D1 or regular AA batteries. It also features alarms, timers and an Aux-in option.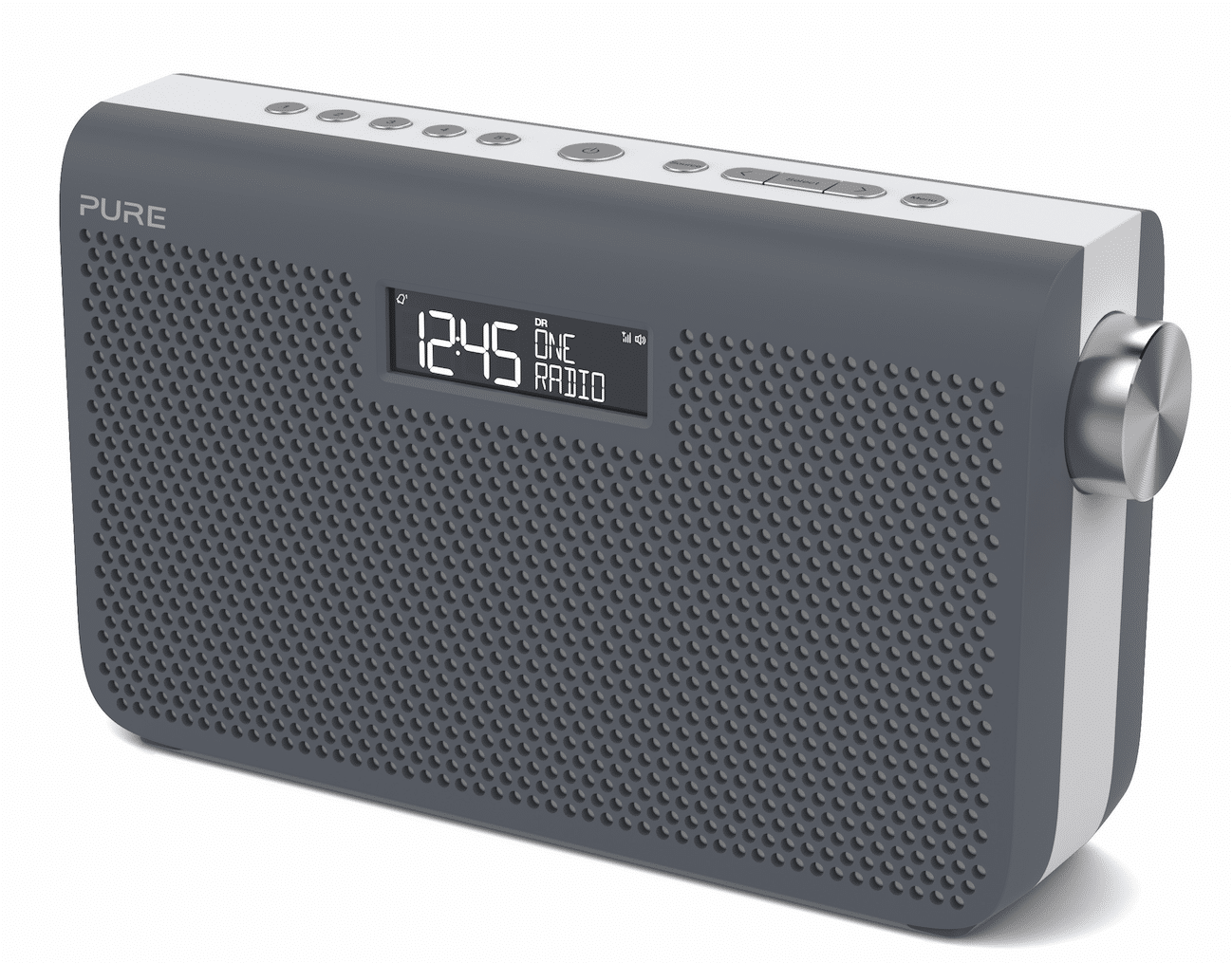 One Midi (£79.99)
One Midi offers bigger sound and is ideal for use in the kitchen or bedroom, "Its new digital sound processor gives users a more precise audio tuning and greater tone control for an optimum listening experience," said the company.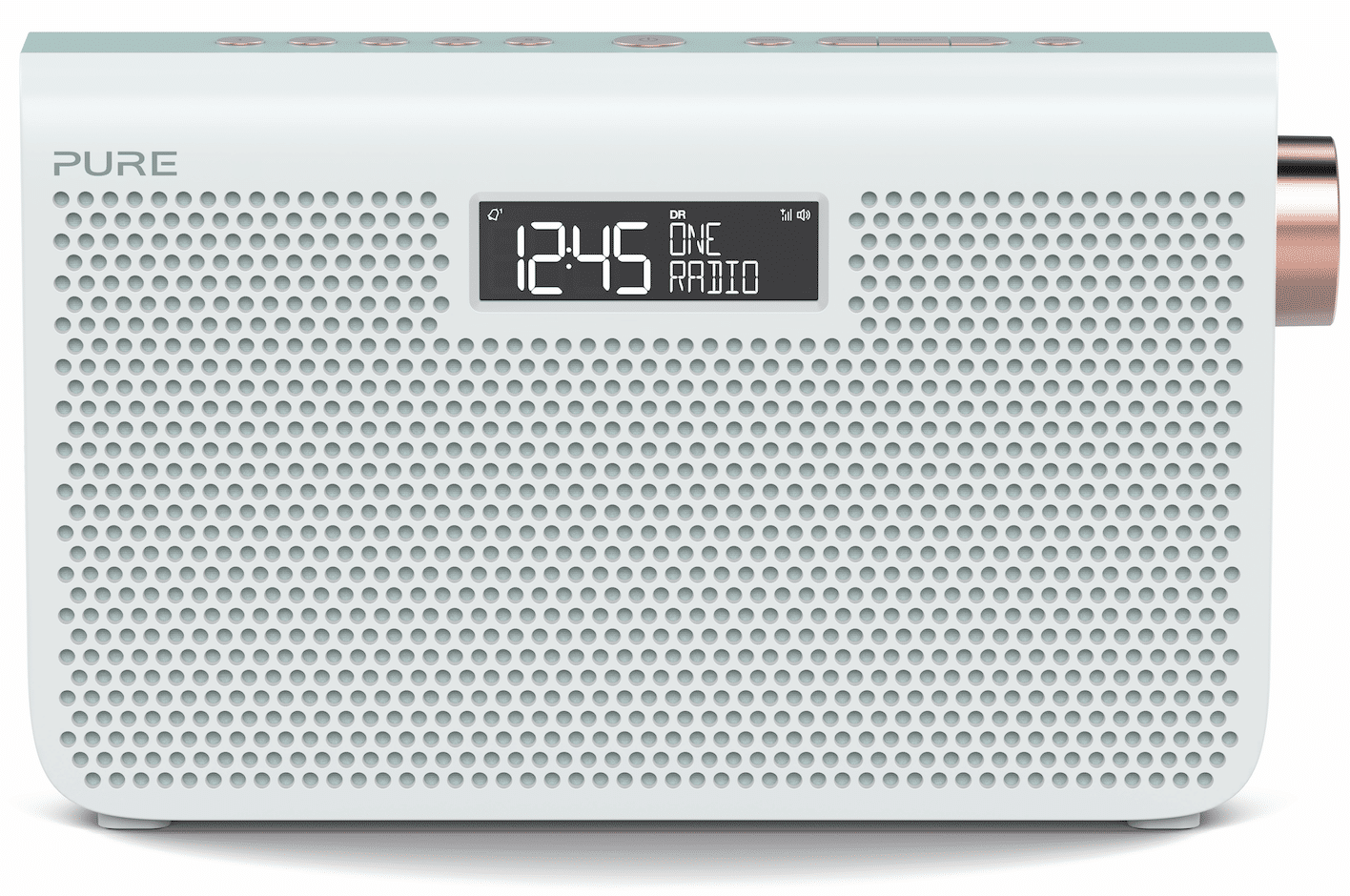 One Maxi (£99.99) 
One Maxi is the largest product in the family offering dual speakers to, "…ensure enhanced clarity and the lifelike presence of stereo giving an extra dimension to the music," said the company.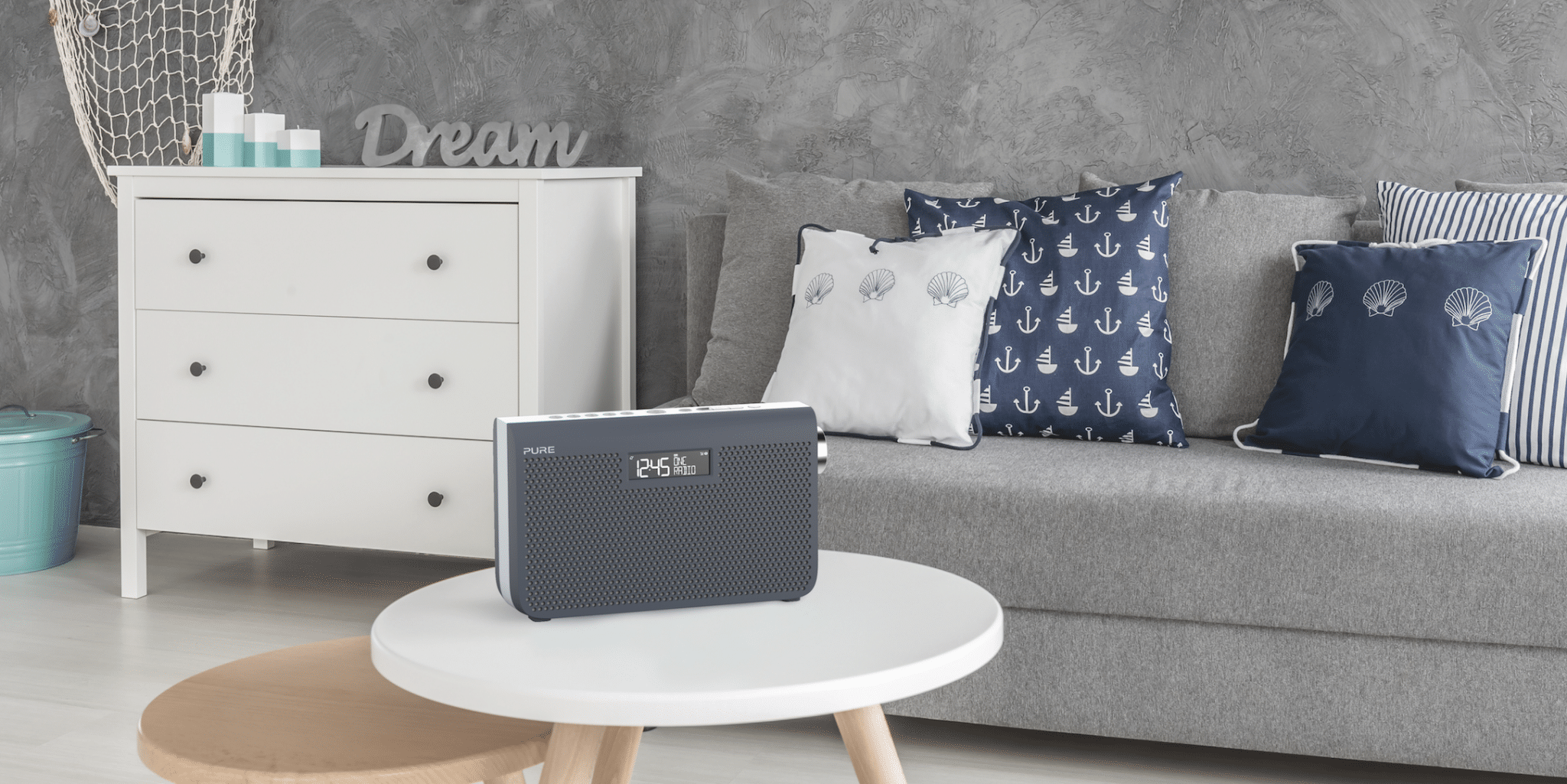 For more information, please visit Pure.com or call 0845 1489001.