The Article
Pulse Soundbar+ From Bluesound
17th March 2021
The new ARM-powered Pulse Soundbar+ includes Dolby Atmos support, a touch panel and app support
Offering a reported 120W of power, the included Pulse Soundbar+ DSP supports Dolby Atmos and is pushed by eight drivers.

The Soundbar+ can also be paired with the Pulse Sub+. You can also add Pulse Flex 2i speakers as rear channels for a Surround Sound set up.

Connections include HDMI eARC, Apple AirPlay 2, two-way aptX HD Bluetooth, Toslink, RCA, USB, and a proprietary BluOS music streaming system.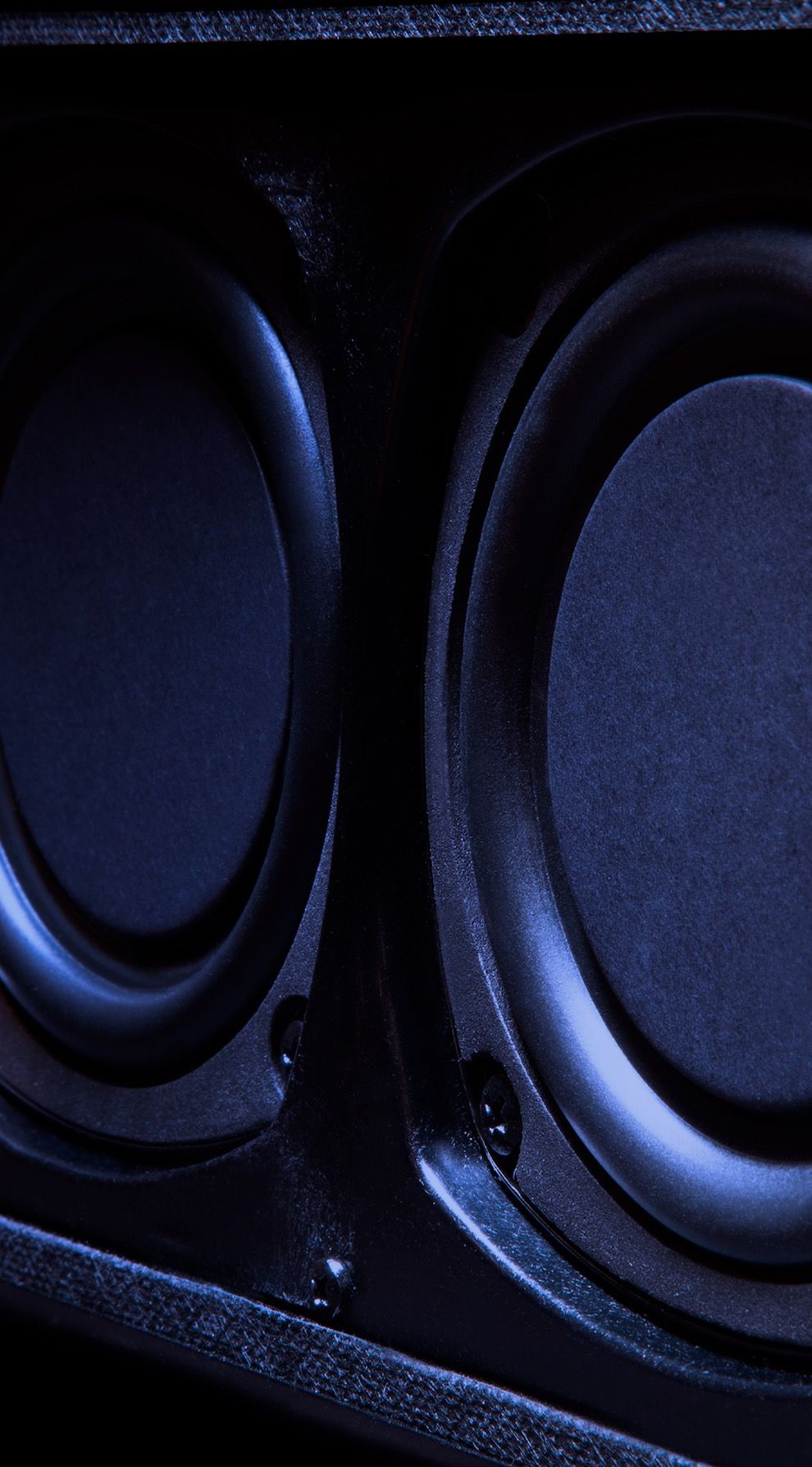 The heart of the unit is the ARM Cortex A53 Quad-Core chipset plus two WiFi chips to prevent network latency.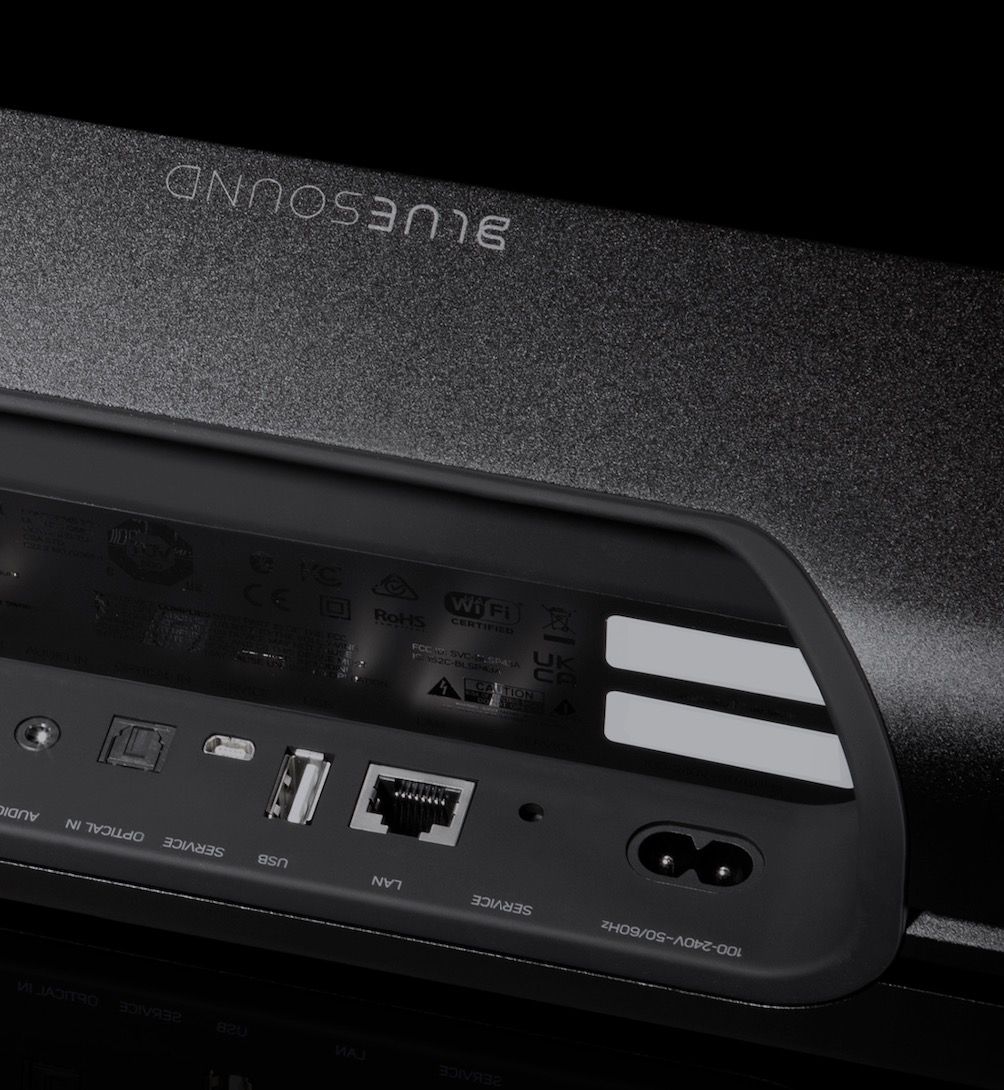 Touch controls on the front panel access play to pause and volume. Built-in BluOS wireless multi-room streaming technology is also included.
Hands-free control is also an option via Google, Amazon and Apple or, if you want to go Pro, you can hook it up to control systems like Lutron, Crestron, RTI, Elan and others. App control is covered too.
Available in Black or White and able to be wall mounted (two kickstand feet are included though), the unit will ship in April 2021.
Prices are £799 for the black and £899 in white. Which is an odd price hike, I reckon. So asked, didn't I?
The company said this, "White is a very hard to colour match and so they get a higher number of components that have to be discarded because they don't meet the standard of "white" they are aiming for. And black outsells white by quite a margin and so not only do they not have the same economies of scale there, but there is a higher wastage percentage on this colour in general."
So now you know.
To learn more, click bluesound.com
[Want to stay up-to-date with The Audiophile Man's published stories? Click the 'Subscribe To Blog Via Email' box, located on the top-right of this page (desktop) or keep scrolling on your mobile to find the same and make sure you never miss a news piece, feature or review!]