The Article
PULSE M FROM BLUESOUND
6th December 2022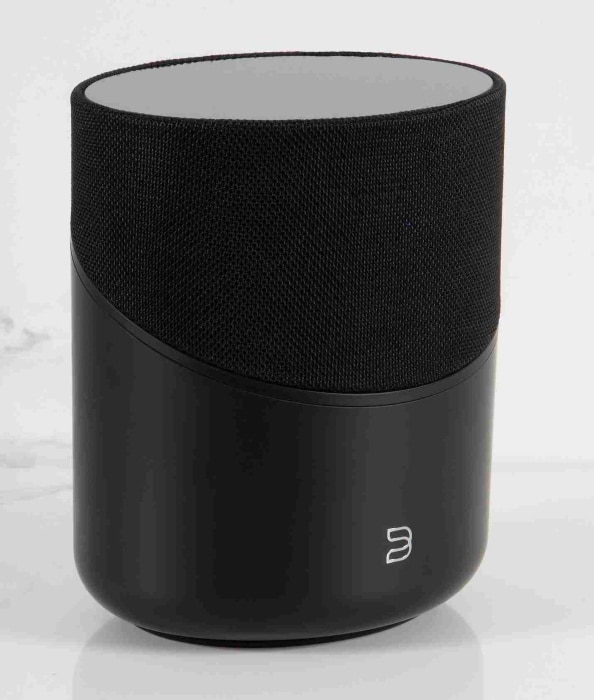 New Omni-Hybrid Wireless Music Streaming Speaker from Bluesound is now available to purchase across retail markets and on Bluesound.com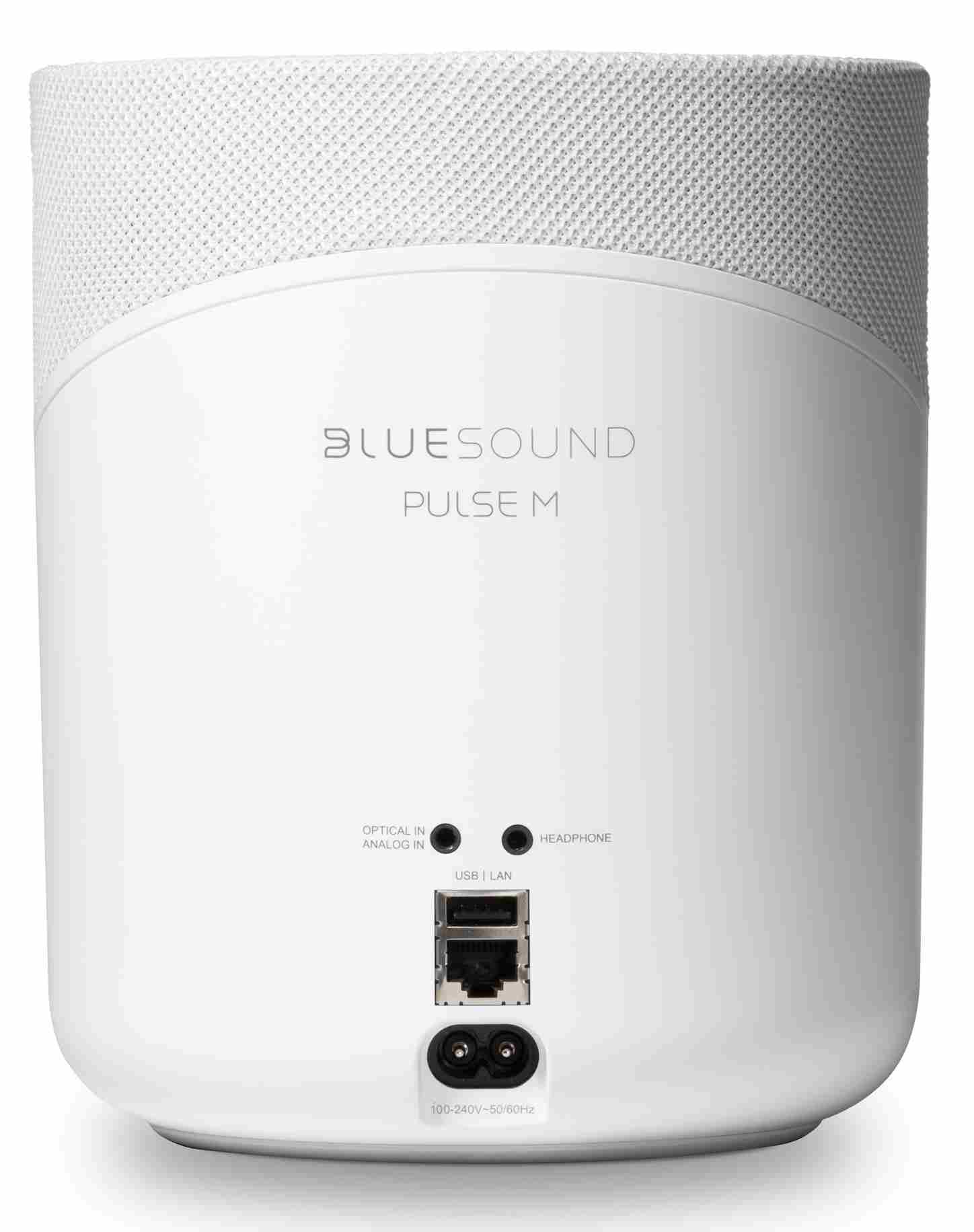 The design is composed of an angled, up-firing 5 ¼" (133mm) mid-bass unit and two ¾" (19mm) tweeters mounted and offset at 45° from each other.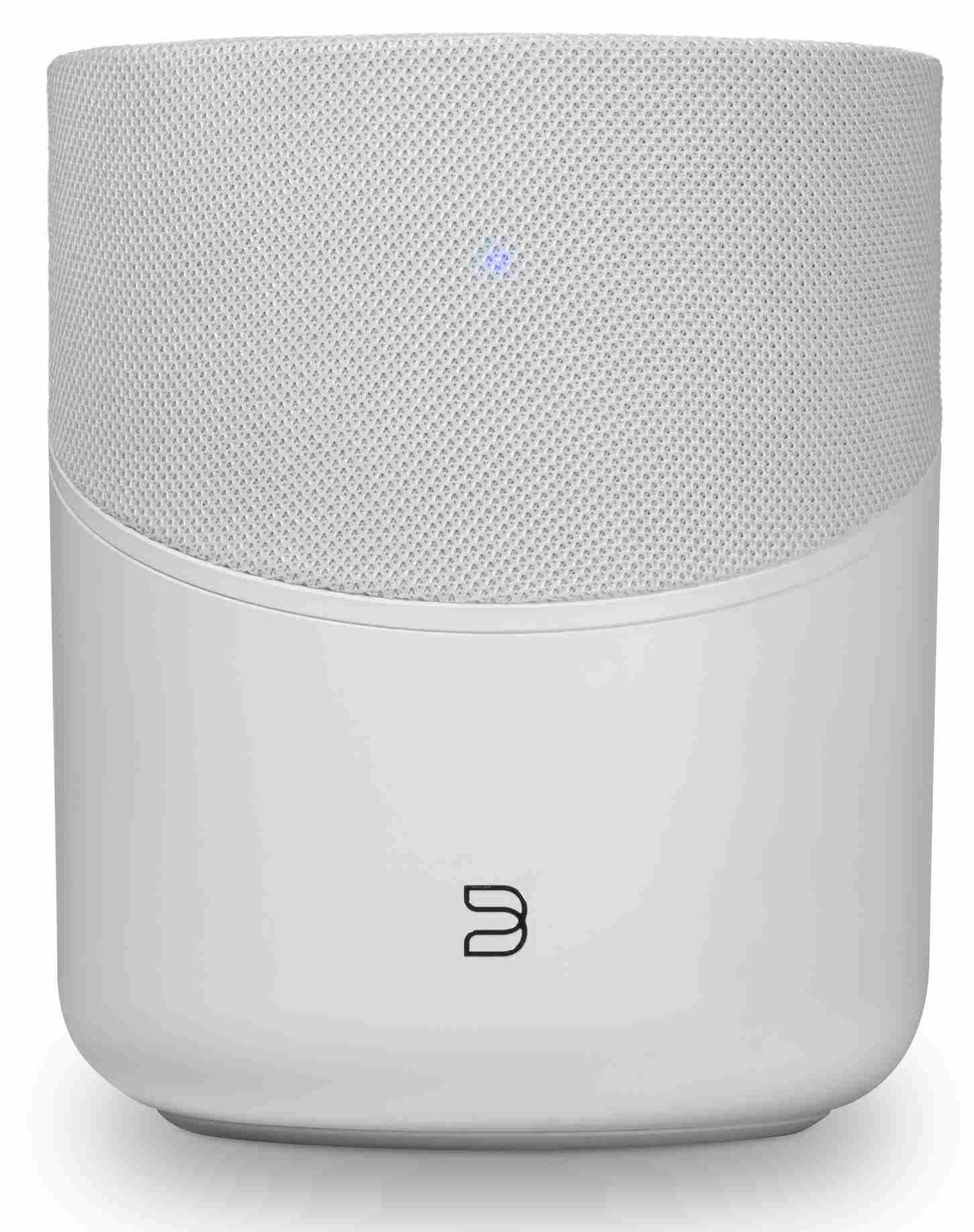 A custom-designed acoustic reflector above the mid-bass unit diffuses unwanted sonic artifacts while directing the driver's higher frequencies out and away from the speaker, creating a 360° soundstage. 
Pushing out 80W, the unit measures 8" high (204mm), nearly 6" deep (149mm), and just under 7″ (171mm) wide.
There's an optional wall mount accessory (£89) and FS230 (£159) adjustable floor stands.
Arriving in satin black or white, the Pulse M includes built-in access to over 20 natively-integrated music services directly from the BluOS Controller app.
You can even use Pulse Ms as rear surrounds in a Bluesound home theatre group.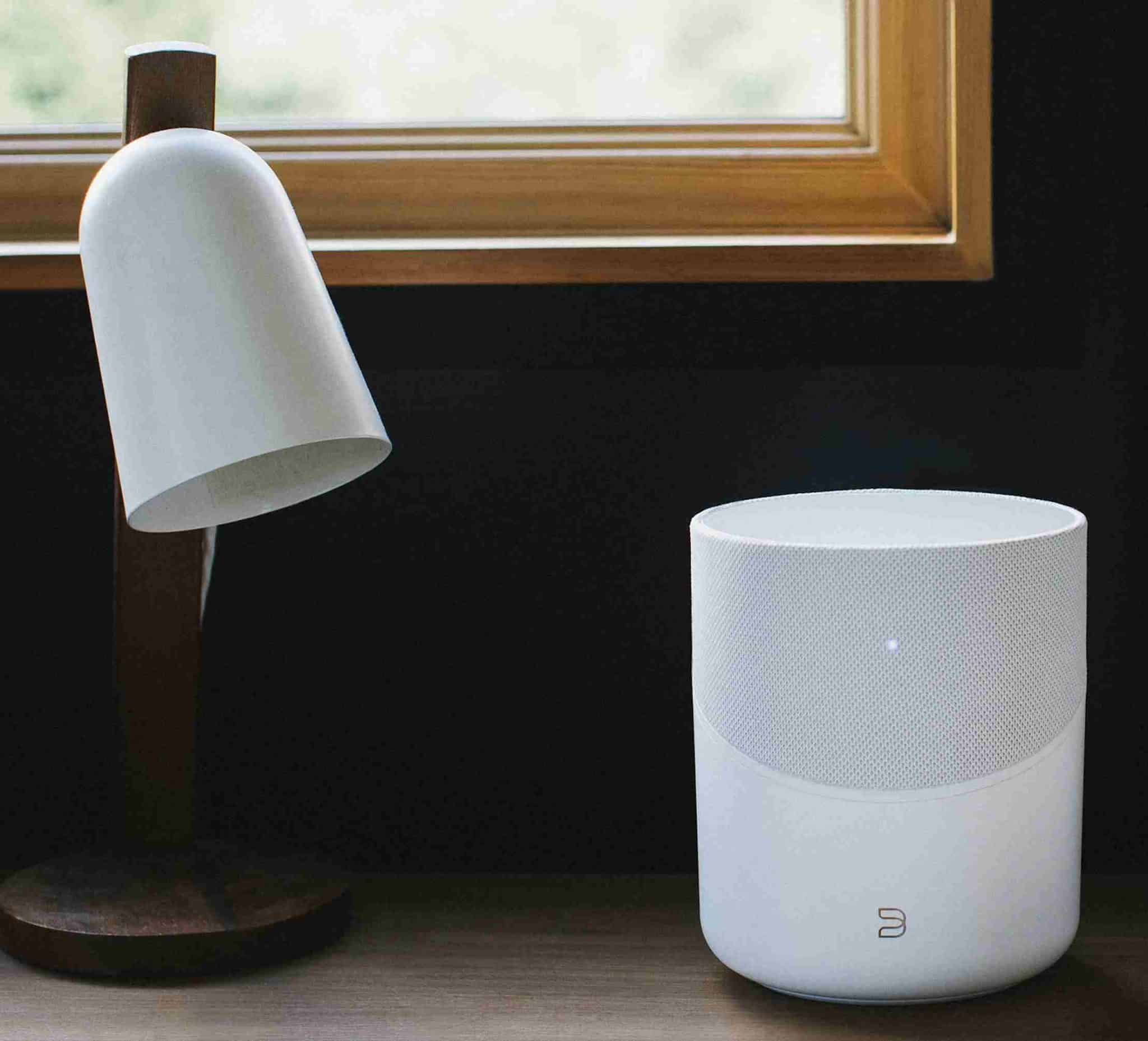 Price is The Pulse M retails at $449/€549/£449/CAD $599 
Website: bluesound.com