The Article
PTP Audio Blok20: What Happens When You Get Bored
10th August 2017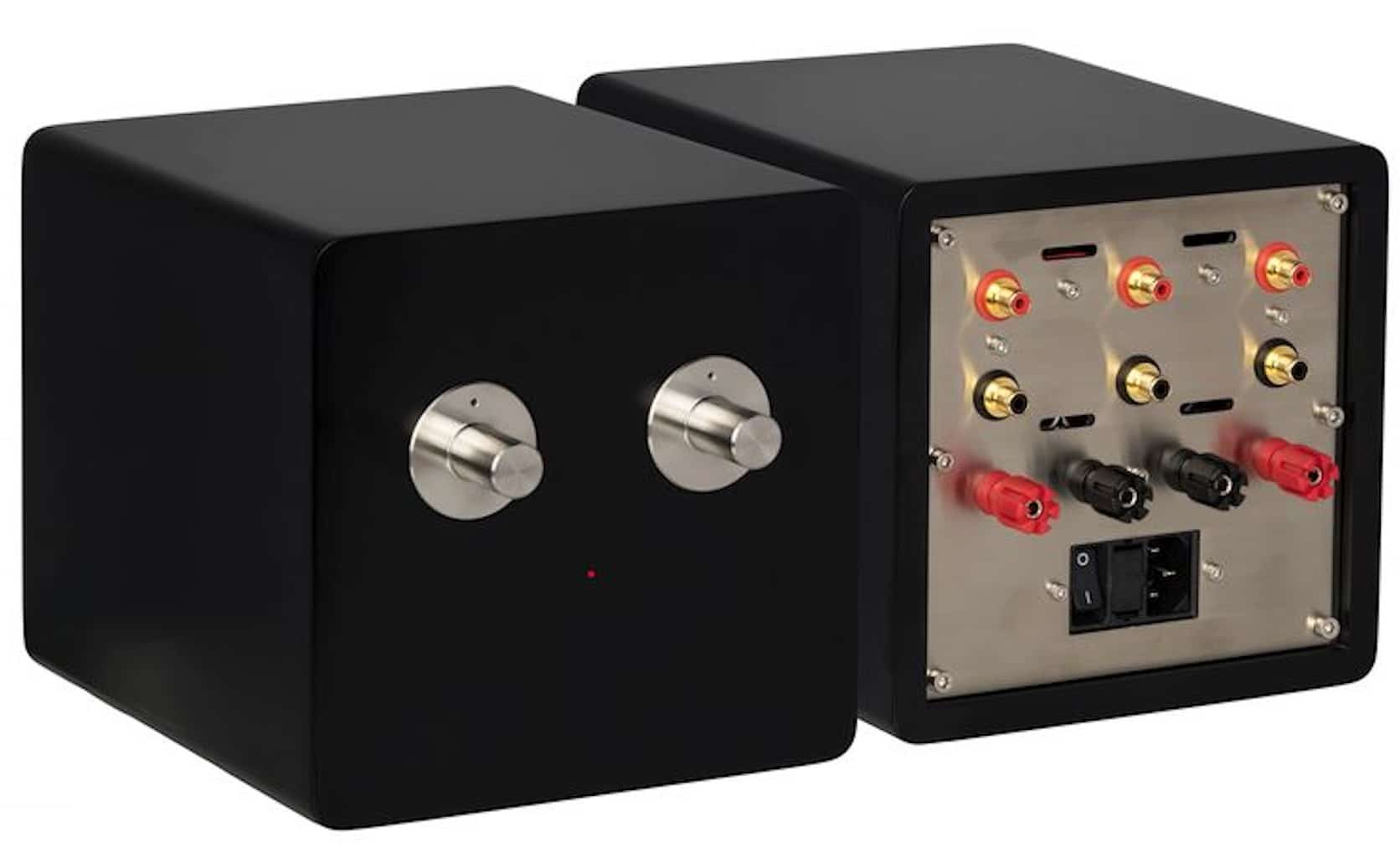 PTP Audio's owner and designer, Peter Reinders, only decided to build this amplifier after receiving and playing with several LM1875 chips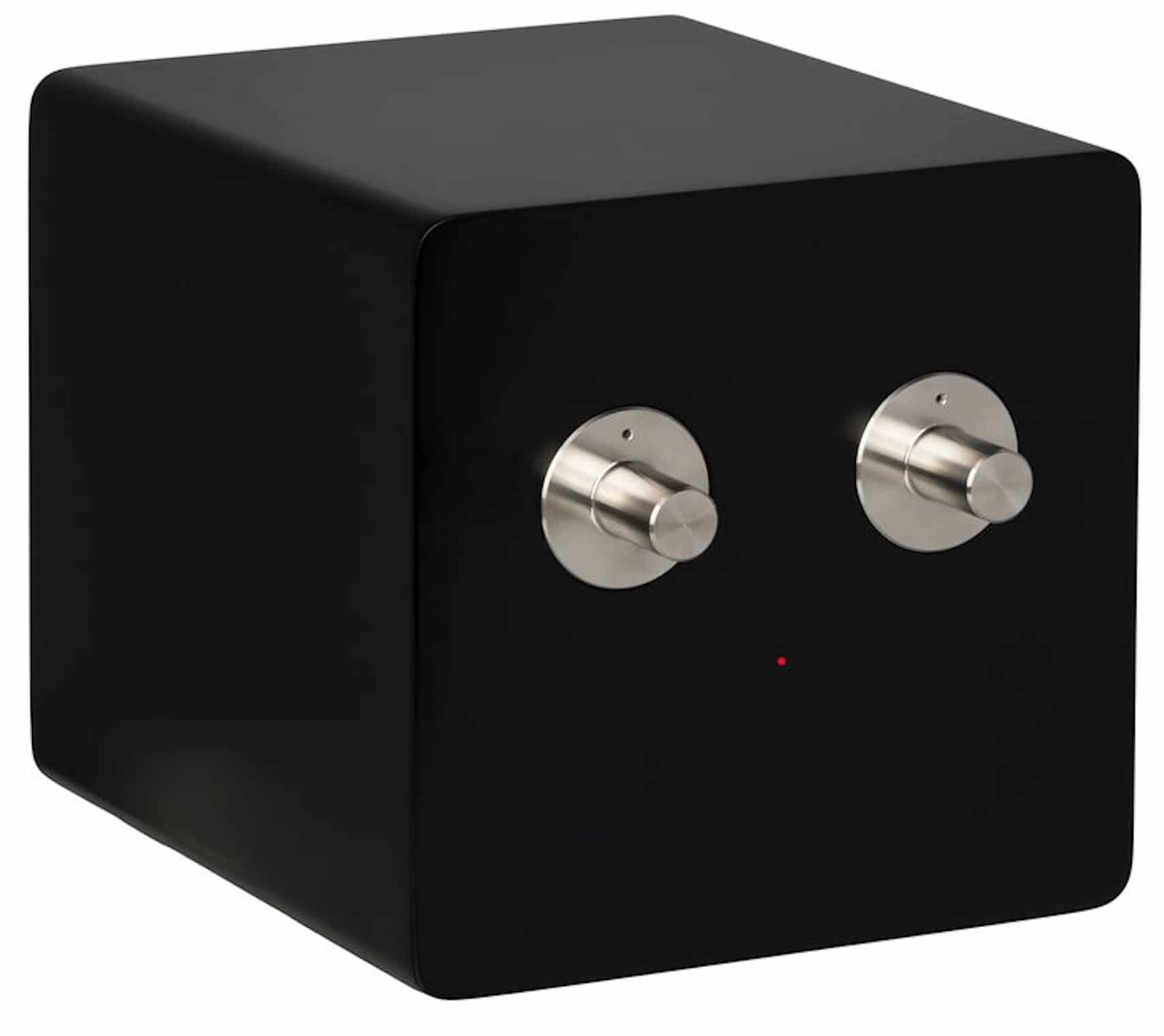 It's a 20W 'Minimalist Integrated Solid State Amplifier', apparently with not a great deal going on inside.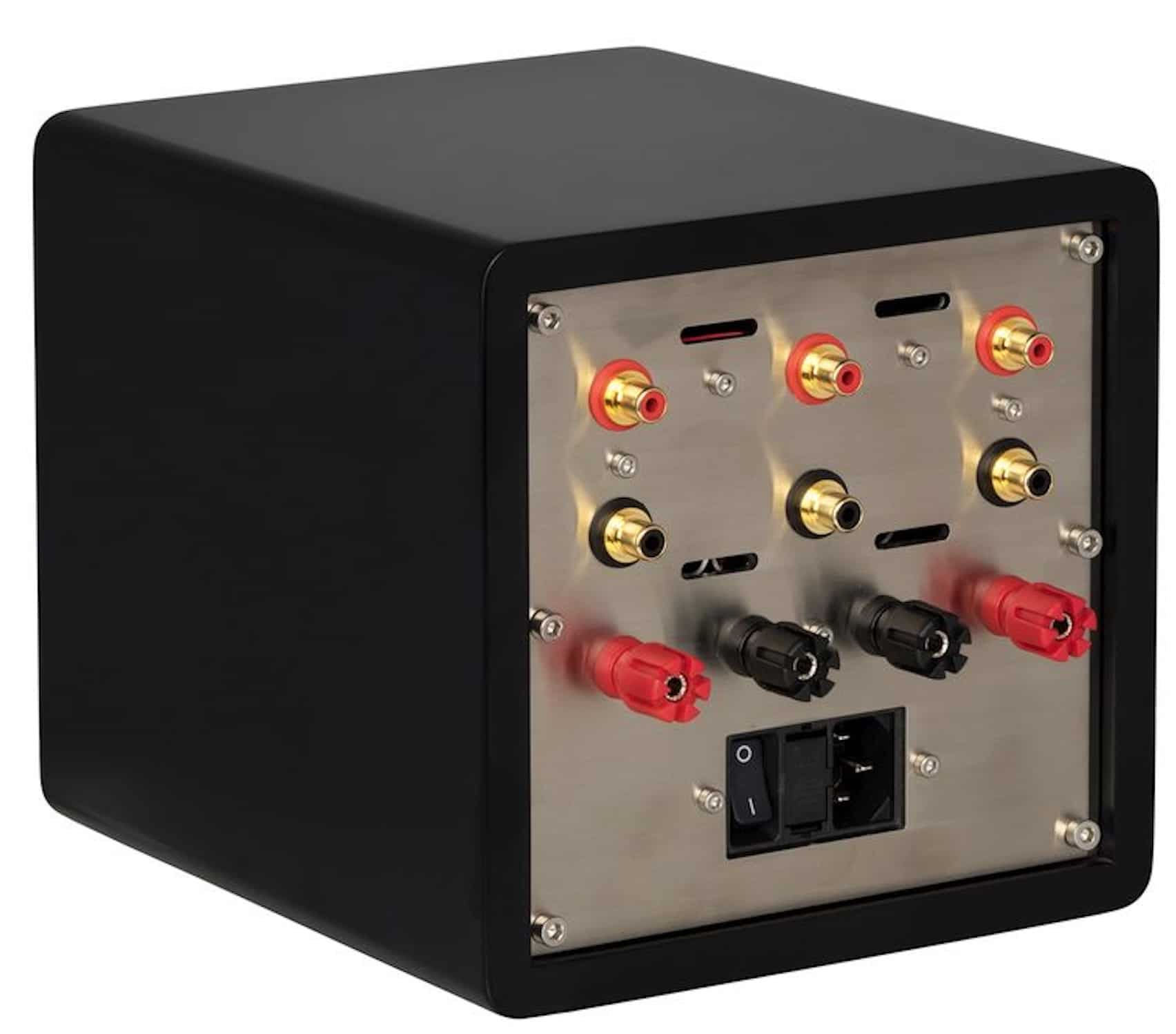 Basically, the amplifier circuit comprises of one chip and three resistors with a point-to-point wired amplifier section and, according to the company an, "…extremely short signal path."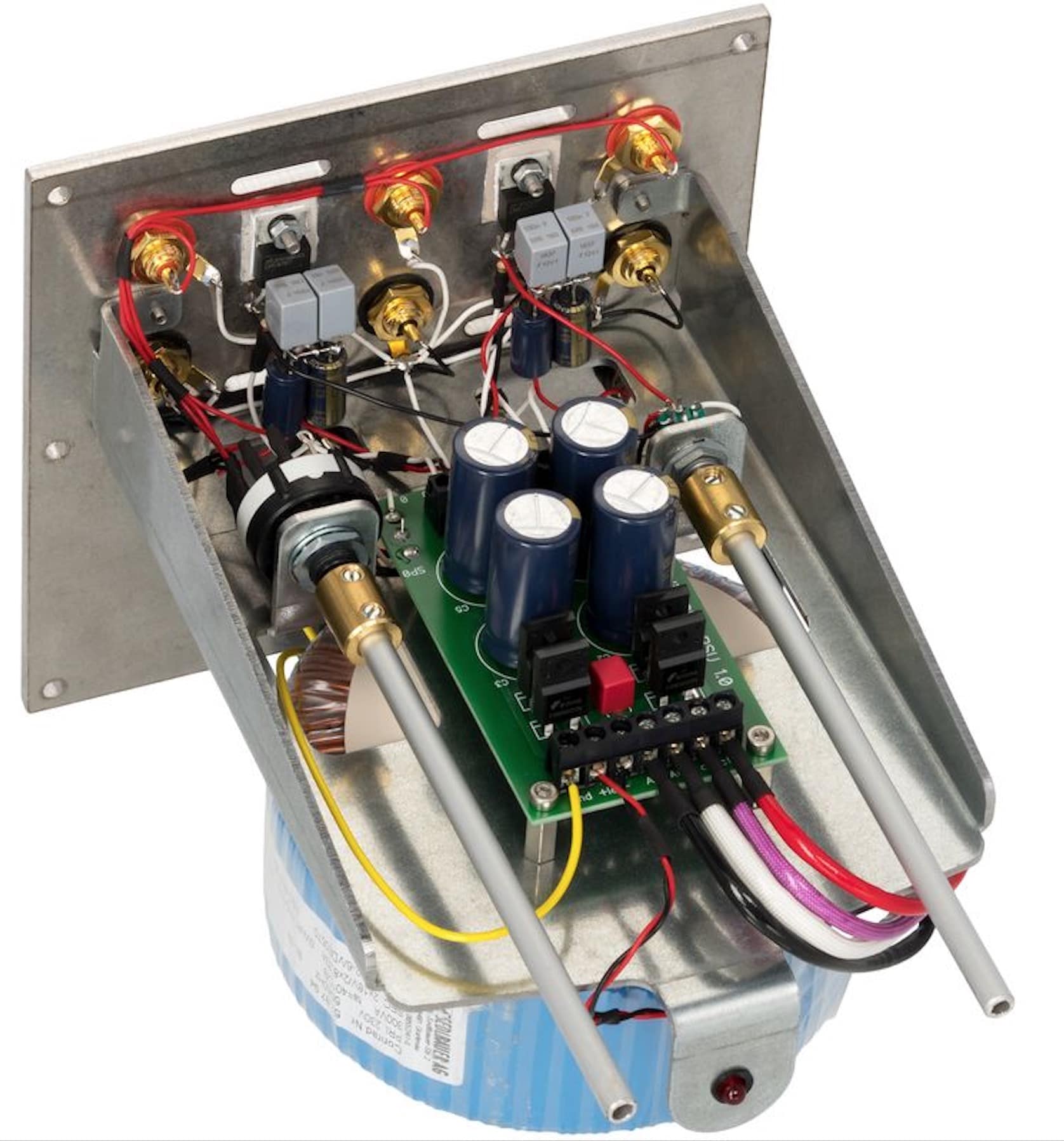 Three line level inputs are featured and a large 300VA toroidal transformer is included  while wiring is, "…high purity silver-plated copper with teflon insulation."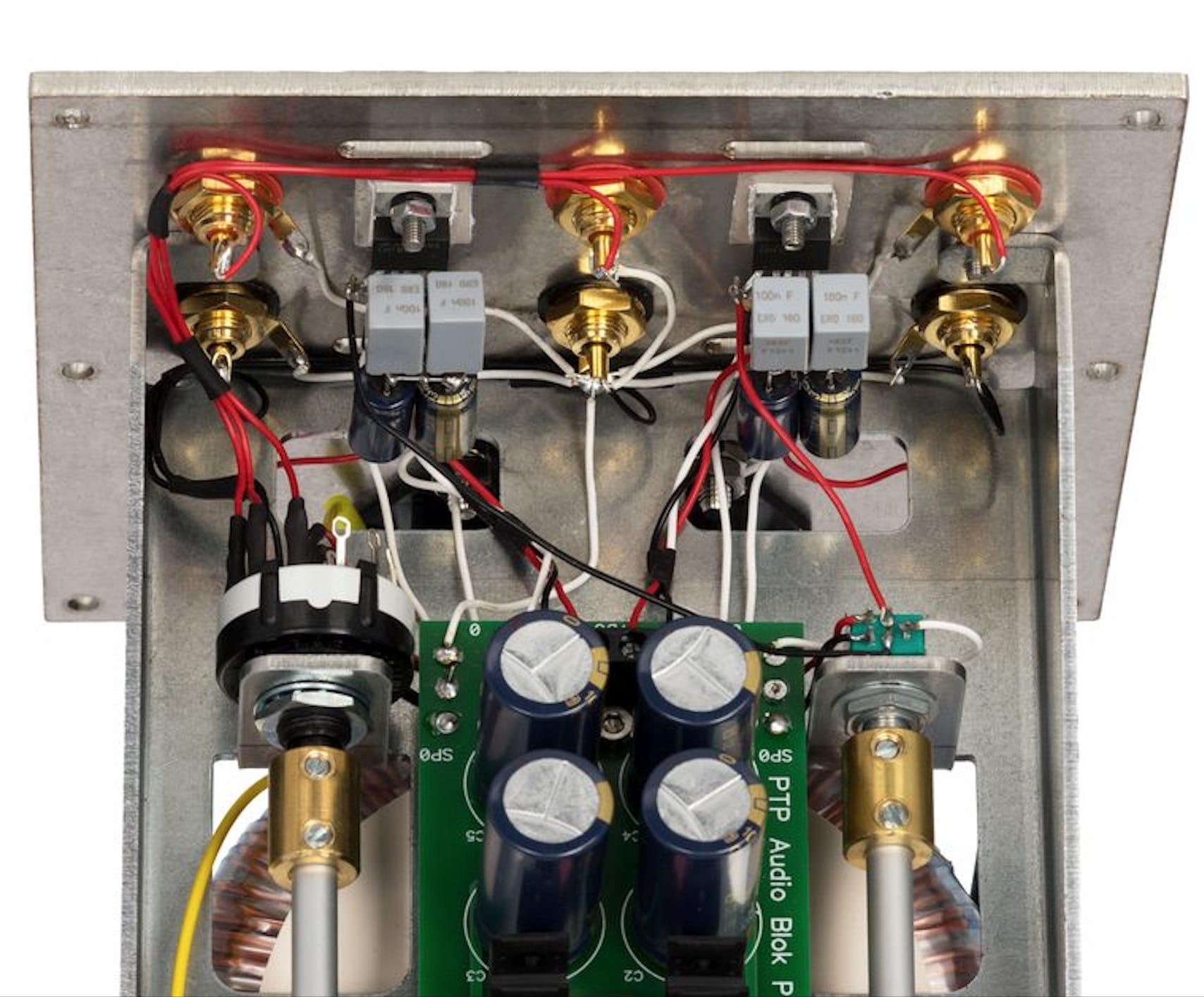 The amp spans 170 x 175 x 200mm, weighs 8kg and arrives in a  solid Corian housing. Price is €2,250.
To learn more, click www.ptpaudio.com/blok20