The Article
PSU-10 Evo From Gold Note 
16th July 2020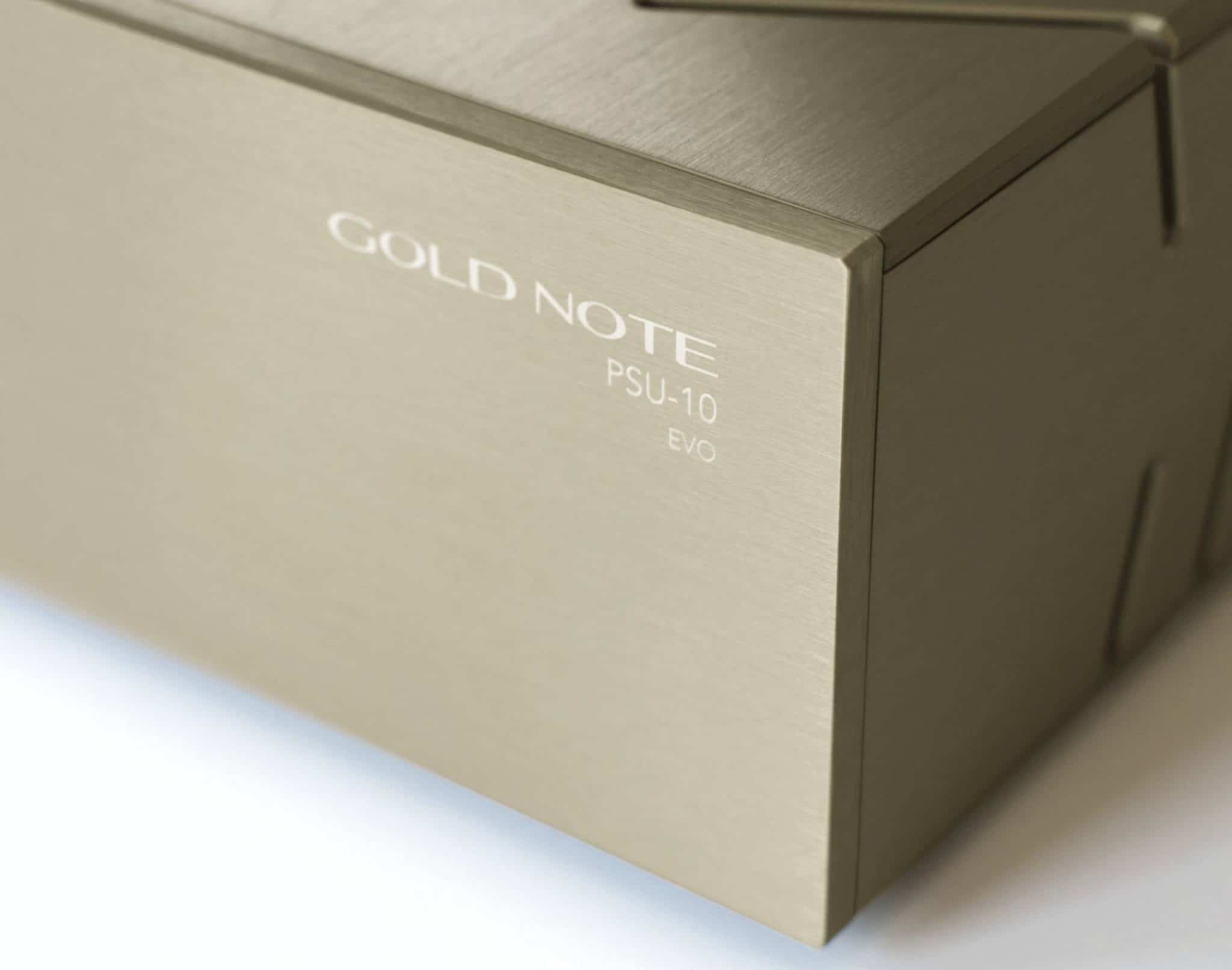 Gold Note has announced the launch of the PSU-10 EVO, the new external power supply designed for the DS-10 and DS-10 PLUS streaming DACs
Available in black, silver and gold, it sports aluminium panels as a shield against RFI and EMI.
You'll also find the usual air vent design and the same size and finish of the rest of the Series 10.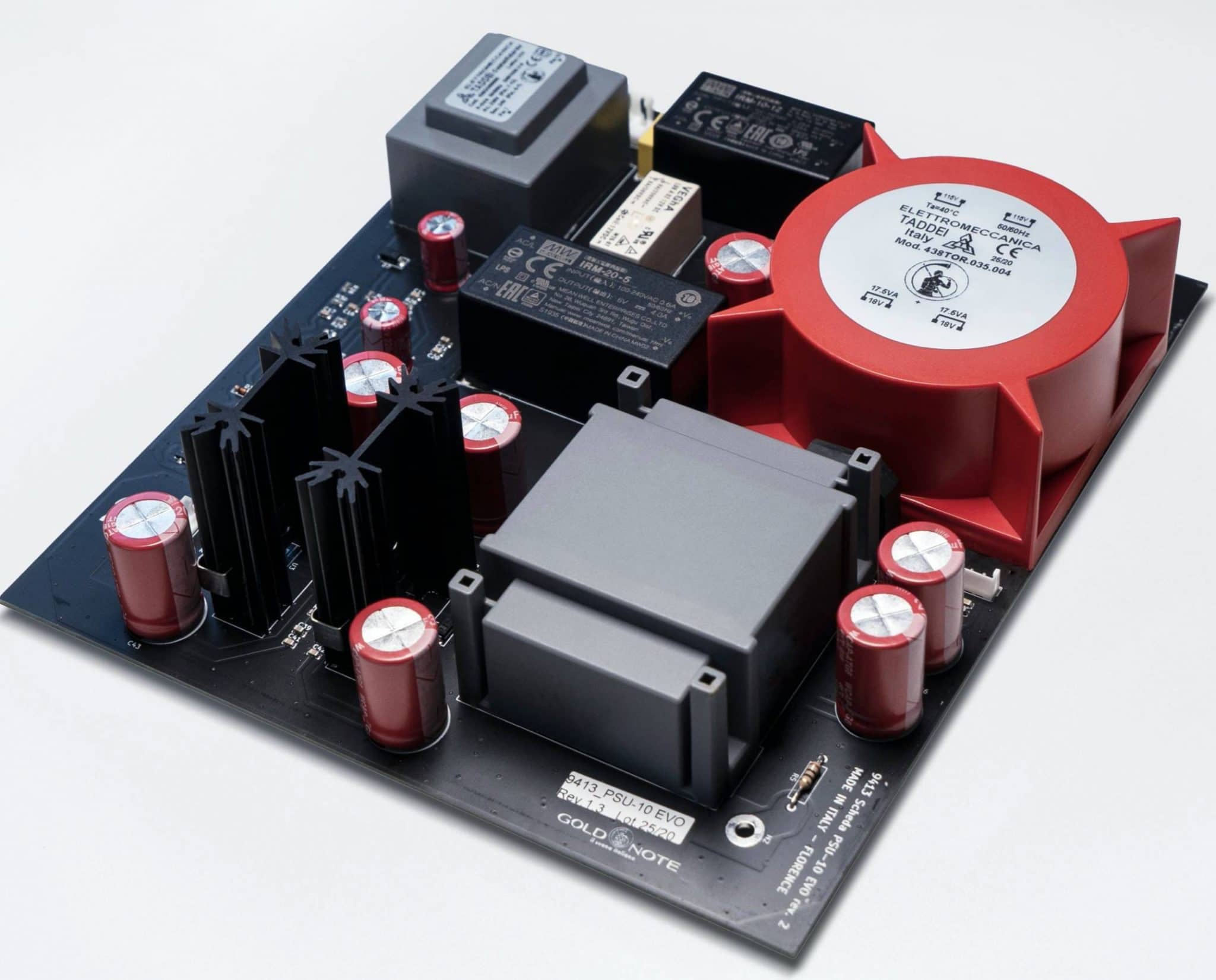 The PSU-10 EVO features a 4-transformer power supply stage and, "…ultra-low-noise voltage regulators," said the company. 
Three transformers are dedicated to the power supply and another is aimed at the inductive filter.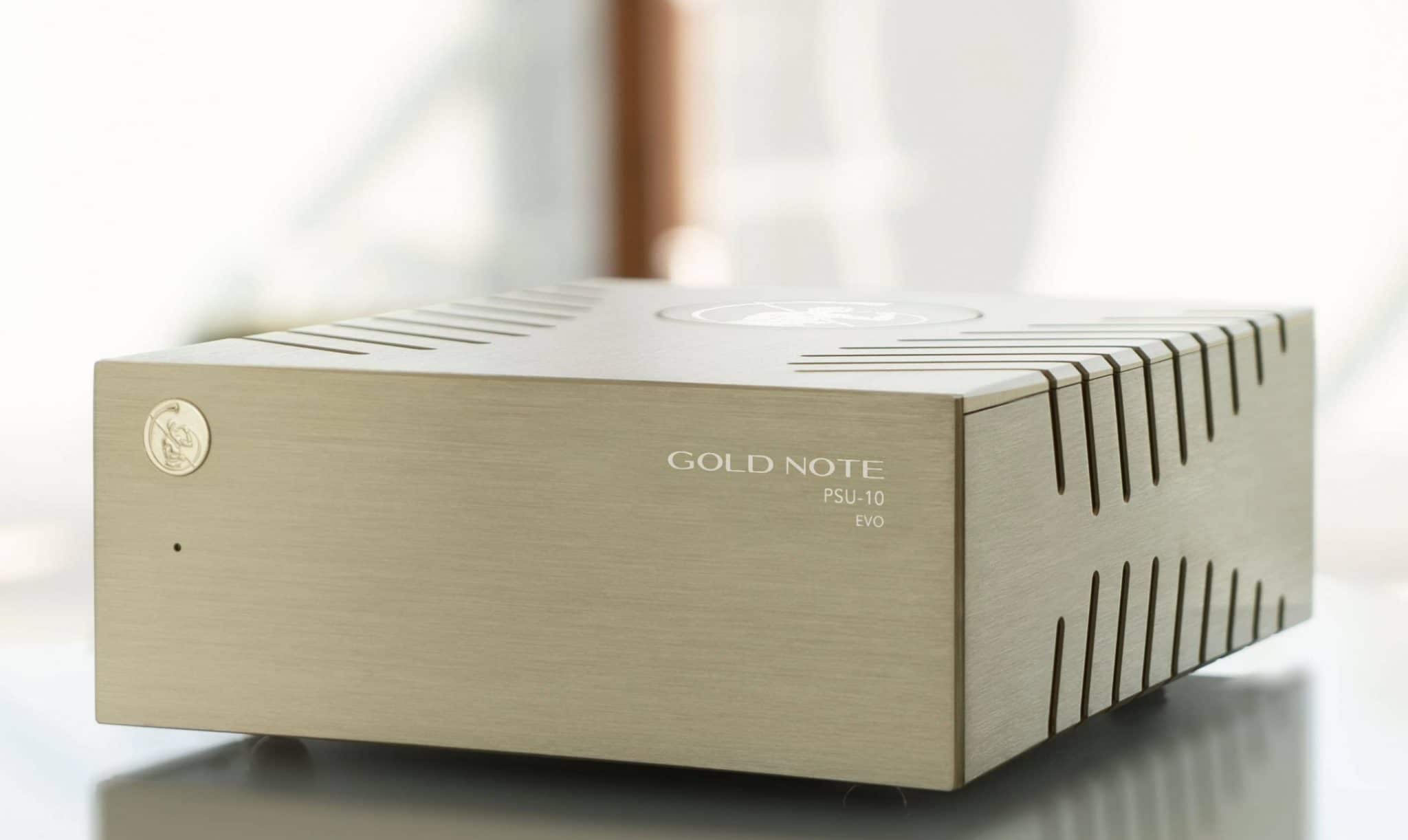 The Dual Choke Hybrid design features an inductive filter on the analogue stage and is powered by a double inductor, driving both the negative and positive stages.
"The technology developed for the PSU-10 EVO filters the current to eliminate interference and electrical noise from the AC power system achieving the ideal insulation from electrical noise and providing ultra-clean power," added the company.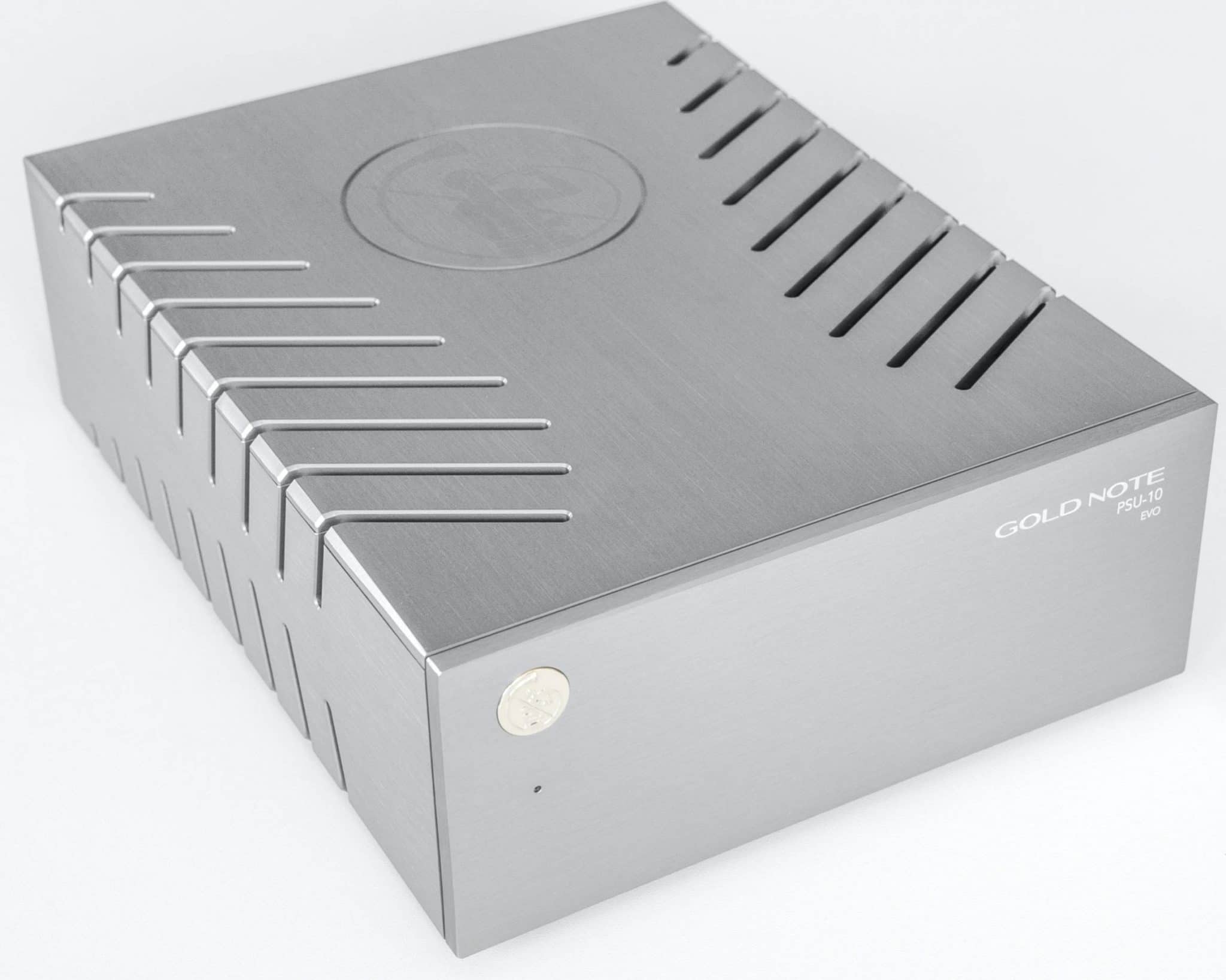 Spanning 200 x 80 x 260mm and weighing in at 4kg, price is €1,100.
Watch the video here:
Read more on www.goldnote.it/psu-10-evo