The Article
Progression Integrated From Dan D'Agostino
27th March 2020
Dan D'Agostino Master Audio Systems has begun shipping the Progression Integrated Amplifier. Built on a modular platform, the analogue base unit provides two single-ended inputs and three balanced inputs, including a home theatre pass-through
In the Progression, you also receive balanced preamplifier outputs for the inclusion of one or more subwoofers into a system. The Bluetooth Remote control connectivity is included as part of the base package. 
The Progression Integrated is formed of discrete, balanced, direct-coupled circuitry married to an output stage delivering 200W per channel into 8 Ohms. 
If a turntable is part of the current system or added in the future, an optional moving coil phono stage module can be included at the time of production or inserted at a later date.
For those listeners keen to incorporate digital playback within the same unit, an optional digital module, adding a fully differential hi-res DAC, is also available.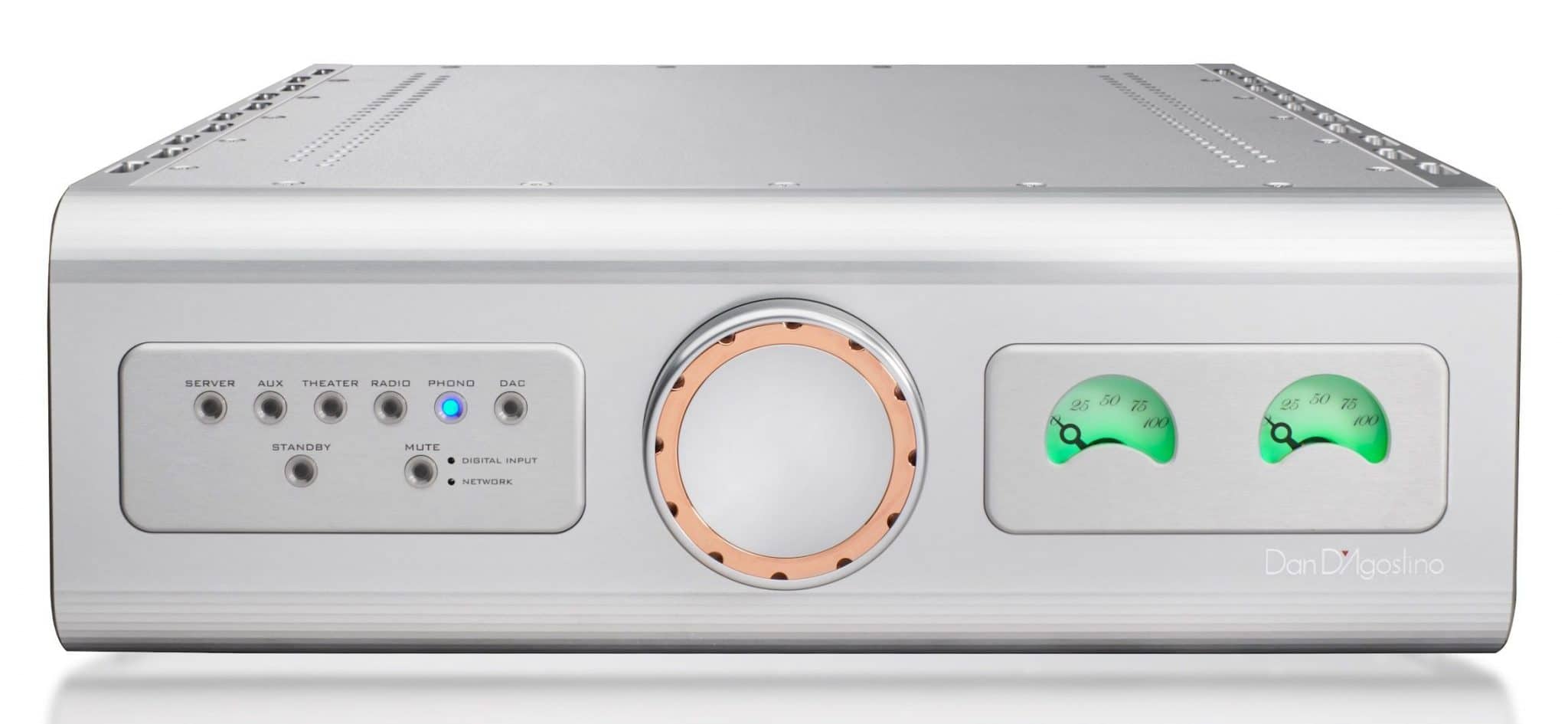 Coaxial, optical and USB inputs join Ethernet and wireless connectivity. Tidal, Qobuz, Deezer and Spotify streaming subscription services are available. MQA decoding is standard. Customized apps for iOS devices provide control of music collections, streaming content and unit control. Roon Music management is also available as an alternative music management program.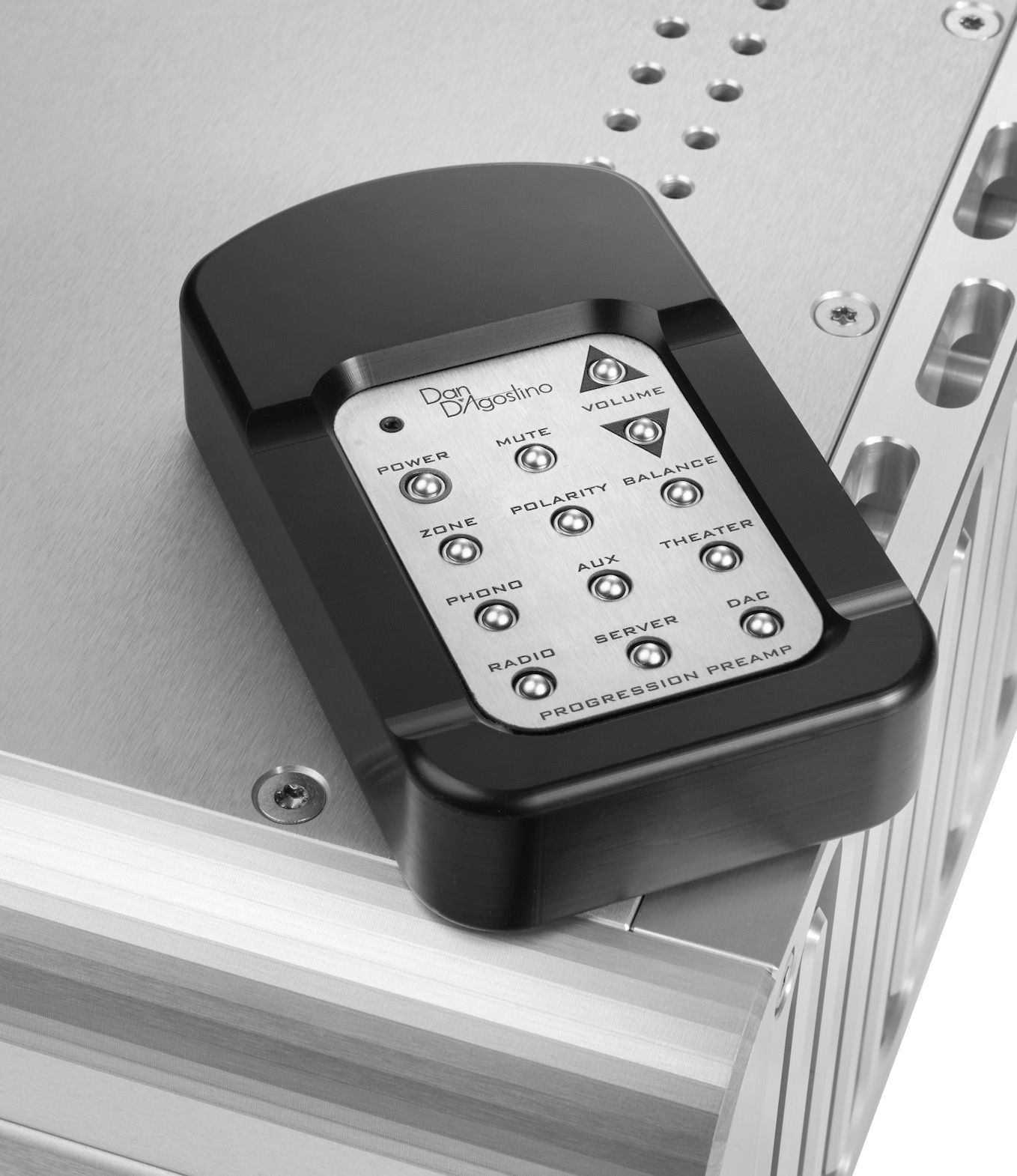 Finished in either anodised silver or black aluminium, the Progression Integrated Amplifier is hand built. Price is £18,500 for the analogue base model, £20,750 for the analogue model with optional phono stage, £24,000 for the analogue model with optional digital module and £26,250 for the unit equipped with the optional phono stage and digital module. The optional modules may also be added at a later date.
For more information, click dandagostino.com
[Don't forget to check out my Patreon Page at www.patreon.com/audiophileman, for exclusive postings, giveaways and more!]