The Article
Pro-Clean from Vinylene UK: Vinyl Cleaning service
12th January 2018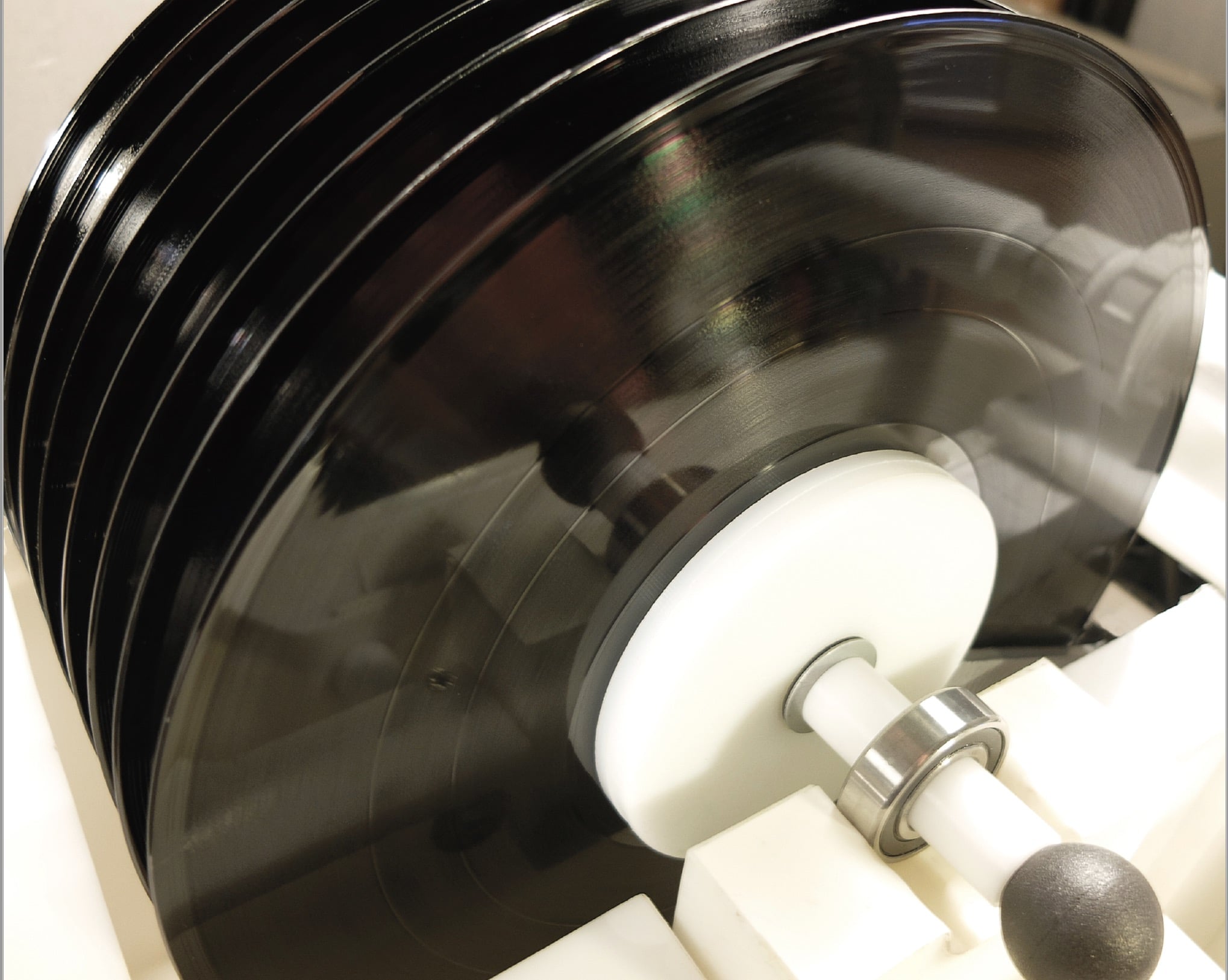 Vinylene UK's Pro-Clean service is not a gadget or a liquid but just that, a service. You are asked to send your records to the company, which will clean and return the same

The company stated that, "All records are handled with great care in a specially controlled environment. Prices vary from a very reasonable £3.00 down to only £2.00 per record if you take advantage of the quantity discounts available." Apparently the Pro-Clean process is alcohol and solvent free and includes full antistatic treatment.

Vinylene UK is run by boss Jeremy Morley who has announced limited period Pro-Clean offer that provides every new customer the opportunity to have three vinyl records cleaned free of charge, "Although this is primarily a mail order service, records can be dropped off by appointment during normal working hours if preferred," said Morley.
To learn more, click www.vinylene.uk or contact Jeremy direct at [email protected] .