The Article
VPI's Prime Signature Turntable: 3D Printing Has Arrived In Hi-Fi
28th December 2016
Backed by VPI's improved abilities with 3D printing and design, the Prime Signature features a black speckled gloss finish JMW 3D 10 Reference arm (made from that 3D printing I mentioned) with Nordost Reference wire
The plinth is composed of layered gloss MDF and machined aluminium together with a stainless-steel motor housing, corner posts, bearing nut bell and arm board.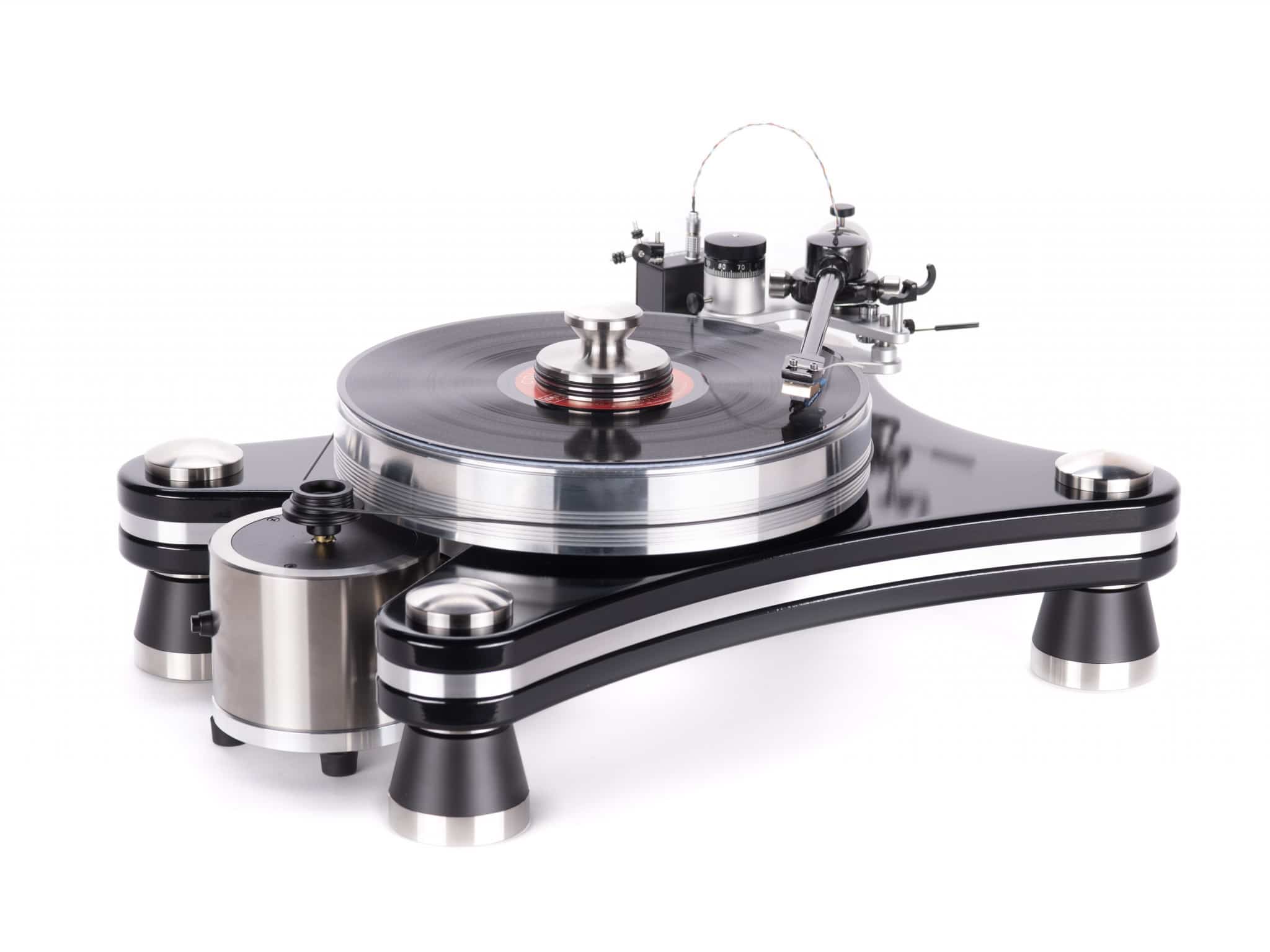 The Prime Signature rests upon custom-designed HR-X (Hot Rod Extra) isolation feet.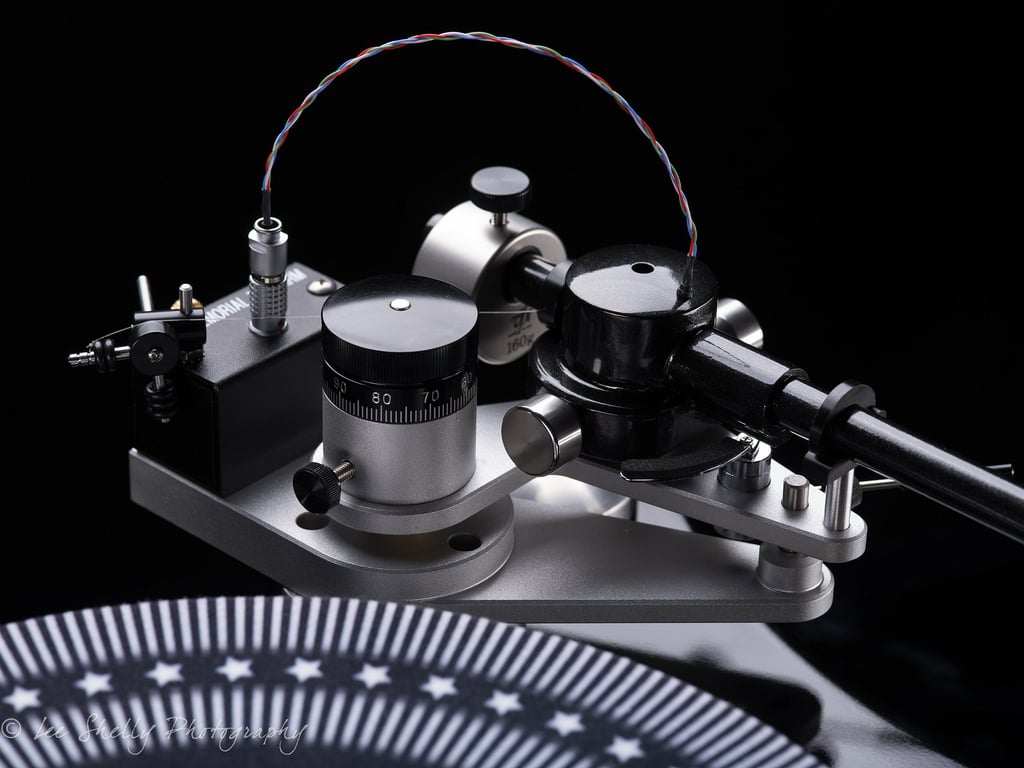 Other features include improved bracing over the basic Prime, in the main bearing and arm, through the aluminium sandwich construction of the plinth and enhanced mechanical grounding.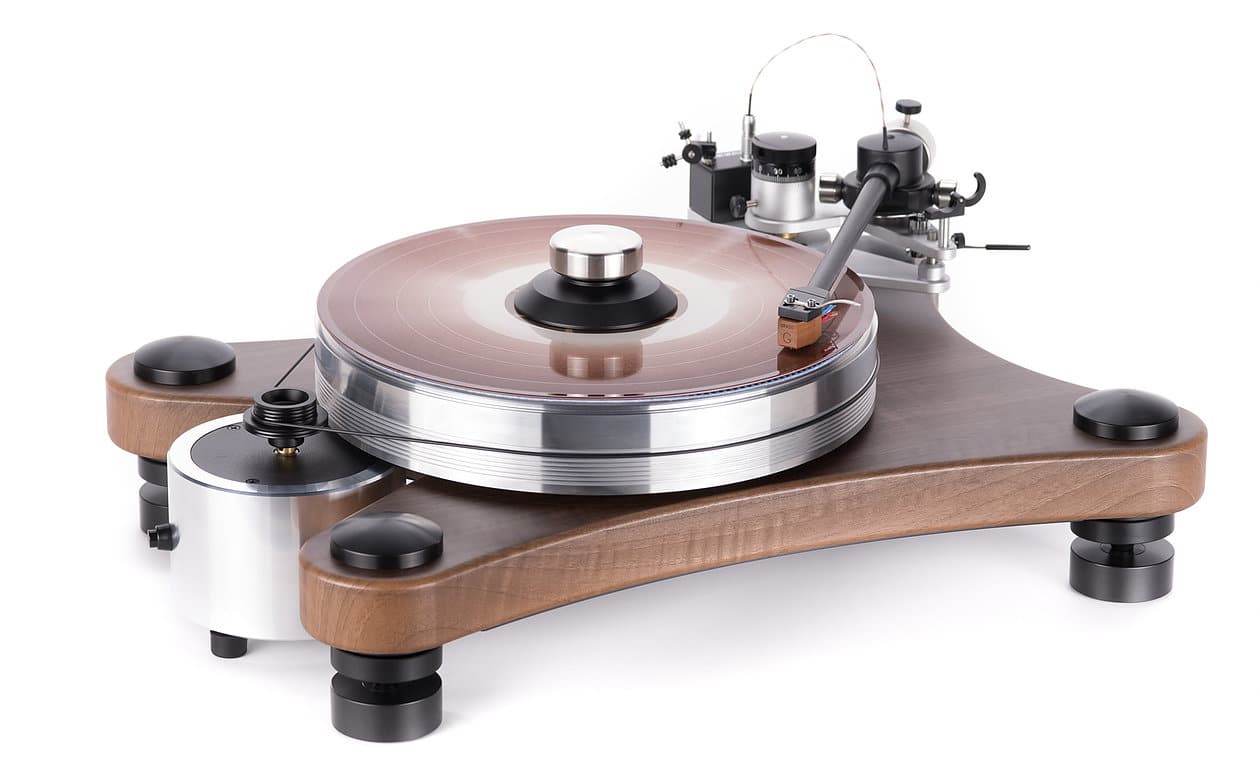 Resonance damping of the motor has been a priority as the stainless-steel housing weighs twice that of the of the original Prime. The new tonearm also delivers changed aesthetics and boosted damping. Price? £6,000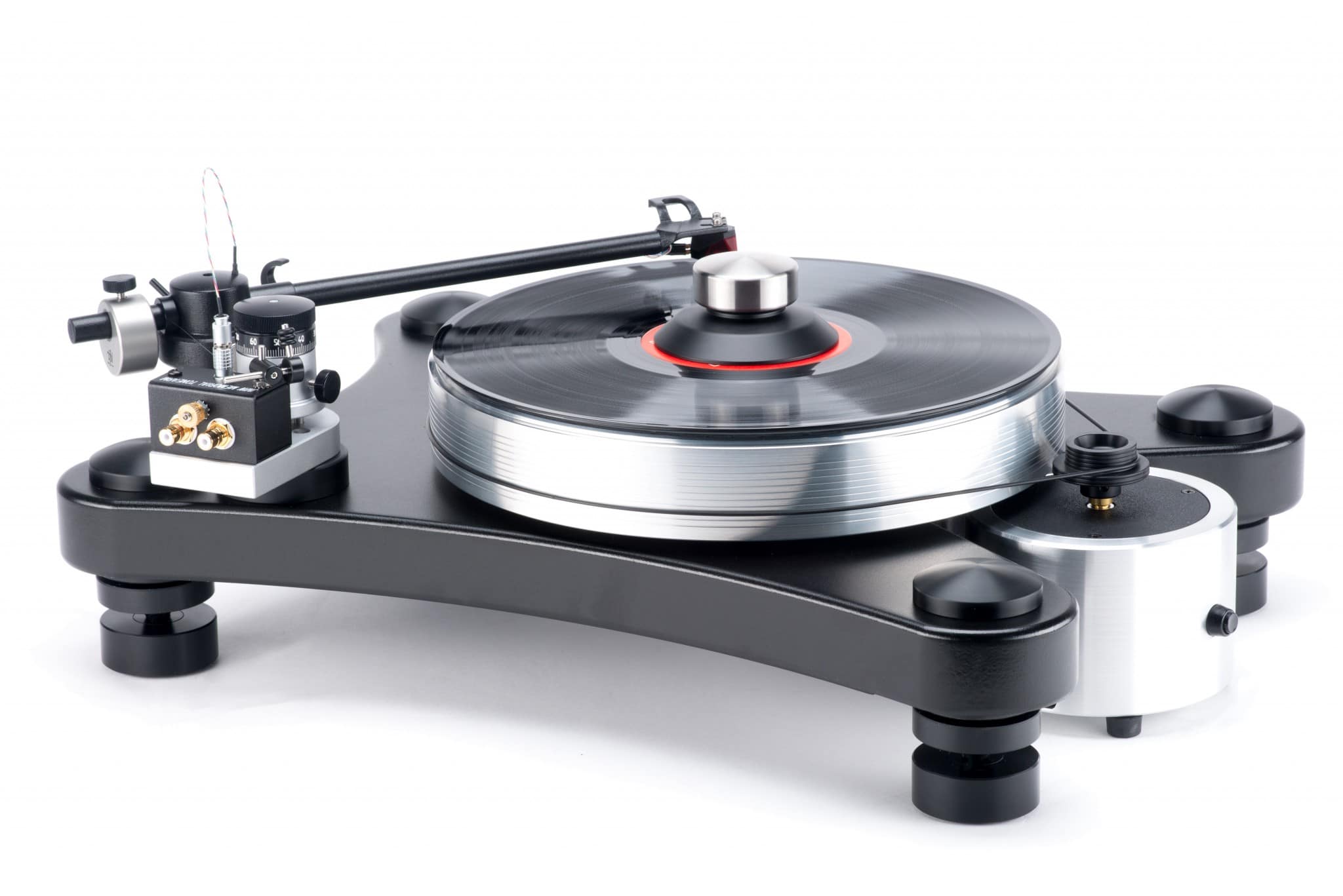 For more information visit www.renaissanceaudio.co.uk