The Article
PREVIEWS ON PATREON: A NEW FEATURE
27th April 2022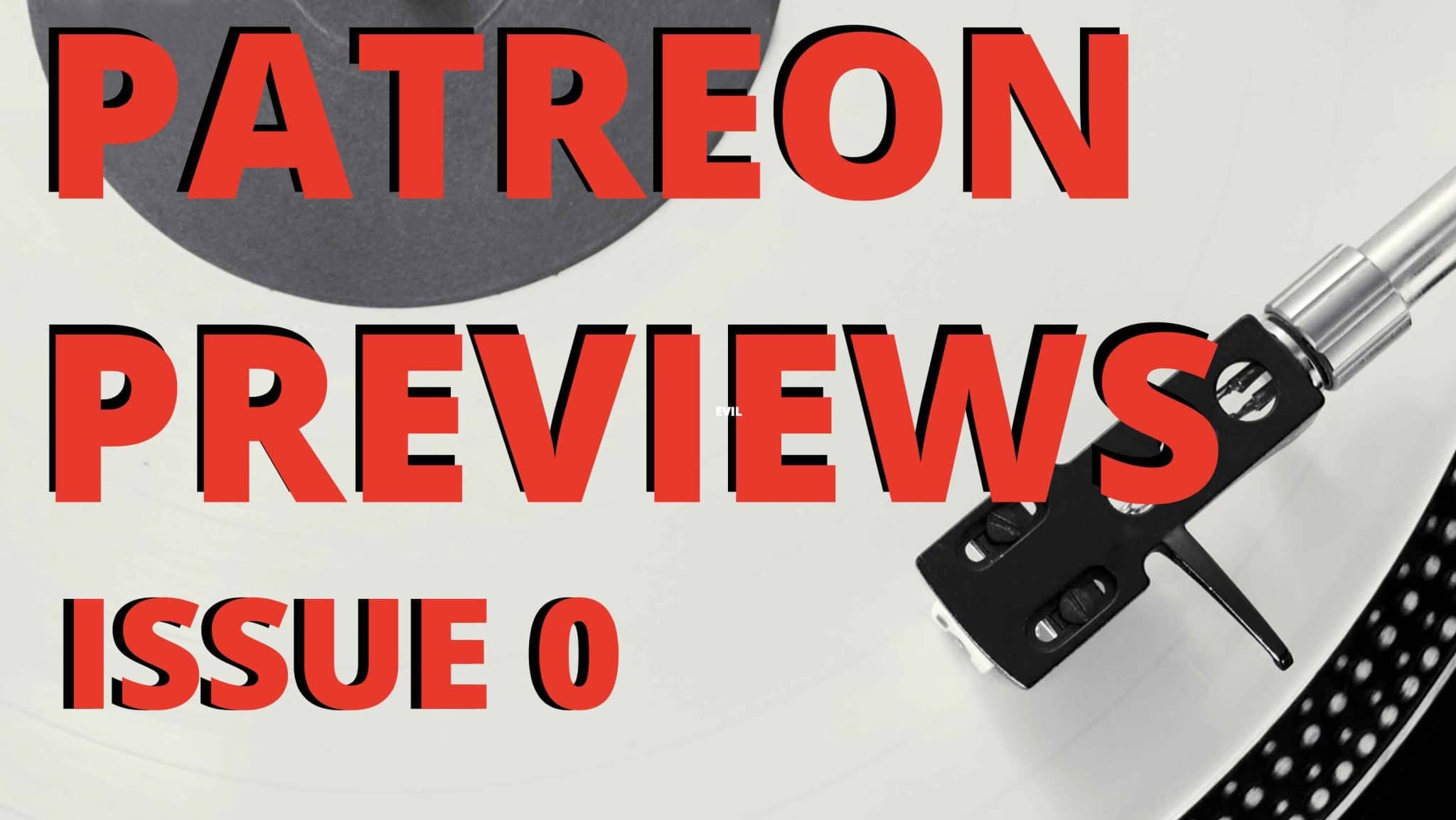 Announcing a new feature for my Patreon supporters, Patreon Previews is coming soon, to a device near you!
I recently announced the HiFi Tour for my Patreon supporters and Issue 1 of that tour is out and about as you read this. That's available for both £4 and £8 tier supporters and exists as a thank you for their support.
I am of course conscious that the £8 tier supporters go over and above with their support so I just wanted to recognise that generosity with a series of videos just for those supporters.
So what I've come up with is something called Patreon Previews, featuring early looks at upcoming review hardware but also other bits of information and insights that I'll probably throw, in and around the same video.
Anyway, I've published an Issue Zero video for all Patreon supporters so you can see what it's all about and whether its a series you'd like to check out. This video is available to view right now.
Not a Patreon supporter? Unlock this feature and other exclusive content all for just a few pounds/dollars/euros!