The Article
Premium Series Speakers from PIEGA
5th February 2019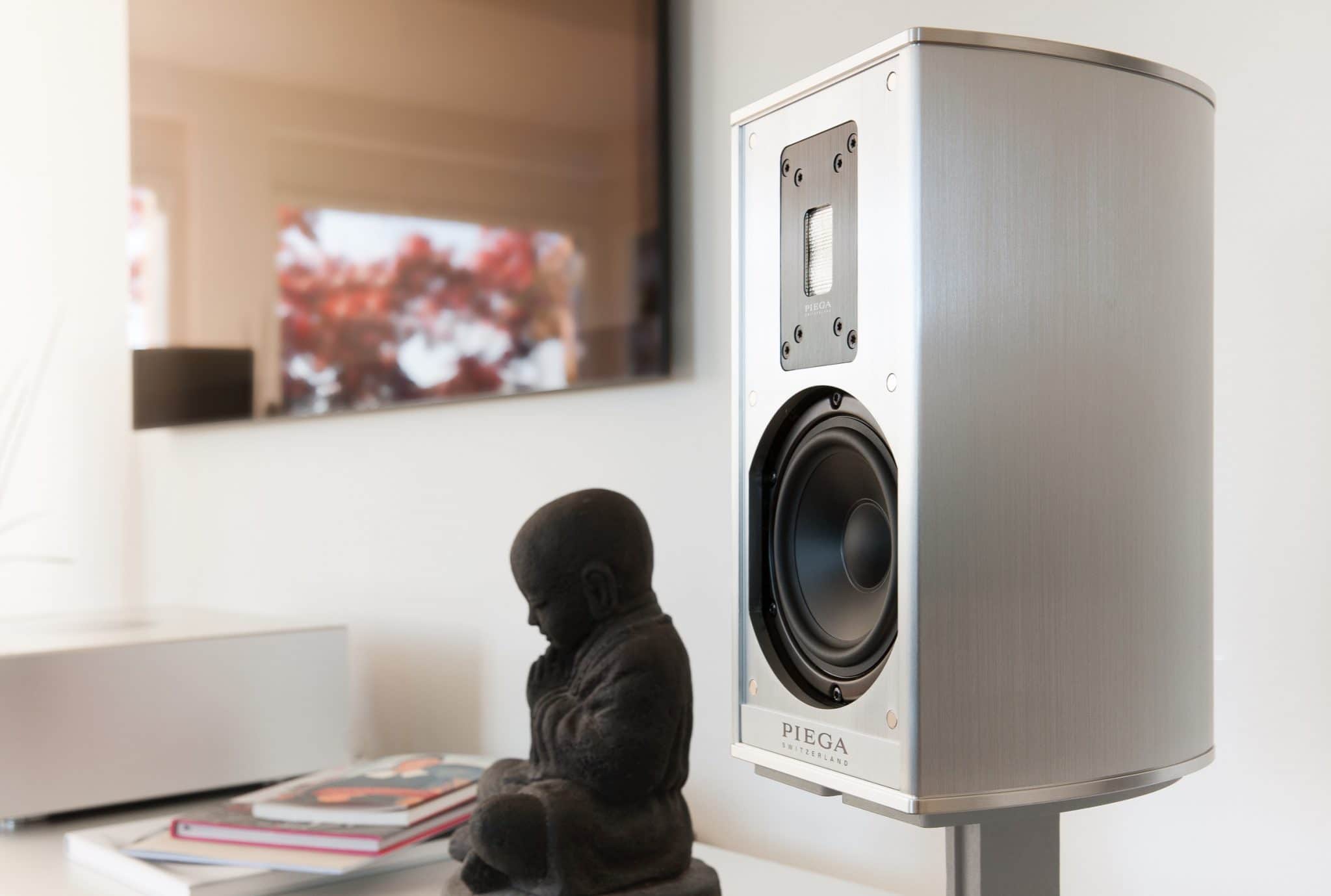 PIEGA Premium speakers now feature the new LDR 3056 "high-range" ribbon tweeter
The new Premium 701, 501 and 301 PIEGA speakers fit the front covers flush into the C-shaped cabinet profile with lots polished aluminium.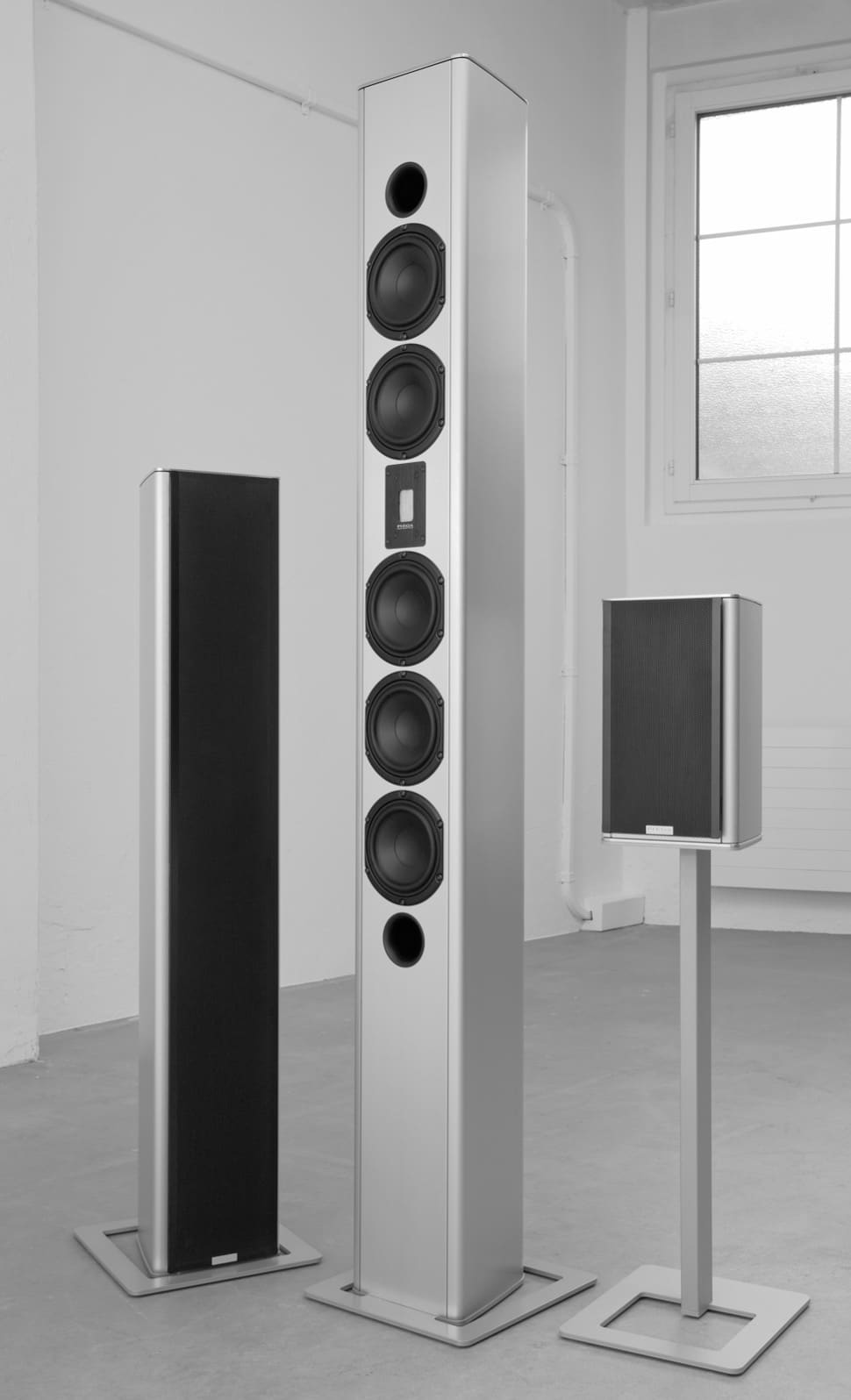 The two smaller models use the PIEGA LDR 2642 MKII tweeters, the 701 flagship range is the first model equipped with the new LDR 3056 ribbon tweeters.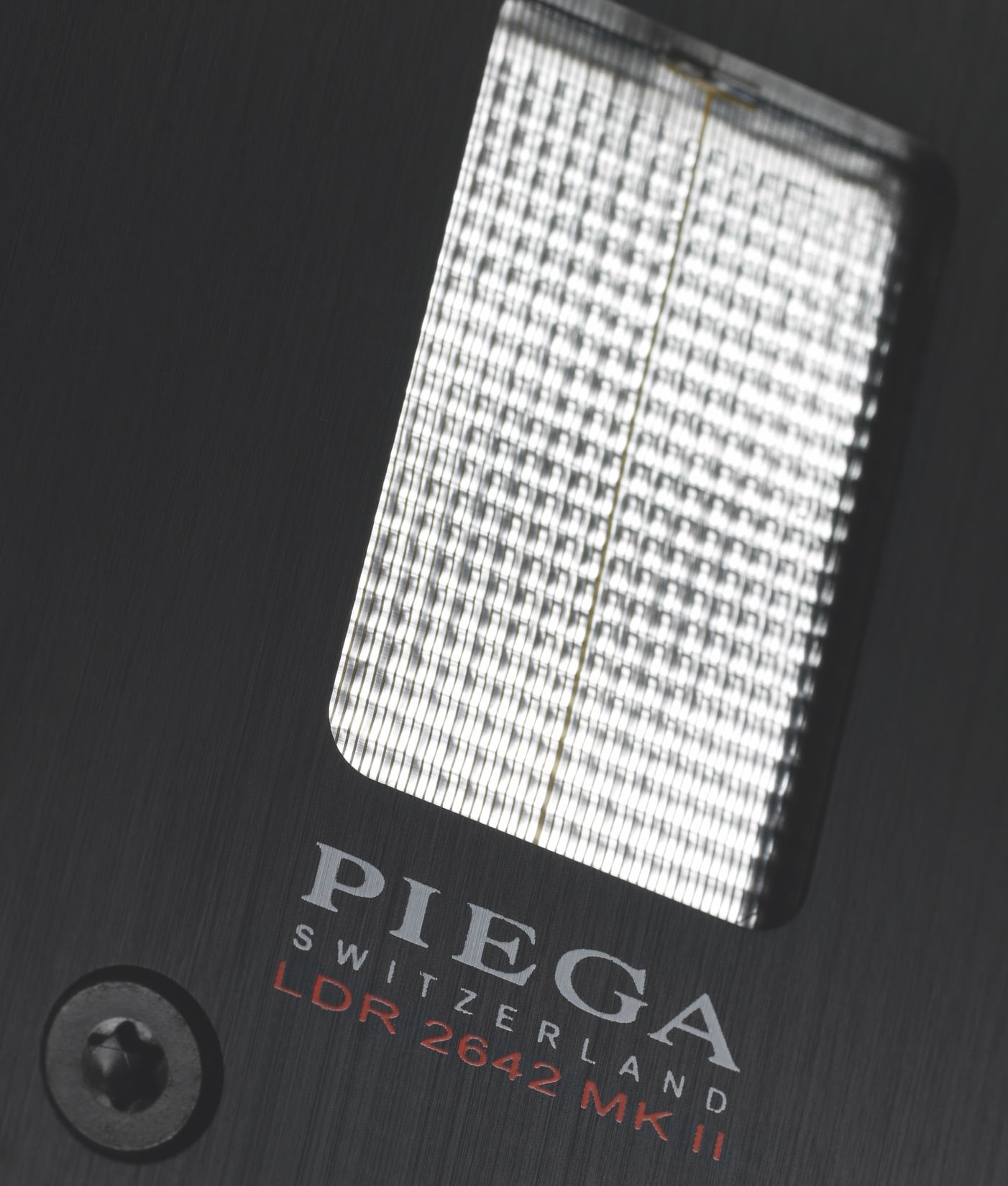 Its thin membrane has a newly developed suspension, optimised magnet system and new foil layout.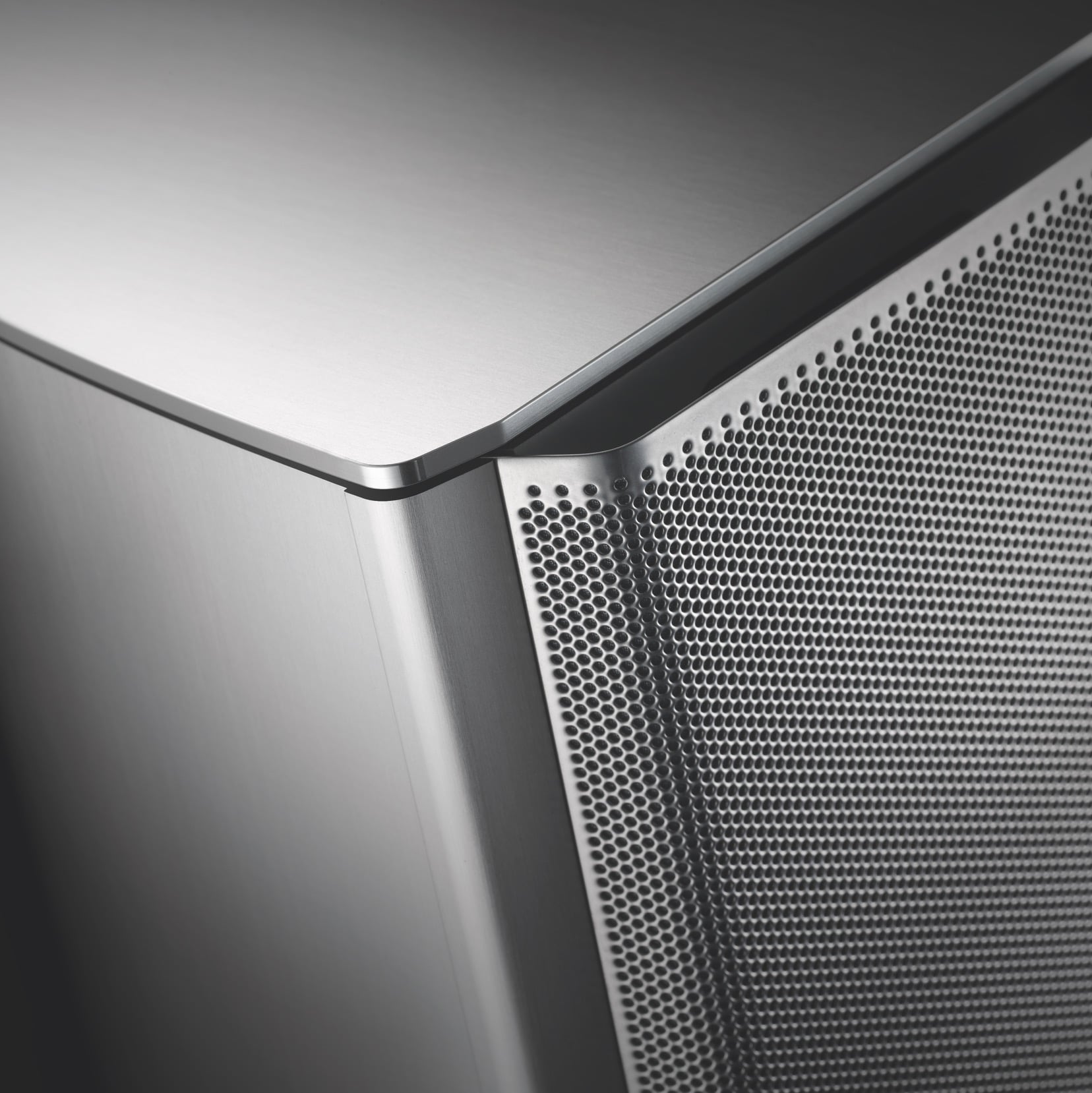 The mid-range speakers have also undergone improvements while the aluminium cabinets are 30% more rigid.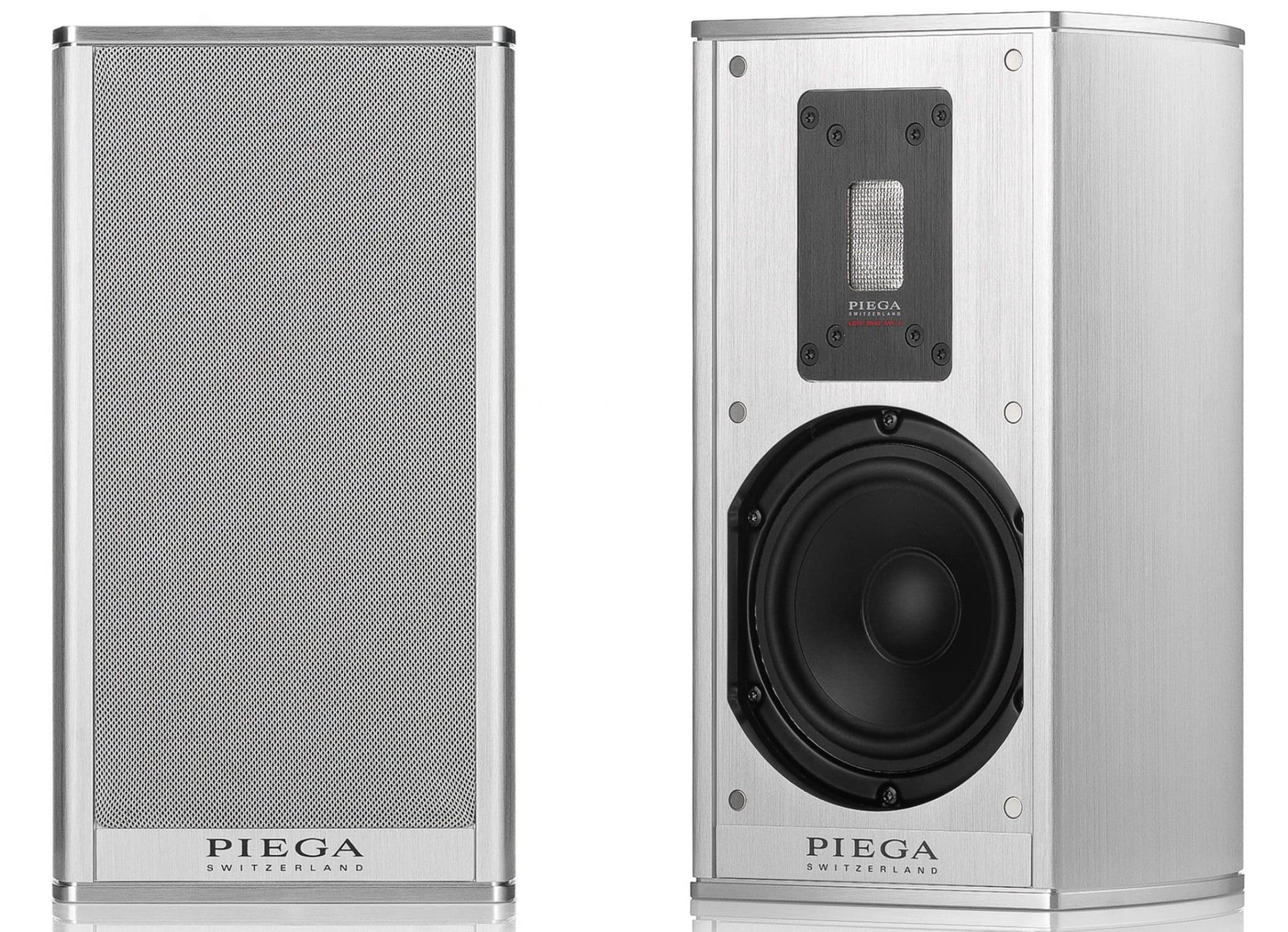 Their rounded helps prevent standing waves inside the cabinet too.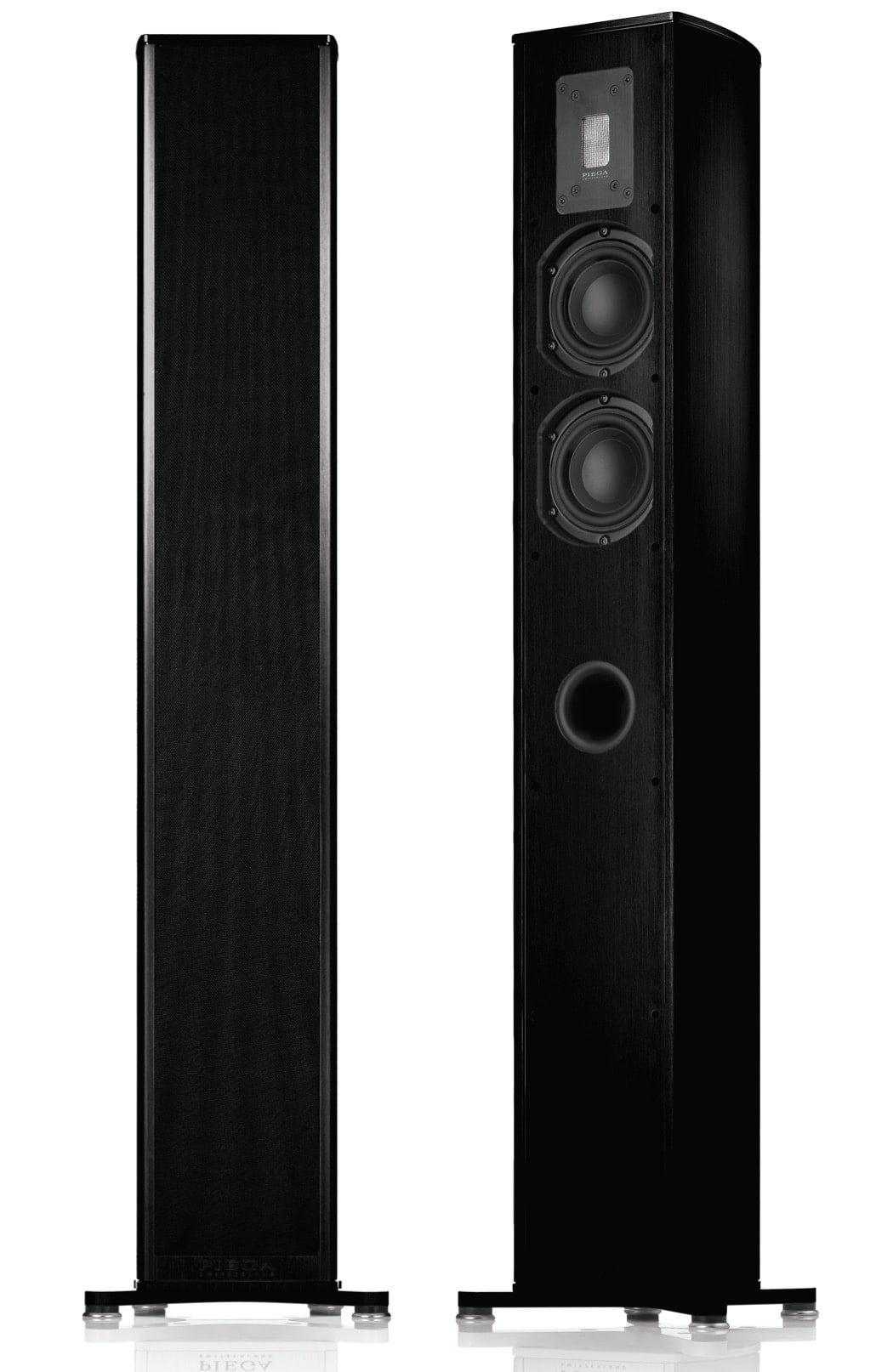 All models are available in three versions: silver anodised, white varnish with a silver cover, black anodised with a black cover.
PREMIUM 701
It uses a 2.5-way system. Two 140 mm MDS converters cater for the bass, one of the two also handles mid-tone emission.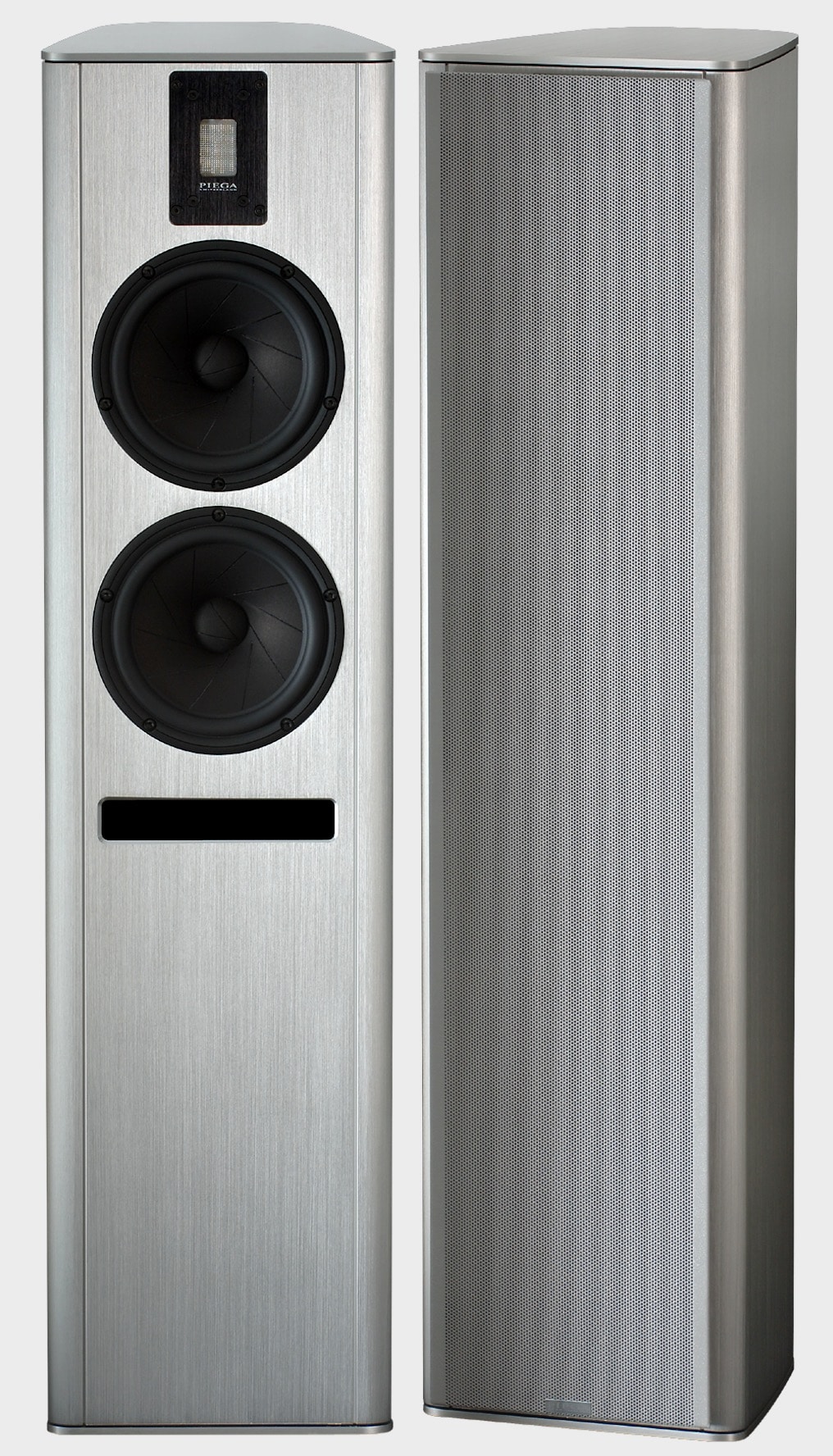 The newly developed LDR 3056 ribbon, used here for the very first time, produces the high tones.
PREMIUM 501
This slim column loudspeaker is only 16cm wide and about one metre tall.

They include two long-stroke 120mm MDS low mid-range drivers and the LDR 2642 MKII ribbon.
PREMIUM 301
The 301 is a compact loudspeaker with a baffle about the size of an A4 sheet.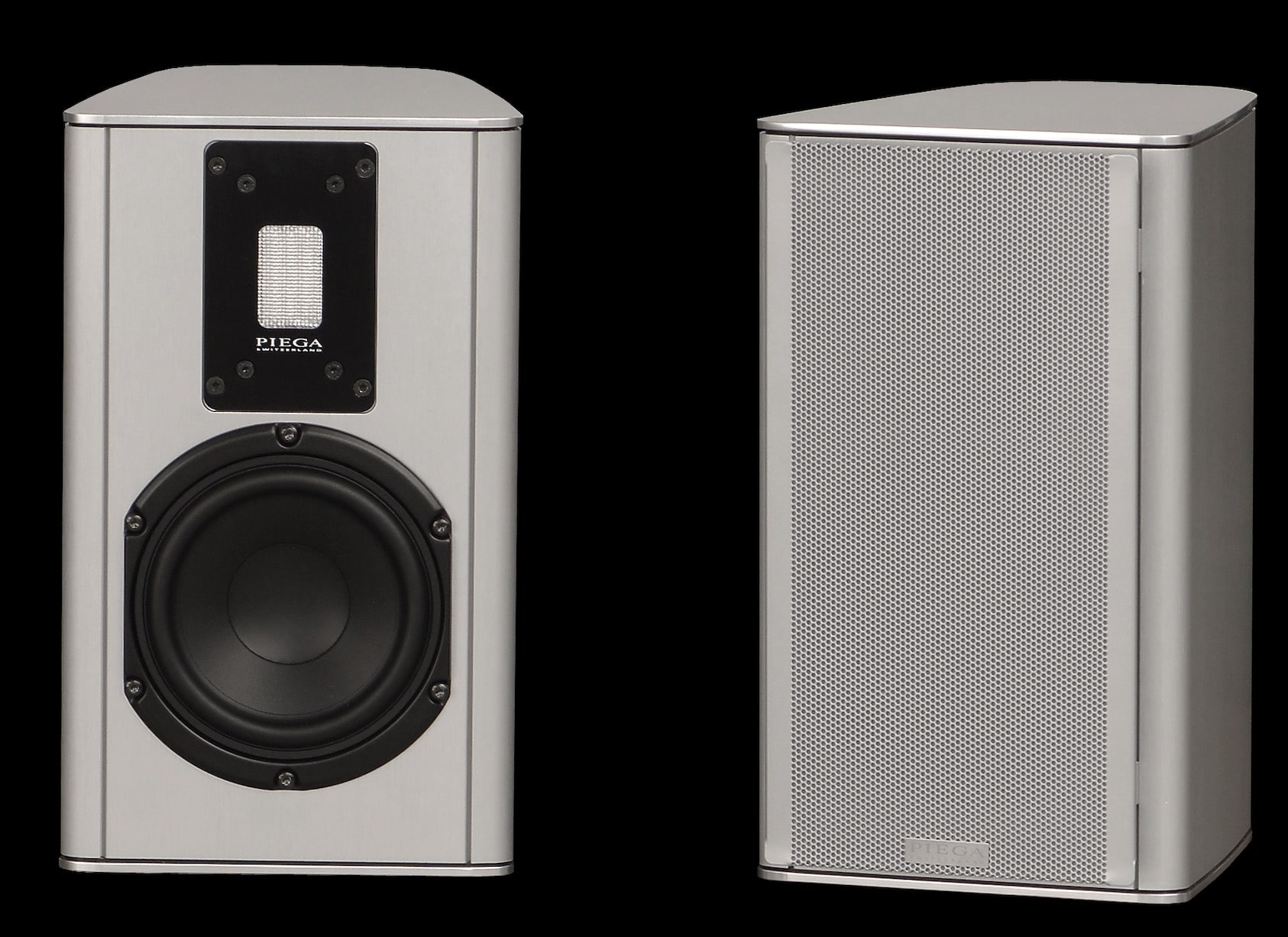 Behind the removable fabric cover, is a 140mm MDS low mid-range driver and the LDR 2642 MKII ribbon tweeter.
To learn more, click www.piega.ch  or www.facebook.com/PiegaSwitzerland
Don't forget to check out my Facebook Group, The Audiophile Man: Hi-Fi & Music here: www.facebook.com/groups/theaudiophileman for exclusive postings, exclusive editorial and more!]