The Article
Premium Series From Piega & New ribbon tweeter
22nd January 2018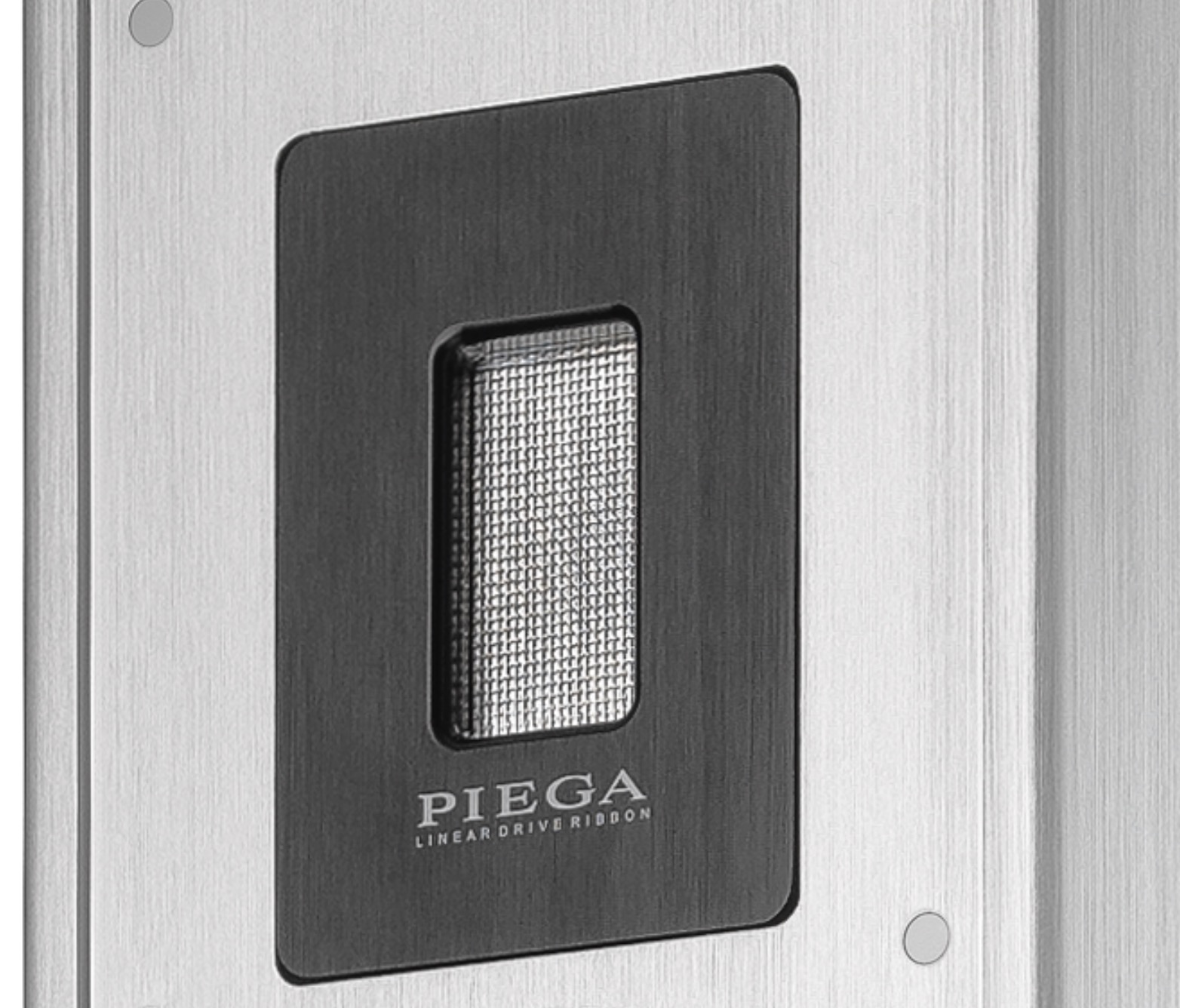 Switzerland's PIEGA has launched the Premium series of speakers featuring the 701, 501 and 301. All sport ribbon tweeters but the 701 sports a newly developed variant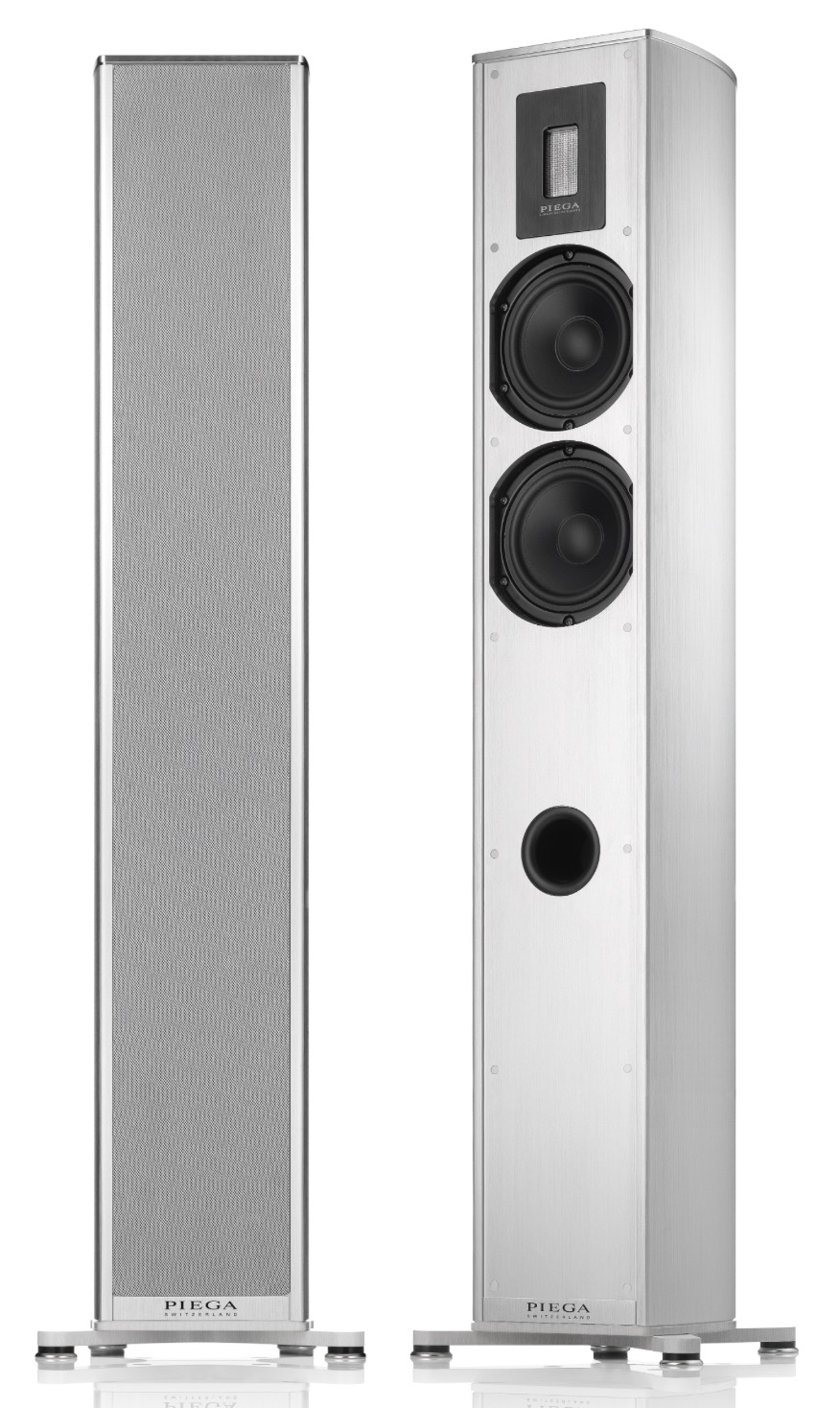 While the two smaller models use the Piega LDR 2642 MKII tweeters, the 701 flagship features the new LDR 3056 ribbon tweeters.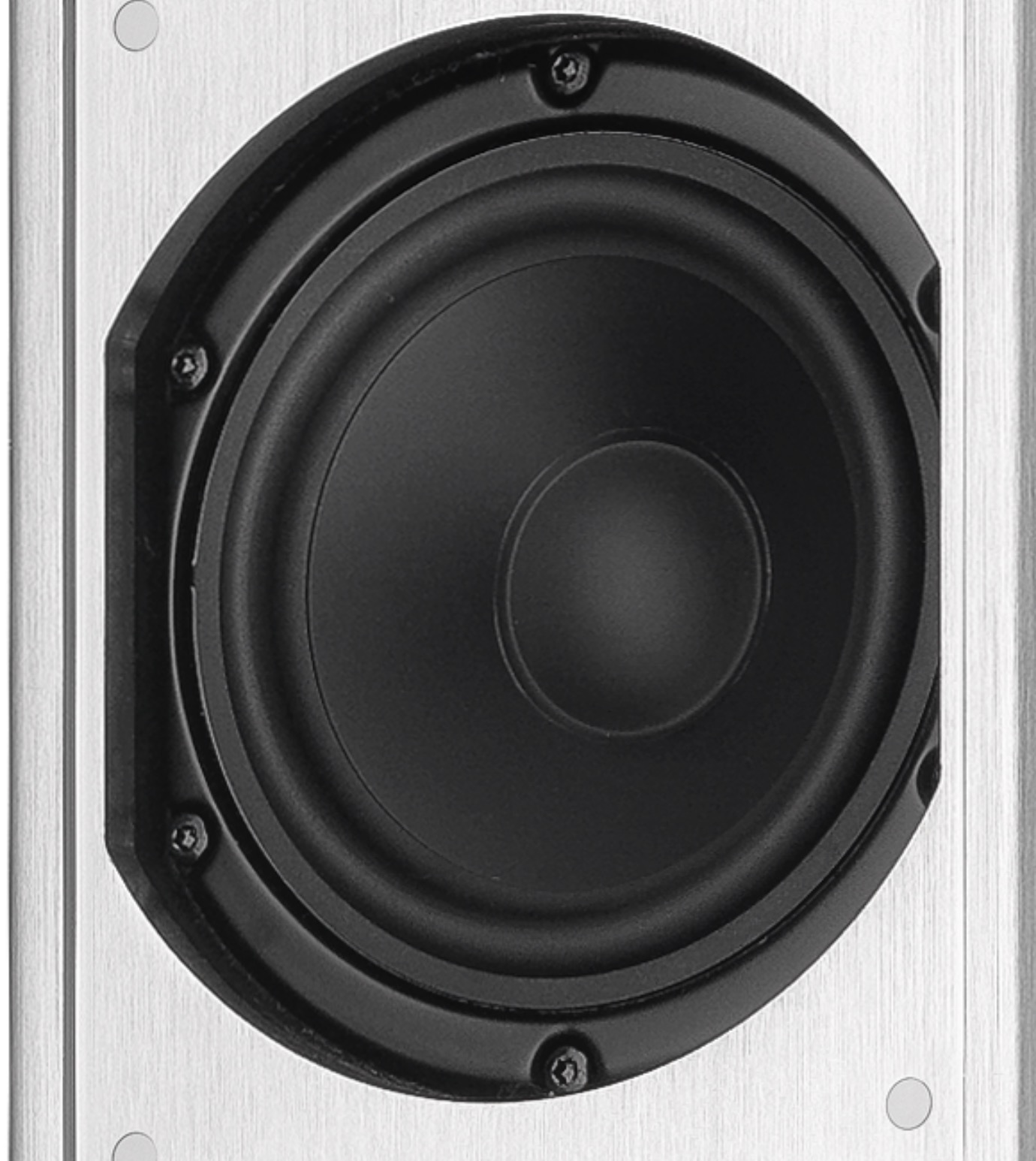 It reportedly offers a thin membrane and a newly developed suspension.
The MDS cone drivers are designed for, "…especially long-stroke motions." Which does sound especially disturbing but the result is, "…dynamic bass…" apparently.
The aluminium cabinets increase rigidity by 30 per cent and the rounded shape prevents standing waves. All models of the Premium series are available in three versions: silver anodised, white varnish with a silver cover plus black anodised with a black cover.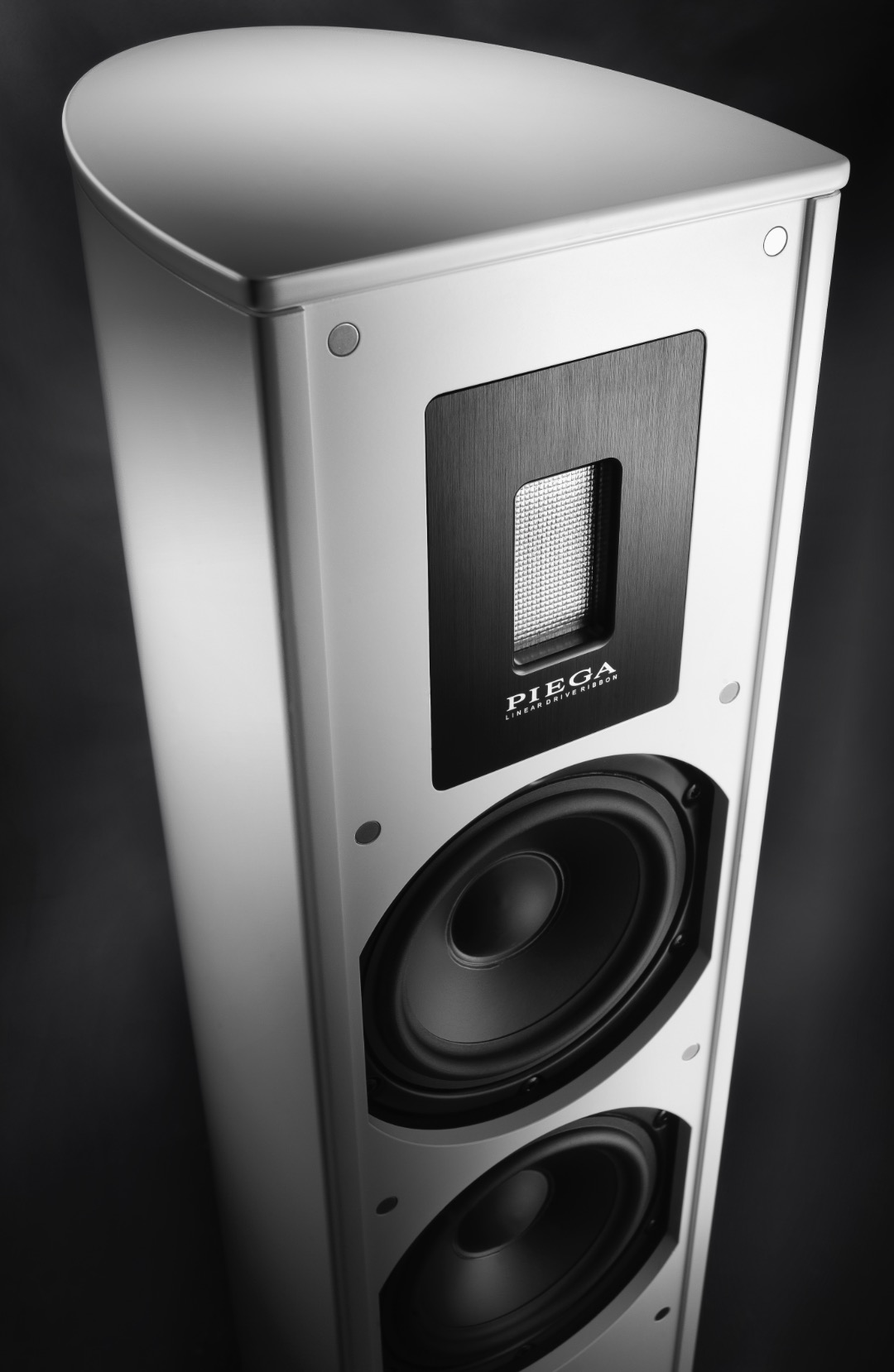 Premium 701
One 140mm cone is bass only, the other handles mid/bass. The newly developed LDR 3056 ribbon, used here for the first time, focuses on treble. It proves 91db sensitivity and spans 106 x 18 x 23cm and weighs 28kg.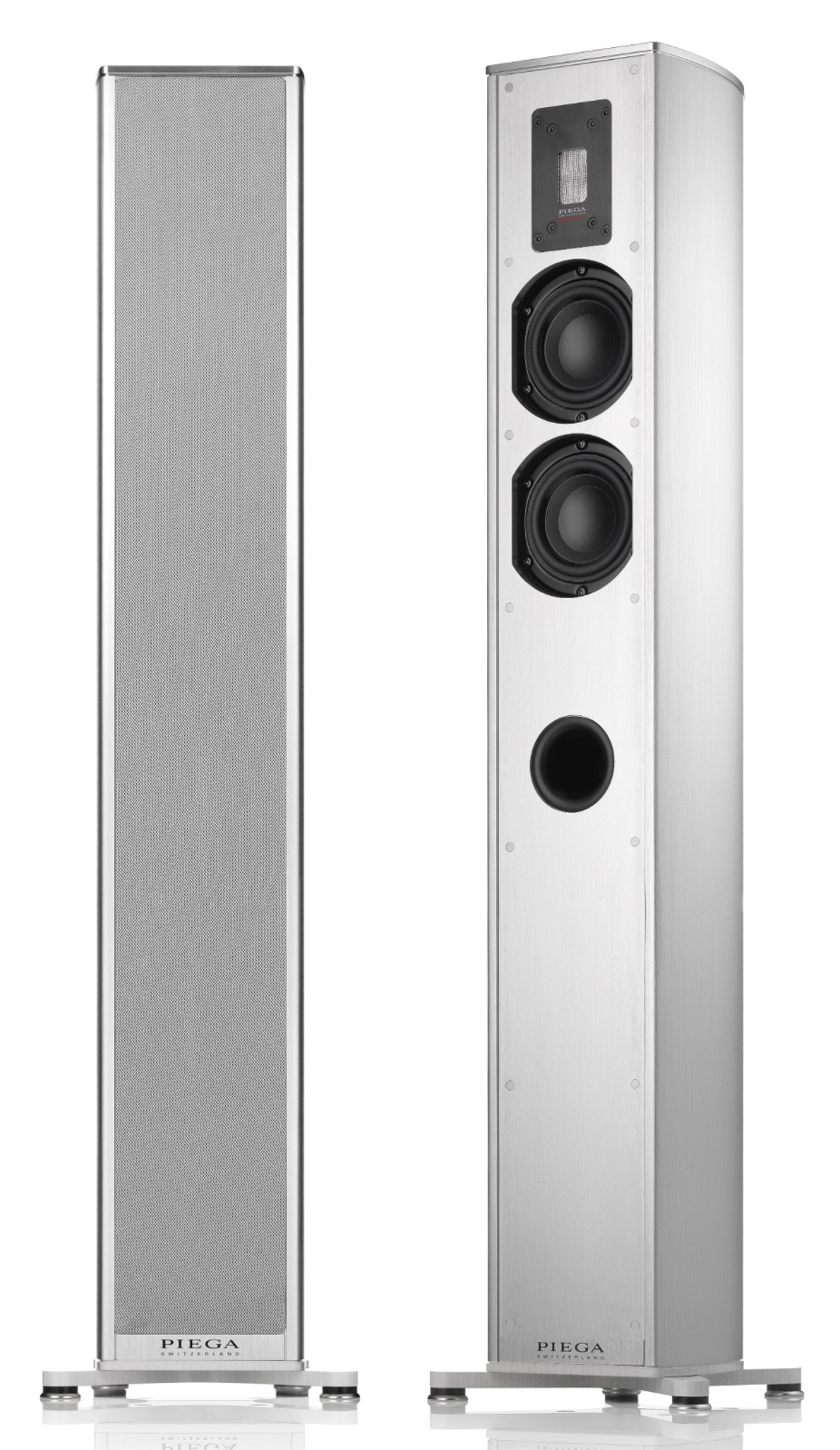 Premium 501
Spans 16cm wide and almost one metre tall. Includes two 120 mm MDS units plus the LDR 2642 MKII ribbon. Sensitivity is 90db, it spans 101 x 16 x 21cm and weighs 21kg.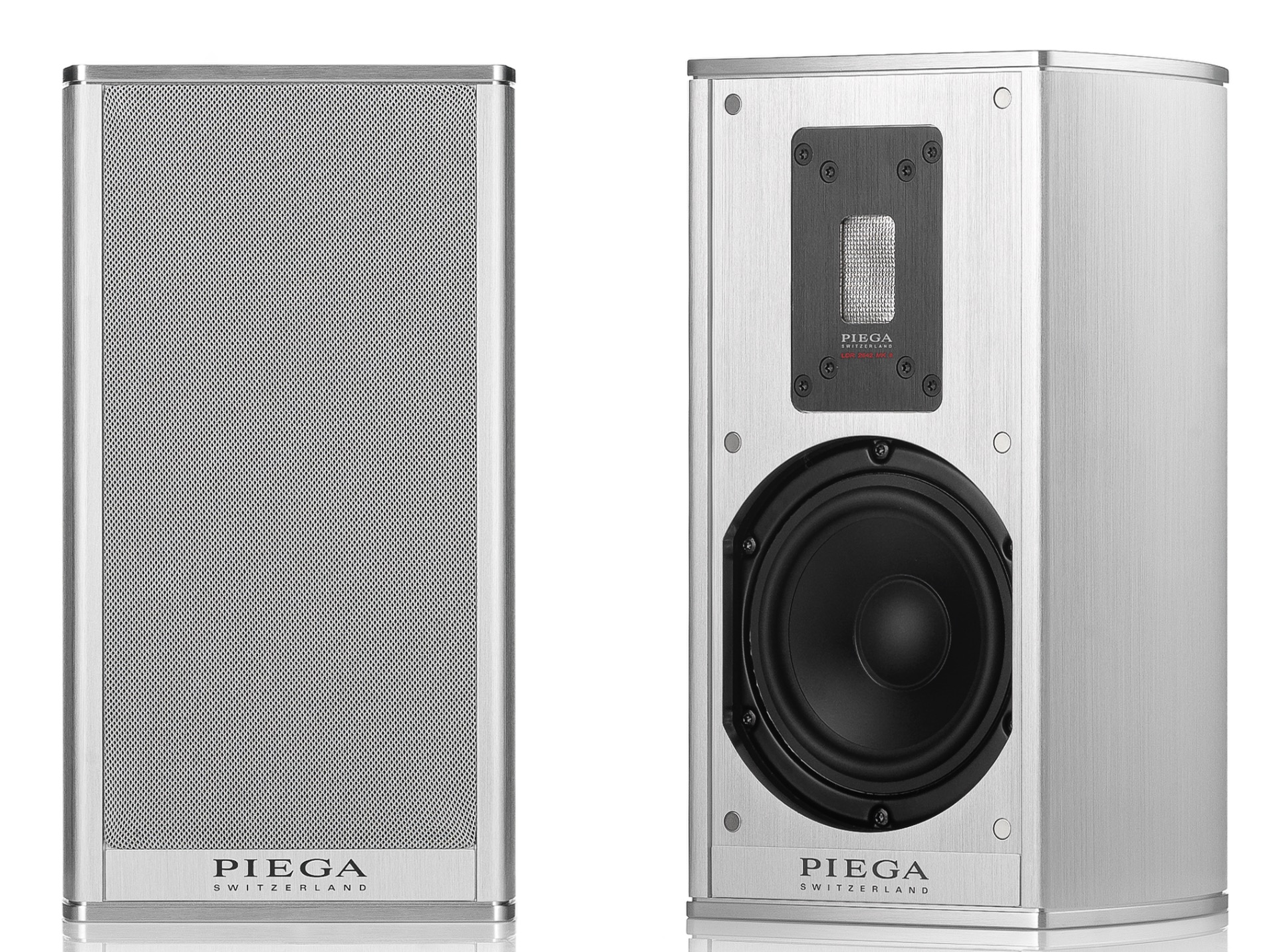 Premium 301
Includes a 140 mm MDS driver and the LDR 2642 MKII ribbon tweeter. Sensitivity is 89db, it spans 34 x 18 x 23cm and weighs 9kg.