The Article
Prana From Goldmund: wireless active speaker
6th February 2019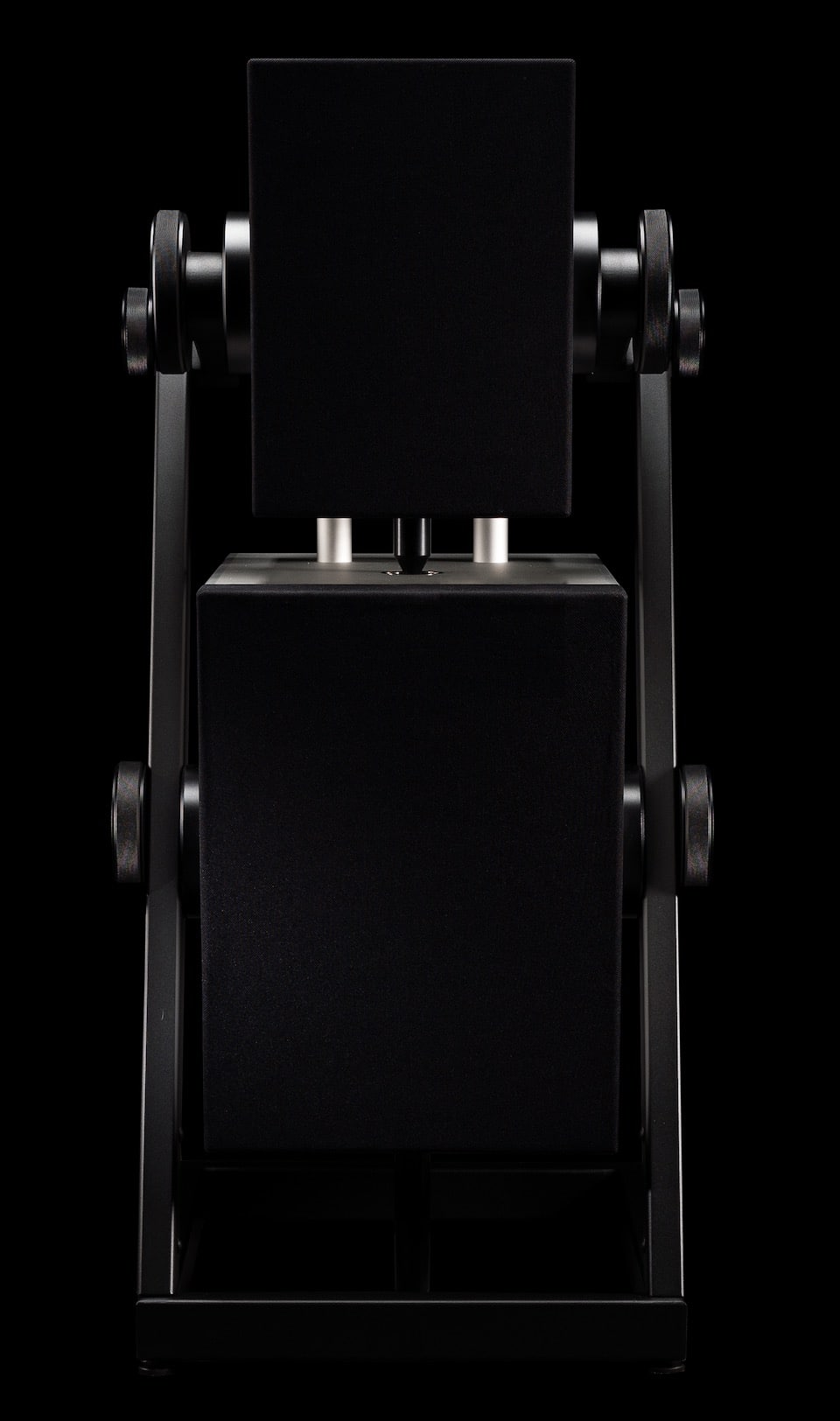 Within an aluminium-finished Z-frame design, the new Prana includes a full active speaker system spouting 600W
The Prana offers a 3-way "Smart" active design plus a large, 229mm Audio Technology bass-driver and a 250W Telos amplifier within the lower, reflex-loaded enclosure.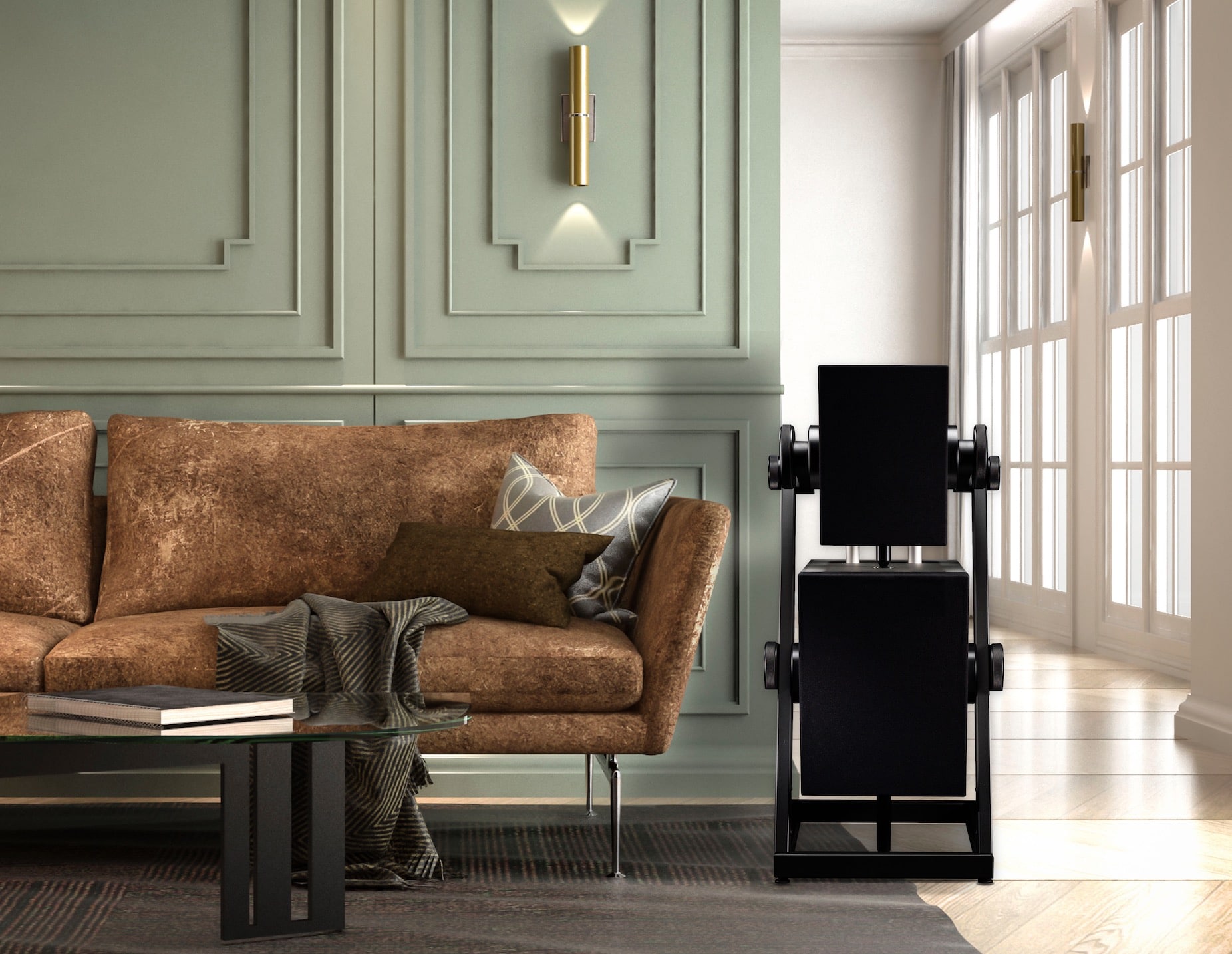 Additionally, you'll find a 25mm Scanspeak tweeter plus a 178mm Audio Technology mid-driver in the upper, sealed enclosure. These units are both powered by a 175W Telos amplifier each.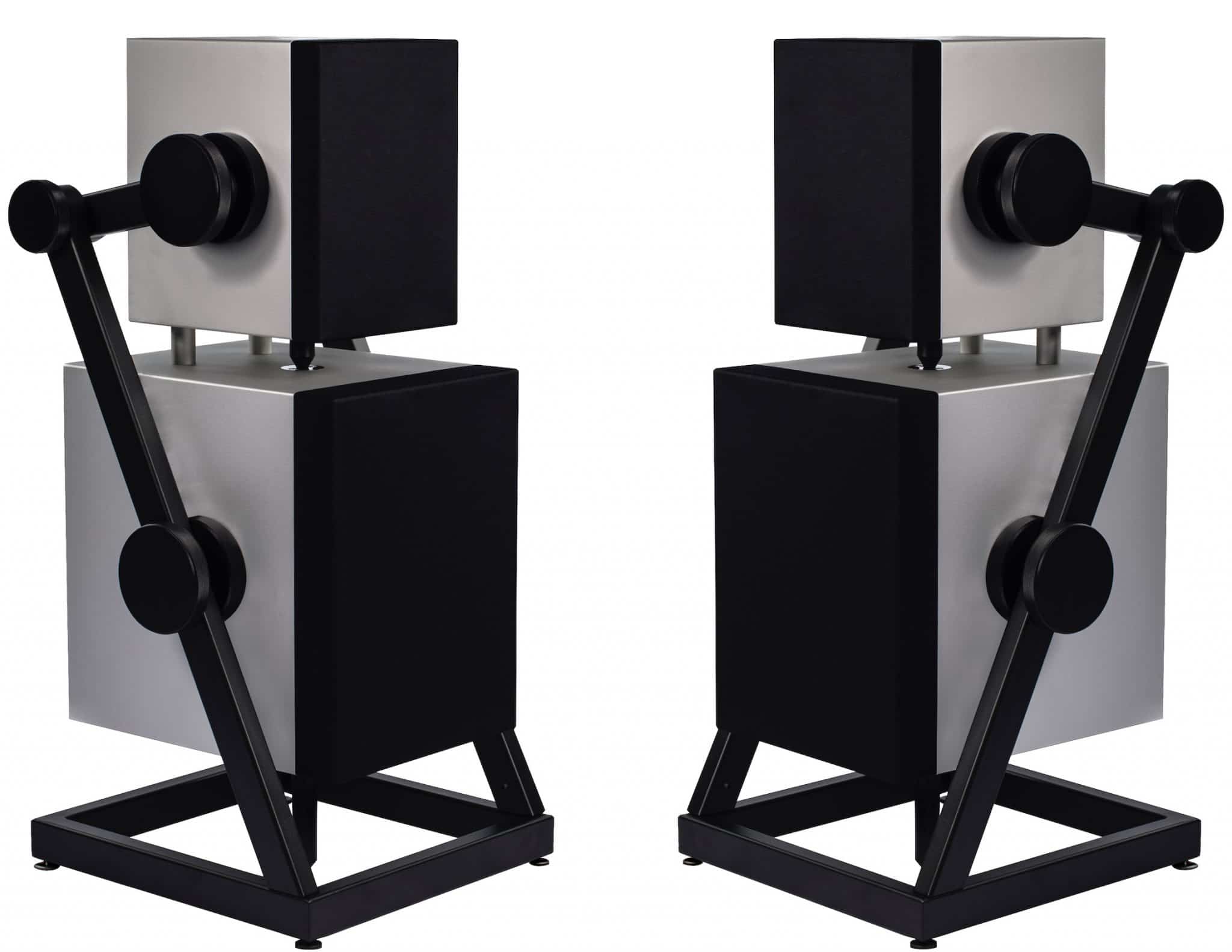 The Prana also uses Goldmund's proprietary wireless system. By using either the supplied USB Dongle and a computer based music library or a suitable Goldmund wireless preamp-hub, you can connect multiple analogue and digital sources.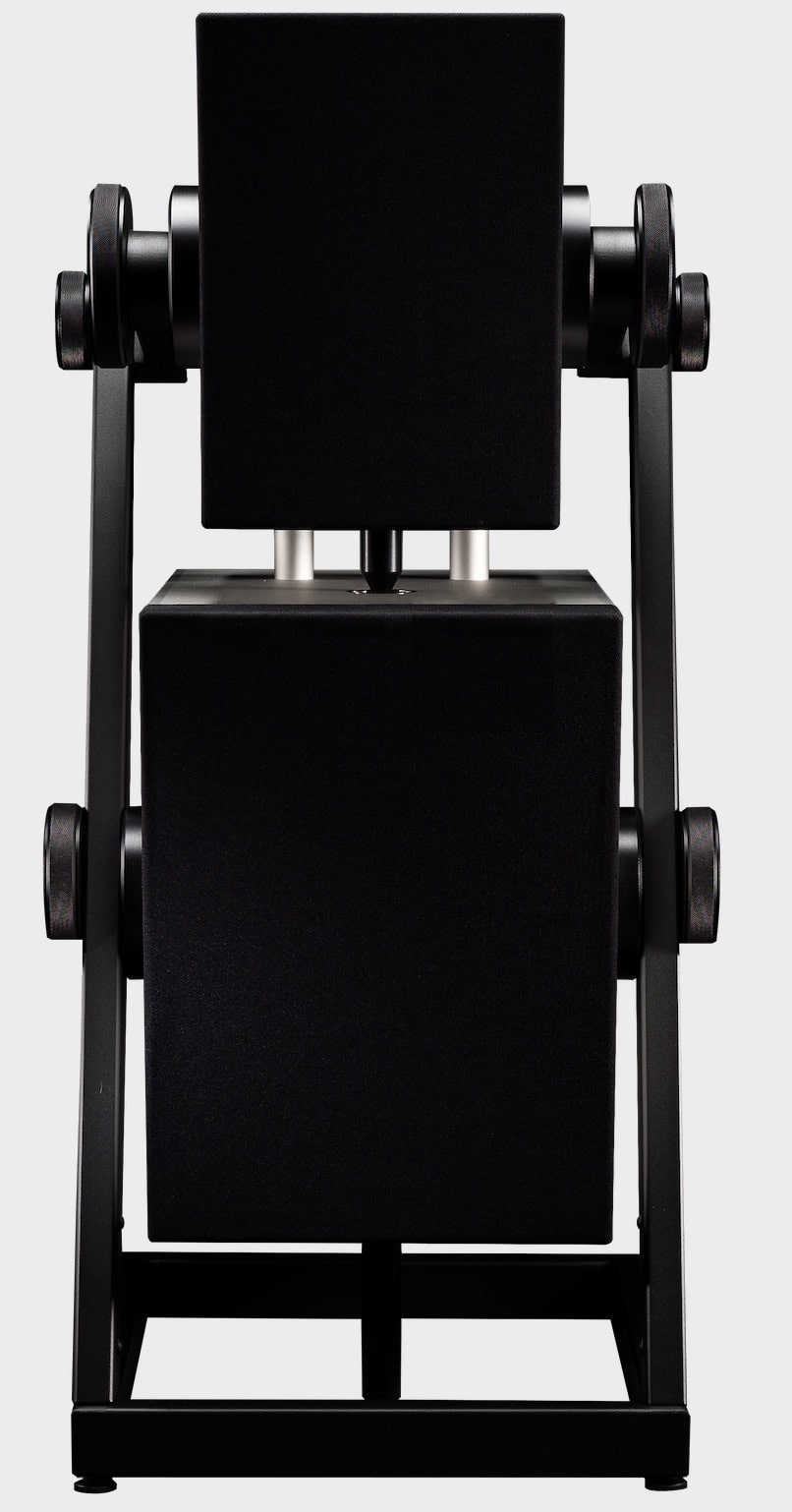 The speaker can also be connected using a wired SPDIF co-axial cable. Spanning 48 x 99 x 48cm, each speaker weighs 80kg. Price? £67,500.
Contact www.sonatahifi.com for more information.
Don't forget to check out my Facebook Group, The Audiophile Man: Hi-Fi & Music here: www.facebook.com/groups/theaudiophileman for exclusive postings, exclusive editorial and more!]