The Article
Polk Audio Signa Solo Sound Bar
25th September 2017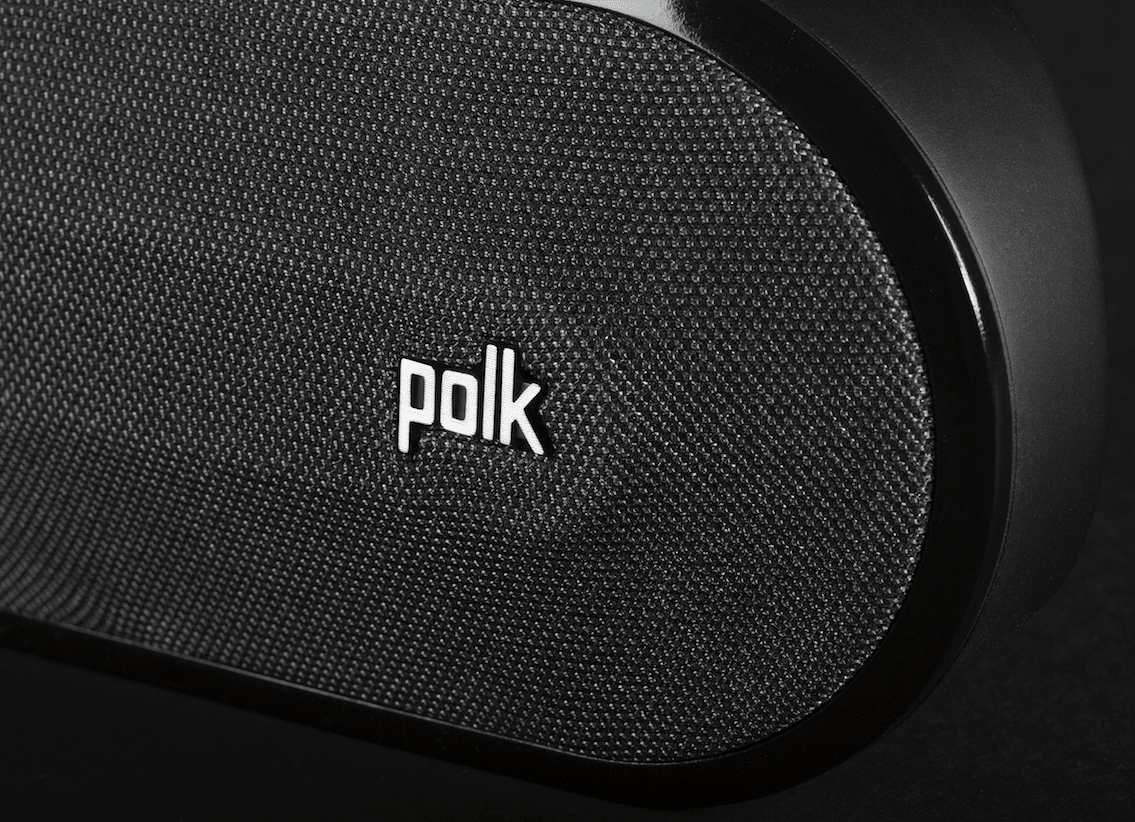 Polk Audio is announcing its least expensive sound bar to date, the Signa Solo which features Polk's patented Voice Adjust technology, allowing the user to manually adjust voice levels for "improved intelligibility"

With Dolby Digital decoding, the Signa Solo decodes and produces virtual surround sound. Bluetooth technology is also built in, enabling listeners to stream music directly from their smartphone, tablet or other compatible device.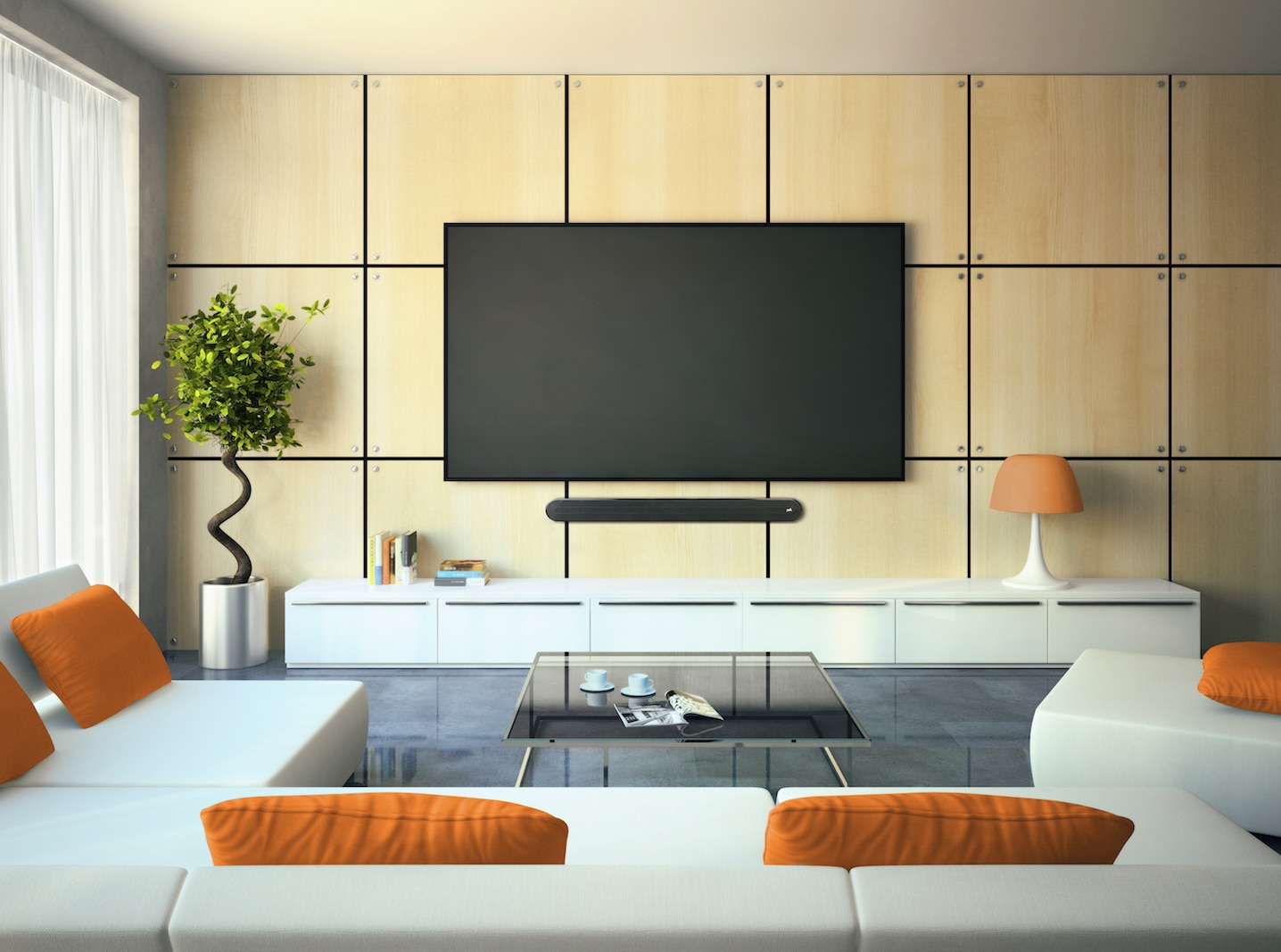 The sound bar can be set up with an included optical input cable and Polk SmartBar technology, making it compatible with all TV remotes. The Signa Solo packs four 64mm full-range drivers with built-in bass ports.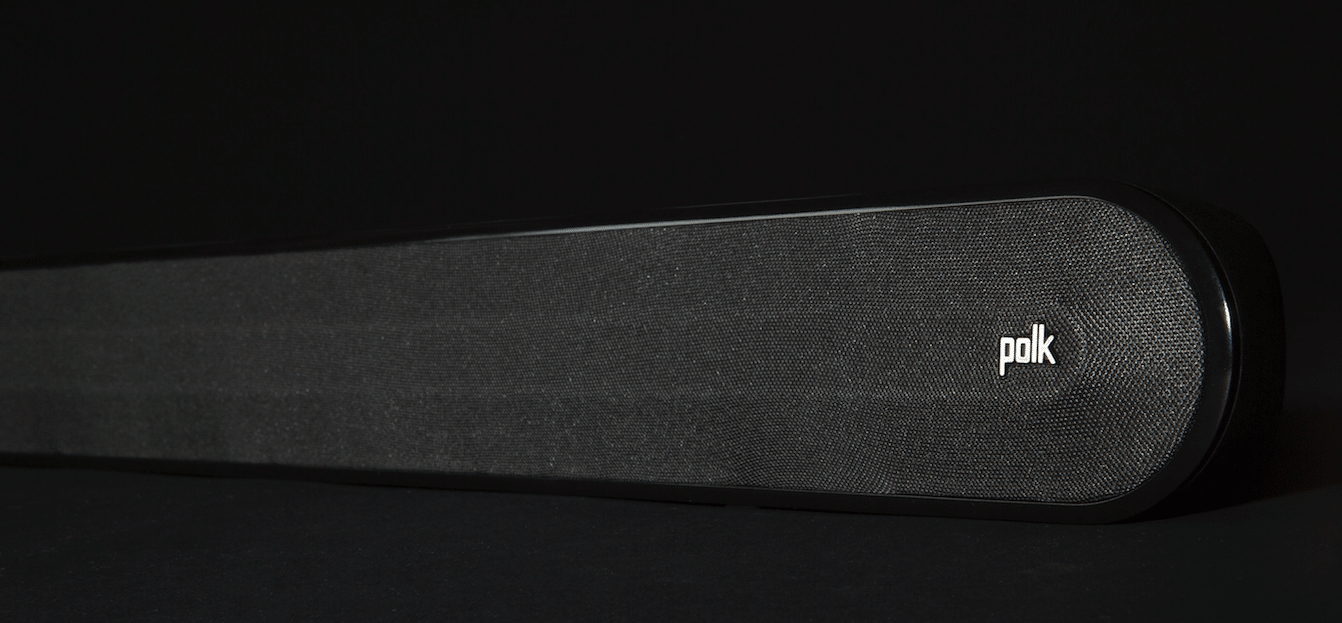 Several one-button preset EQ settings are included like Movies, Music and Night modes.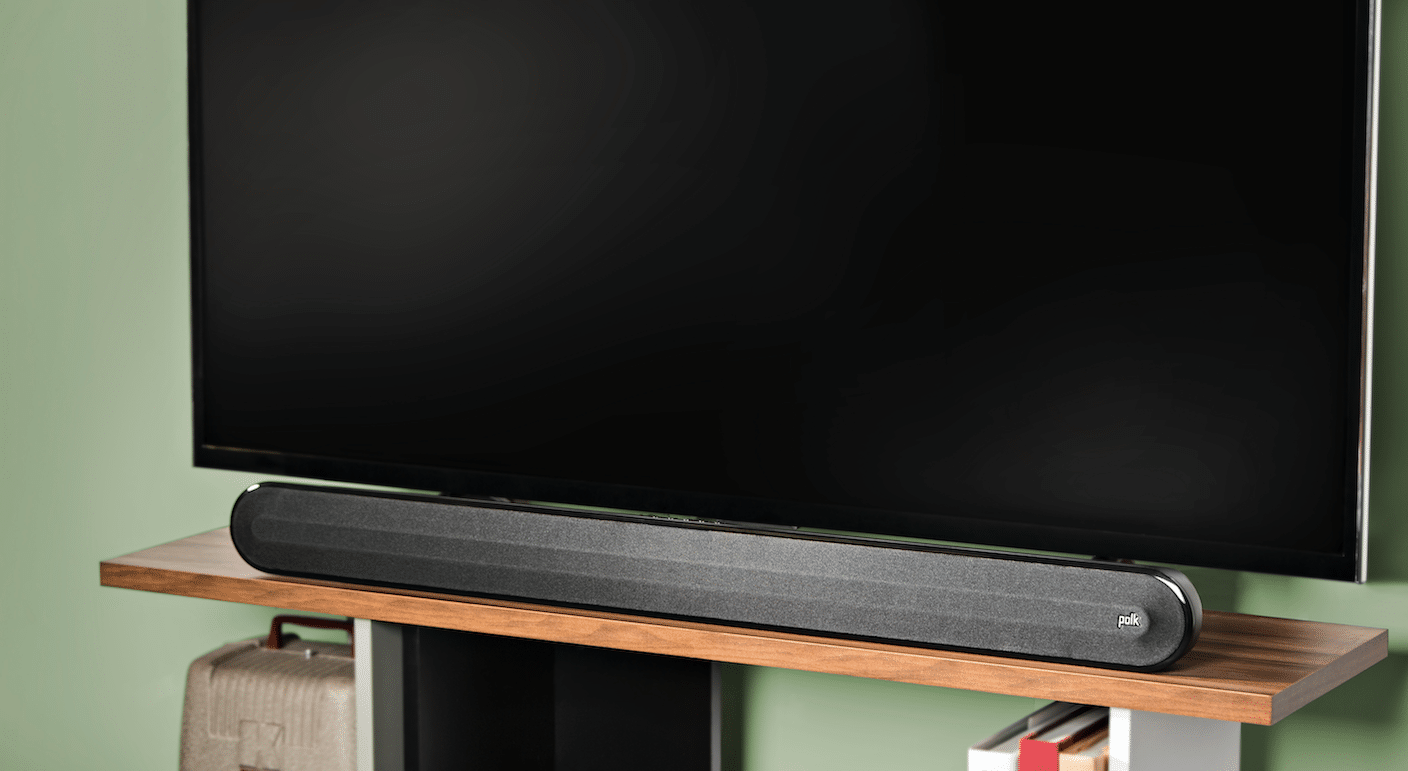 The new Signa Solo sound bar will be available in black colour in September 2017 for £149.
To learn more, click polkaudio.com