The Article
Polk Audio Vehicle and Marine Speakers and Subwoofers 
6th January 2017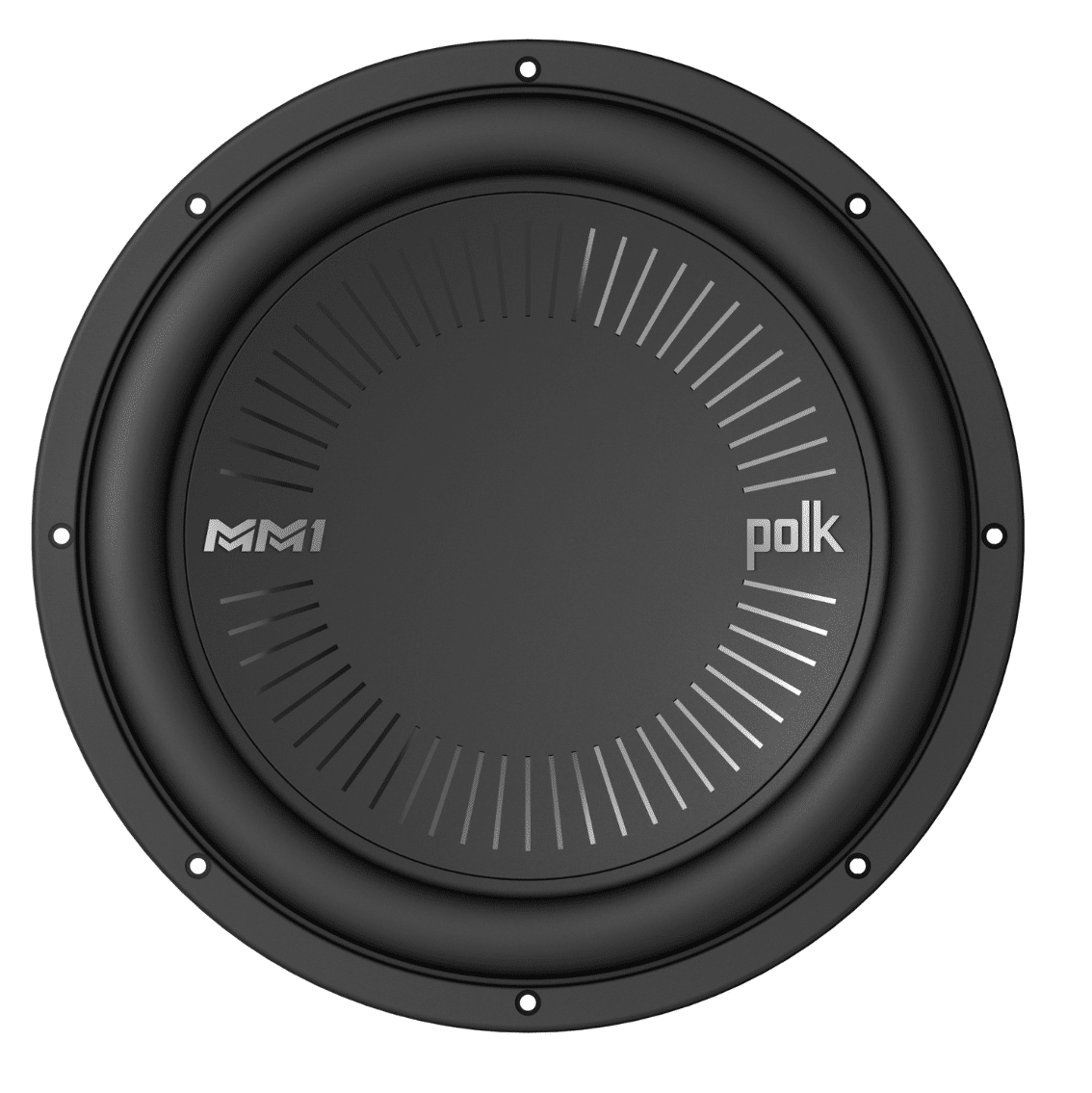 Polk Audio has announced the debut of its Mobile Monitor One (MM1) car and ultra-marine certified speakers
With Ultra-Marine Certification and an IP56 rating, the updated speakers have the toughness to withstand not only marine hazards but also dirty, muddy and rocky terrain for cars, boats and ATVs.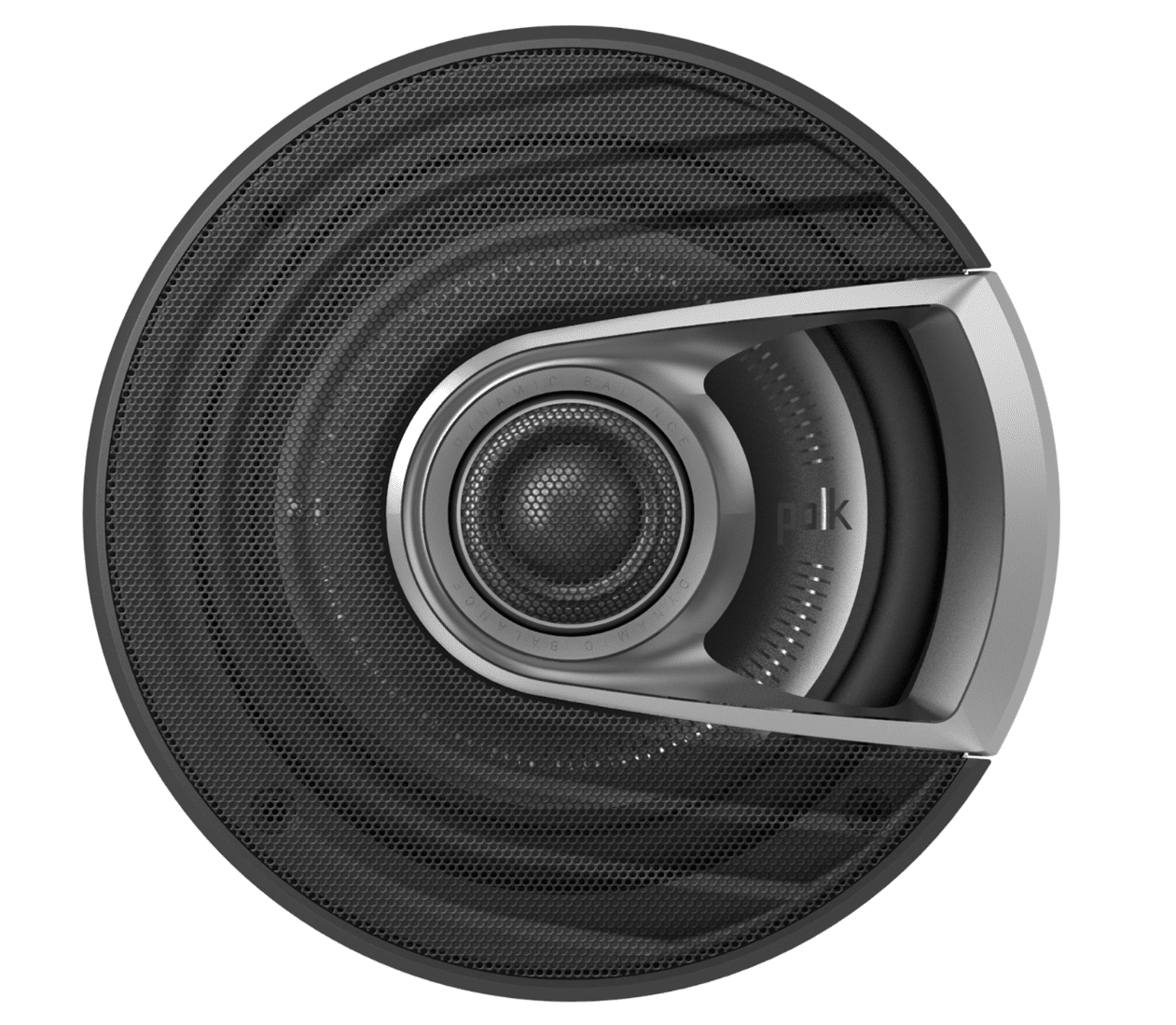 Features include a low protrusion 1" pivoting Terylene tweeter, a Dynamic Balance Driver, lightweight neodymium motor structure, UV-tolerant titanium plated composite cones that won't discolour or degrade with time and heavy use, glass fibre formers, oversized voice coils, high-temp conex spiders for increased power handling and high excursion bump stack motor structure that provides more audible throw.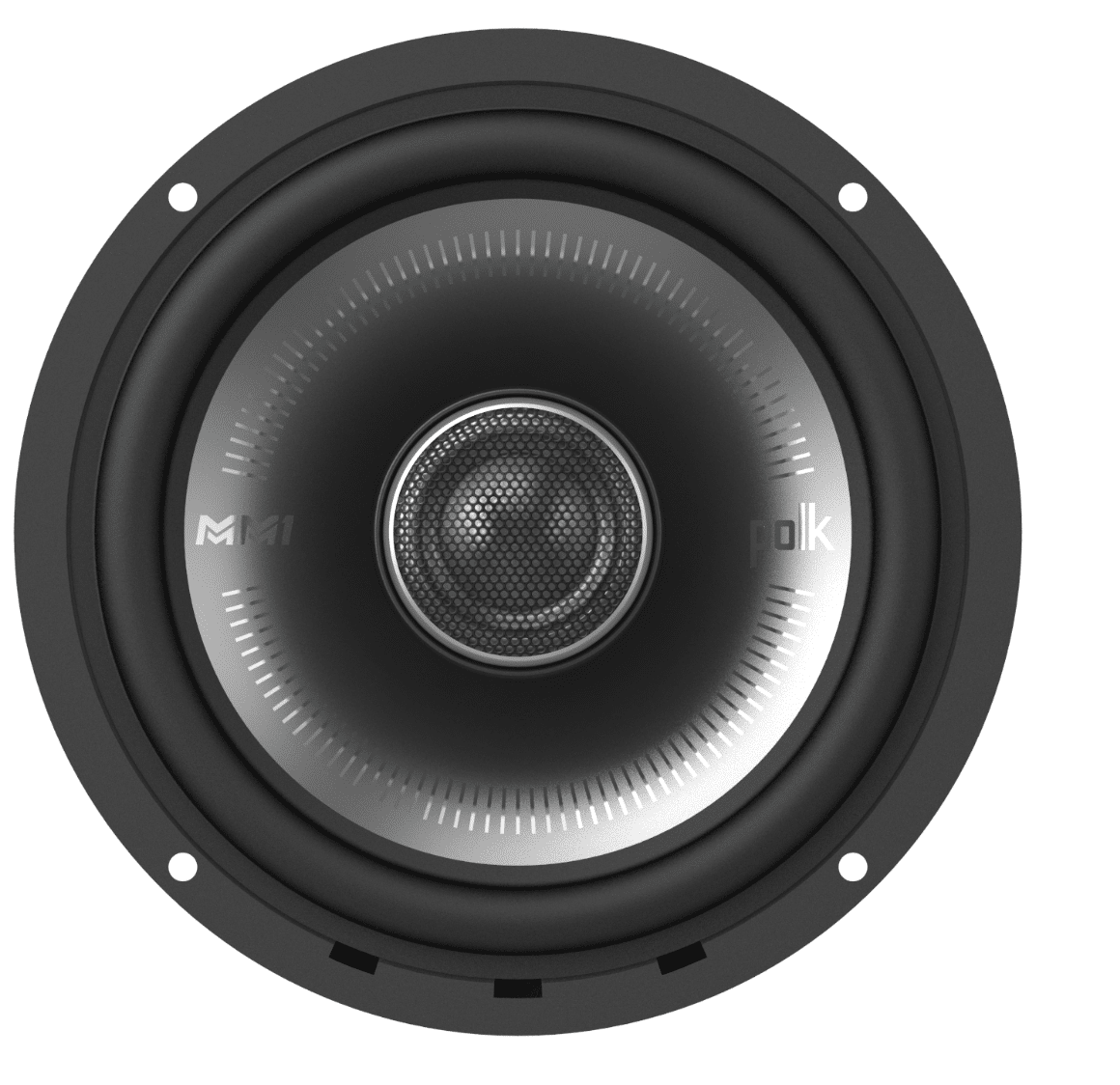 The non-corrosive fibreglass reinforced ABS baskets for ultimate durability are joined by epoxy-coated crossovers, weep holes for proper drainage and titanium-plated cones and protection against salt, fog and UV.
To learn more, click www.polkaudio.com