The Article
PMA-600NE and DCD-600NE From Denon
27th August 2019

Denon has announced the PMA-600NE Integrated Amplifier with Bluetooth and the DCD-600NE CD Player
The PMA-600NE Integrated Amplifier features Denon's Advanced High Current (AHC) single push-pull circuit power amplification technology, delivering 70W, Bluetooth streaming and a 24bit/192kHz DAC.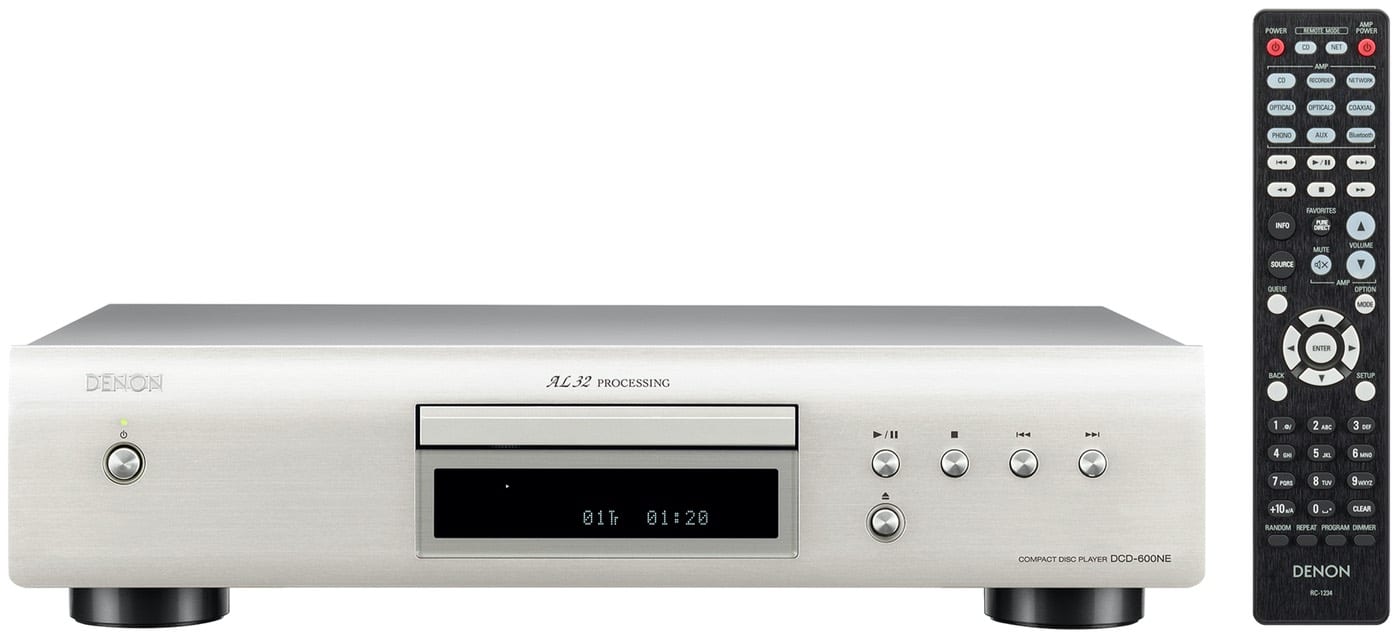 The main power transformer has separate coiled wires for the audio and control circuits as well as an integrated micro-processor that features a Stop Mode. The user-selectable Analogue Mode allows the amplifier to operate as a purely analogue amp by disabling digital inputs as well as Bluetooth.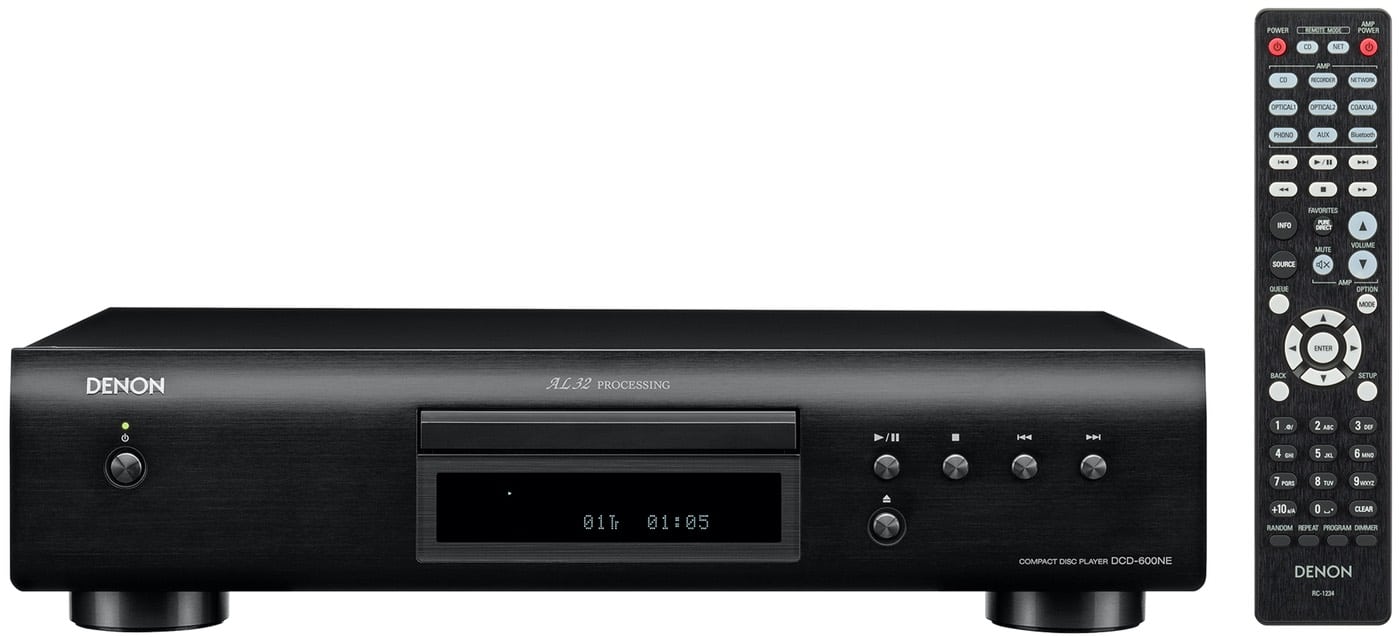 The unit includes a Signal Level Divided Construction (SLDC) chassis for isolation purposes while five analogue inputs including a MM Phono input are included plus two optical inputs and one coaxial input.
The DCD-600NE CD Player supports CD, CD-R/RW, MP3 and WMA formats and features Denon AL32 Processing technology.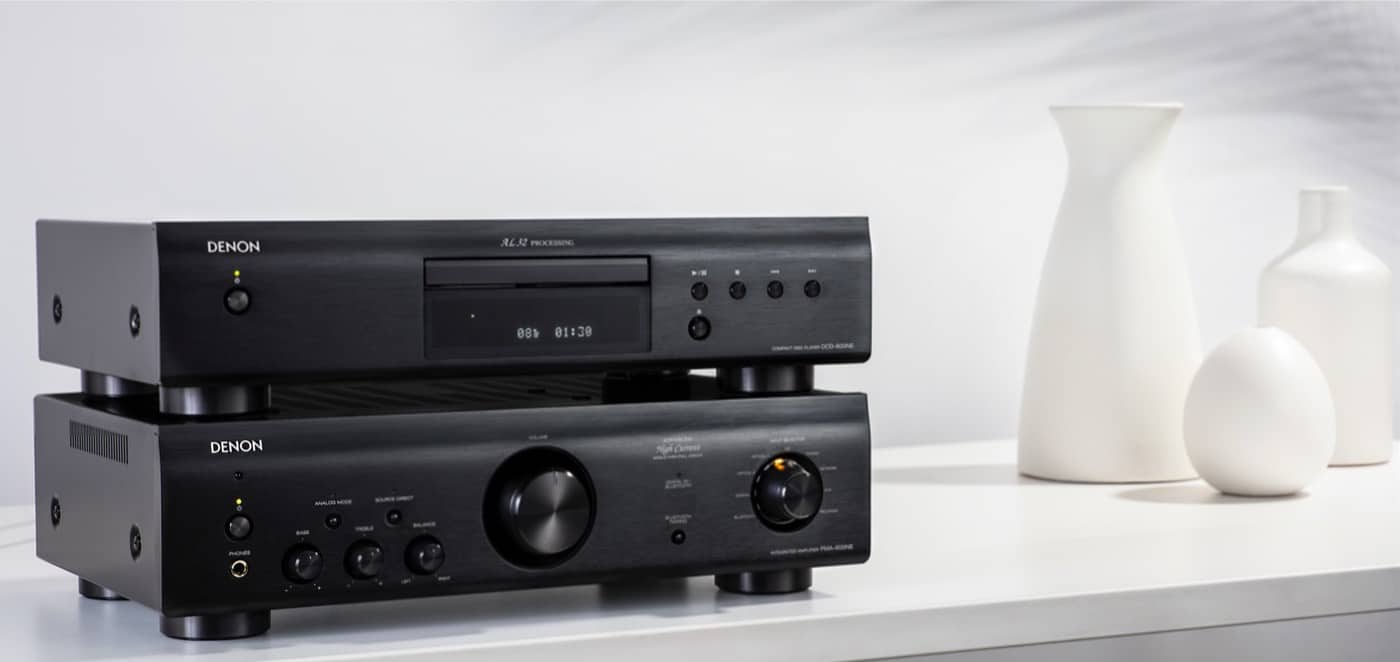 The CD player is outfitted with power transformers fitted immediately above the insulators to "prevent unwanted vibration". Pure Direct Mode is implemented, deactivating the front display that might otherwise colour the sound, "With layered circuit boards and shorter circuits, the interference between left and right channels is reduced," said the company.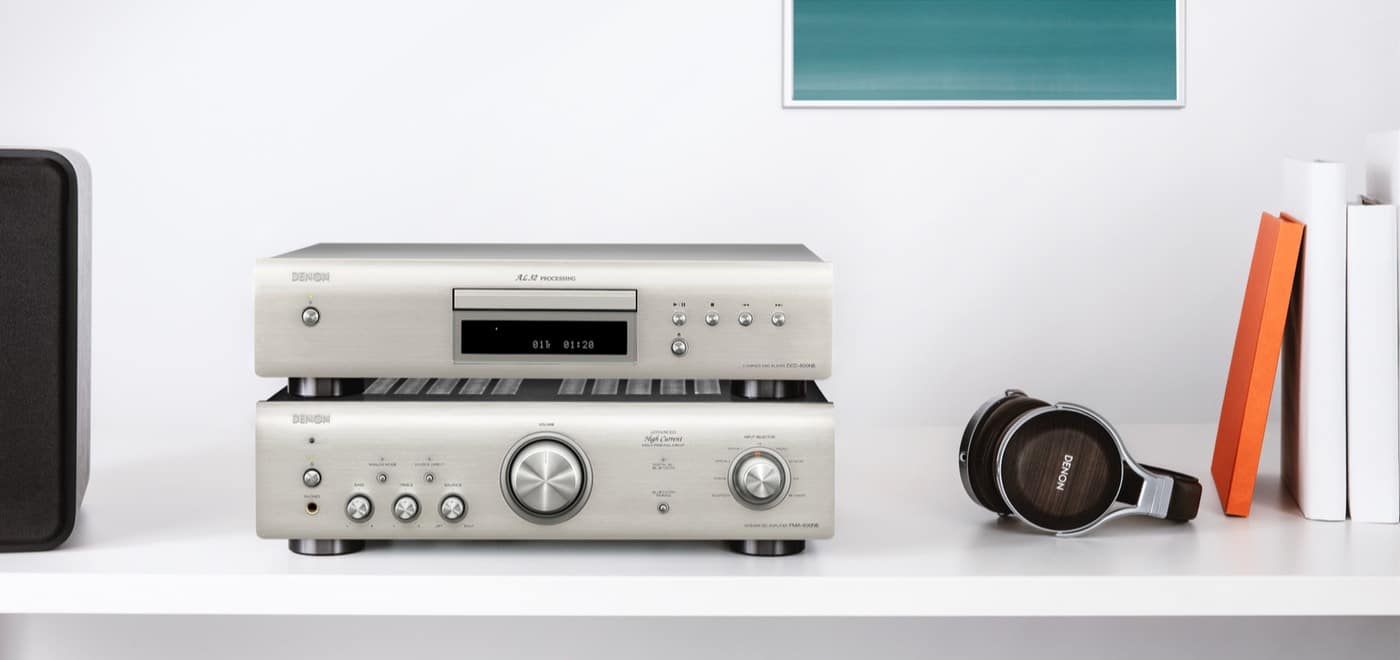 The PMA-600NE Integrated Amplifier at £349 and DCD-600NE CD Player at £249 will be available in September 2019. 
For more information please visit www.denon.co.uk  
[Don't forget to check out my Facebook Group, The Audiophile Man: Hi-Fi & Music here: www.facebook.com/groups/theaudiophileman for exclusive postings, exclusive editorial and more!]