The Article
Plixir Power AC And DC Power 
25th October 2019
Distributor, ADMM will be offering a select range of PLiXiR power conditioners plus a number of standalone DC power supplies initially aimed at Melco Audio users with external universal power supplies, including the N100 library, D100 CD disc drive/loader, the new S100 data switch and the E100 expansion drive (the flagship N10 already benefits from an external linear power supply)
Well, that's the pitch…but these products can be used by a range of hi-fi users including the BDC NUC designed expressly for Roon Core devices built around the various Intel NUC boards.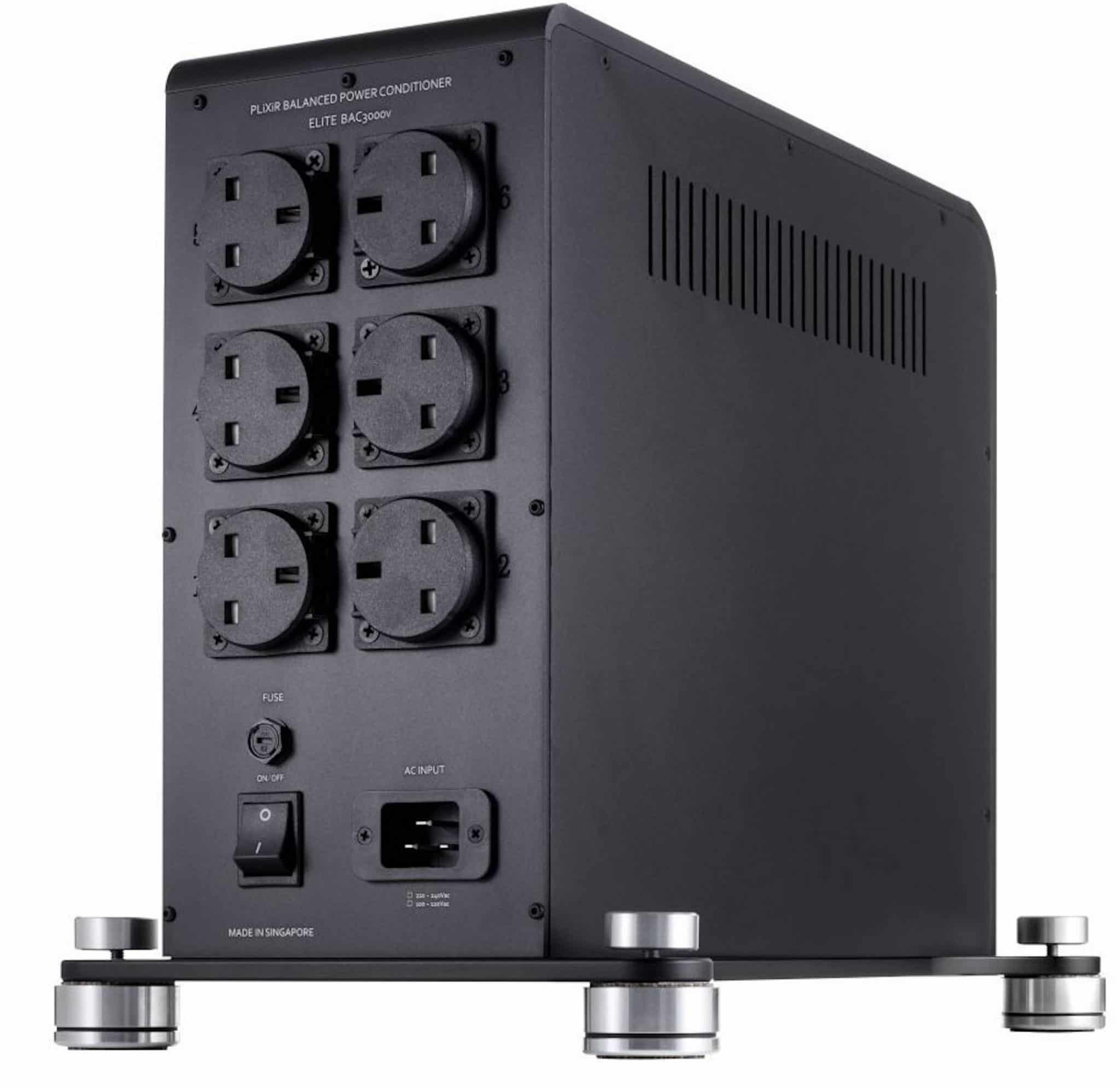 The selected PLiXiR products include the Elite BAC (Balanced AC mains) range:
Elite BAC 150, 400, and 1500; both Cube BAC models
Cube 8 BAC, plus the Elite BDC (Balanced DC mains) power supply in 2-, 4- and 6-amp configurations.
All models are supplied with a five-year warranty.
PLiXiR power products will be available from 1 November 2019
Prices? 
For AC balanced power:
There's the Elite BAC 150 (£750)
400 (£1,500)
1500 (£3,750)
3000 (£5,000)
Cube 8 BAC (£3,250)
For DC balanced power:
There's the:
Elite BDC 2A (£500)
4A (£850)
6A (£950)
Elite BDC NUC (£750)
Elite BDC NUC Stack Melco (£1,750)
To learn more, click audiophiledigital.co.uk/ for the UK distributor or, for the brand itself, click PLiXiRpower.com
[Don't forget to check out my Facebook Group, The Audiophile Man: Hi-Fi & Music here: www.facebook.com/groups/theaudiophileman for exclusive postings, exclusive editorial and more!]