The Article
Planar 78 Turntable From Rega
19th April 2019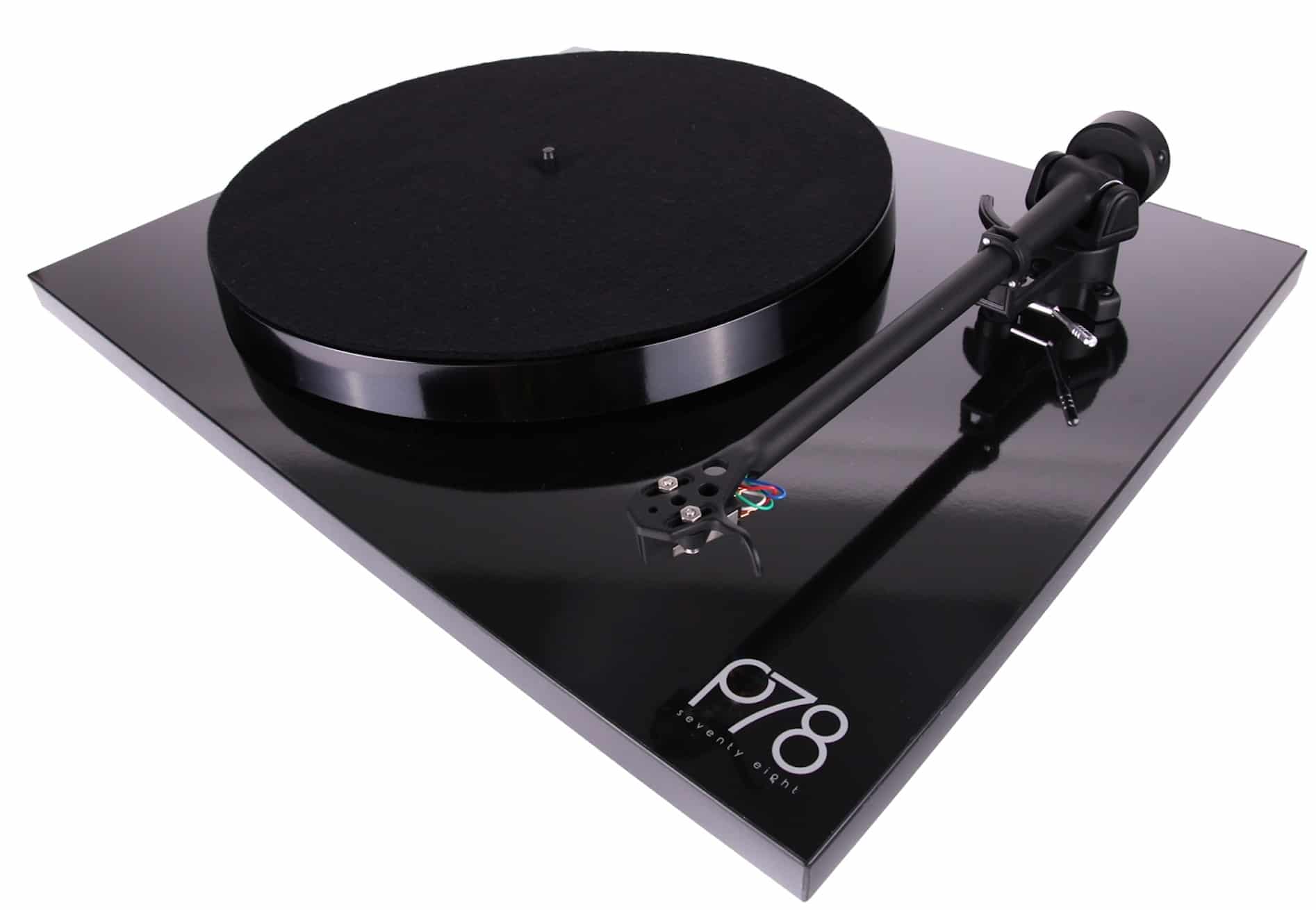 A dedicated, single speed turntable that runs only at 78RPM, the design uses a 24V motor and arrives fitted with a RB220 tonearm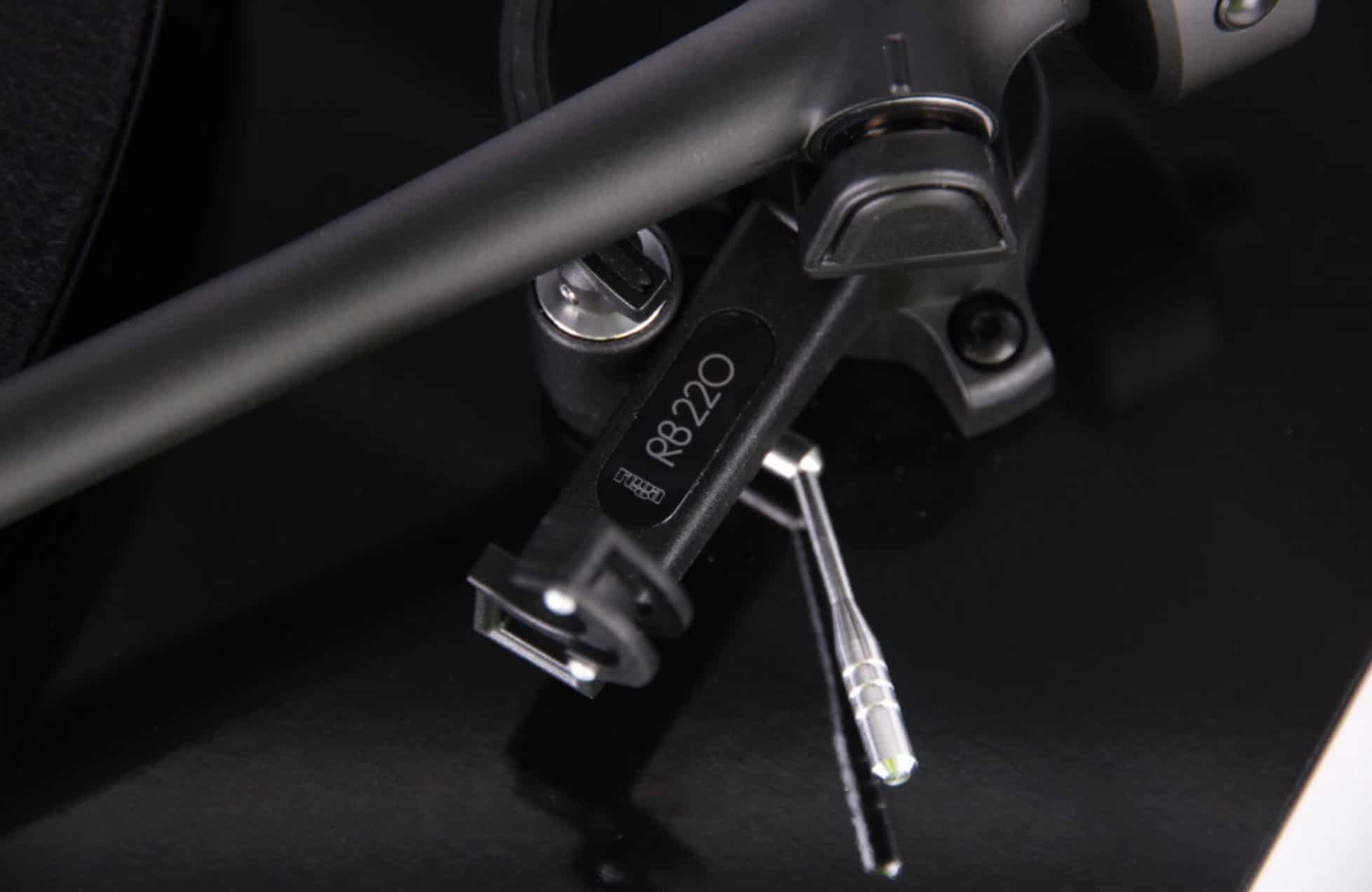 A minimalist, dedicated and because of that, no doubt audiophile approach to 78rpm discs, the Rega Planar 78 uses the RB220 tonearm which is in itself an evolution of the RB250. That was supplied as standard on early Planar 2 and P2 turntables.
The tonearm uses a lightweight polymer bearing.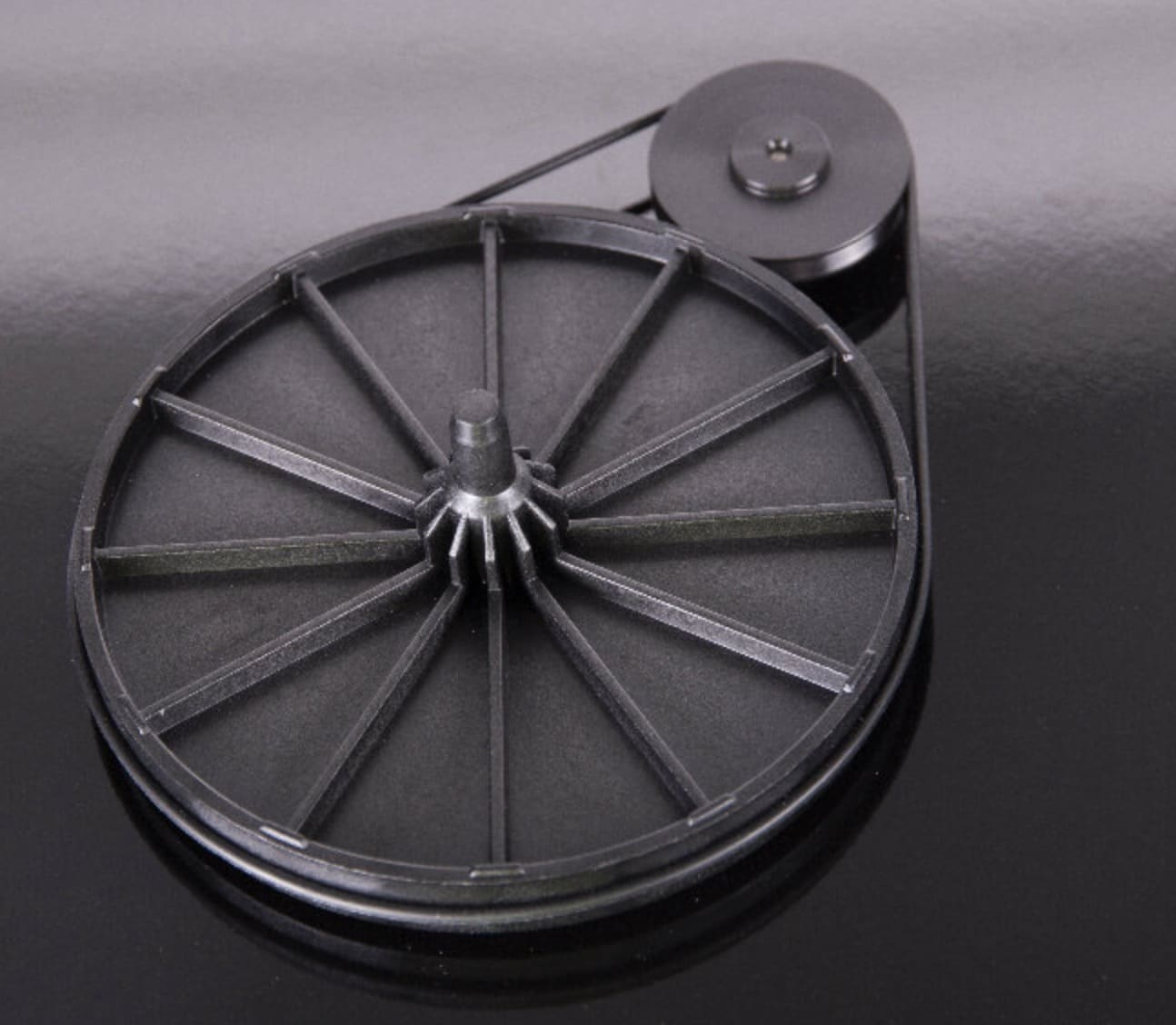 The tonearm also features a die-cast tube and the three point fixing technique based on the mounting design system. 
The platter for the turntable is manufactured from phenolic resin while 78 fans should look out for Rega's dedicated 78 moving magnet cartridge, the RB78 (sold separately). Price of the Planar 78 is £299.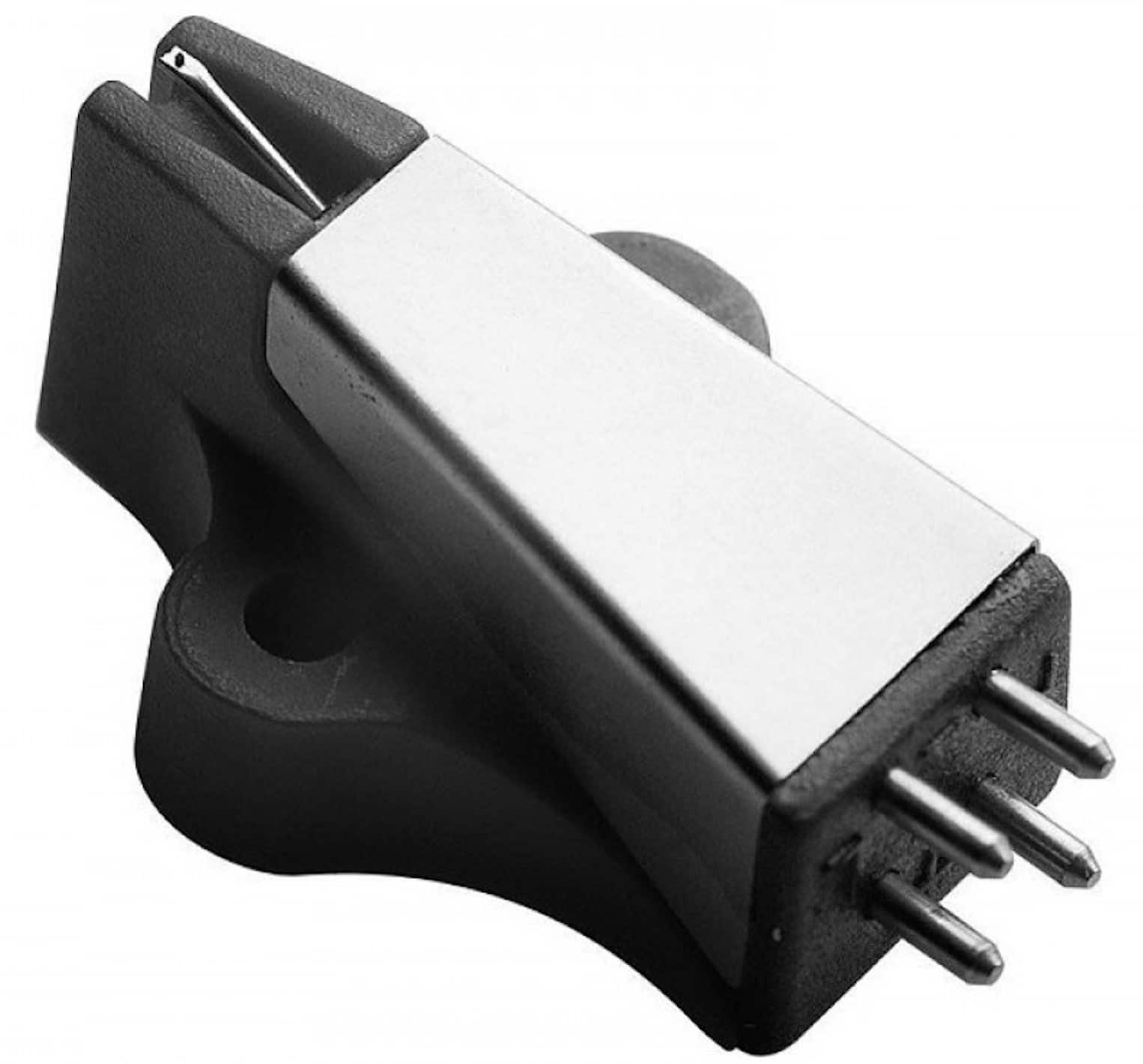 To read more, click www.rega.co.uk
[Don't forget to check out my Facebook Group, The Audiophile Man: Hi-Fi & Music here: www.facebook.com/groups/theaudiophileman for exclusive postings, exclusive editorial and more!]