The Article
Planar 10 turntable & PSU From Rega
10th September 2019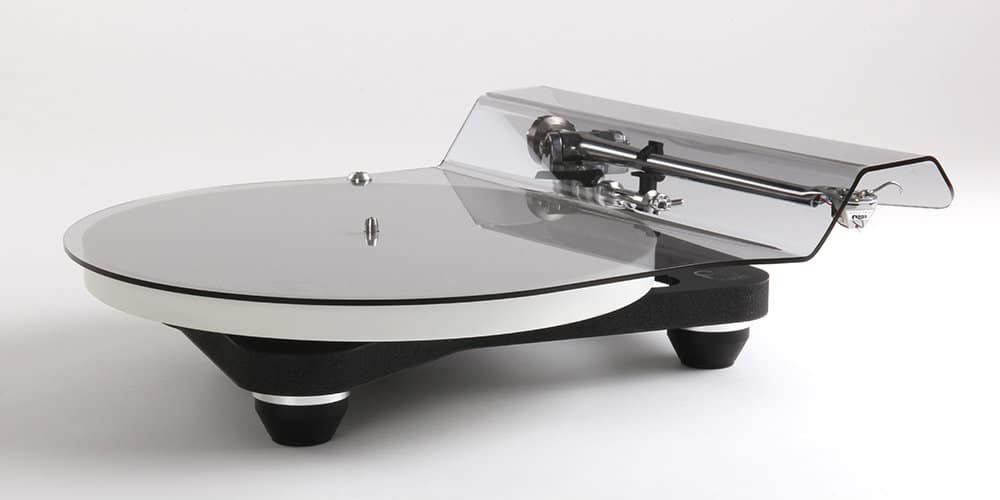 Rega has released the Planar 10 with a separate power supply and the new Apheta 3 cartridge
The Planar 10 features the new RB3000 tonearm fitted with an improved, low mass, bias housing. It's constructed using a lightweight Tancast 8 polyurethane foam core, sandwiched between two layers of HPL (high pressure laminate), making the new Planar 10 skeletal plinth 30% lighter than the original RP10.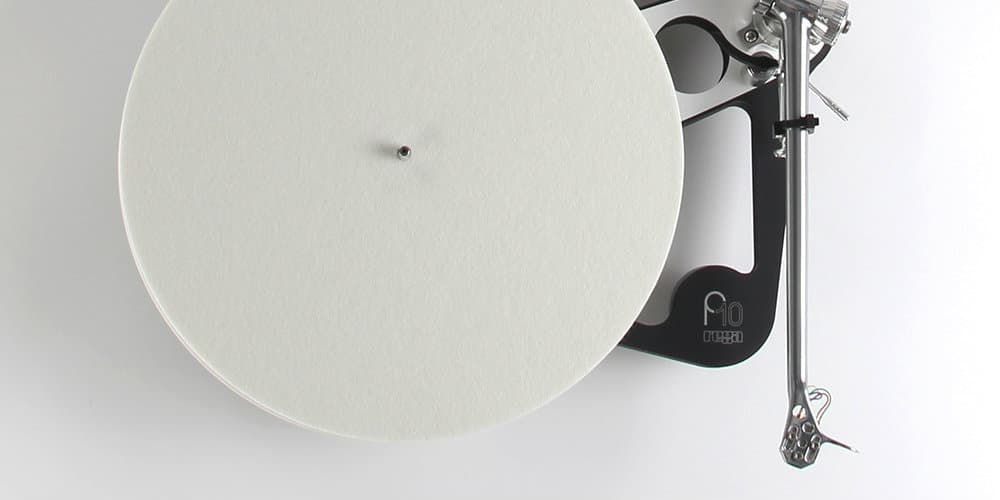 That plinth combines with a ceramic top brace and phenolic resin bottom brace to form a "stressed beam," assembly.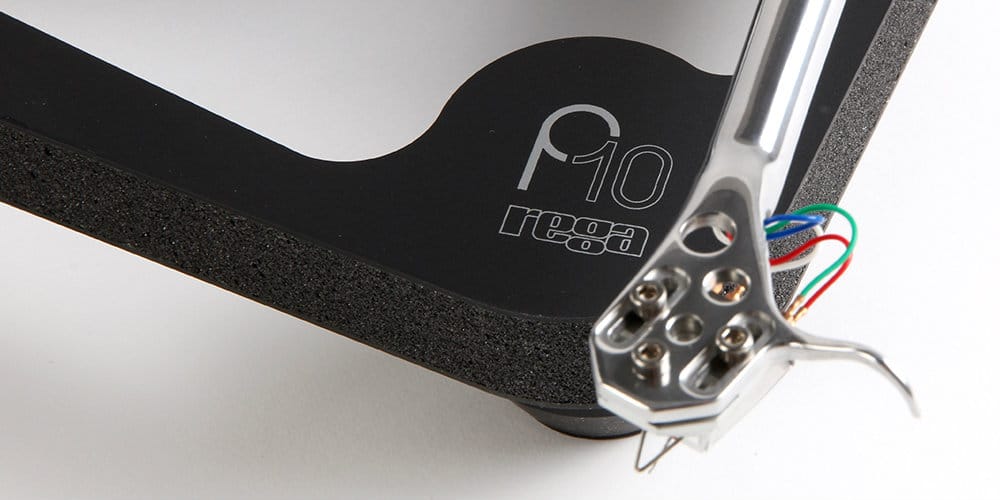 "We have pioneered a completely new low mass, central hub bearing assembly with improved mechanical integrity," said the company.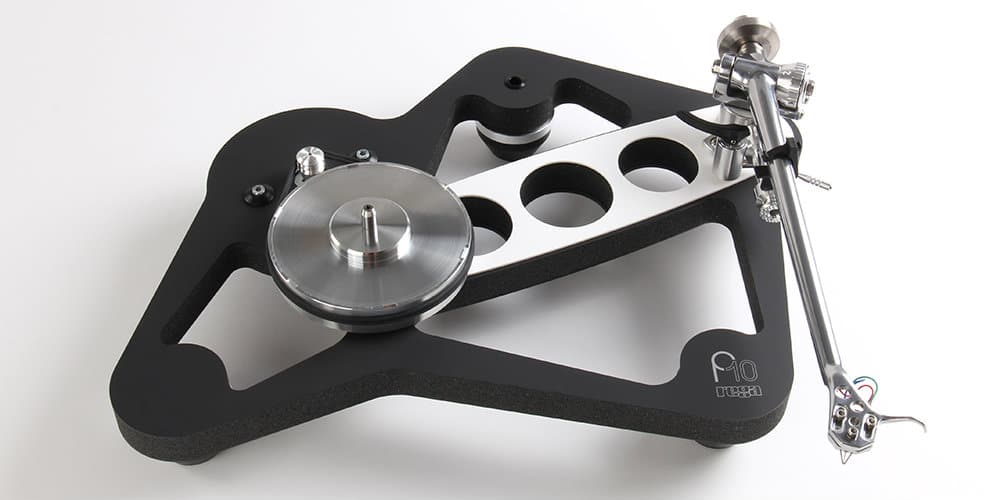 The tonearm uses an aluminium arm tube. Similarly, the turntable features an aluminium sub-platter and hardened tool steel spindle that runs inside a custom brass housing. A ceramic top brace creates a platform between the tonearm and central bearing: a first for Rega.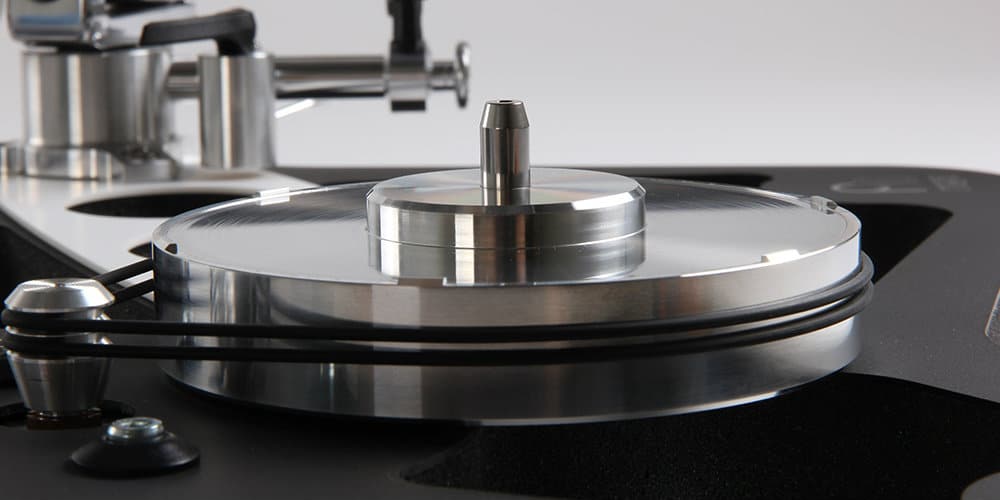 The P10 uses a ceramic, flywheel effect platter, produced from ceramic oxide powder which is compressed, fired and diamond cut.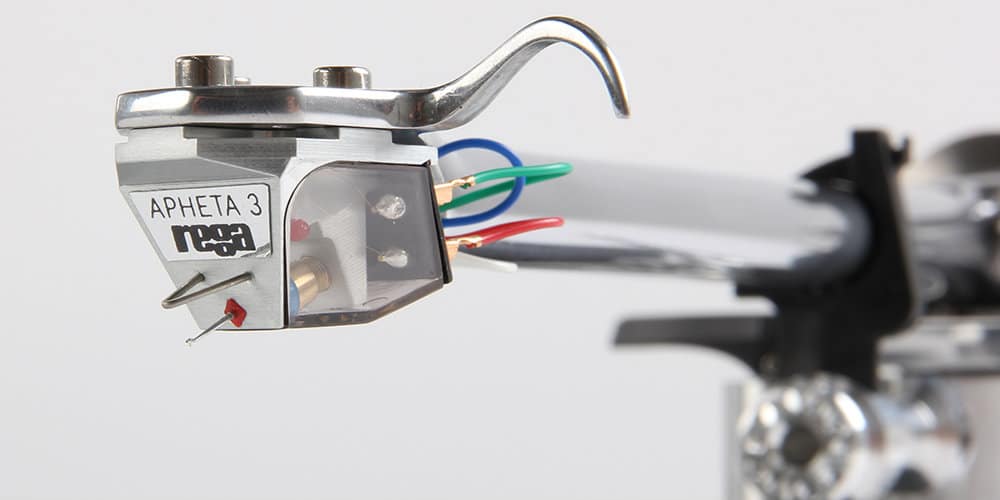 The Planar 10 uses Rega's latest generation, 24v synchronous, low vibration motor technology. Each motor is hand tuned to match its own custom matched P10 PSU power supply before fitting to the turntable. In addition, the deck uses the EBLT, a drive belt featuring a new, bespoke new rubber compound.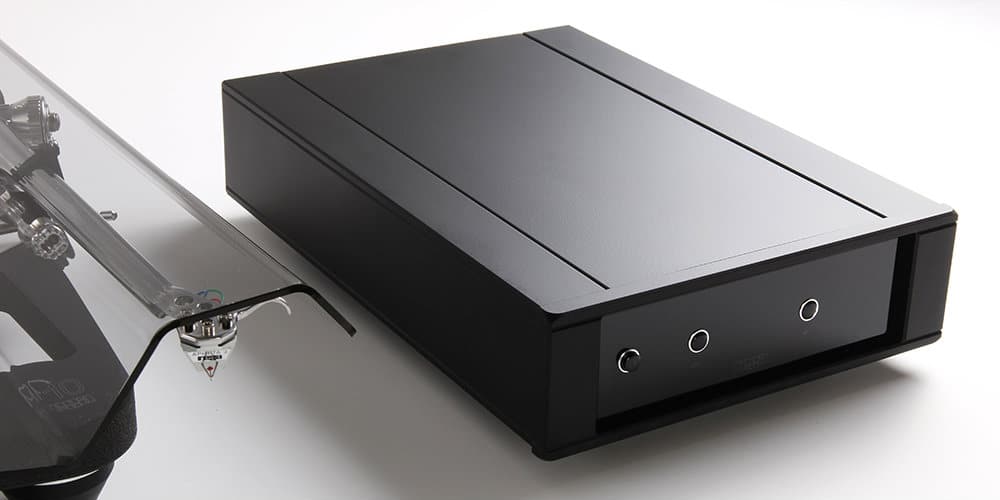 The electronic power supply is housed in a new, metal custom case, featuring electronic speed changes and user adjustable electronic fine speed adjustment. The speed and control of the motor is generated via a new DSP (Digital Signal Processing) generator built upon a high stability crystal.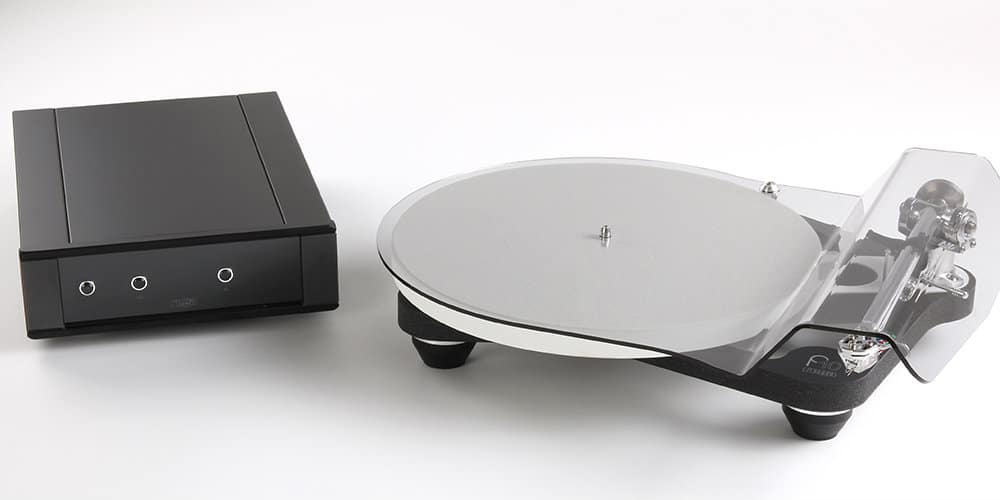 The Planar 10 will be made available with a new MC cartridge the Apheta 3, as a factory fitted option. This new cartridge was developed alongside the Planar 10 and features a "Fine Line" diamond profile.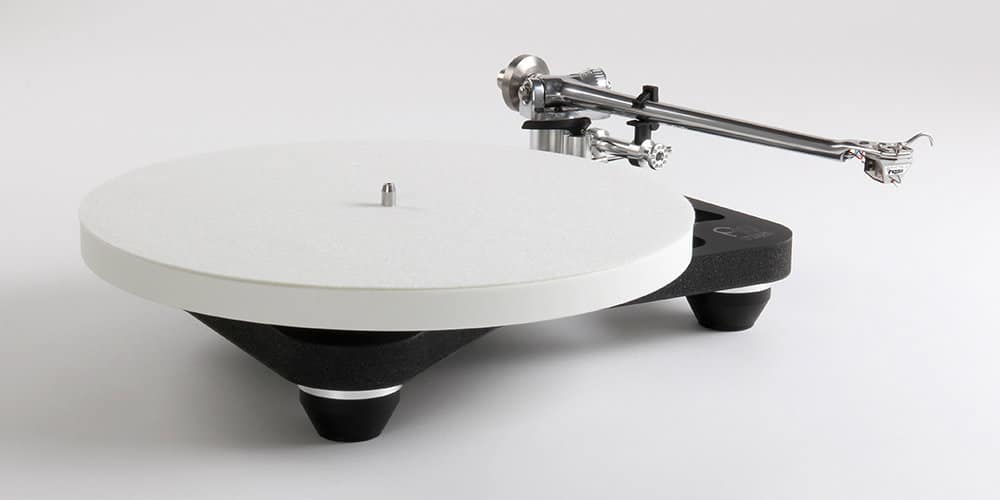 A new, removable, single piece dustcover has been introduced too. Price for the Planar 10 is £4,449.
To learn more, click www.rega.co.uk 
[Don't forget to check out my Facebook Group, The Audiophile Man: Hi-Fi & Music here: www.facebook.com/groups/theaudiophileman for exclusive postings, exclusive editorial and more!]