The Article
Planar 1 Plus turntable from Rega
26th April 2018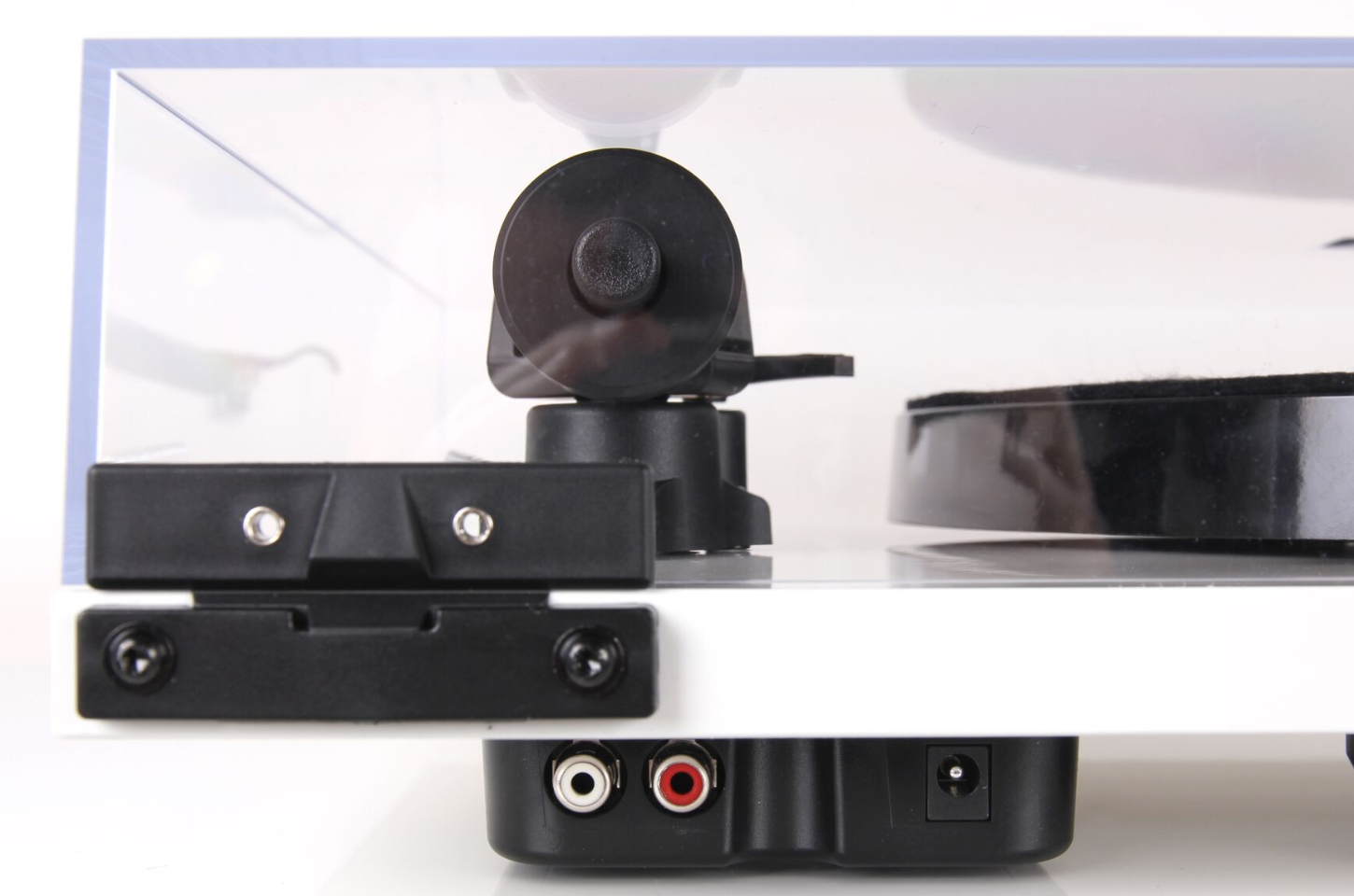 The new Planar 1 Plus from Rega is now out and about, adding a moving magnet phono stage

The new built-in phono stage offers the ability to connect the Planar 1 Plus directly to a system that has a standard line input via a standard phono to phono cable (supplied) or phono to 3.5mm lead. Apparently, you're not able to switch off the internal phono amp so I asked Rega's Simon Webster why not, "The phono stage cannot be switched off, this turntable is very much designed as a 'plug and play' unit with the intention of being more appealing and accessible to first time turntable buyers. If a customer already owns an external phono pre-amp or wishes to use the existing  pre-amp in their amplifier then its sibling the Planar 1 would remain the obvious choice. The Planar 1 Plus offers the user the ability to connect directly with a wealth of devices such as active speaker systems, Bluetooth adaptors or all in one systems, reducing the number of boxes required while still benefitting from the wonderful sound of vinyl."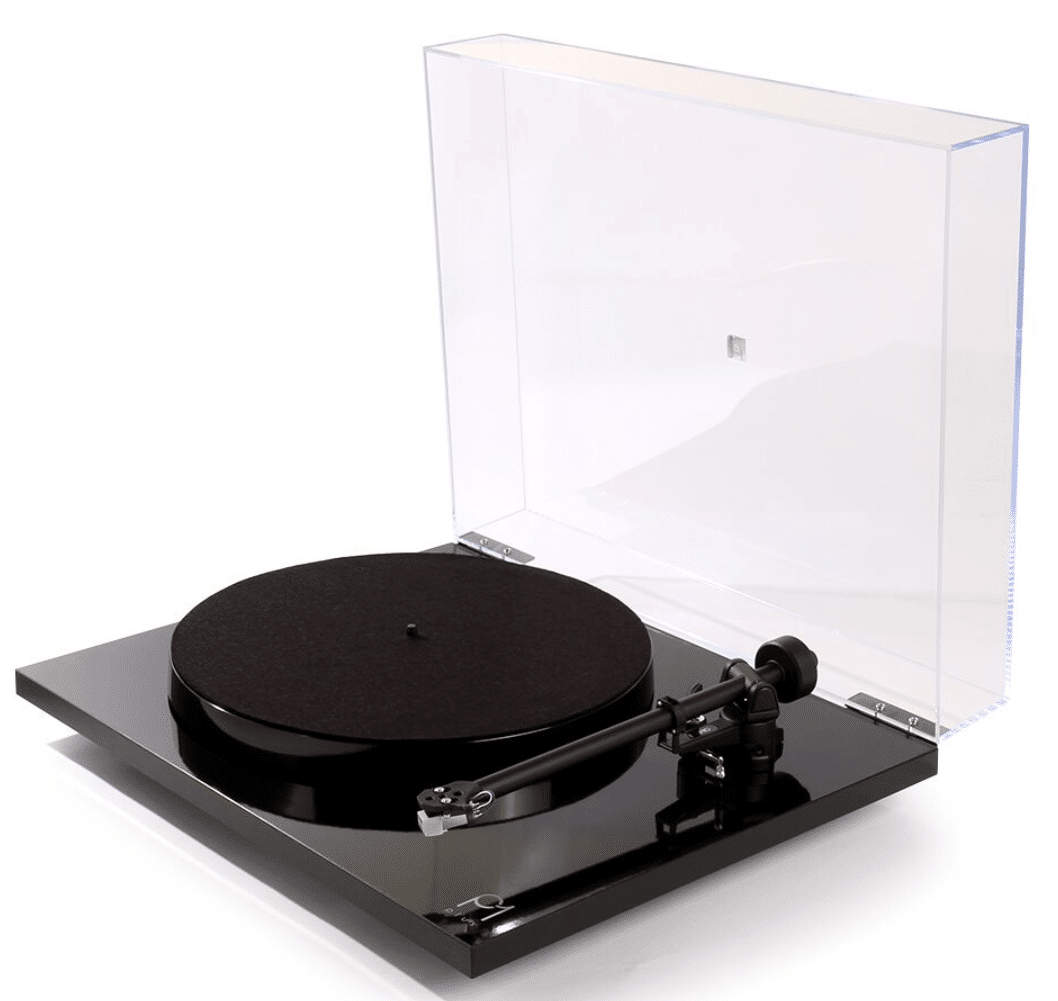 A shielded tonearm wire is soldered directly to the stage.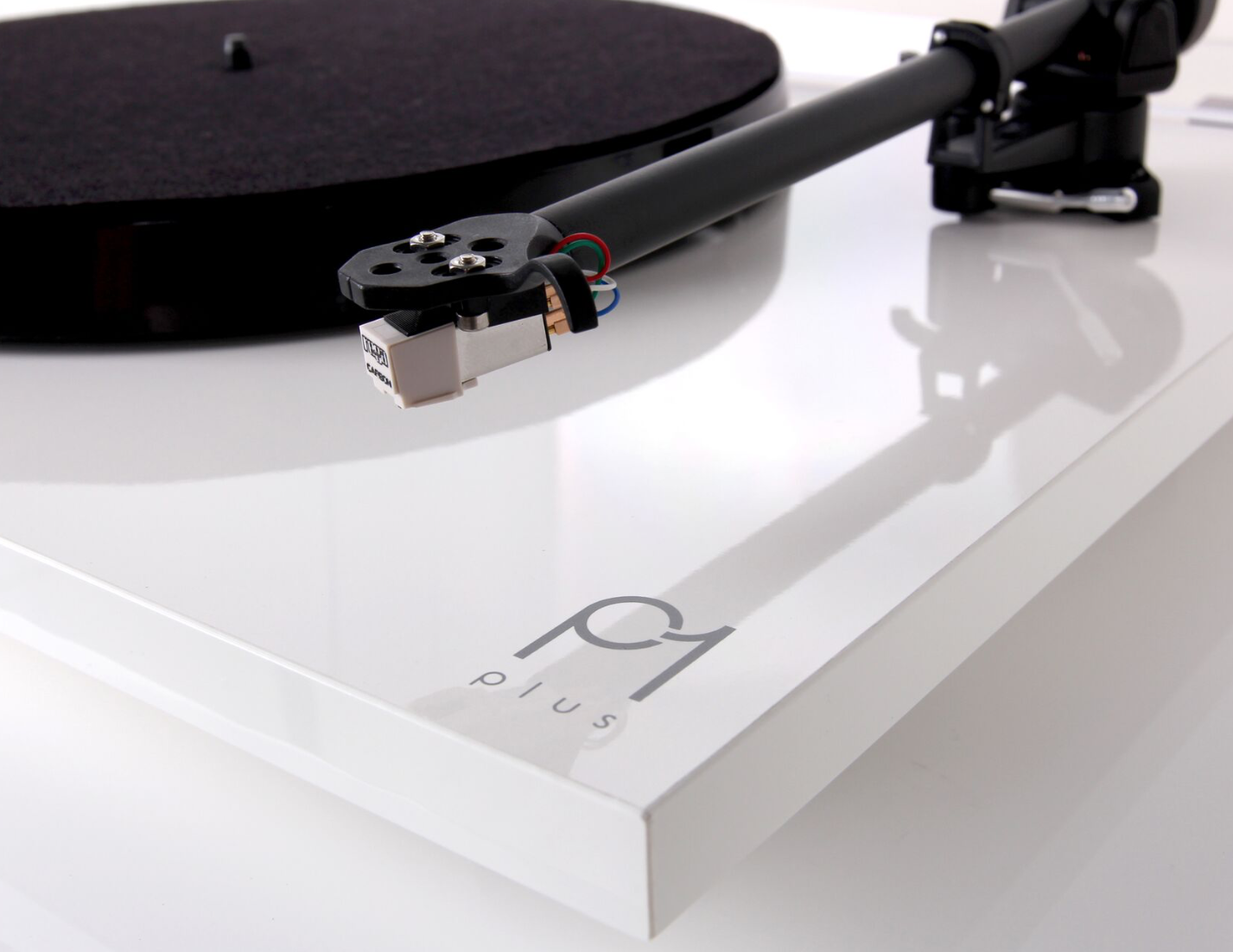 A new RB110 tonearm is included with the new Plus including, "…bespoke, zero play bearings with ultra-low friction performance (Patent Pending)."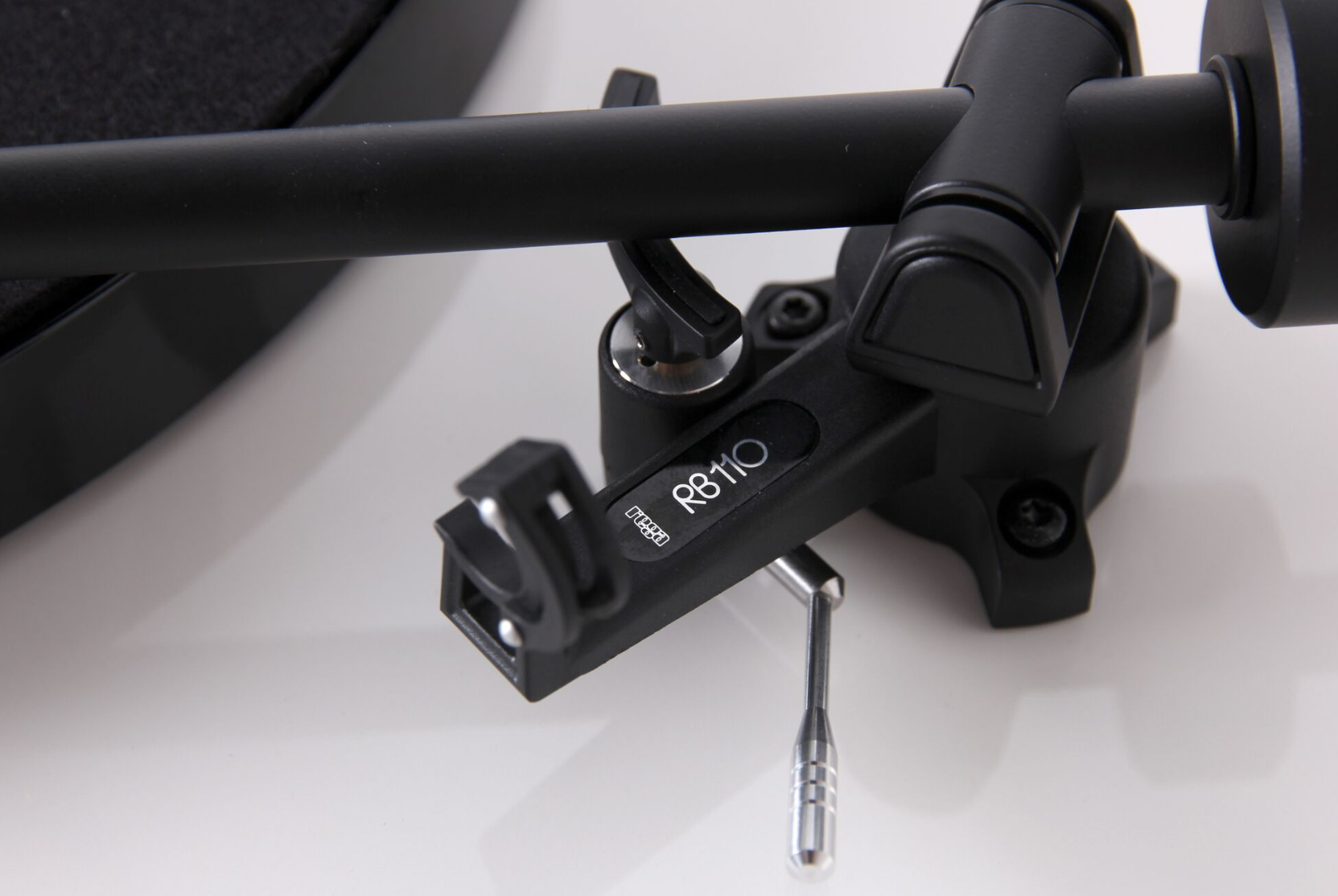 It's accompanied with a new bias assembly and integrated arm clip and includes automatic bias adjustment with a Rega Carbon moving magnet cartridge hanging of it.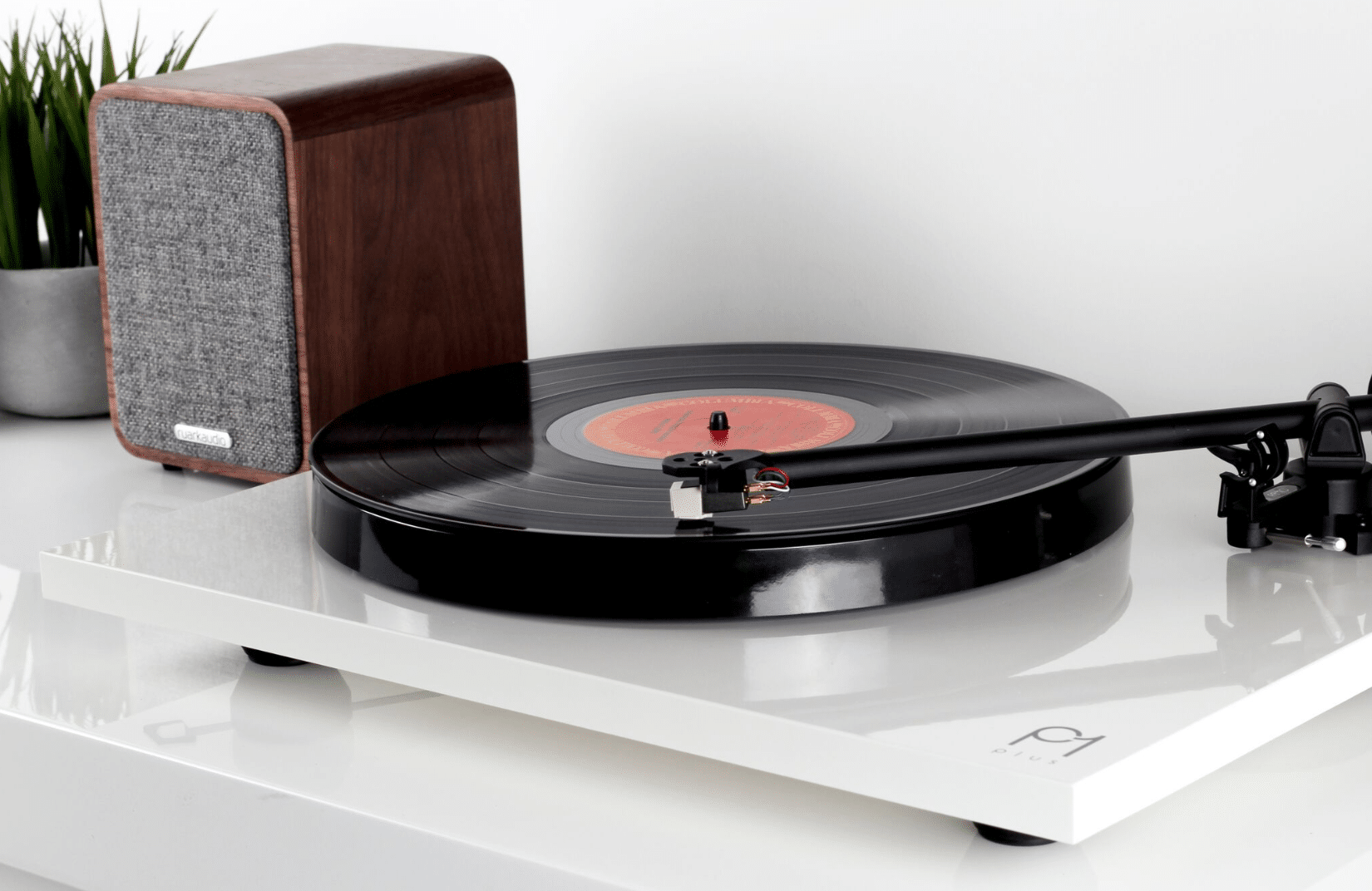 The 24v, synchronous AC motor includes a new motor PCB and aluminium pulley sitting in a new Thermoset, gloss laminated (gloss black and gloss white) plinth with an on/off switch located on the underside.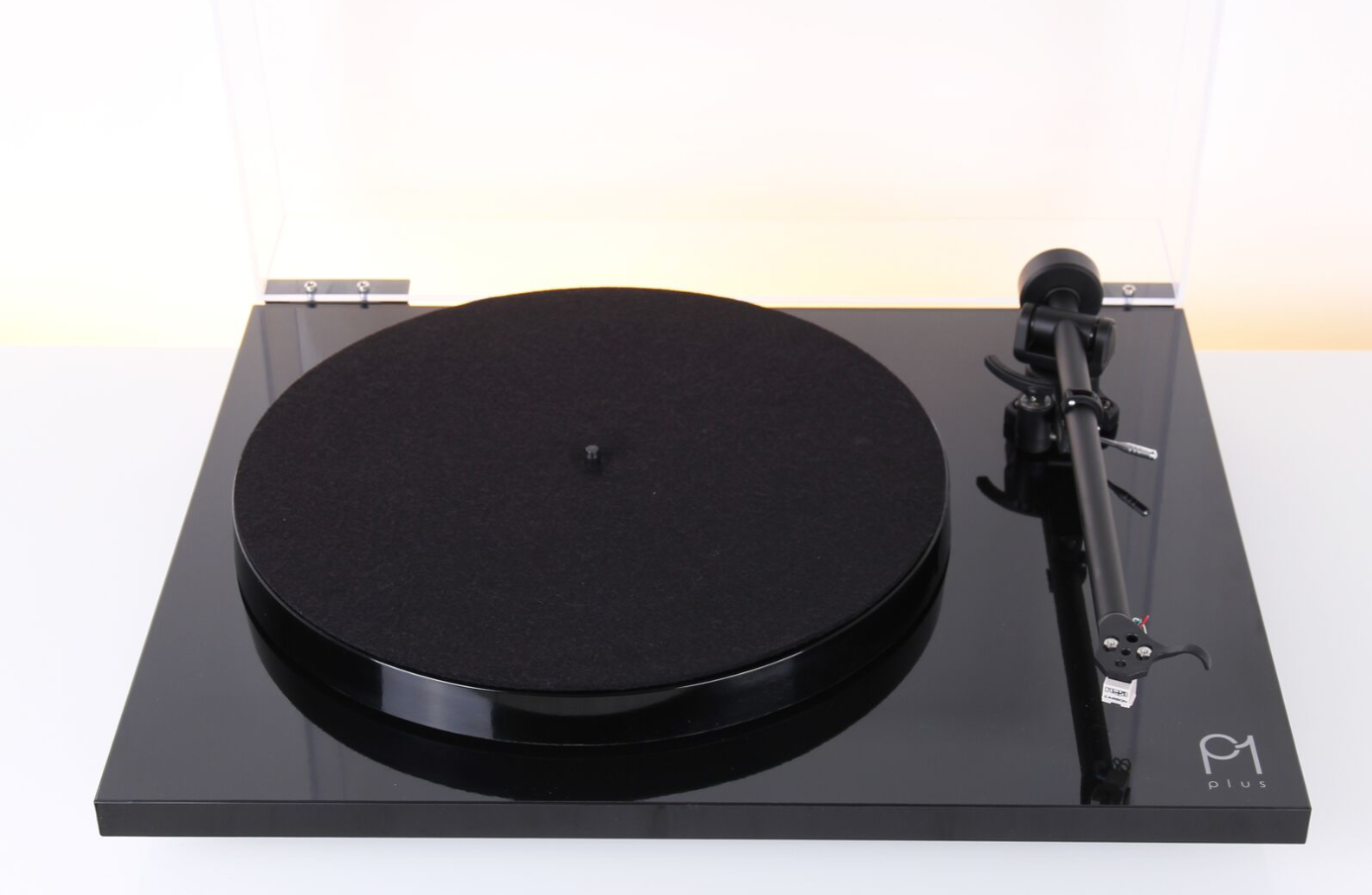 You also get a re-designed brass main bearing (Patent pending) that sits underneath a 23mm, high mass, phenolic platter with, "… improved flywheel effect."

That sits atop new feet. Spanning 11.7 x 44.7 x 36cm, the turntable weighs in at 4.35kg. Price is £329.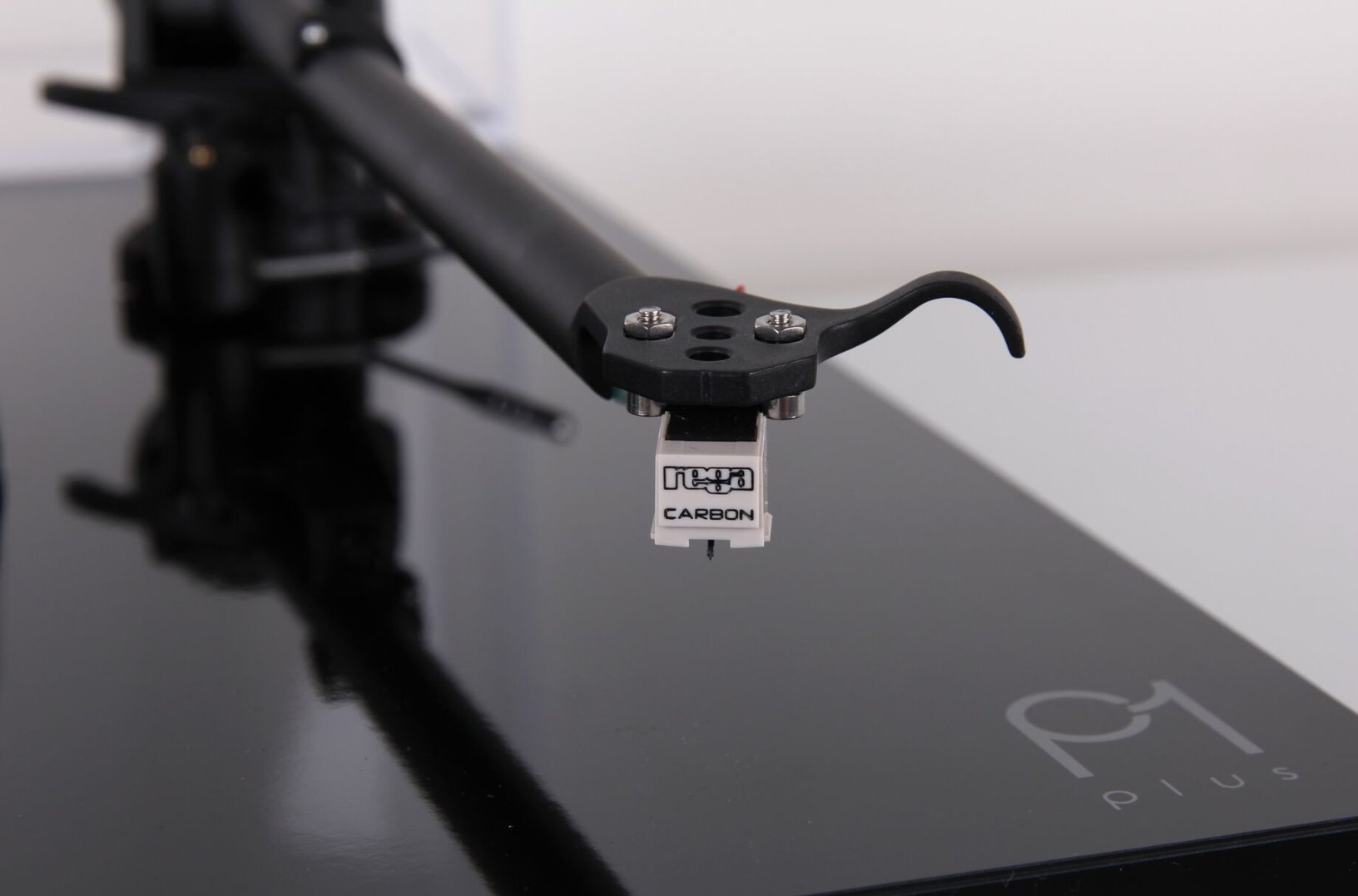 To learn more, click www.rega.co.uk
[Don't forget to check out my new Facebook Group, The Audiophile Man: Hi-Fi & Music here: www.facebook.com/groups/theaudiophileman for exclusive postings, exclusive editorial and more!]