The Article
Piega Classic 3.0 speakers: when your tweeter just has to be a corrugated
23rd February 2017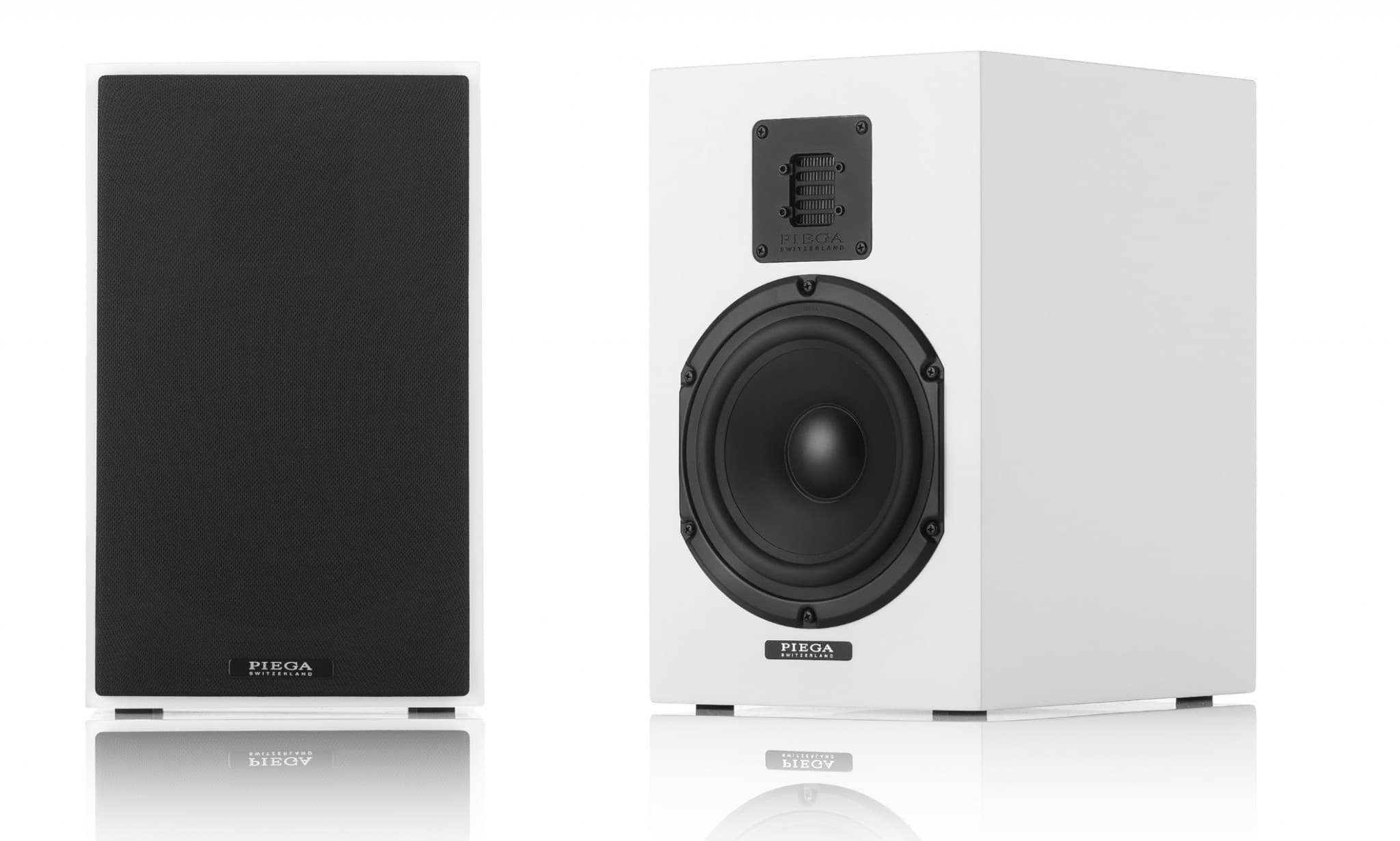 Eager to hear its in-house AMT-1 tweeter design, Paul Rigby reviews the Swiss-sourced stand-mounted Piega Classic 3.0 speakers
Piega is not exactly a common name in the UK but this Swiss outfit has plenty of experience, especially when it comes down to its  tweeter developments.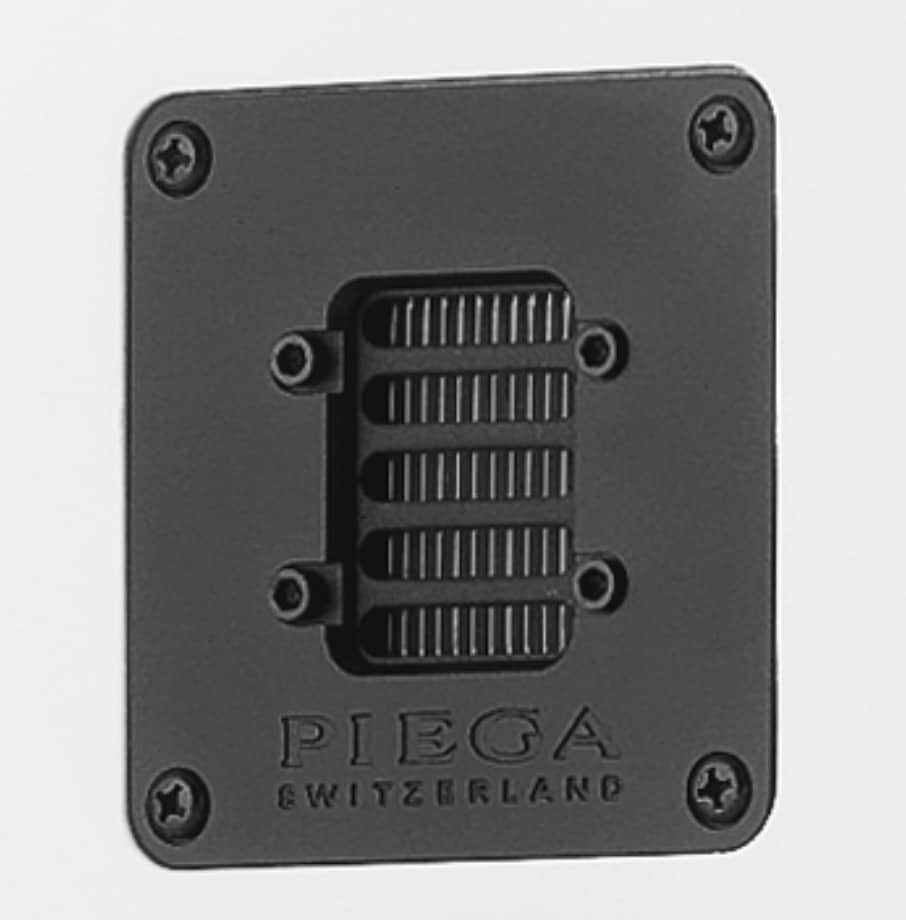 Piega's in-house ribbon tweeters and other designs that combine the tweeter and midrange into a single unit smack both of innovation and ideas, which is great to see in an age where many speaker designers choose pre-designed speaker units 'off the shelf' as it where, to populate their cabinets.
Piega's own AMT-1 tweeter, seen here, is positioned next to a 180mm MDS mid/bass driver while a rear firing port helps the bass. A strong pair of binding posts sits on the rear.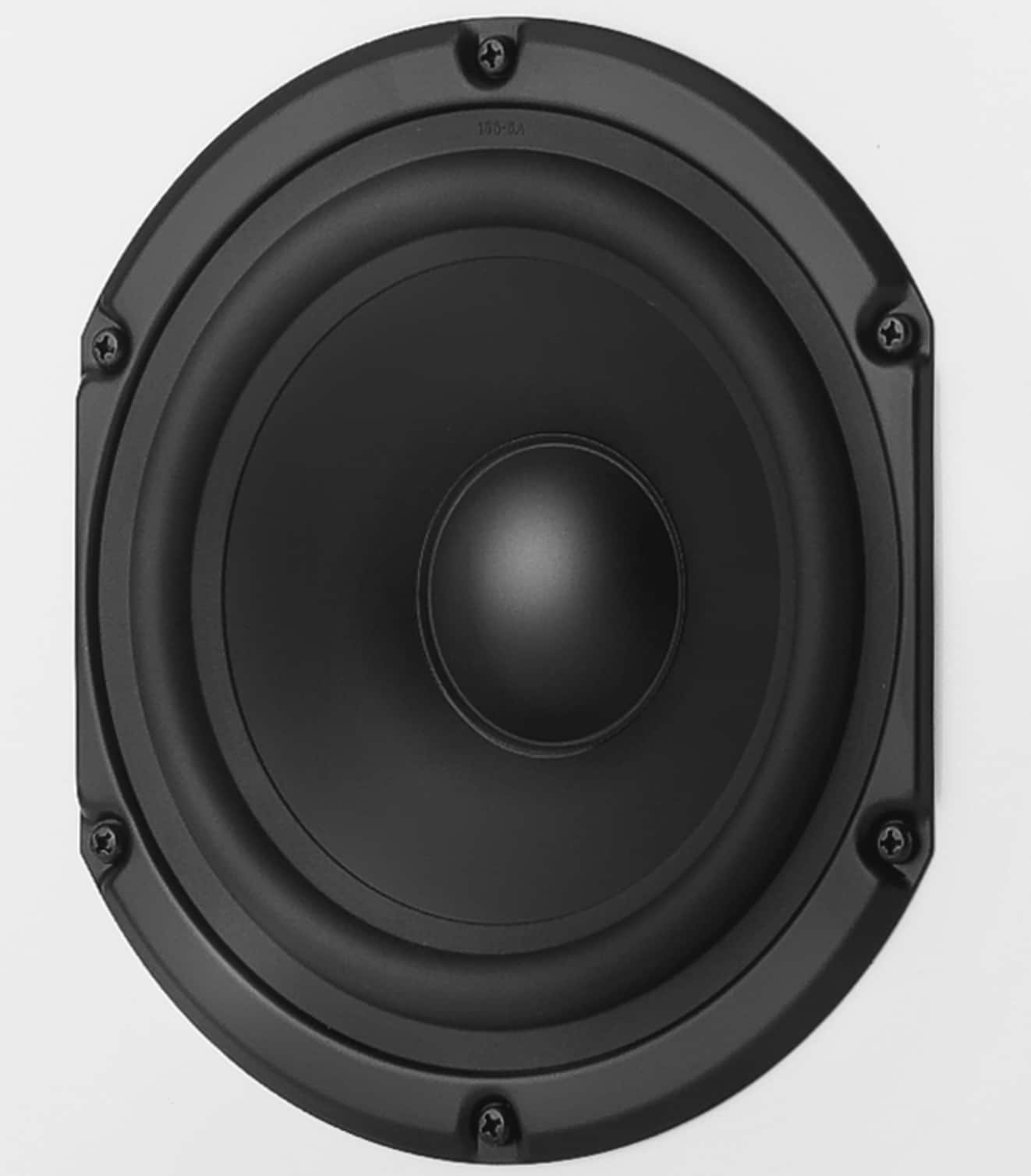 With a span of 340 x 210 x 280mm and weighing in at 7.7kg and with a sensitivity of 89db, these speakers are on the imposing side for a stand-mount while the extremely glossy finish of the ruggedly built cabinet gives the design a 'posh' look. Whether that be piano black, piano white and polished Macassar ebony (which is what I grabbed for review).
SOUND QUALITY
I played the new CD from Mats Eilersten. Rubicon is a jazz piece from the ECM label that is slow, meticulous, detailed and oozes with slow intensity.
What impressed me upon the first couple of minutes of listening was both the agility and the precision of these speakers. The Piegas are the Olympic athelete of the stand mounted speaker world. The transient speed is such that cymbal strikes are here and gone in a jiffy and yet the tonal accuracy means that treble is soft and fragile yet is never bland. Cymbal work is revealed as a minor art form here.
Piano impressed me most of all. This is a terrible instrument for any hi-fi. Terrible in terms of forbidding and fearful. The piano can destroy any soundstage, adding smearing and chaotic frequencies to create a sonic mush. Not here, the Piegas did an amazing thing, they exhibited the piano without an ounce of fat upon it (that athlete metaphor again) giving a supremely focused and precise presentation that not only allowed you to hear exactly what was being played – instead of a rough approximation – but also the hammer strikes and piano keys working as pieces of wood. The combination of wood and string strike was a marvellous thing to behold, let me tell you. Because of this, the music sped along. Midrange benefitted from this clarity by offering a host of information that at once sounded informative but also at ease. Music tended to flow without any great effort while nuances were readily recognisable: the tender vibrato on the introductory clarinet, the air passing over the reed of the sax, the hollow space under the skin of the drum. This subtle and valuable information added realism and a glorious rich flavour to the music. This was an audiophile version of fine dining.
Finally, bass was strong, meaty yet honed and, again, lean. There was no blooming here, the precision extended to the lower frequencies too. Especially as the double bass plucked strings resonated with the wooden body of the instrument offering a complex suite of frequencies each time a note reached the ear.
OK, I've been happy about these speakers…so far. This is jazz. From a CD source. Now, onto vinyl and prog rock, another musical adventure entirely. Hocus Pocus from Focus. Classic track. Would the Peigas handle rock is full analogue flight?

How can I put this…wow? Will that do? What initially knocked me back was the sheer power of the bass guitar which punctuated the music like an old typewriter. Each string pluck was delivered with some force while I have yet to hear Jan Akkerman's guitar solos delivered with such informative precision. His finger work was supremely tracked, giving you a new appreciation of just what the man was capable of. Drums were also amazing because of their tonality, the variance of drum texture gave the track an enhanced richness and extra dimensionality while the famous yodelling vocal was focused (ahem) and precise which allowed extra emotion to be detected.
CONCLUSION
It's all very well sticking an AMT-1 tweeter in a box and standing back to wait for the plaudits, it's another thing to implement it into a design that will make the very most of the thing. That is what Piega has done here. A quite brilliant performance that can, if you're not careful take the breath away. Great value, the Piega 3.0 is a mighty speaker pairing and one the deserves close attention.
---
PIEGA CLASSIC 3.0 SPEAKERS
Price: £900
Website: www.piega.ch/en
---
GOOD: 'athletic' midrange, bass transients, clarity, detail, precision, value
BAD: nothing
RATING: 9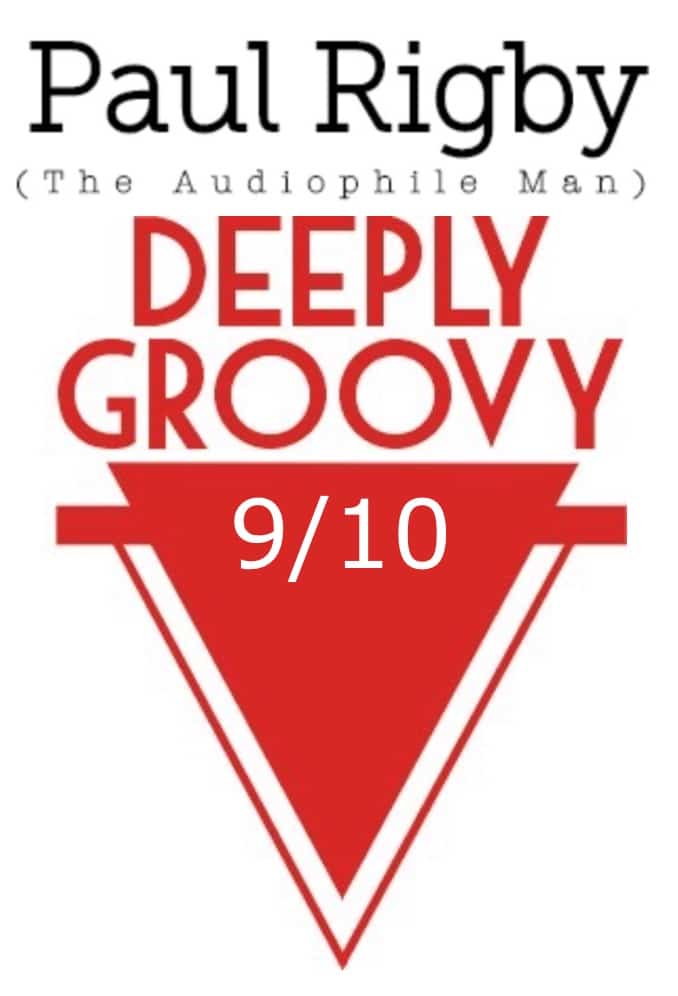 ---
REFERENCE SYSTEM USED
Origin Live Sovereign turntable
Origin Live Enterprise 12" arm
Transfiguration Proteus cartridge
Leema Essentials CD player
Icon Audio PS3 phonostage
Aesthetix Calypso pre-amp
Spendor S3/5R2 speakers
Vertex AQ cabling
Harmonic Resolution Systems Noise Reduction Components
All vinyl was cleaned using an Audio Desk's Ultrasonic Pro Vinyl Cleaner