The Article
Phonaudio offers the PHN100 and PHN200 headphones designs
2nd June 2016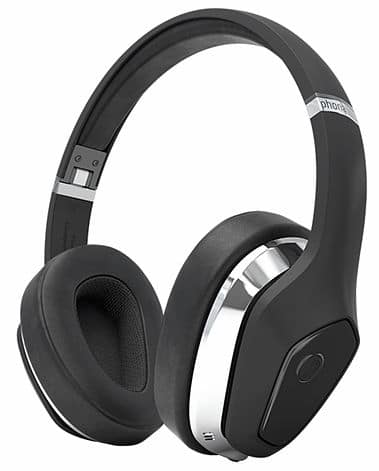 A new series of headphones from Phonaudio, a new British outfit, includes the PHN100 and PHN200 designs.
Smartphone compatible, each headphone operates with iPhone and Android handsets without the requirement for separate cables while a microphone is included in the Phonaudio ear cups to prevent having to talk into your headphone cable after your phone rings.
Each headphone design is constructed from TR90 which the company describes as "Plastic Titanium…you can physically twist our headphones and they will not break."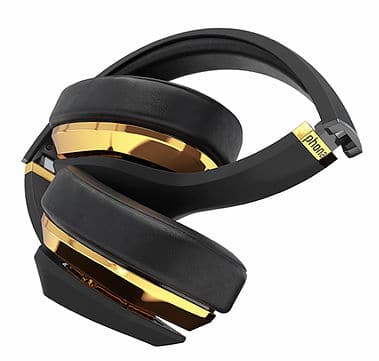 The over the ear, PHN100, available in gold, silver and black, includes a multi-function button on both ear cups for music and call control and a detachable cable is fitted with a volume slider. Arriving with a 40mm driver and a 1.3mm cable plus carry pouch, the PHN100 weighs in at 187g and is priced at £229.
The on the ear PHN200 design features the same multi-function button, cable length and volume control plus basic material construction but weighs 160g and is priced at £209.
Click on www.phonaudio.com for more details.