The Article
Philips Fidelio M2L headphones with Lightning connector
21st May 2015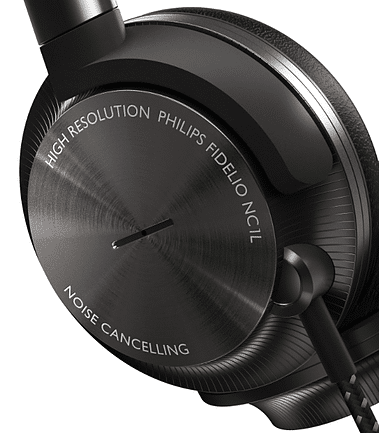 The Philips Fidelio M2L headphones are the first Philips headphones to have a direct digital connection to your iOS device via the Lightning connector. The ML2 incorporates a 24bit DAC and amplification in the headphones. Including neodymium drivers, the price is £230.
The lightweight, closed-back Fidelio F1s feature 40mm neodymium drivers. The memory foam ear pads sit alongside an inline remote with microphone so you can easily switch back and forth between music and calls. Price is £150.
Click on www.philips.co.uk or call 0207 9490241 for more information.