The Article
Phil Collins: The Man That Everyone Loves to Hate?
14th September 2016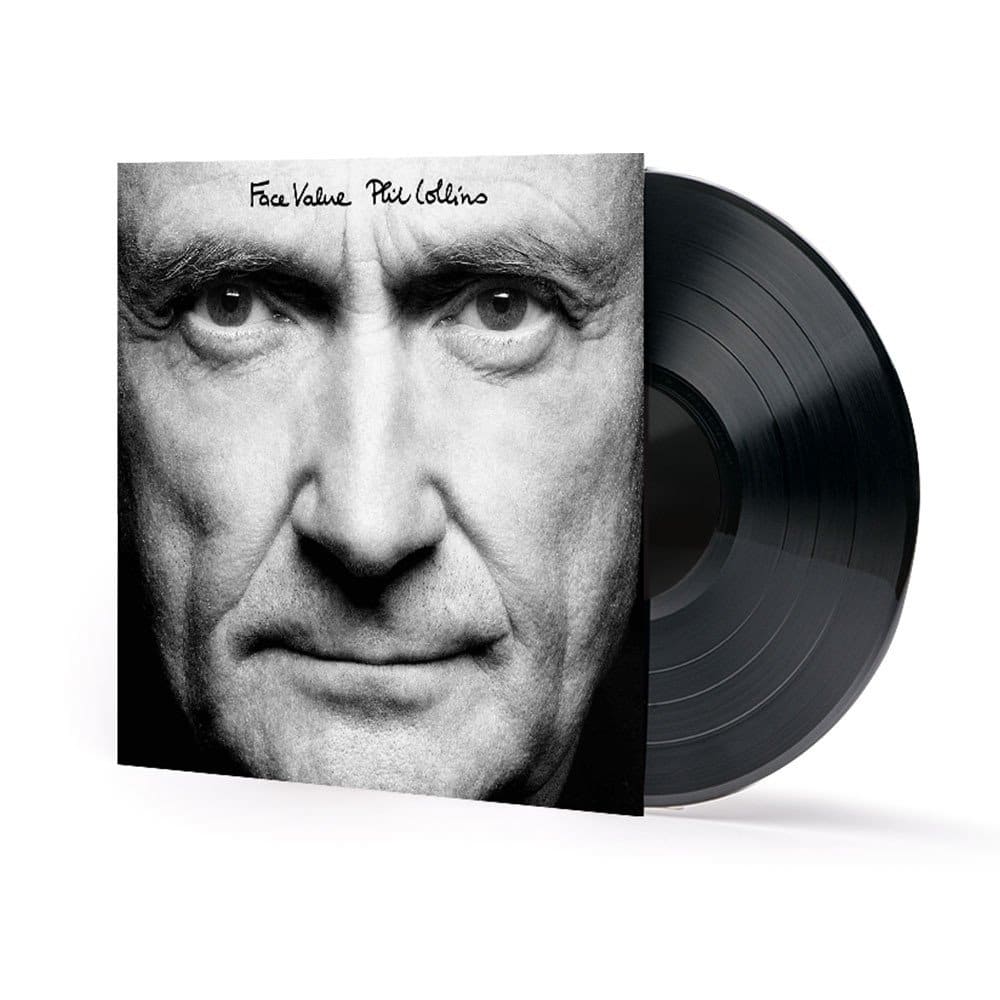 Title: Face Value
Label: Warner/Atlantic
He has amassed seven Grammys, two Golden Globes, an Oscar and 100 millions album sales but it seems that the fashion of hating Phil Collins has continued unabated. There's been a lot of stories written about Collins, most of which are untrue. His naivety does get in the way, though: allowing himself to be jetted across the Atlantic onboard a first class Concorde seat to play both Live Aid concerts in one day, while Africa suffered, was not clever. That he has produced a host of cheesy music is also unmistakable and that he was at the helm when (for many prog fans) the glory that was Peter Gabriel-era Genesis slowly took a nose dive with Collins at the wheel is a sad fact. But he's also contributed to many lauded projects from Brian Eno, Robert Fripp, John Martyn and let's not forget Brand X while he has been recently name-checked as influential by contemporary artists such as Lil Kim, Kelis and ODB.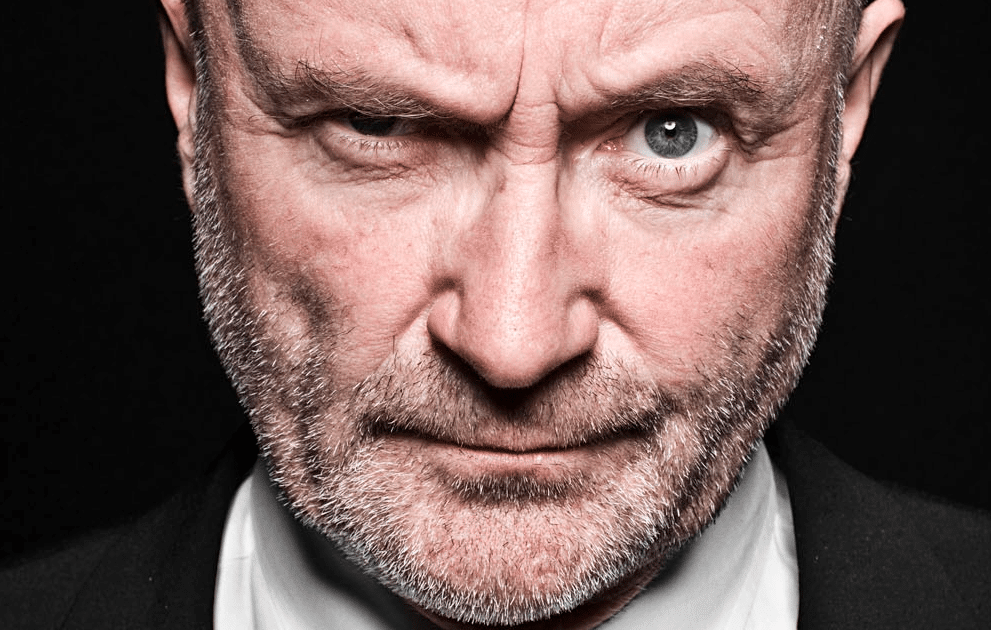 Of all of the solo works that Collins has produced, it is Face Value, his first outing, that features his best work: possibly because it was derived from pure emotion. Collins divorced his then wife, Andrea Bertorelli, in 1980 after 'bored-with-Phil-touring' Andrea ran off with the couple's decorator. As a bitter message to his ex, Phil sang his 1981 solo hit In the Air Tonight on Top of the Pops sitting at his piano with a pot of paint and a brush.
"My marriage broke up and I said that I was leaving to go and live in Vancouver and I told the guys (the other members of the band, Genesis) that I was leaving," said Collins, looking back at the creation of the album, Face Value. "They said, 'Hang on, don't leave, let's just put things on ice for a bit, we'll do our solo albums.' I had a lot more time an energy, because it was something for me to do."
As for the bitter lyrics displayed in the album's first hit single, In The Air Tonight, Collins is not in the least contrite, "I've never had any regrets. It was the first line of the first song that I thought of when the song started. Those lyrics were improvised. I never wrote them down. I was at home, practising, getting my machines working and then I started singing, 'Well if you told me you were drowning, I would not lend a hand'. After I finished singing it, I then wrote them down on some paper so I didn't forget them. And who'd have thought, on the back side of the piece of paper, was the decorator's name and address."
Face Value was almost written like a jazz album, said Collins, "I would improvise like a jazz musician. All very organic. I would always start with a demo which I would then transfer to multi-track."
The album itself eschews high concepts and prog complexities and relies more on passionate vocals and pop structures on tracks such as Thunder & Lightning and glossy ballads such as This Must Be Love and the Mark Knopfler-esque, The Roof Is Leaking all topped off by singles such as I Missed Again and the star track, In The Air Tonight, which starts in very Peter Gabriel fashion. Oh, and the last track, Tomorrow Never Knows? Despite what Rolling Stone says, this is not a bad rendition. This was 'Beatles Goes Prog' and Phil has cache to burn here.
Now Face Value has undergone a reissue that includes a bonus disc of rarities, live cuts and b-sides, "It's basically an opportunity to rediscover and reassess my stuff," said Collins. "You realise along the way that a lot of people think they know you. They think they know you by the songs that they are plied with on the radio: In the Air Tonight, I Missed Again and so on. That is what Phil Collins has become, over the years. Hence, this reissue sequence is an opportunity to let people hear what they may have missed. When you wrote an album, back in my day, you wrote eleven or twelve strong songs. CD meant that you cherry picked the best three or four and filled in the rest but one was as good as another, as far as I was concerned. Hence, one hopes that people will rediscover a whole bunch of material that they missed."