The Article
Tangent Pebble splash: waterproof, portable wireless speaker
18th November 2017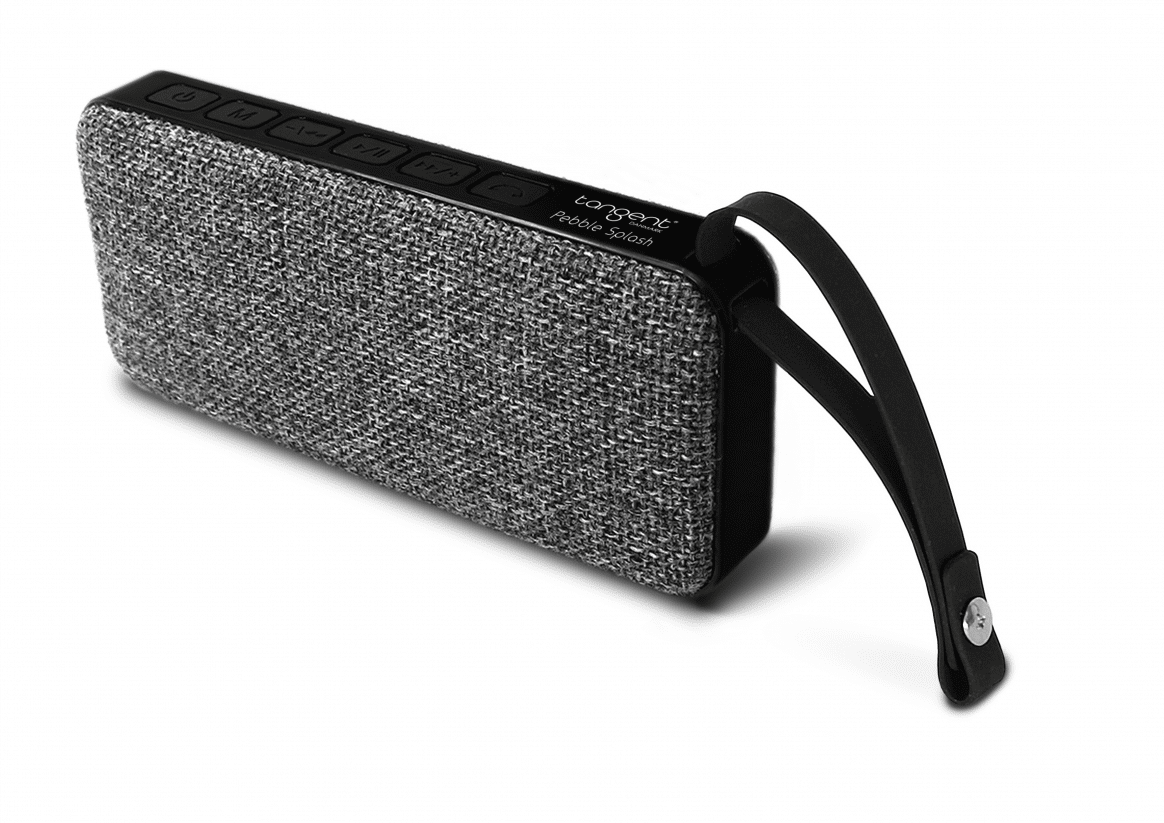 This new water resistant (to IP57 standards) wireless speaker includes wired connections as well as a hands free calling function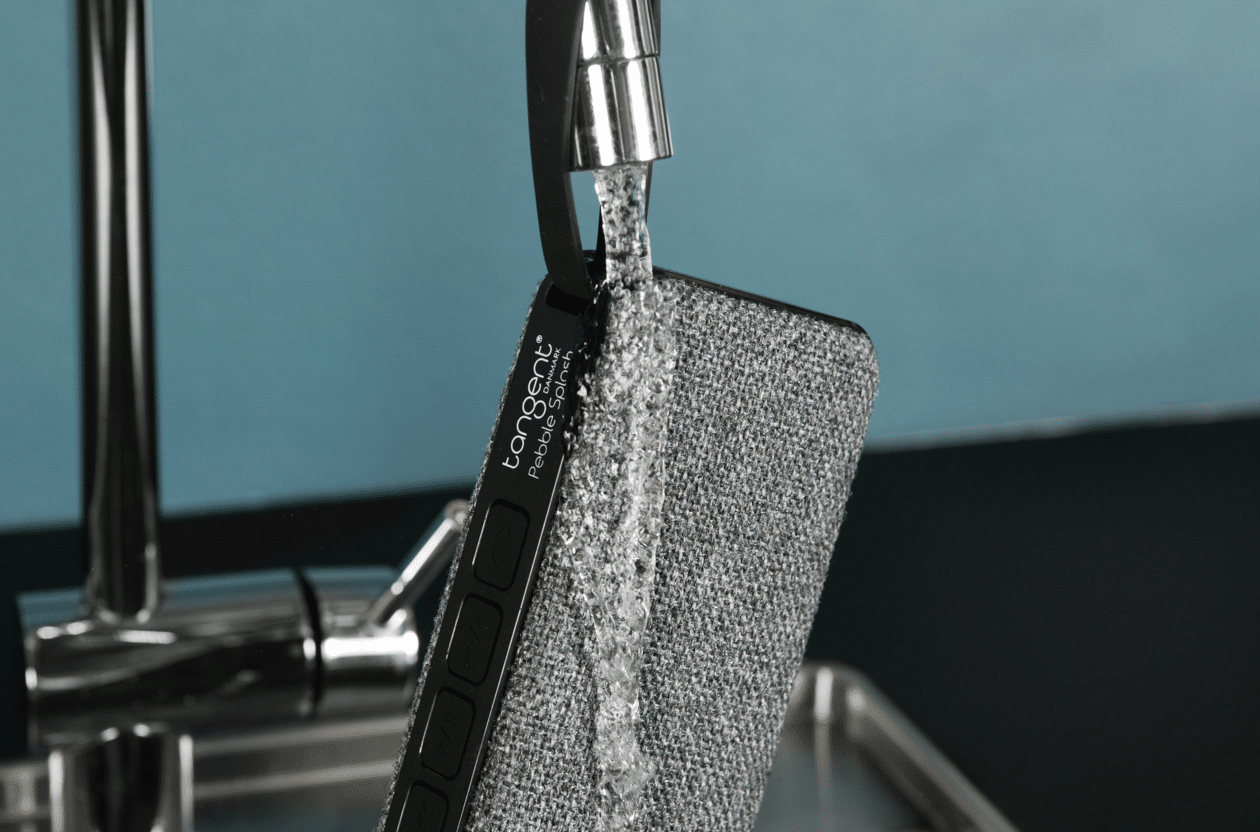 The 5W Pebble Splash offers up to 10 hours of sound from "multiple" speaker drivers, providing "multi-directional" stereo sound.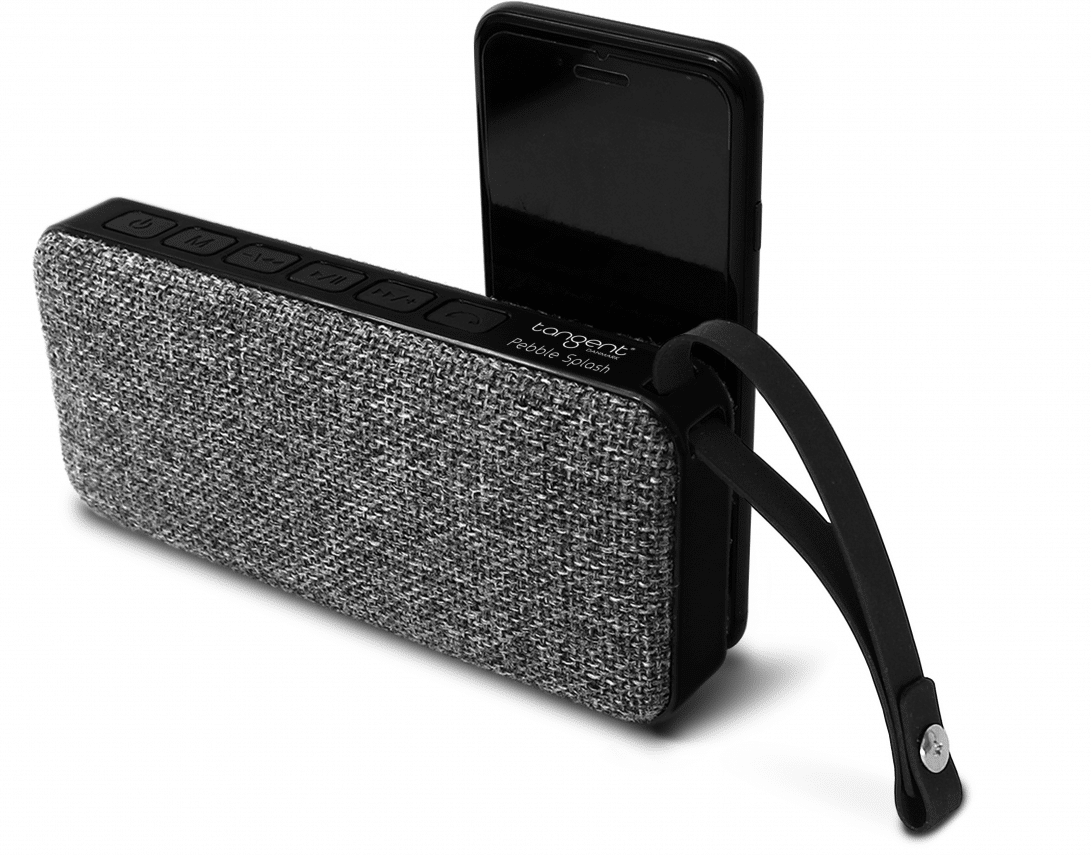 You can connect via Bluetooth or a 3.5mm Aux cable while the Tangent Pebble Splash also features a built-in microphone for making hands free calls or joining conference calls.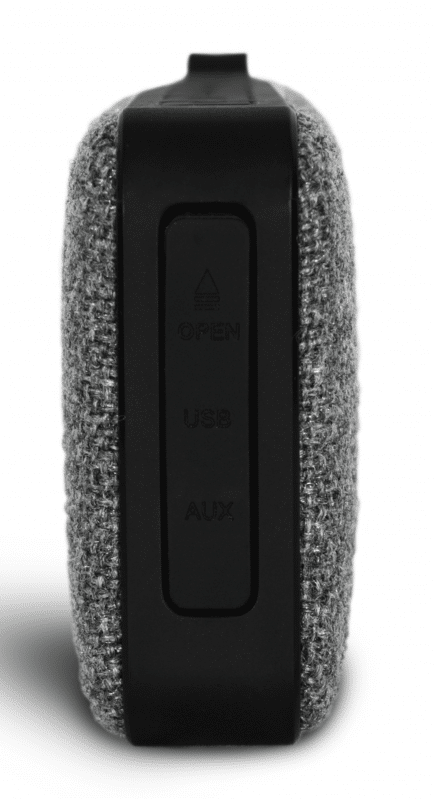 Arriving with charge and Aux cables, the Splash spans 177 x 77 x 37mm and arrives in a black/grey finish. Price is £59.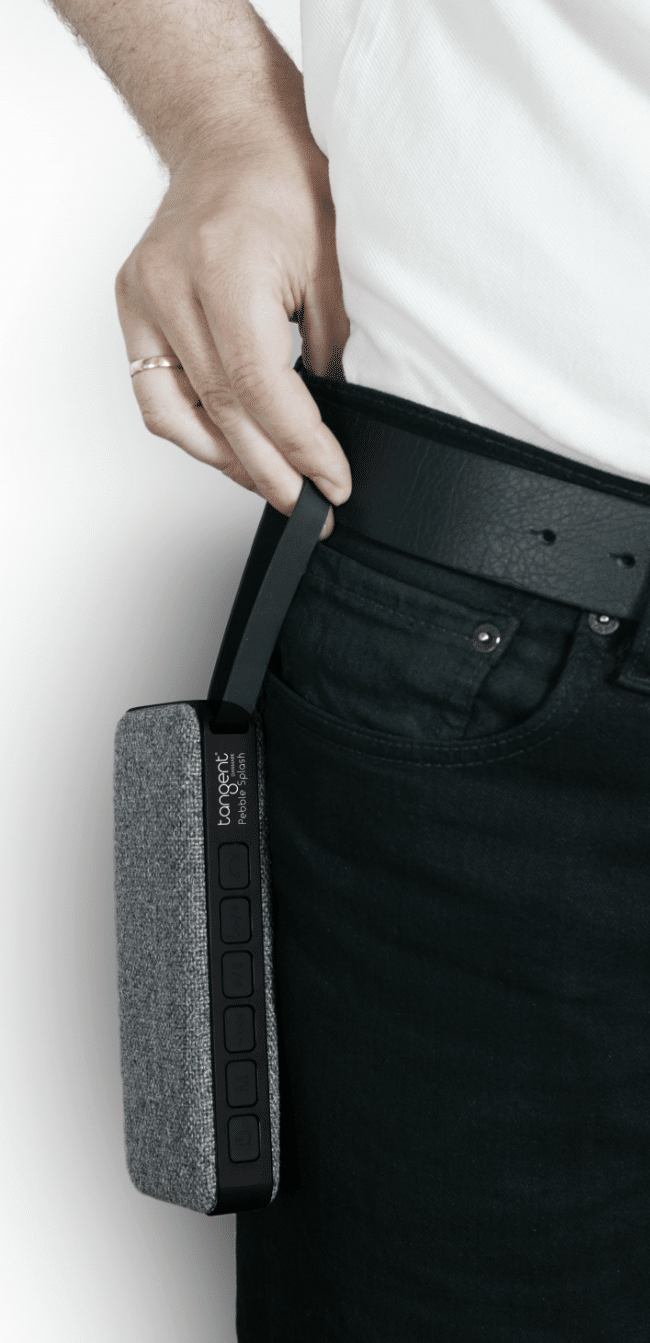 More information can be grabbed here: tangent-audio.com