The Article
Pioneer PD-70AE: new flagship SACD player & DAC
1st October 2017

Featuring original technologies for pickup control and 'Quiet Drive', the player incorporates dual ESS DAC chips, XLR terminals with fully balanced circuitry and discrete analogue/digital power supplies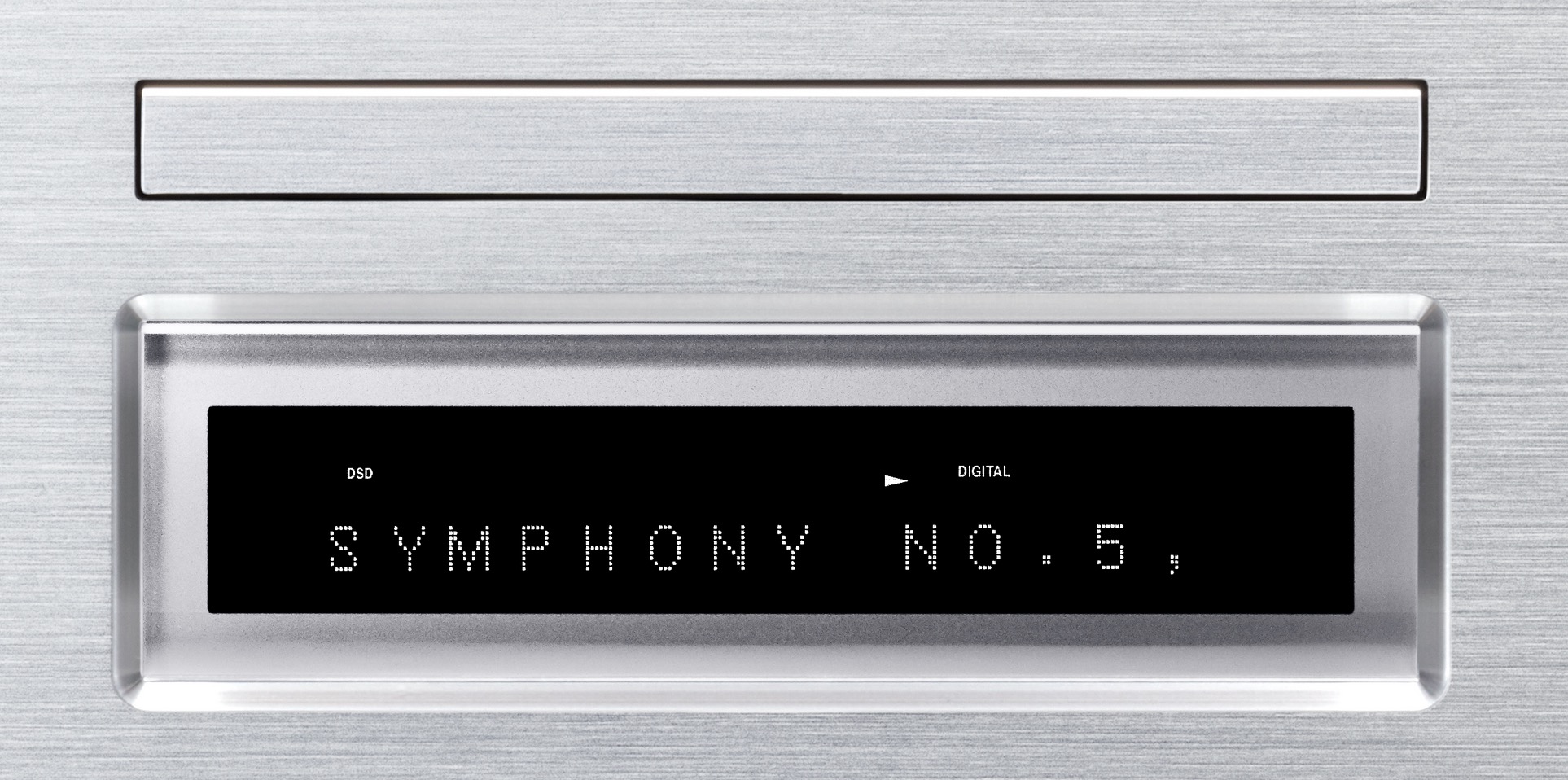 From digital to analogue conversion to analogue signal output, the whole analogue process is routed via a full-balanced circuit featuring independent left and right channels.

In addition to being a SACD/CD player, the PD-70AE also functions as a standalone DAC based on dual ESS DAC chips.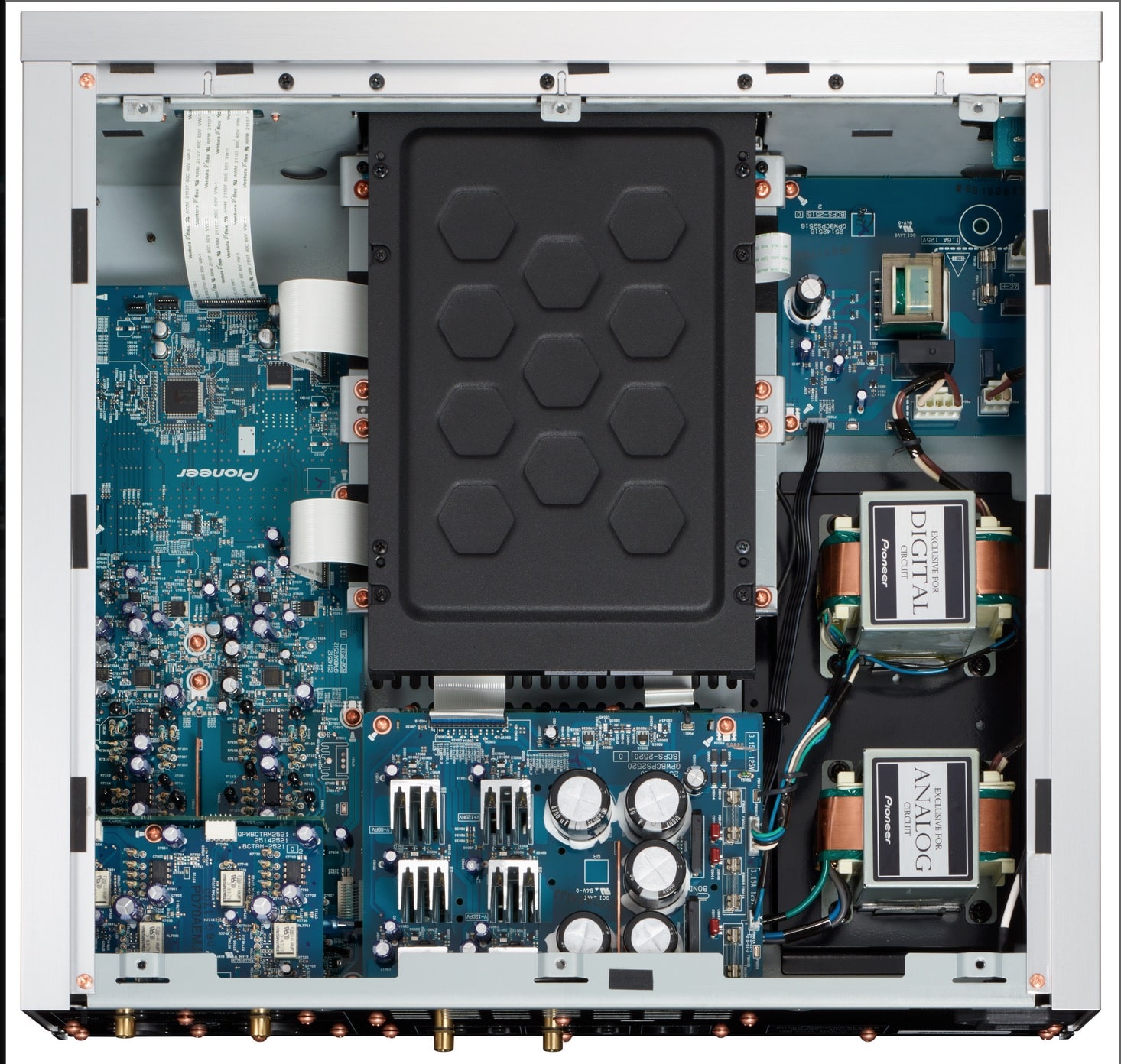 The PD-70AE is designed with the short power supply stages as well as audio signal path.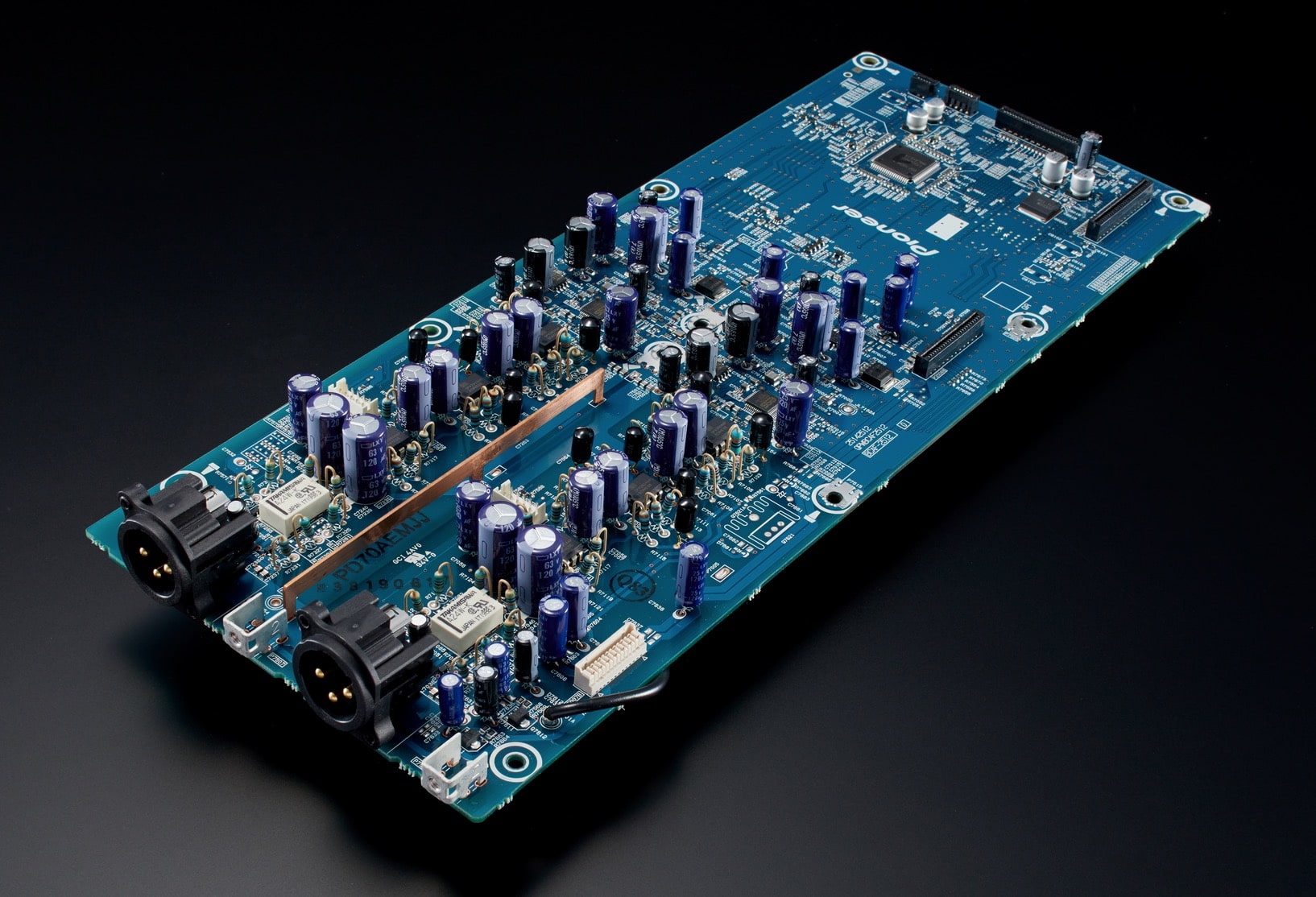 Custom electrolytic capacitors have been selected through repeated trials while listening to SACD and CD sound. The analogue balanced output (XLR) terminals feature machined and gold-plated RCA terminals.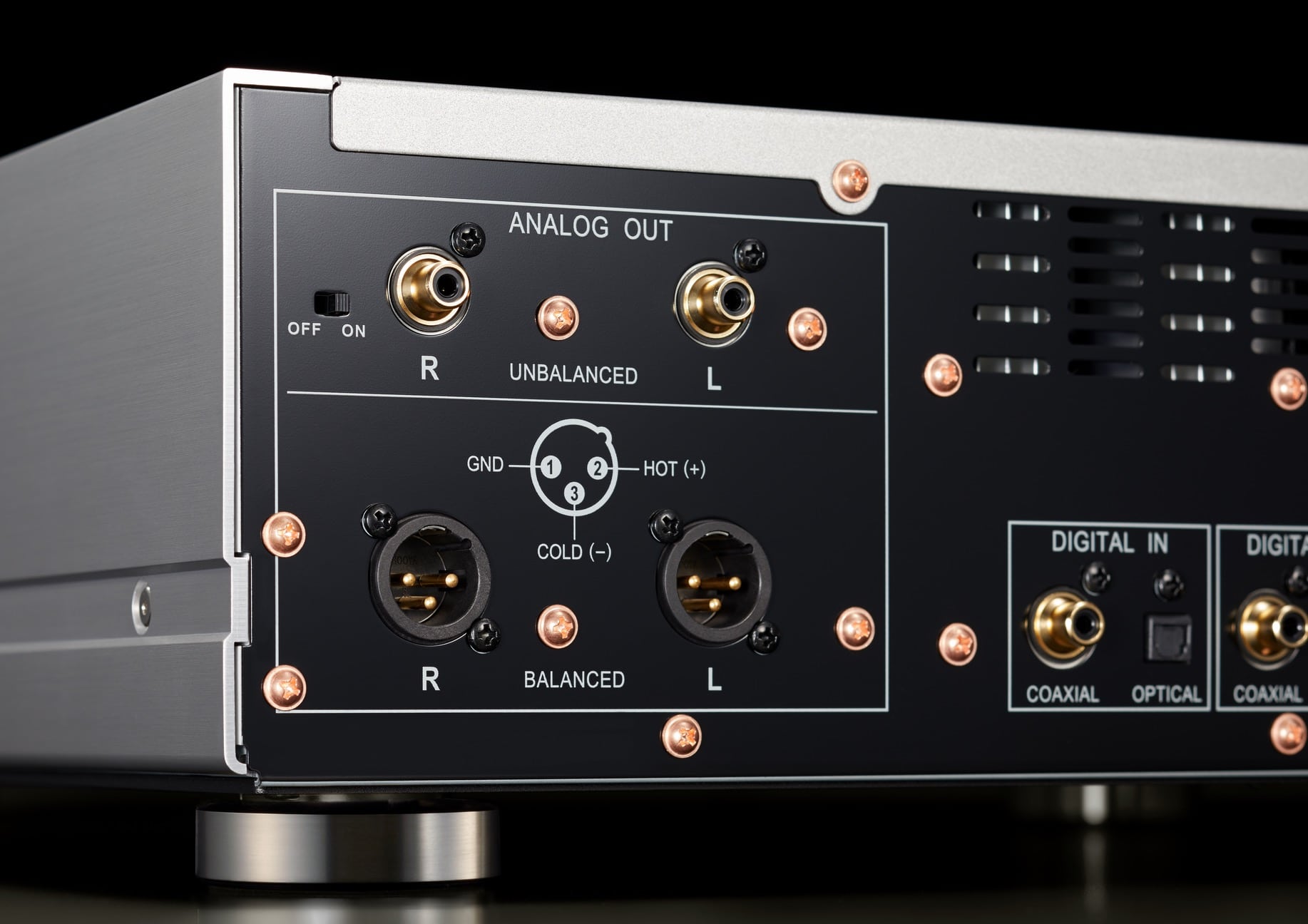 The Lock Range Adjust Function allows you to make fine adjustments in the DAC's lock range to reduce jitter in the input signal. Adjustments can be made in six steps, with the default set at Range 6. Ranges 1 to 3 are intended for fine-tuning by "expert users".
The digital filter lets you fine-tune the sonic characteristics of the DAC – 'Slow' for soft and warm, 'Sharp' for solid and tight and 'Short' for a quick and forward sound.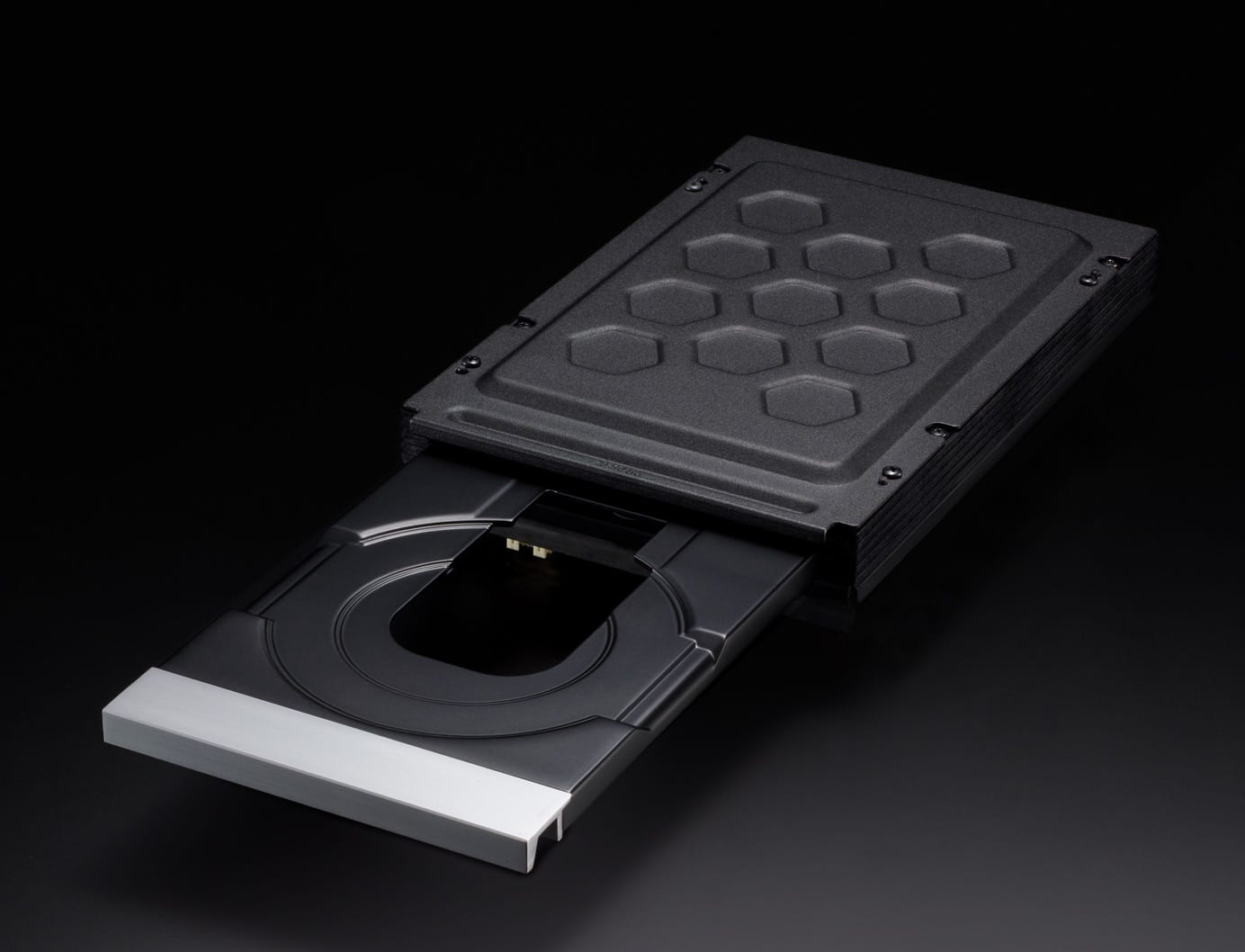 The PD-70AE uses Pioneer's trademark Rigid Under Base, while the CD drive is housed in a shielded case with a honeycomb-imprinted top cover and anti-vibration paint.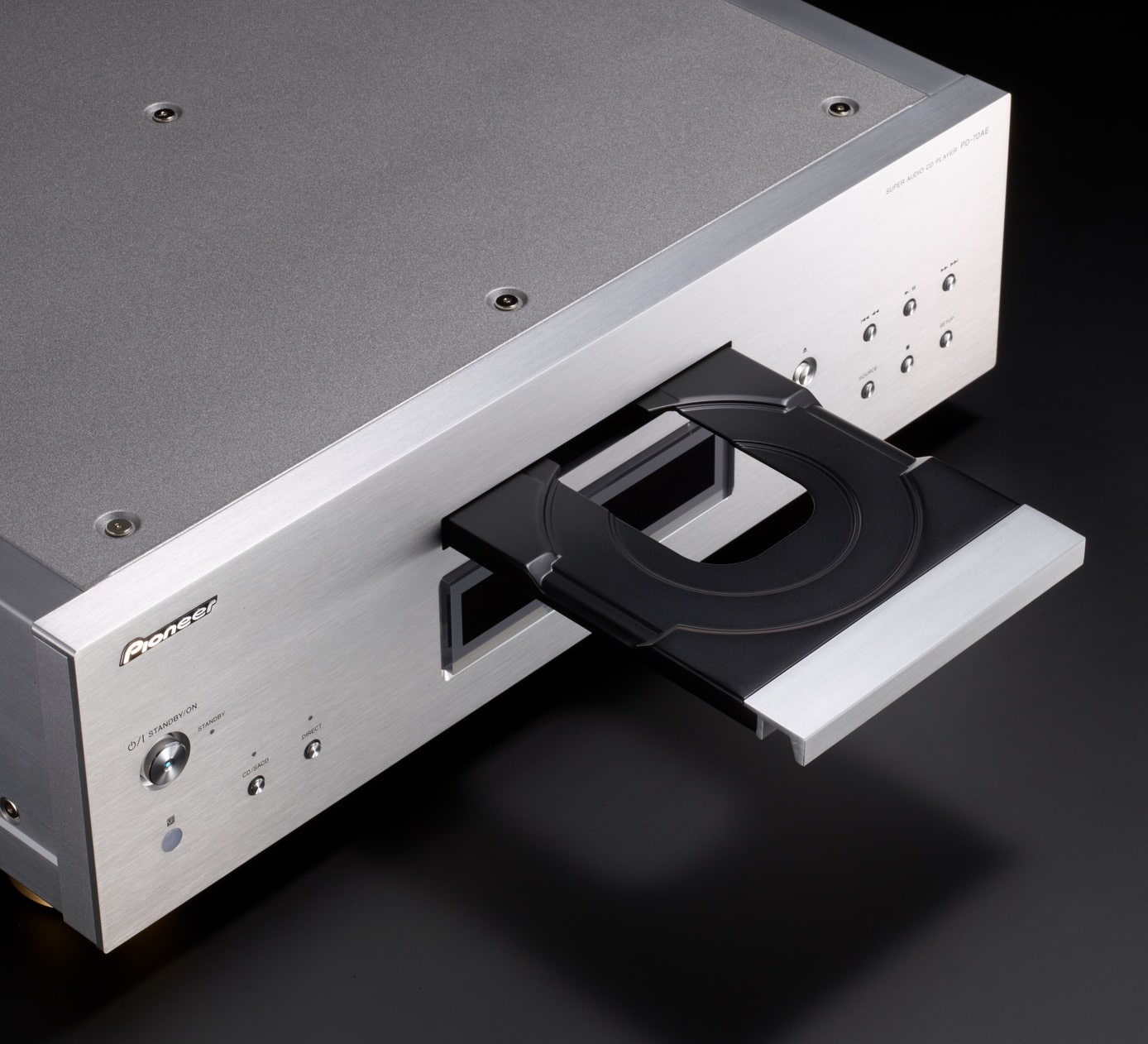 The drive base is securely fixed to an aluminum-alloy frame and placed within a damped, floating structure. The disc tray is made of die-cast aluminium. The Anti-Standing Wave Insulator Feet have been developed through repeated listening tests, featuring a special physical form – with no parallel sides inside – to prevent cavity resonance.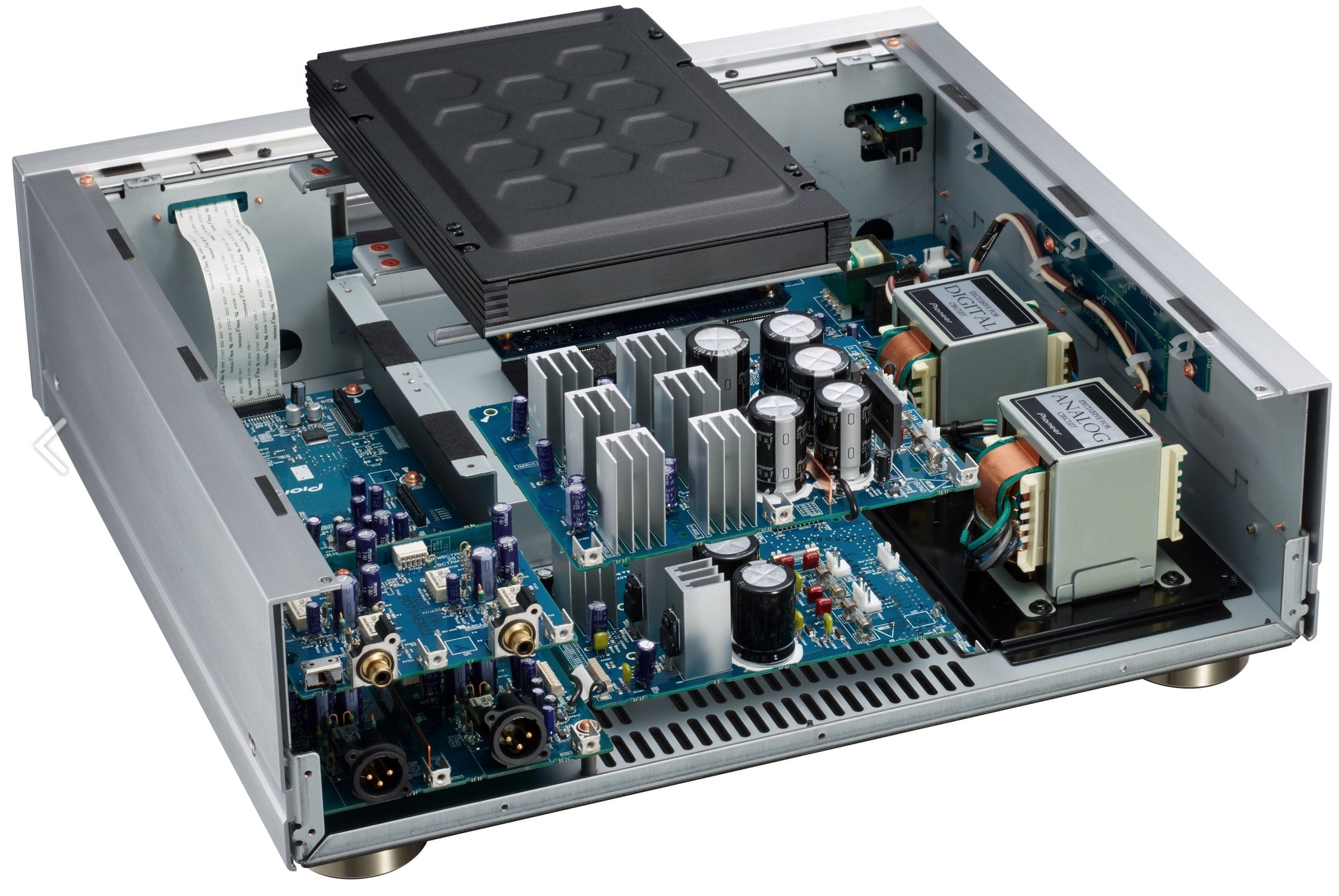 Price is £2,000 and is available in either black or silver, from November 2017.
To learn more click www.pioneer-audiovisual.eu