The Article
PD-151: Turntable by Luxman…Arm by Jelco
30th July 2019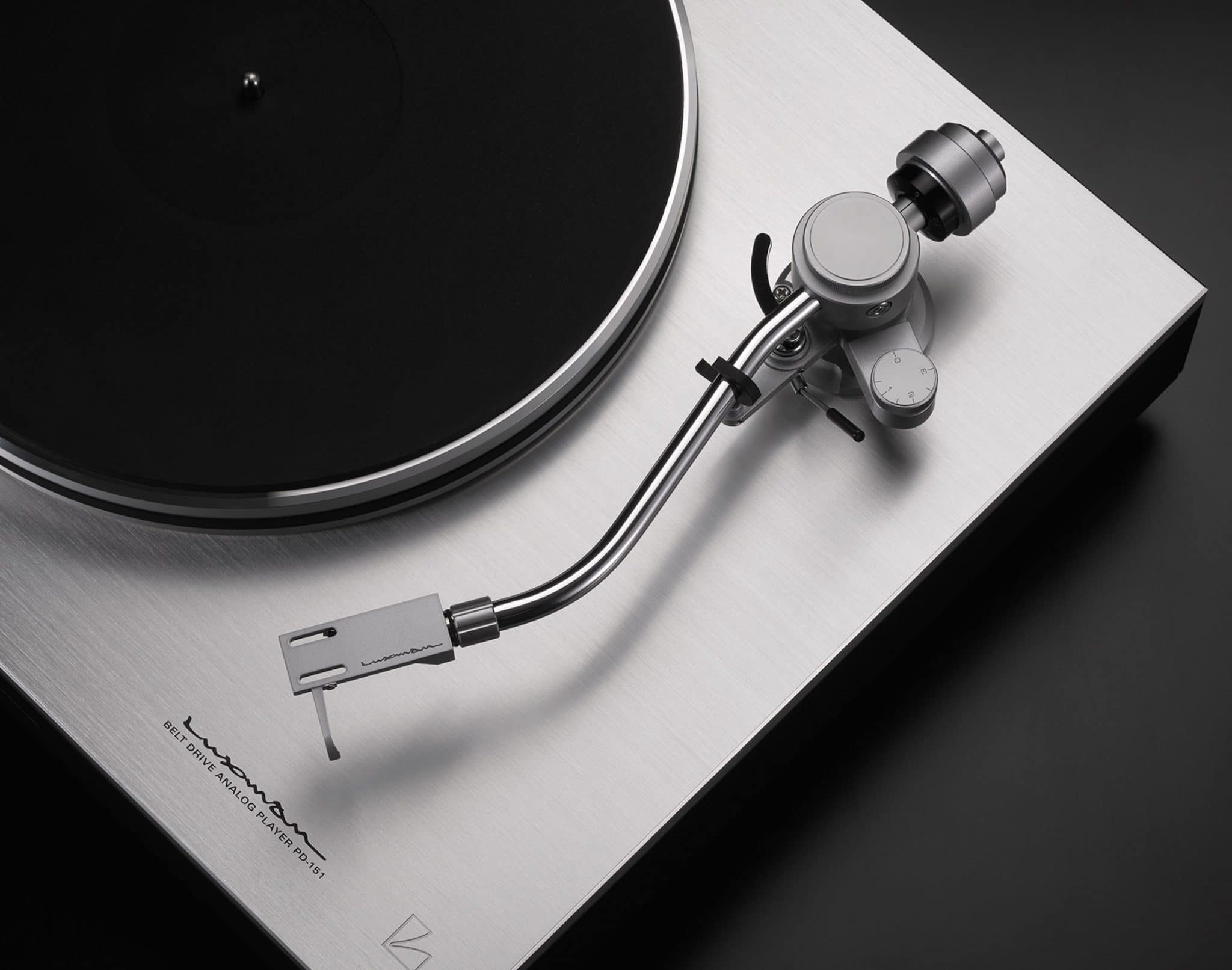 A belt-drive design that features an under-slung, suspended structure, with components mounted on the underneath of the top panel chassis, the PD-151 includes a newly developed, brushless DC motor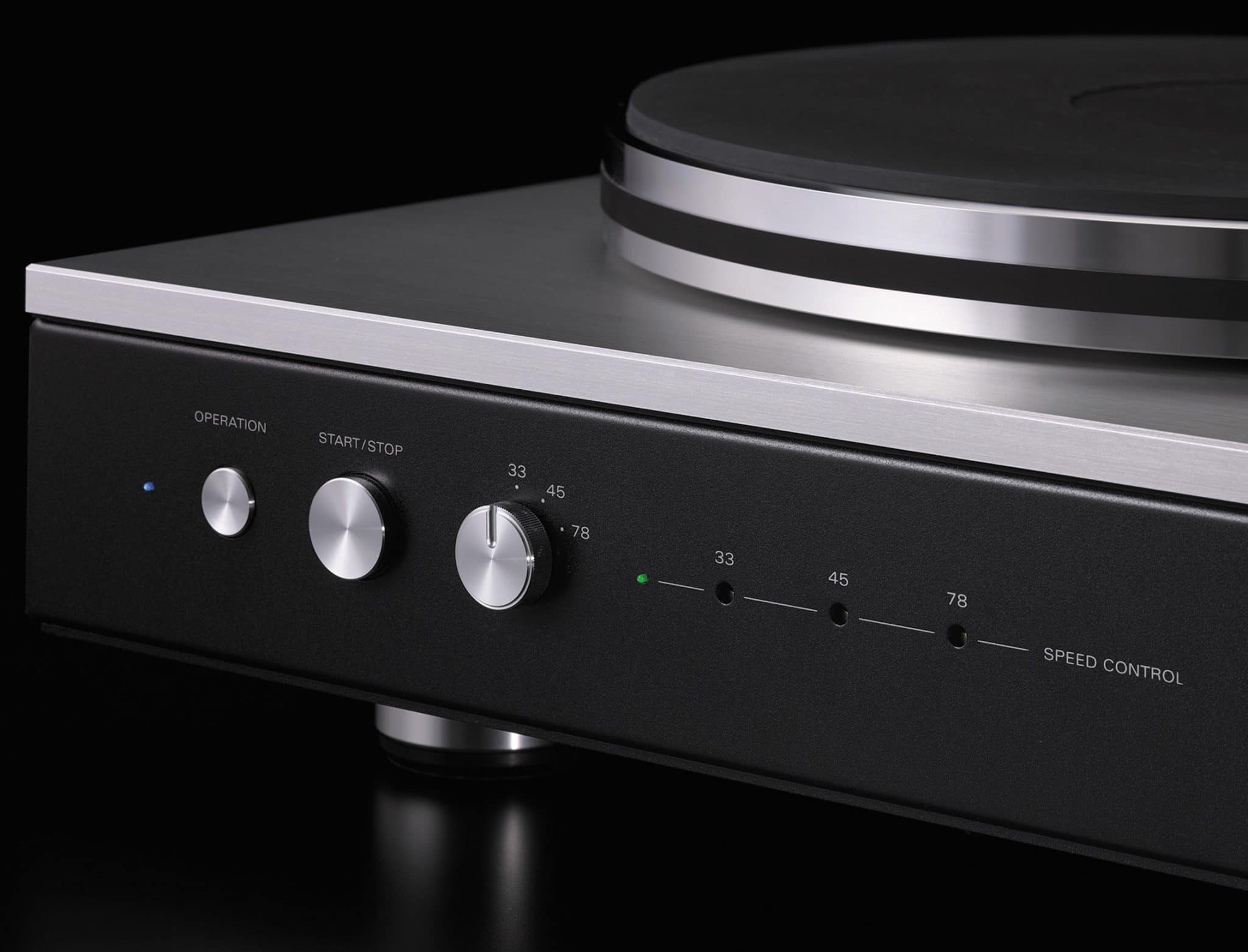 The main chassis is made from 10mm thick, machined aluminium top panel and includes polyether ether ketone (PEEK) thrust bearings and brass radial bearings.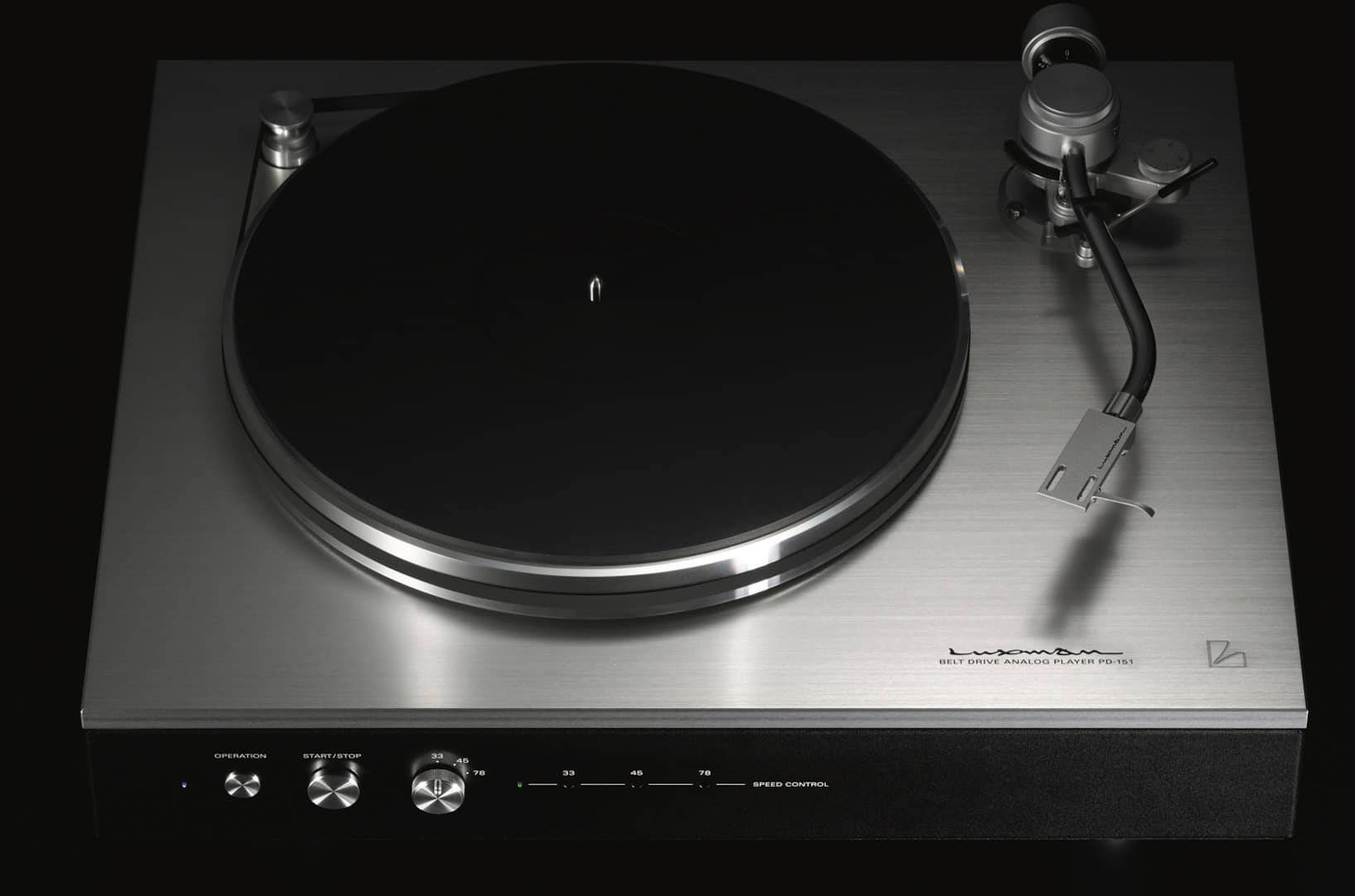 The three-speed motor (78rpm is catered for) and power transformer are isolated with rubber damping mounts. 
You also get a rather nice Magnesium alloy headshell with the Luxman logo adorning it.
The S-shaped tonearm is made by Jelco and includes a one-point cross suspension. It features a removable OPPD-SH1, light magnesium alloy headshell which retails for around £120 on its own. In fact, this tonearm looks exactly like a 9" Jelco TS-350S which normally retails for around £600 in the UK but with that change of headshell.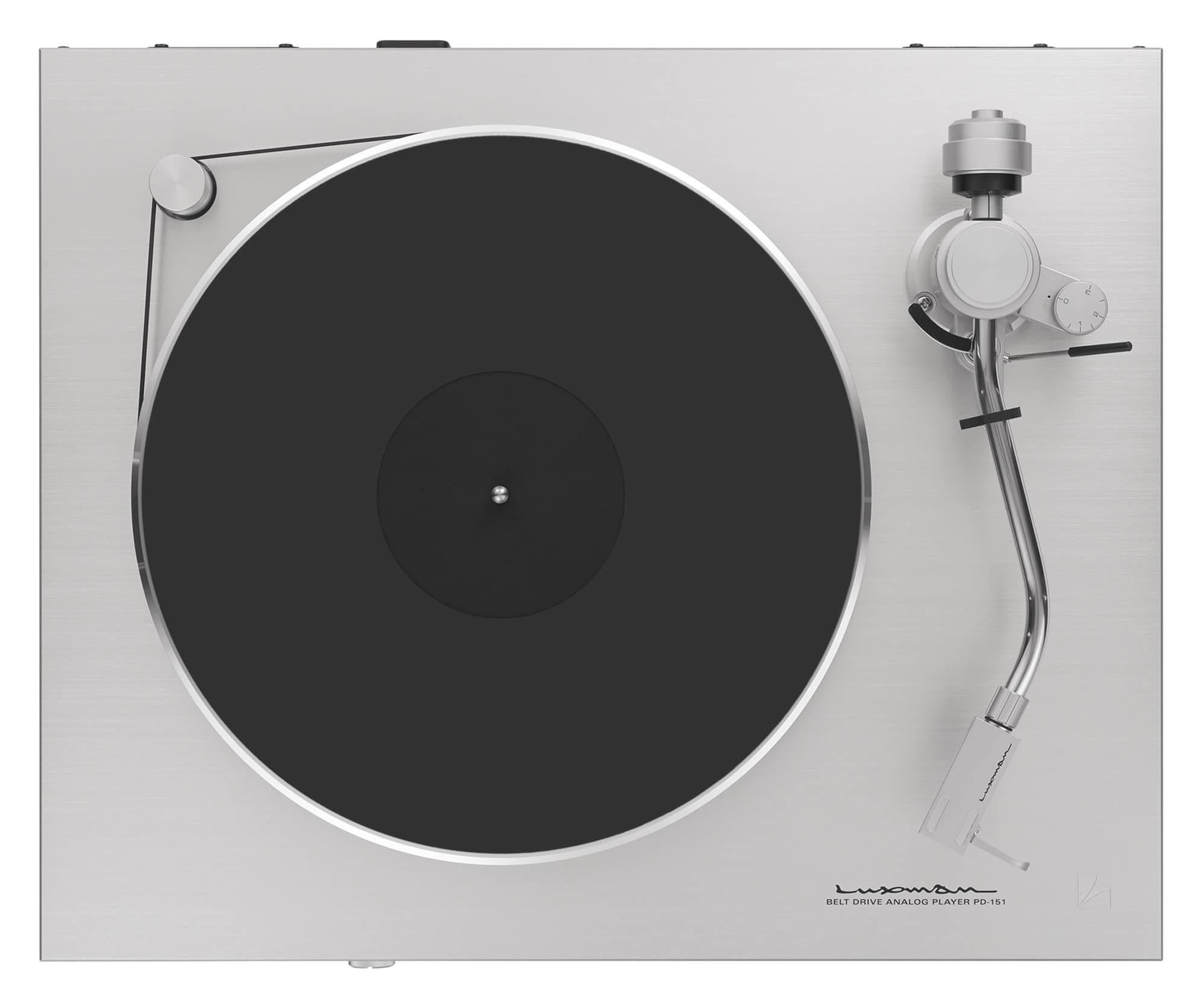 The front panel includes a power switch, motor control, speed selector/indicator and speed adjustment.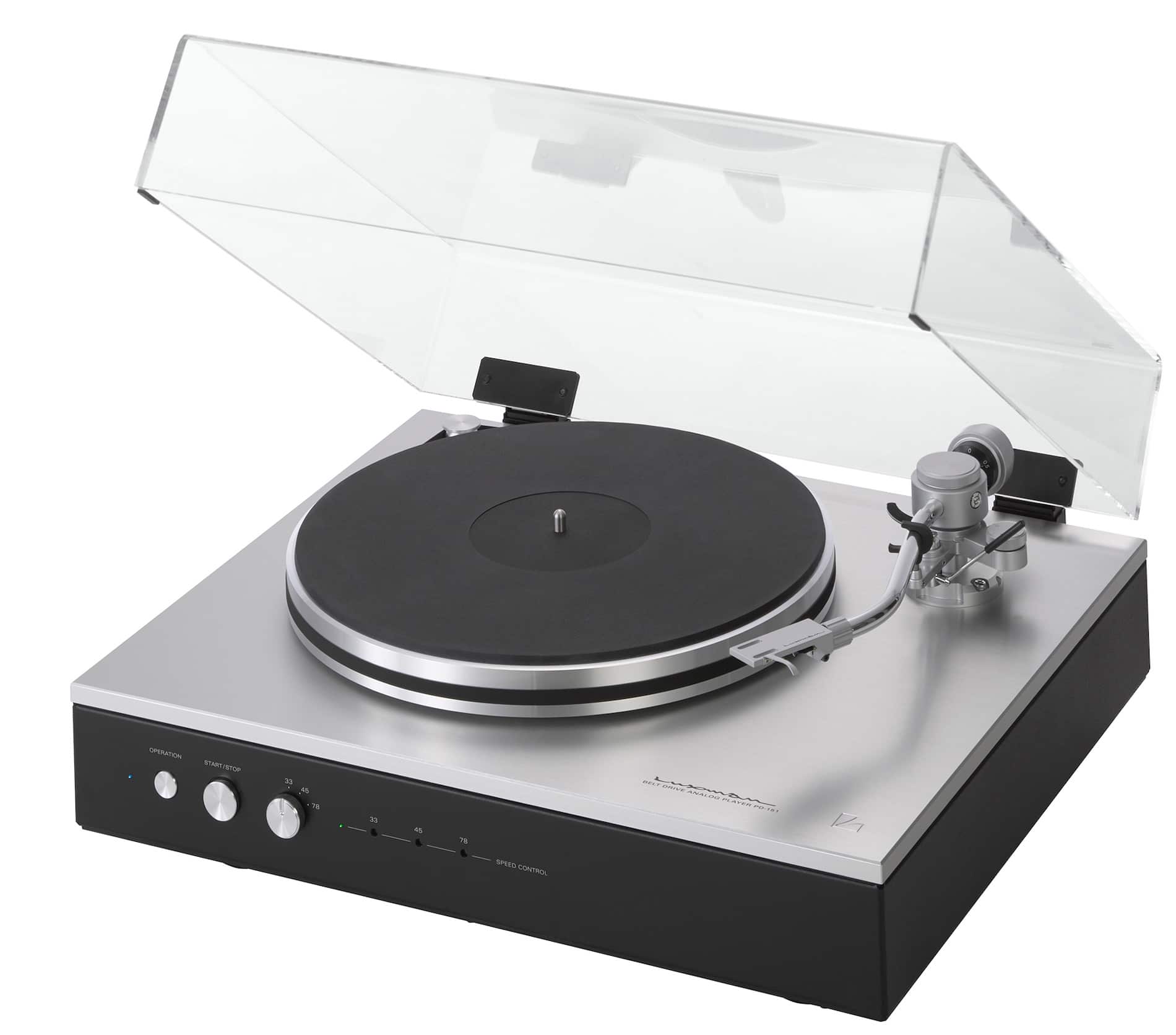 The PD-151, weighing 15.7kg and spanning 465 x 164 x 322mm, includes a stainless steel center spindle, a PEEK thrust bearing and a brass radial bearing.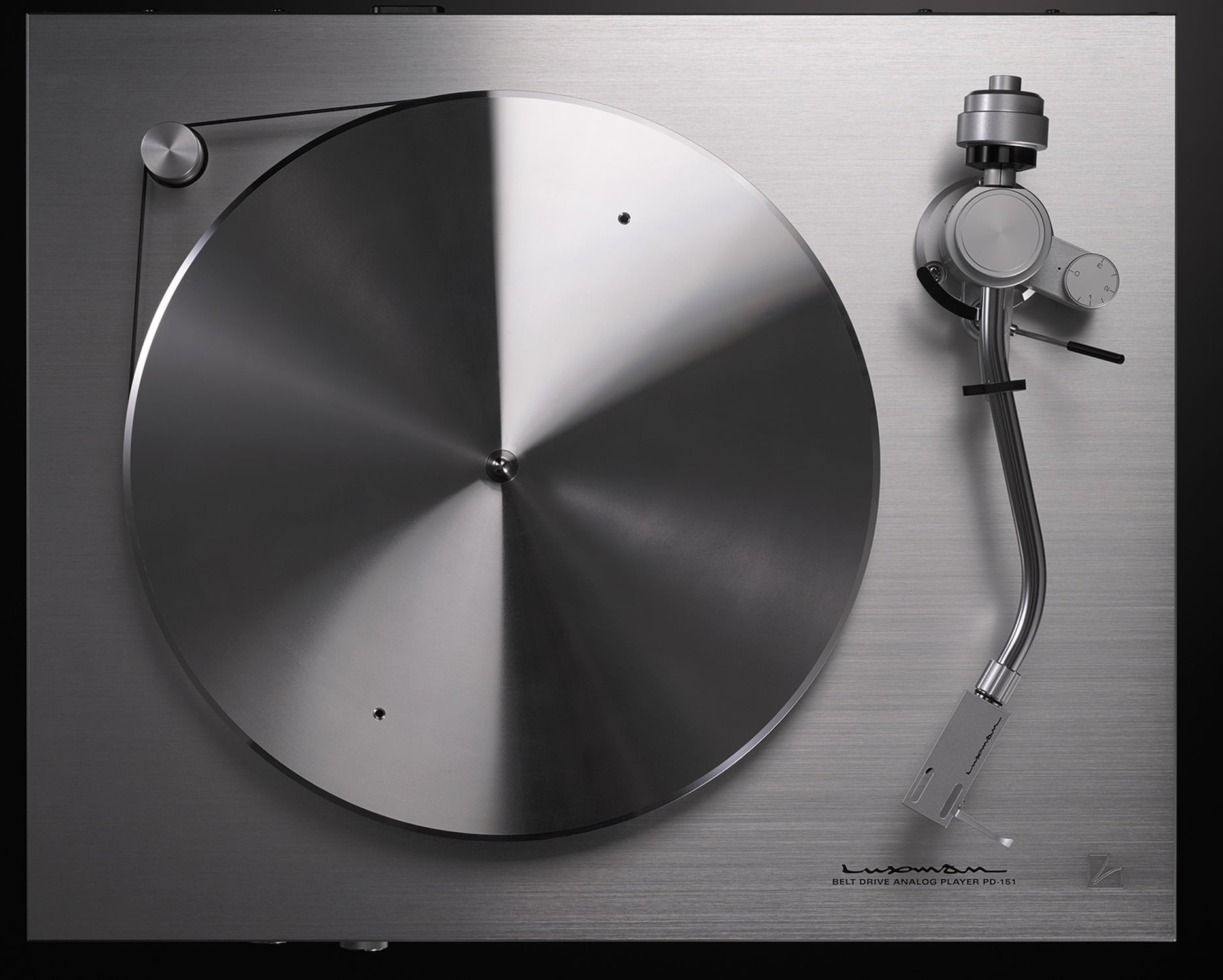 Arriving with a dust cover, it's available from August 2019 and will be priced at £4,500.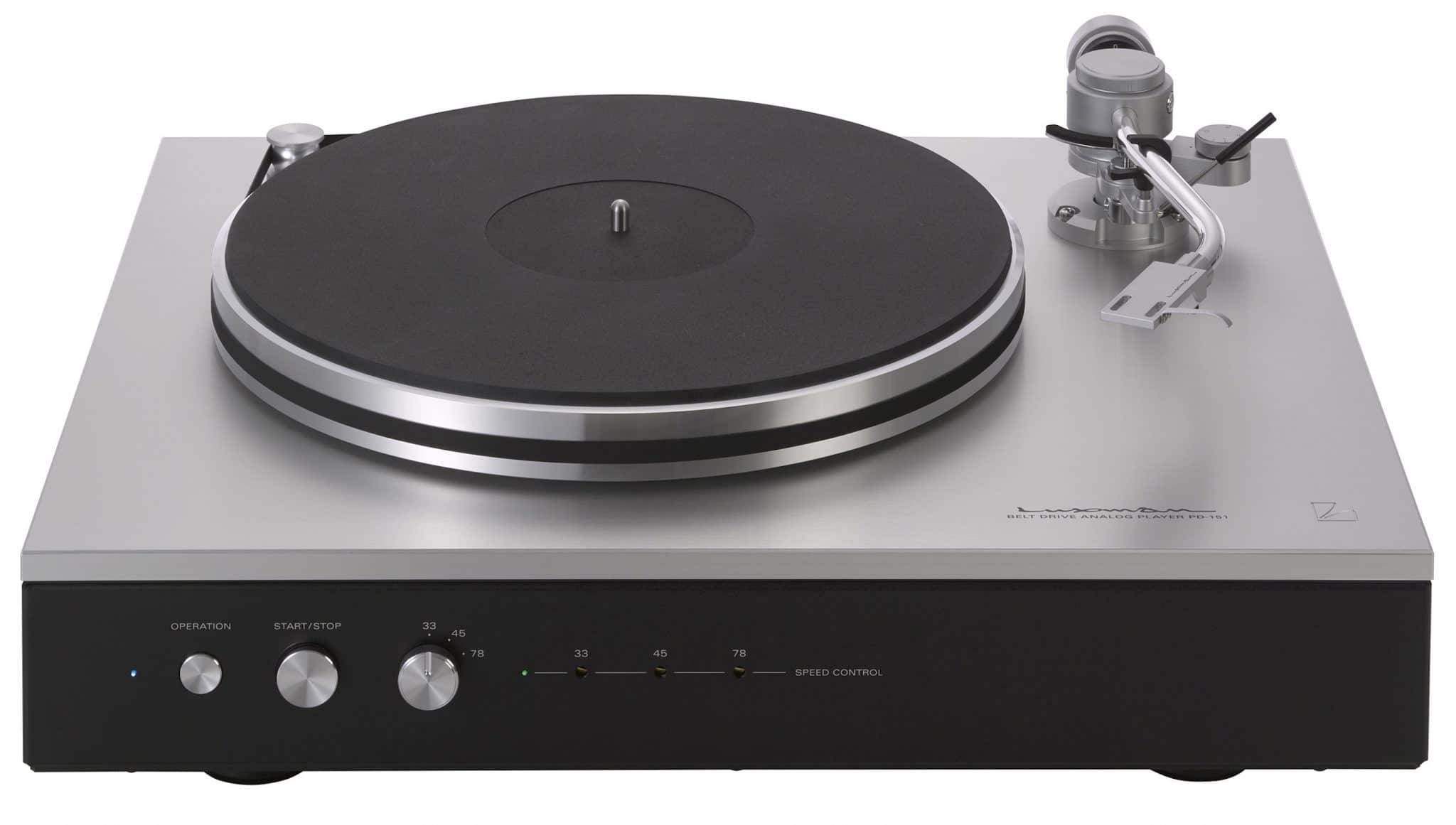 To learn more about the PD-151, click www.luxman.co.jp
[Don't forget to check out my Facebook Group, The Audiophile Man: Hi-Fi & Music here: www.facebook.com/groups/theaudiophileman for exclusive postings, exclusive editorial and more!]