The Article
STONE THE CROWS ON PATREON!
4th August 2021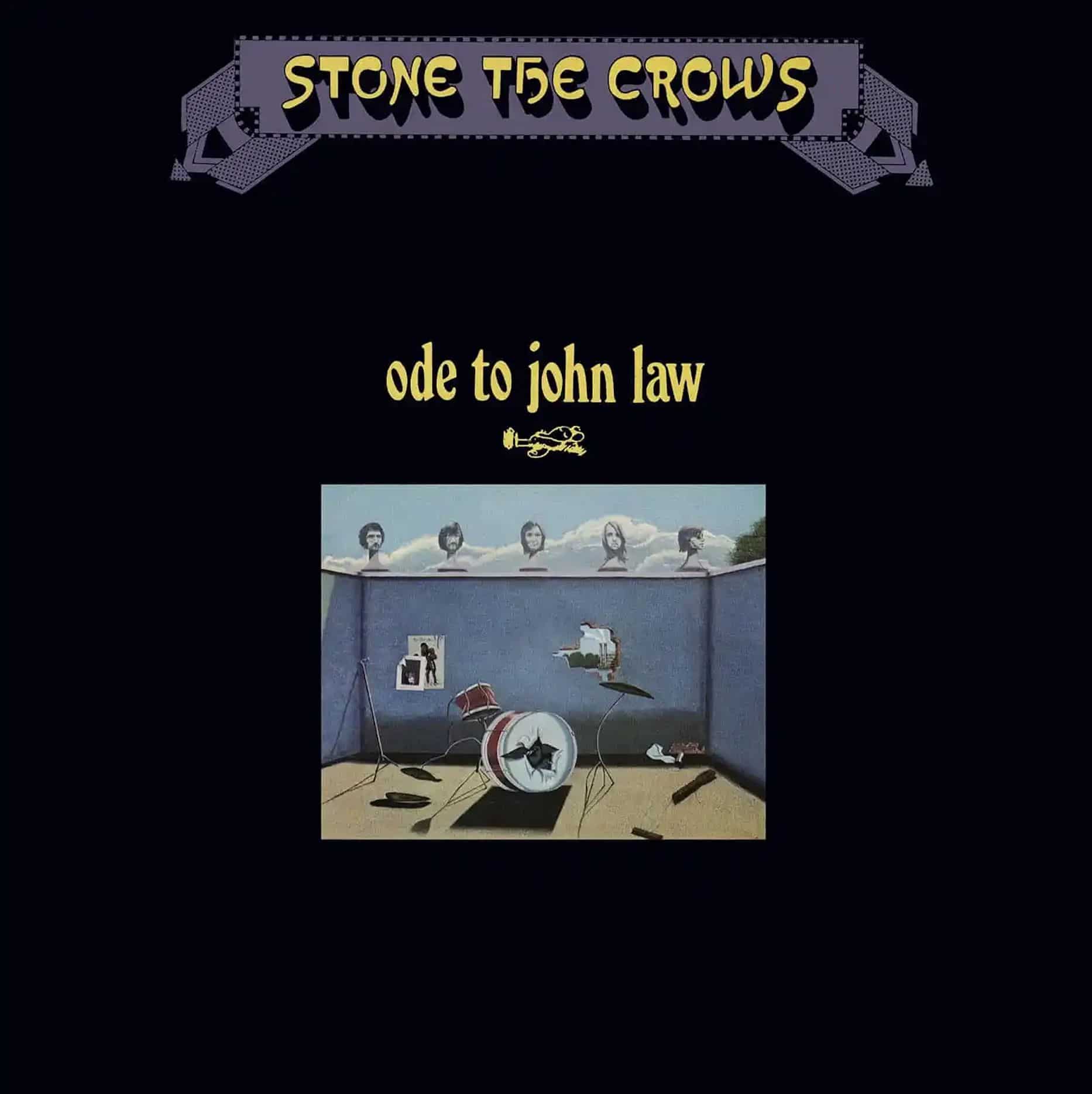 New out today on my Patreon page is a feature article on the UK blues-rock outfit, Stone the Crows
This Stone the Crows piece relates to a newly released suite of CD albums from the UK audiophile outfit, Repertoire.
I've chosen one of those to hang my tale upon.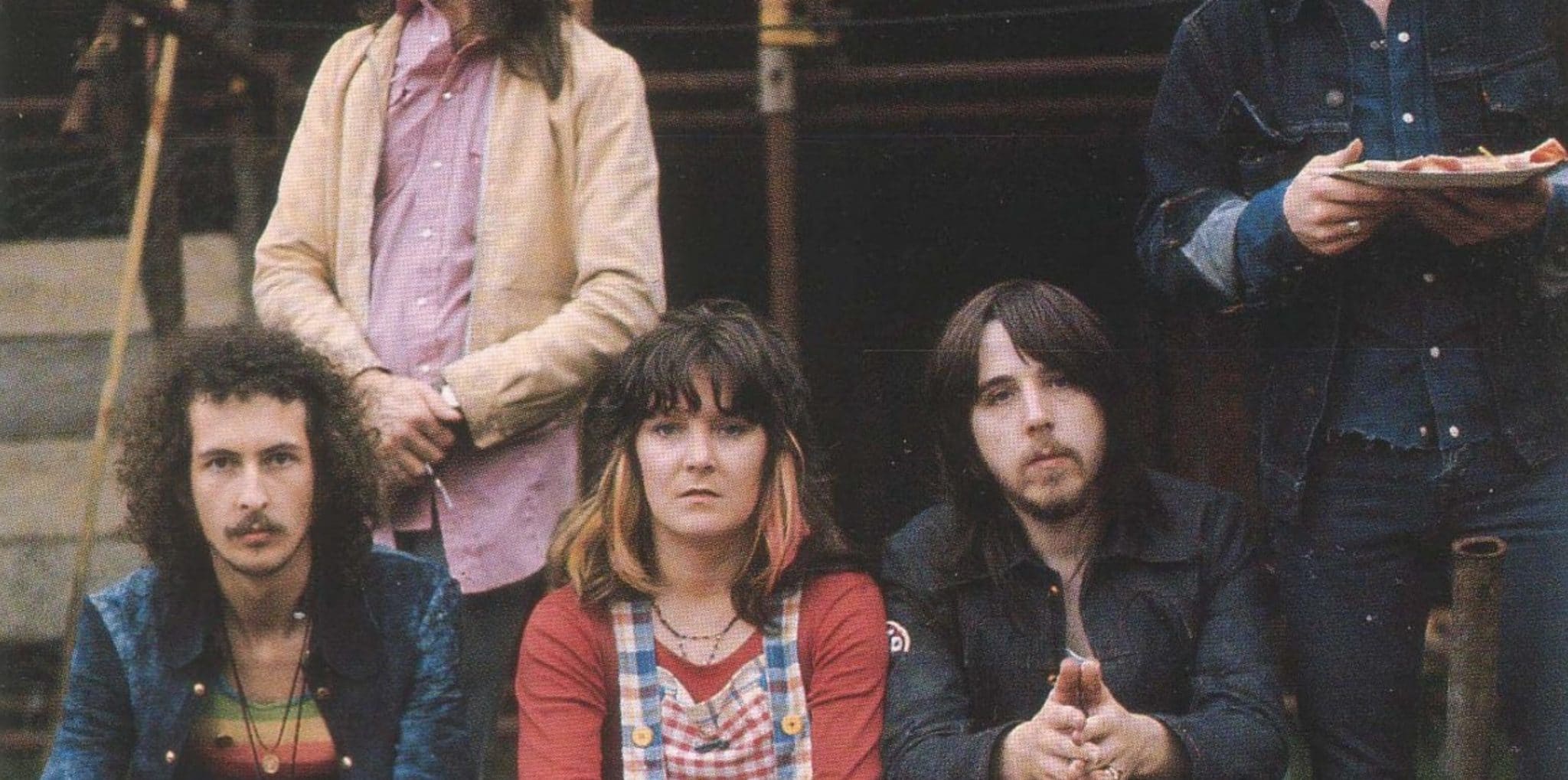 Hope you like it.
Not a Patreon supporter? Unlock this and other exclusive content all for just a few pounds/dollars/euros!
Find out how at https://www.patreon.com/audiophileman