The Article
PATREON UPDATE: 9 MAY 2023
9th May 2023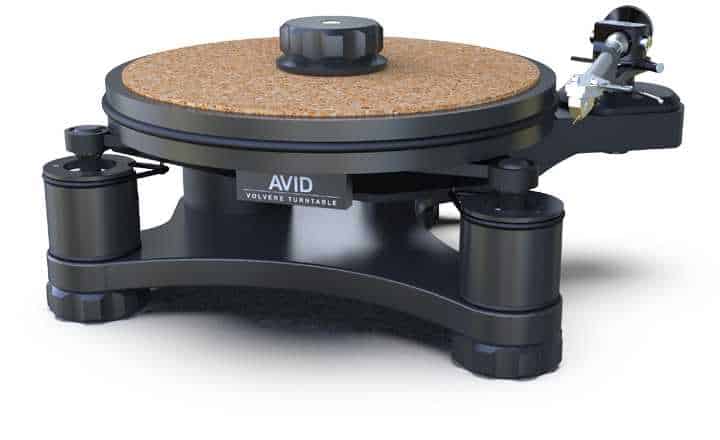 Been a while since I posted a Patreon update on this site so here's what's happening
In case you don't know I post content to my Patreon page every single week. At least twice weekly. Hence, both of my YouTube videos are regularly posted early for viewing on Patreon even before they hit my YouTube channel.
In addition, I also post other video and text-based content.

So, for example, today, I have posted a HiFi review feature, an archive piece, on two AVID turntables. Both reviewing upgrades to the Volvere and Sequel designs.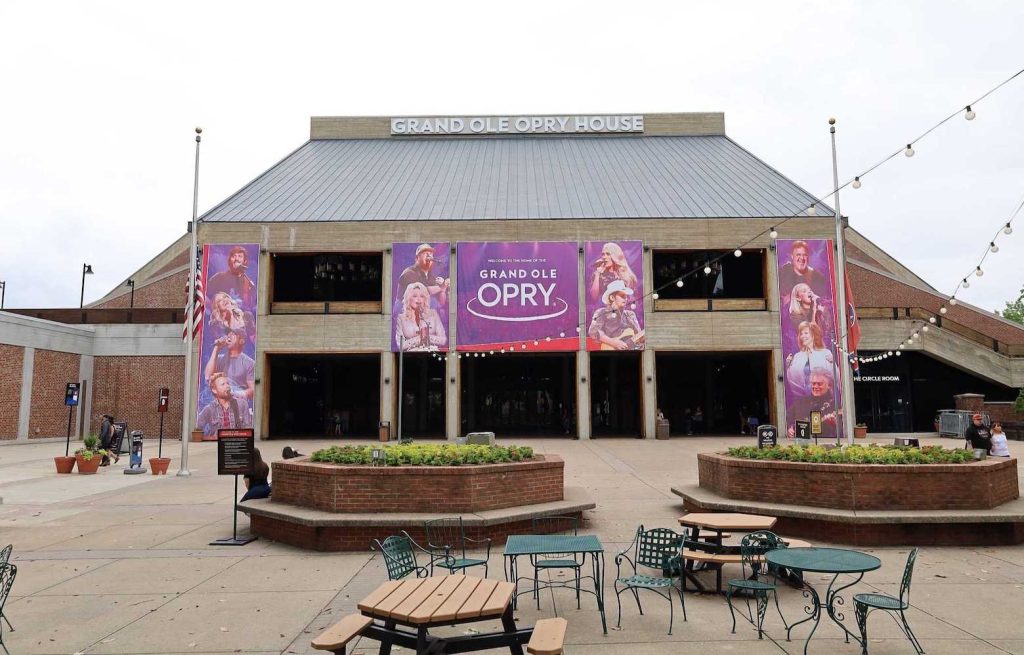 In addition to that, I have also posted a Musical Ramblings column that includes coverage on three CD sets from the German record label, Bear Family. I looked at a politics of music in this one, while talking to Todd Everett, from his home in the USA: country music expert and liner notes writer for two of the featured titles.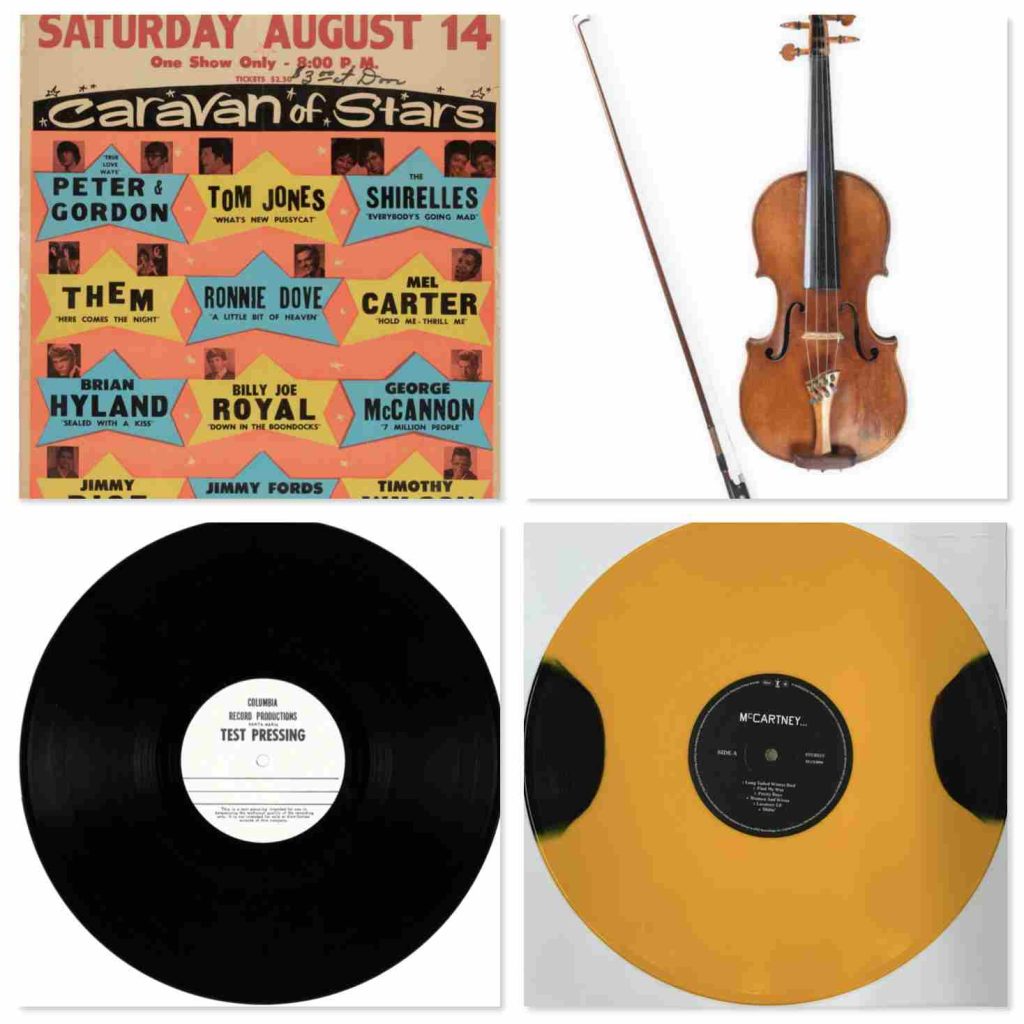 Finally, I take a look at what's happening around the world in terms of musical rarities and memorabilia. What's been selling and for how much. So, if you'd like to cast your eye upon tasty musical rarities rating from vinyl to posters to clothing to other oddities, check out this feature.
These are Patreon exclusives. Want to access the page but are not a Patreon supporter?
Unlock this feature and other exclusive content all for just a few pounds/dollars/euros!
Find out how at www.patreon.com/audiophileman