The Article
PATREON NEWS: VINYL REVIEWS!
5th May 2021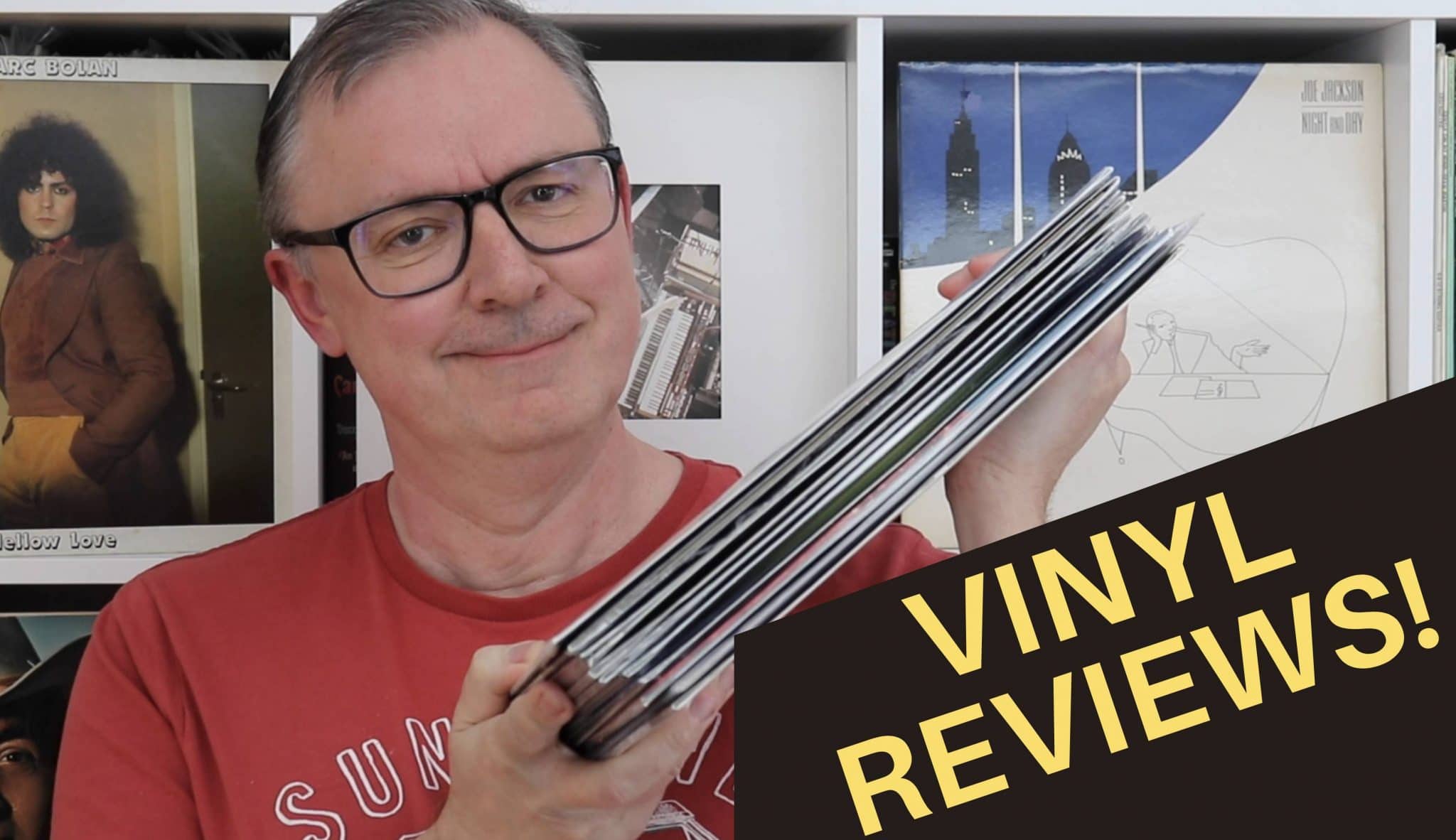 A new batch of vinyl for you from this exclusive Patreon video. This time around, I have a collection of eight pieces of vinyl to review for you
In this Patreon video, the included discs cover a variety of genres. Including box sets! I'll also be including my thoughts on the mastering quality with each review. Hope you enjoy the video.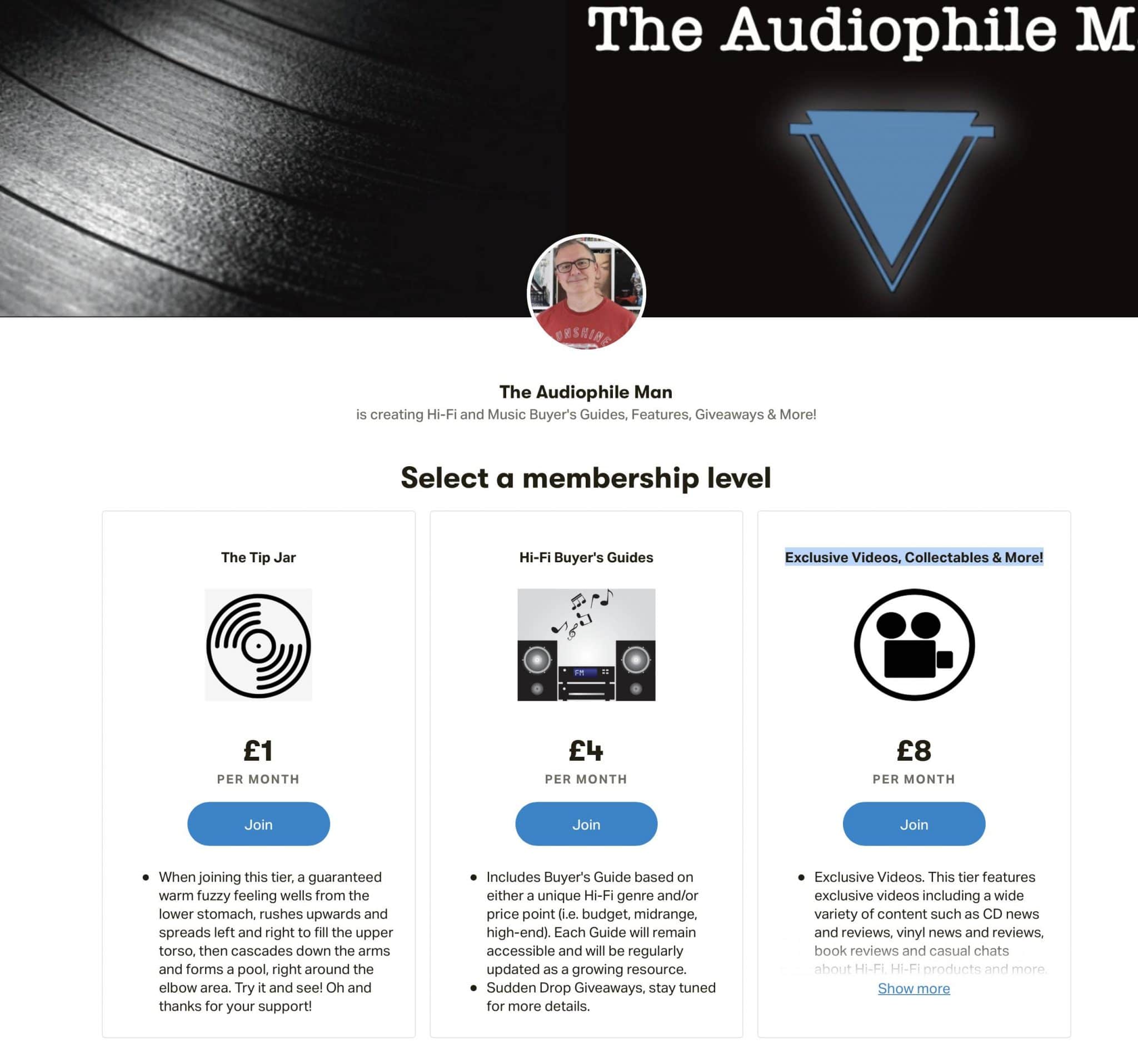 Not a Patreon supporter? Unlock this and other exclusive content all for just a few pounds/dollars/euros!
Find out how at https://www.patreon.com/audiophileman