The Article
PATREON NEWS: SPEAKER CABLE GROUP TEST
2nd December 2022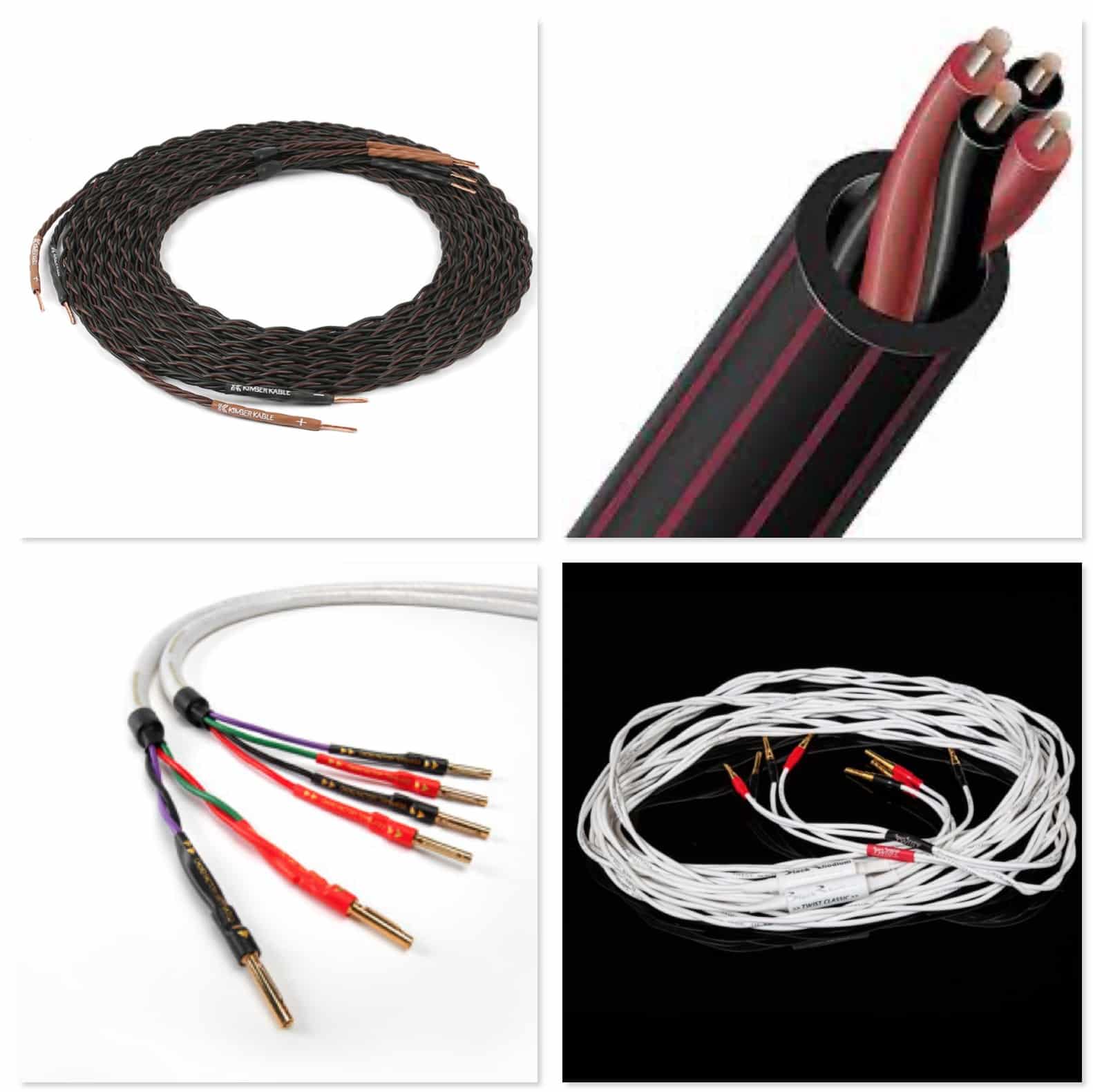 This is an archival speaker cable group test. One that I initially created for the now lost UK news-stand print magazine, HiFi World, many years go
In this test, I feature the: Audioquest Type 2, Chord Carnival Silver Screen, TALK Cables TALK 3, Russ Andrews Kimber Kable 4PR, Black Rhodium Twist, Tellurium Q Blue, Wireworld Luna 16/4, HiDiamond Diamond 1, Clear Audio Copper-line Alpha, TCI Diamondback, Fisual Havana FX and Van Den Hul's The Arctic.
This test is not just a piece of nostalgia, though. These products haven't gone anywhere. They're still out there and can be bought second hand. Trouble is, if you do find the above available to buy, then finding reviews of this stuff is relatively tough so this test stands as a piece of reference. Hope you like it and the 'vintage' price points!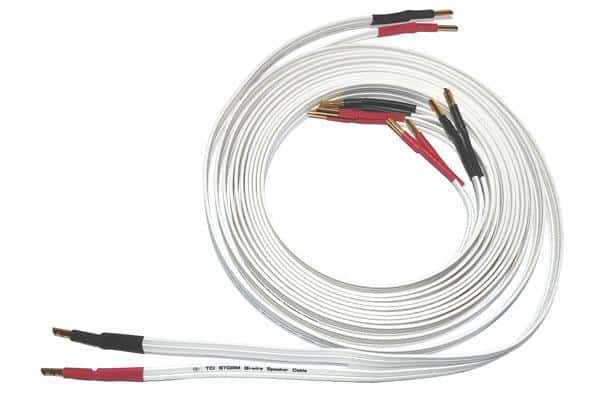 Want to access the page but are not a Patreon supporter? Unlock this feature and other exclusive content all for just a few pounds/dollars/euros!
Find out how at www.patreon.com/audiophileman